TRAVELS: with love from Paris …
… as I am writing this, I am cozied up in the most amazing bed at the Hotel Le Royal Monceau in Paris, about to get ready for dinner with the Louis Vuitton crew. This trip has been in the making for a long time and it feels a little surreal to finally be experiencing the #LVsecretplaces. Today has already been full of highlights and I can't wait to share them with you soon, but now I am desperate for a much needed power-nap (4:50am wake-up time …) and then we're off to dinner!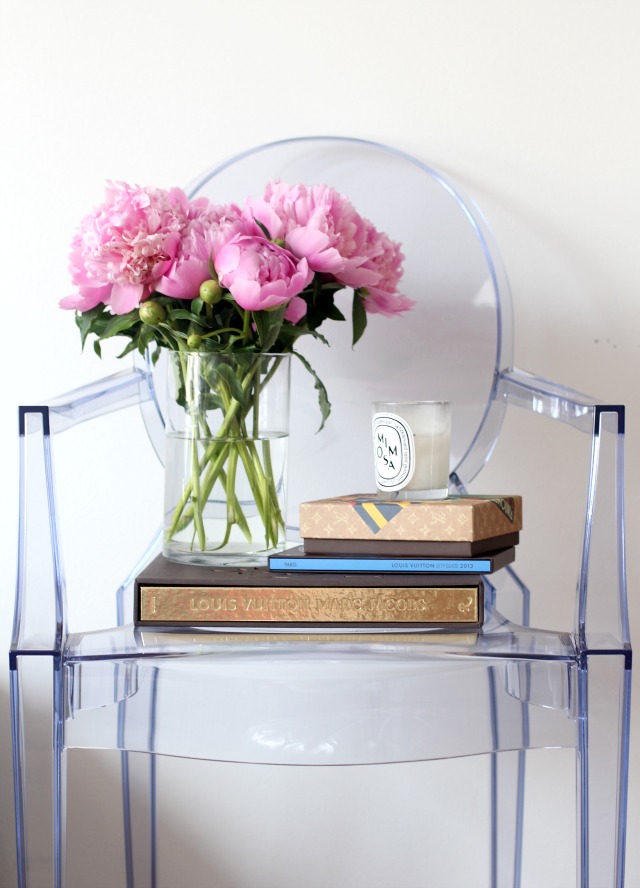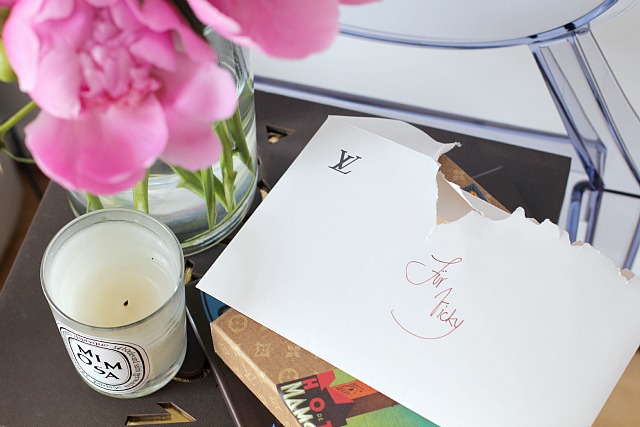 PS. If you're curious about what we've been up to so far today, head on over to my Instagram account (@vickyheiler) for a few first impressions!