TRAVELS: hotel review – blue diamond riviera maya
For the last post of our Christmas & NYE get-away I wanted to tell you guys about the hotel we stayed at in Mexico. As mentioned before, originally we wanted to go to Tulum, but when we started looking for hotels in September everything was already fully booked. So we decided on Playa del Carmen along the Riviera Maya, which is basically just an hour down the road from Tulum. My dream hotel was The Viceroy, which I spotted on Emily's blog back in April, but they were also fully booked over NYE. Then we found the Blue Diamond Riviera Maya through SLH (small luxury hotels) and it was love at first sight. Even though it was a little more than we originally wanted to spend, we decided to go for it, because like I said – love at first sight and for the time in Canada we stayed with family, which helped our budget a bit 🙂 However, looking back, I don't think I would stay there again. Don't get me wrong, it was a wonderful week but next time I'd rather spend the money somewhere else. Keep on reading for all the pros & cons below…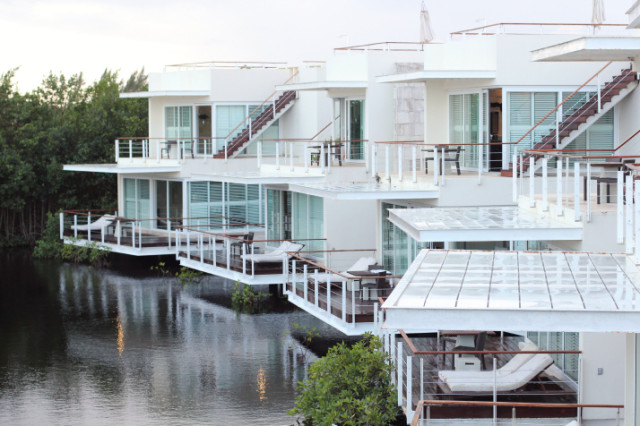 Let's start with the good stuff: The hotel used to be a Mandarin Oriental, so the grounds, rooms, spa, fitness, lobby and everything else were simply stunning and definitely on a 5-star level. We had a rooftop palafito suite, which is located close to the beach (2 min. walk) and the main pool area. The room was really big, with 2 terraces, one right outside the bedroom, and the other on the roof, where you also had lounge chairs and a big rain shower to cool off. We also loved the bathroom, seperate sinks, mosaic tiles, big walk in shower and Bulgari products. The spa and gym were also perfect – we worked out twice, and there was water, tea, coffee, fresh fruit and anything else you might need. The equipment was everything we're used to from our gym in here in Vienna – so happy about that as well. For one of the rainy days Mike booked an 80-minute couples massage at the spa and that was pure bliss. Everyone at the spa was very professional and it could easily keep up with the other ones we've tried, such as Dubai or the Maldives.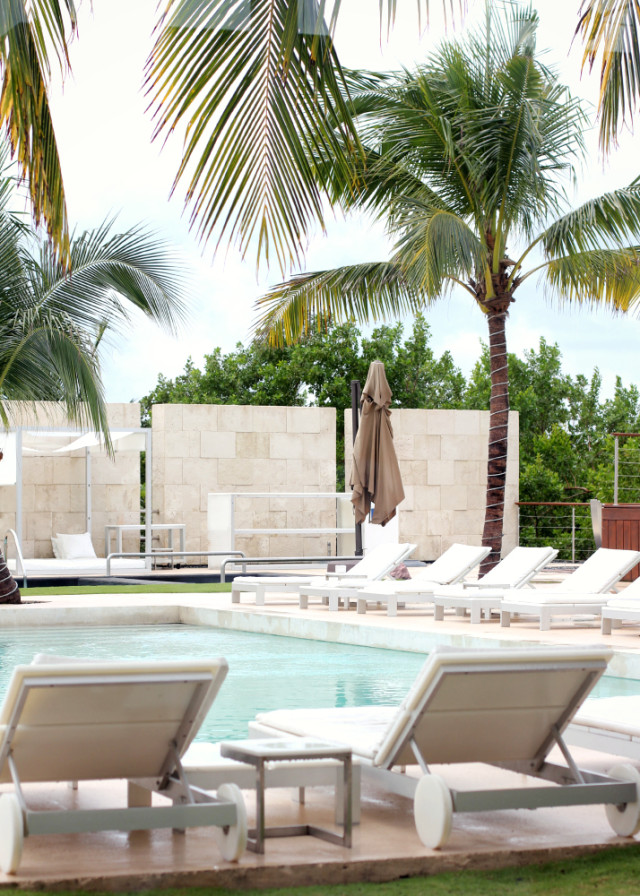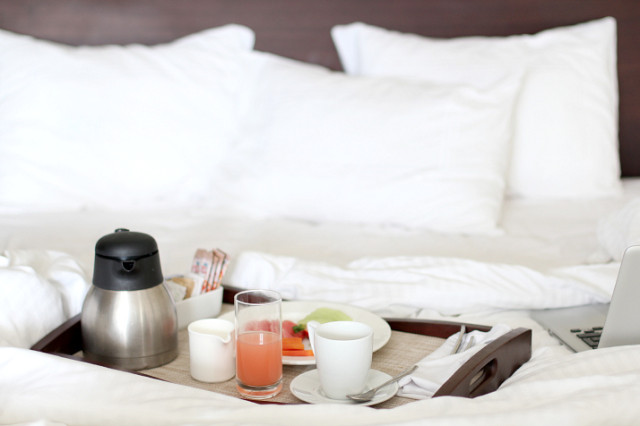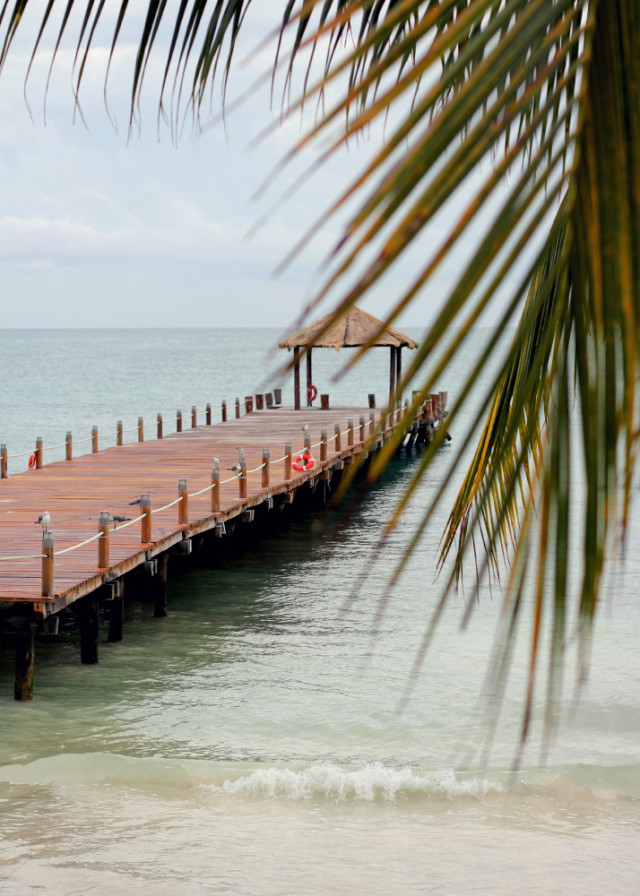 As the resort is all seperate little bungalows, it is HUGE – which I actually liked, because there was lots to explore (hello crocodiles at the Lagoon). But, for the other rooms categories (except the beach front casitas) you're located pretty far away from everything else. They have bikes for you to use and golf carts that take you everywhere, but from other guests we heard that they had to wait up to 20 minutes to be picked up. Normally I guess that wouldn't be as big of a problem and you could just walk, but since we had rain on 5 out of 7 days it can get pretty annoying if you're waiting to go somewhere! Or if your older and walking is a problem. We were fairly close to everything and walked most of the time – so theoretically not that much of a downer for us personally. BUT my main complaint is about the service! When you're paying that much for a vacation I think you can expect the service to be amazing. Well, unfortunately that wasn't the case! Personally, I feel that the á la carte all-inclusive concept is where the problem is at. The hotel has 3 restaurants, as well as multiple beach & pool bars. At all the locations you order from a regular menu, just like you would at a restaurant. Except for the fact that you don't pay for anything. And guess what, the waiters and all the service staff know that … which is basically why they don't give a s**t about how long you wait because they're not expecting to see any money anyway. On our first night, we actually ended up leaving the restaurant "Aquamarina" after 30 minutes to go and order room service. In those 30 minutes, nobody had brought us water to drink or even a menu to look at. Great way to start the vacation, right? Then, the next morning, when we went to the beach, nobody served us for a good 45 minutes. Mike was so feed up with the bad service, that he started tipping people before they even served us. For example, at the beach he went up to a guy, asked if he would be there for the rest of the week and gave him 20$ – after that the guy was like our personal butler and asked if we needed anything just about every 10 minutes. But for some reason that annoyed me even more! I worked as a waitress for more than a year and think tipping is important – however, to me, it should be a reward for great service, and it should be done AFTER you receive that service! We spent about 200$ in tips for the week, just so we could get adequate service, which is a big no-go in my opinion. Especially at a 5-star resort!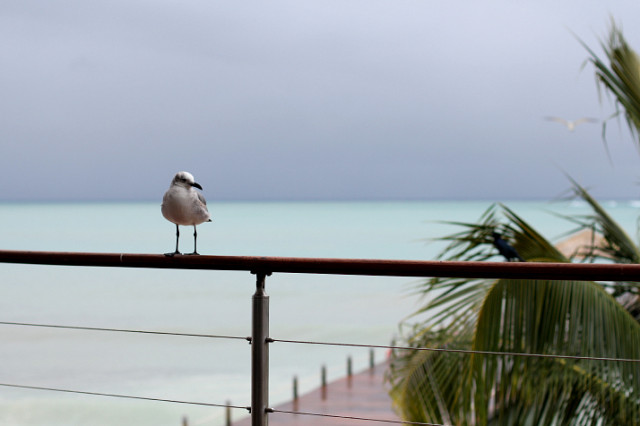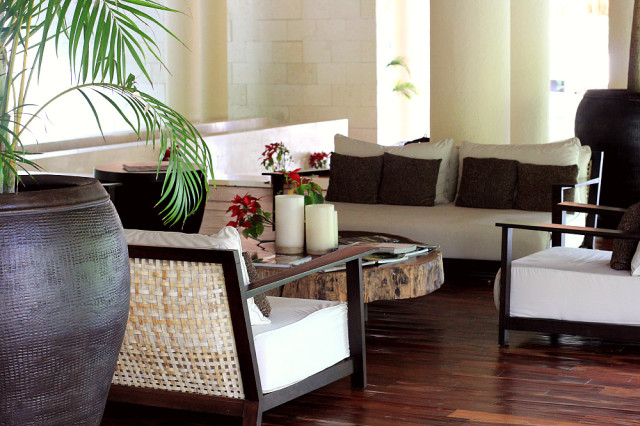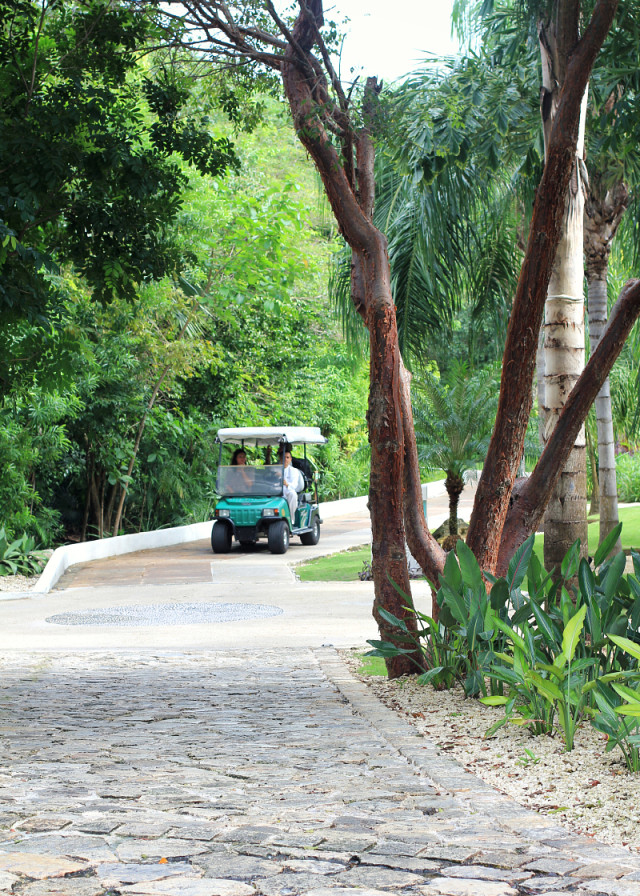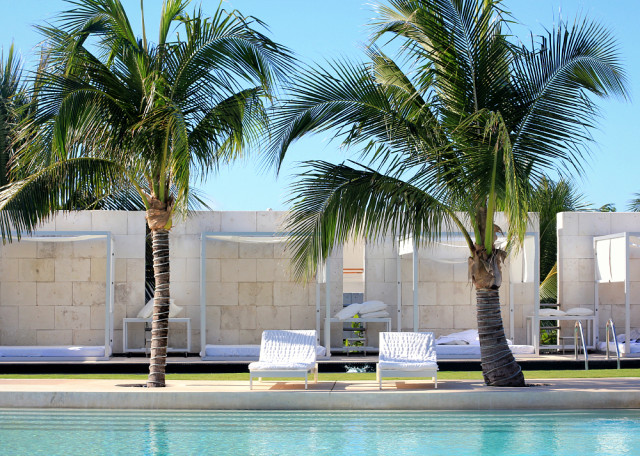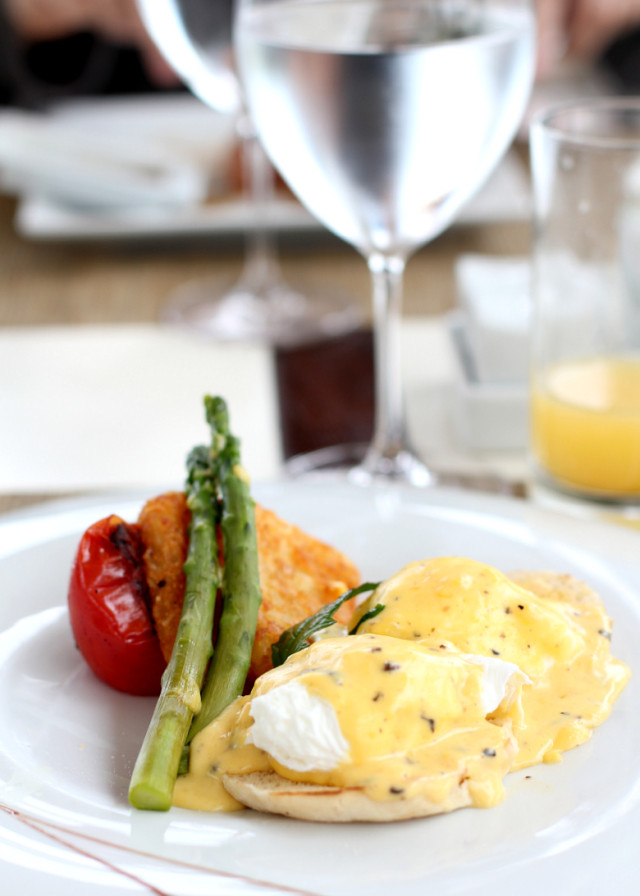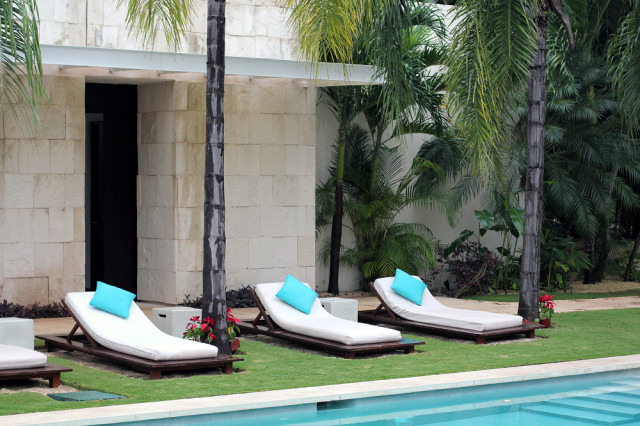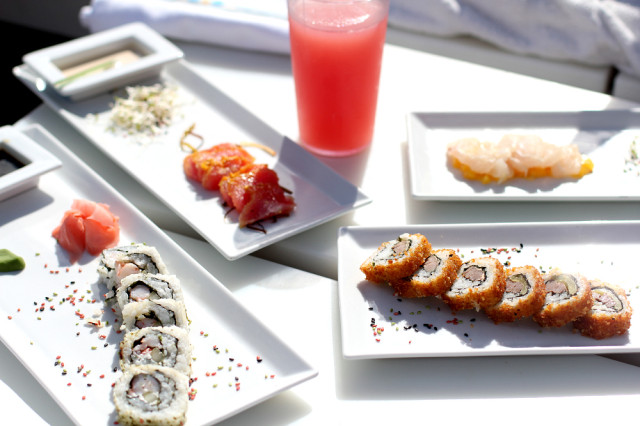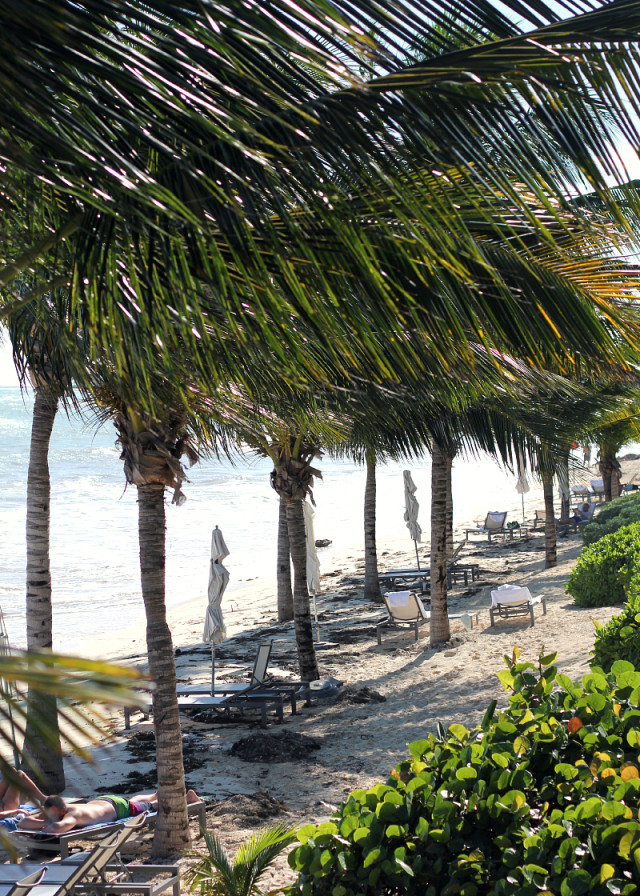 All in all I would say it is a beautiful hotel and the facilities are definitely great. But if you value good service, then I am not sure if I can recommend the Blue Diamond Riviera Maya. However, this was our first time in Mexico, so I really don't have a different hotel to compare the service with. None-the-less it was a great week and Mexico really is amazing. For more impressions, head on over to The Daily Dose tomorrow at 9:30am to see my travel diary from the Riviera Maya.