TRAVEL: "the journey is the destination" … or something like it!
Funny enough, sometimes words of wisdom work, and sometimes they don't. A well-known one is "the journey is the destination", which was 100% true for our Road to Hana day-trip in Maui. However, today I have never been further away from said saying. Traveling to Mauritius Island is an absolut dream come true, but when you have a 5 hour flight to Dubai, a 6 hour layover from 10pm until 4am, which is then followed by another 7 hour flight, the journey seems more like a never-ending story to prevent you from actually getting to the destination.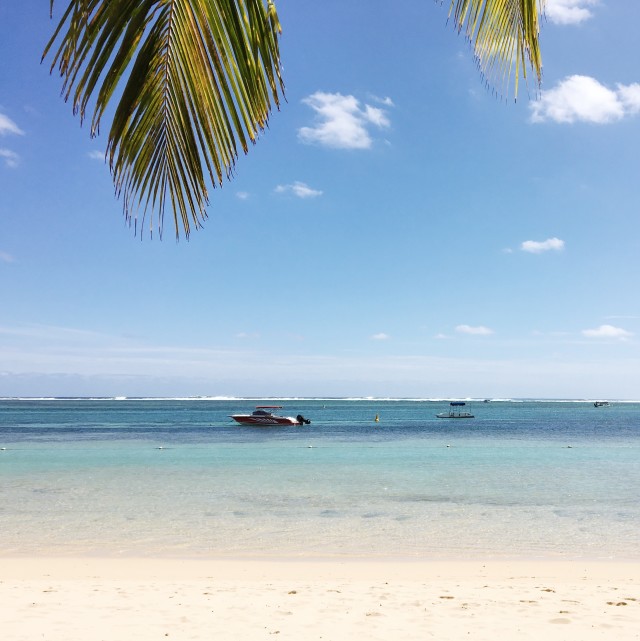 I am the worst sleeper on planes. I can't sleep sitting up and after a while, I get so upset about not sleeping that I can't get myself out of that mindset anymore. Needless to say a 22-hour journey seemed nothing like the destination at all! At some point today, somewhere over the Indian Ocean, I actually started having doubts that we'd ever get there. (Drama, baby!). Well, turns out we got there in the end, and the second I stepped out and saw the endless shades of blue of the ocean, met with tropical flora and the perfect white colonial style hotel, those 22 hours seemed like nothing at all. What does that teach me? "Good things come to those that wait", perhaps? Actually, I am honestly just incredibly grateful to be dressing in an off-should top and sandals for dinner on Mauritius right now. Life is amazing and the prettiest destinations definitely are worth spending almost an entire day traveling – no matter how little sleep it takes!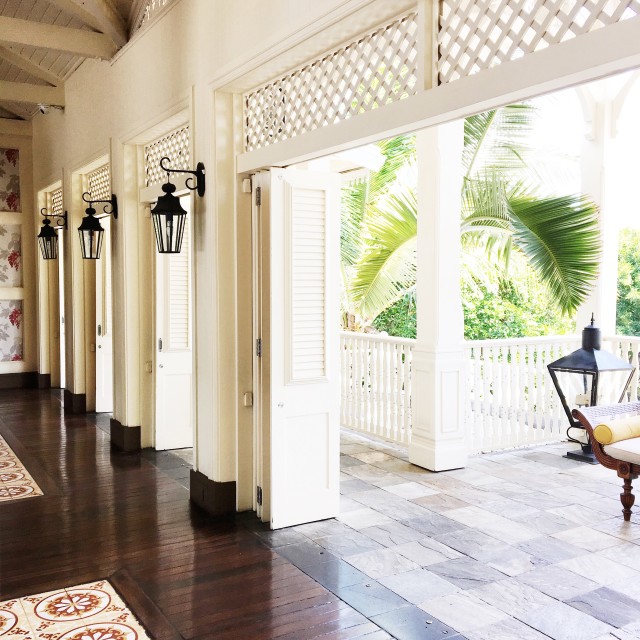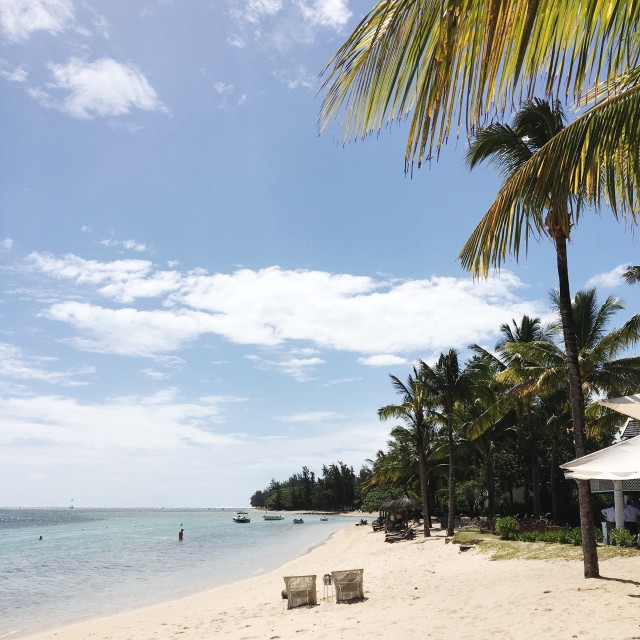 "Difficult roads often lead to beautiful destinations!"
[thefeedproducts style='four']