TRAVEL: a waltz through vienna.
I am not one to shy away from telling others how much I love my beautiful hometown Vienna. It seems that the longer I live here, the more the love grows. Aside from all the history and stunning architecture, Vienna is a city that feels welcoming and charming. It is international with over 1 million inhabitants but not too big to lose yourself in the city. To me, it is the perfect place to call home! Even after 8 years of living in Vienna, there are still new places to discover and many firsts for me. I love to try new restaurants, it took me 7 years to step foot into the Belvedere for the first time and I've only been to the opera for a jazz festival, but never seen an actual opera there. Vienna is a city that is known around the world for it's culture, especially its music – the Viennese Waltz.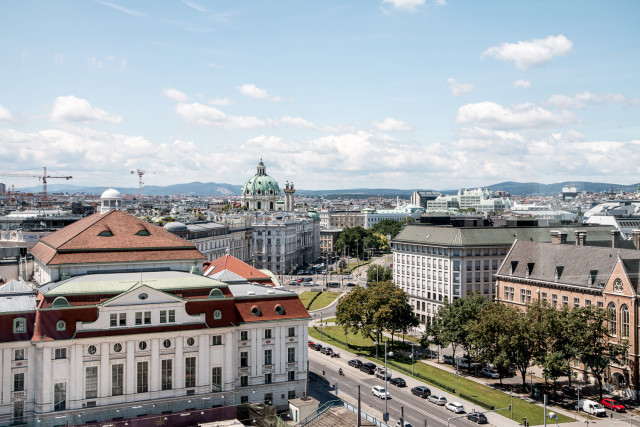 InterContinental hotels just recently expanded their bespoke Insider Experiences portfolio with 4 new eclectic and enriching experiences in Malta, Lisbon, Moscow and Vienna.
"Curated in association with iconic brands, influential experts, and artisans, the new experiences feature private after-hours tours of museums, fashion studios, and artists' archives, culinary tastings, exclusive dinners, theatrical experiences and even unprecedented access to a pioneering space station."
In total there are now 16 InterContinental destinations across Europe that offer the special experiences and 2 weeks ago I was fortunate enough to get to know Vienna in a whole new way while exploring the city's musical heritage with Dr. Strauss, the great-great-grandson of Viennese composer Johann Strauss.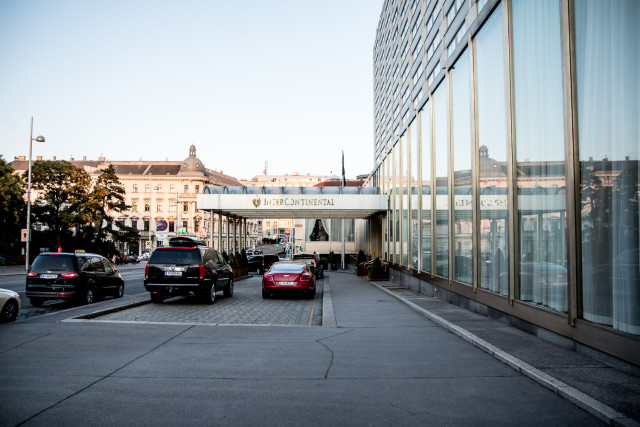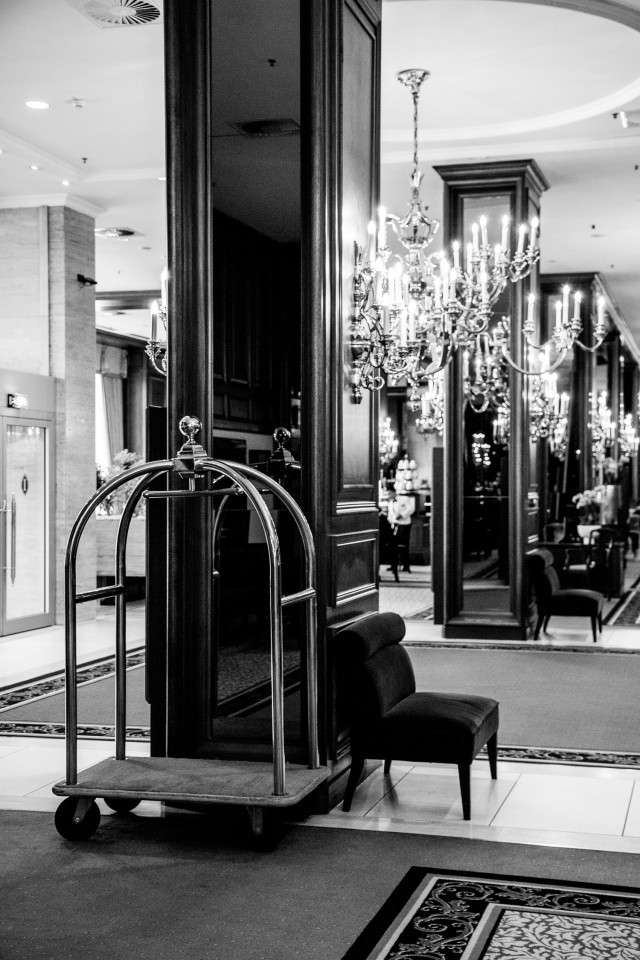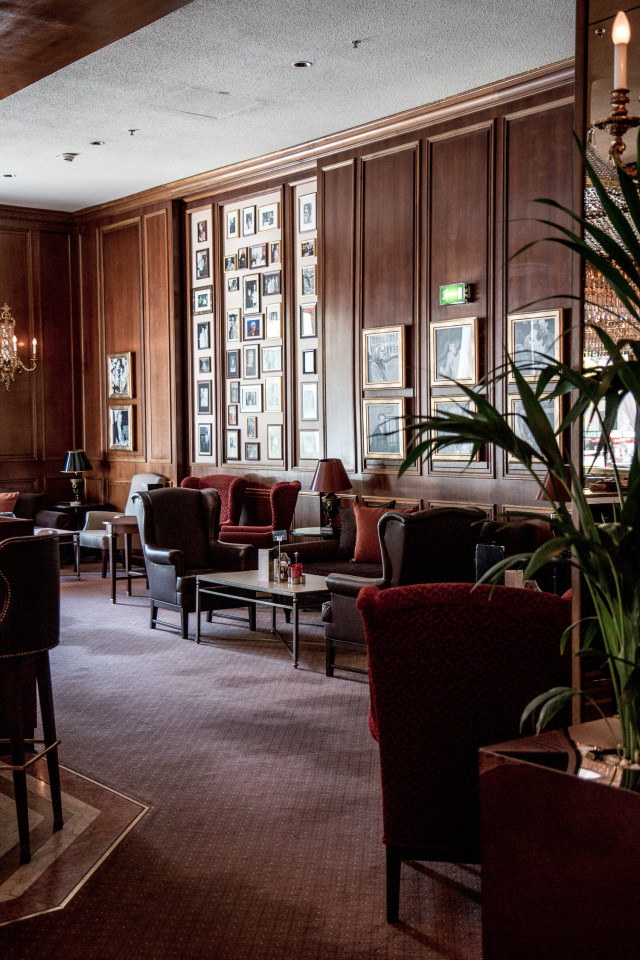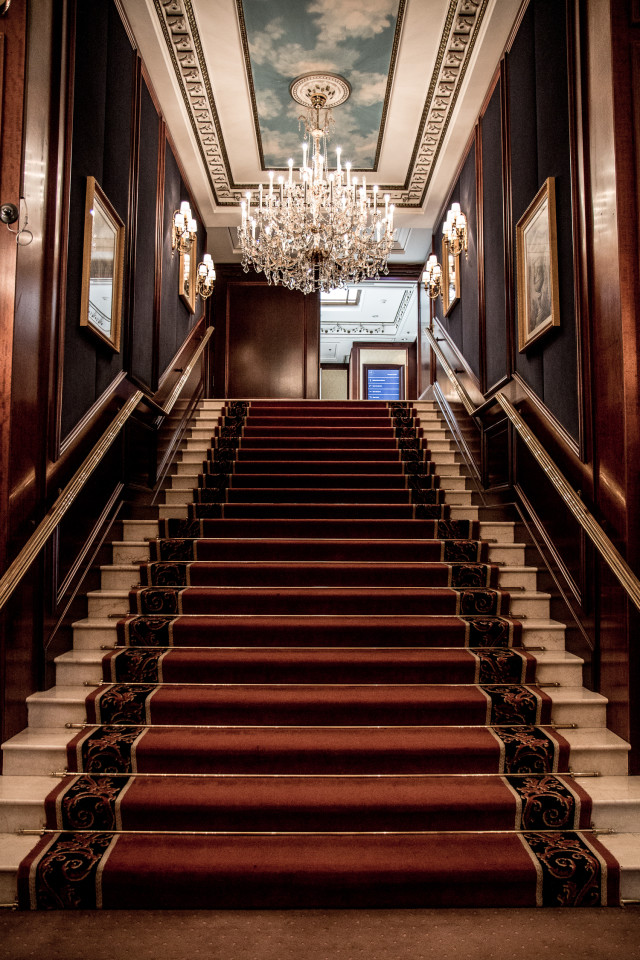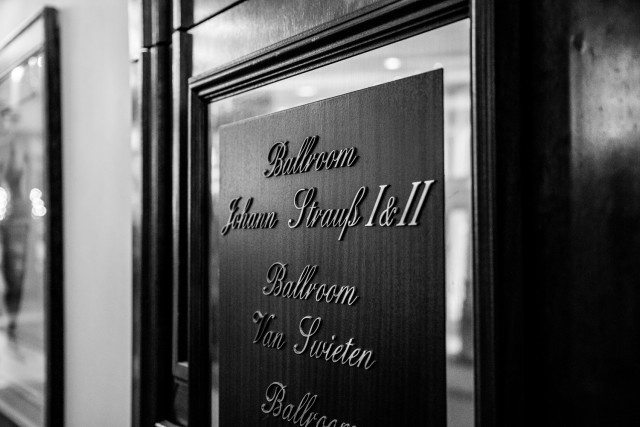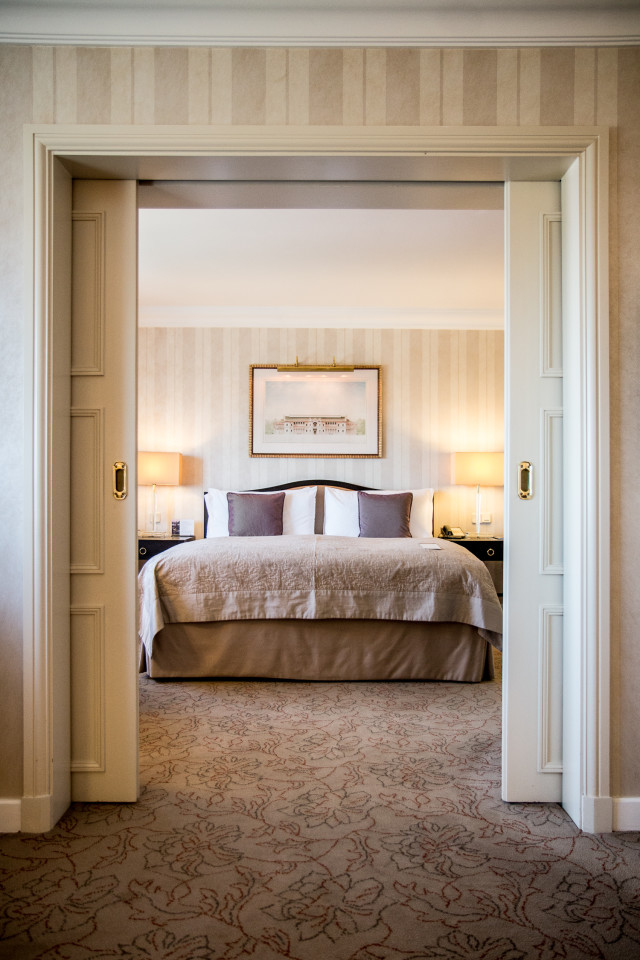 My day started with an easy check-in at the InterContinental Vienna, located directly across the Stadtpark in the heart of the city. A stunning view over the entire city from the 12th story almost made me late to lunch at the club room, since I couldn't stop staring at the skyline and trying to make out the buildings I knew. After a light lunch, we started our tour of the musical heritage of Vienna. In the footsteps of Johann Strauss we wandered through the city with a musical soundtrack of Strauss compositions in our ears to emphasize the city's influence on his music. I am not quite sure if it was the music, the history or the perfect weather, but throughout the entire walk I was so moved that I was close to tears but at the same time filled with joy. My grandma recently passed away and aside from her love for classical music (lots of visits to the opera and ballet), she also truly loved Vienna. During the entire experience, I kept telling myself that I had to take it all in enough for two people in order for her to also be a part of the experience. I am 100% she would have loved the tour beyond words!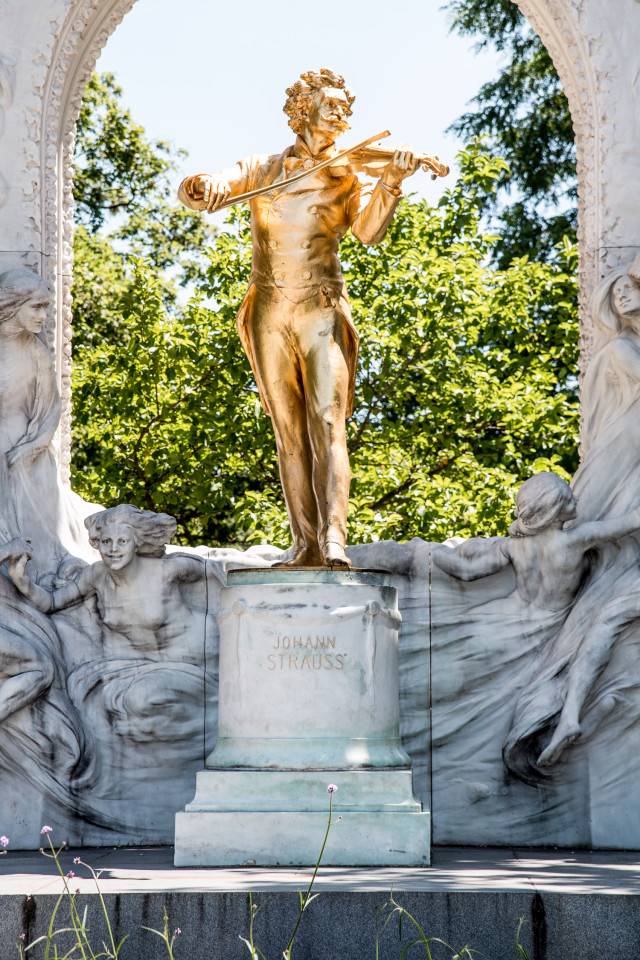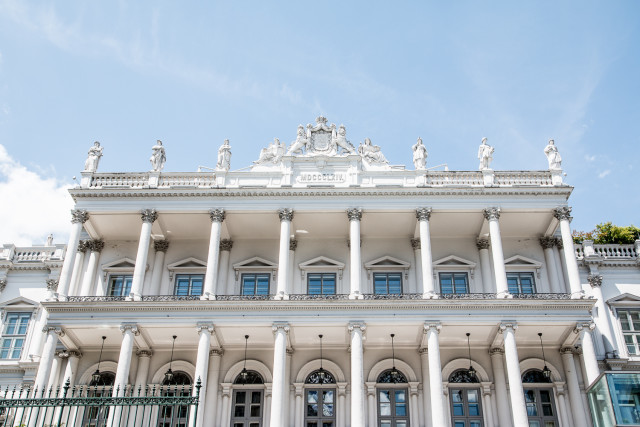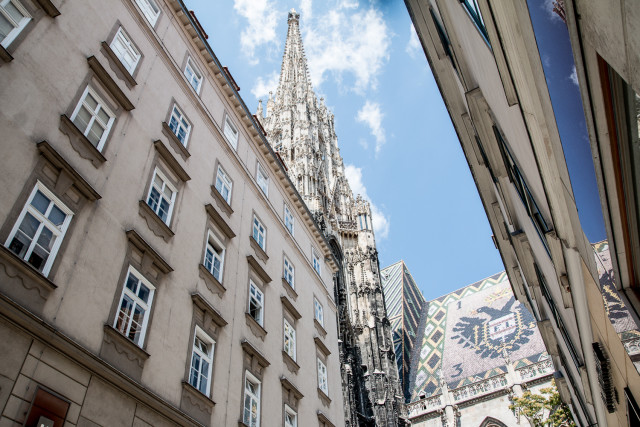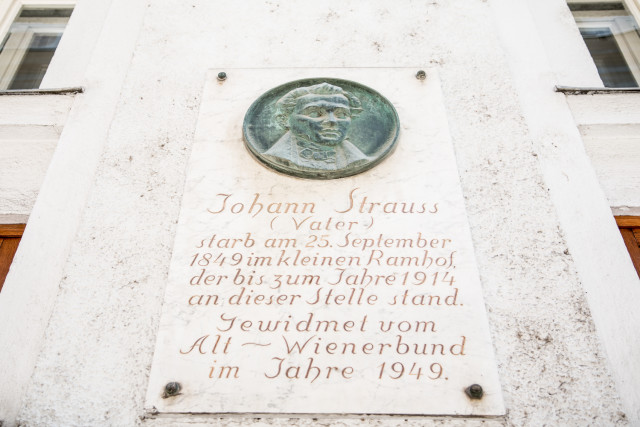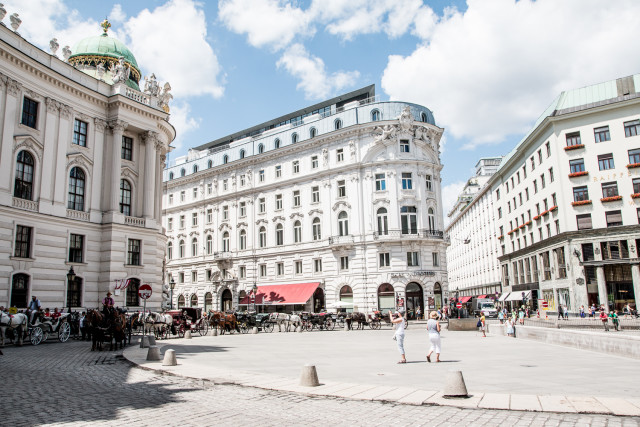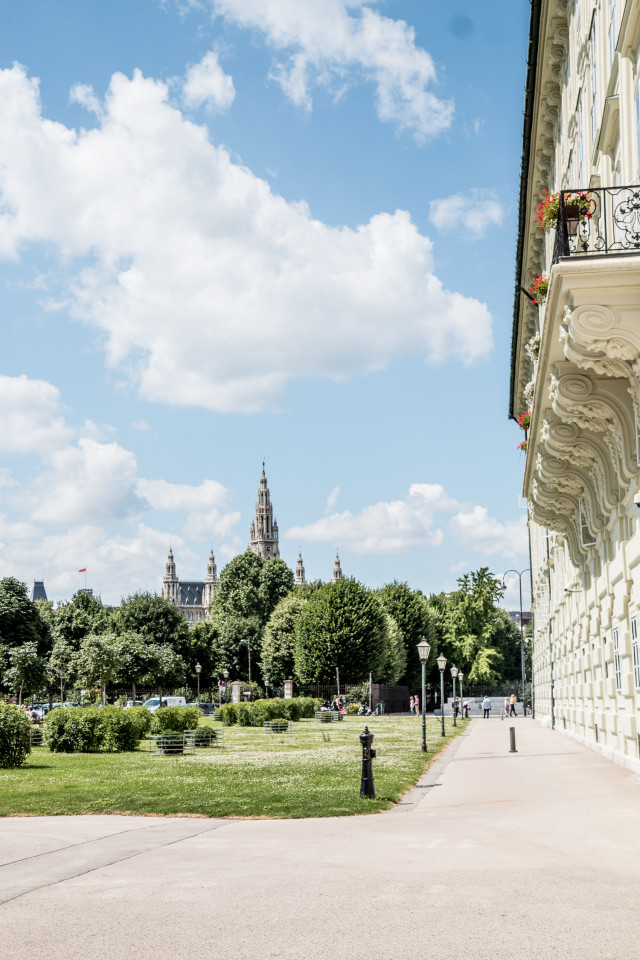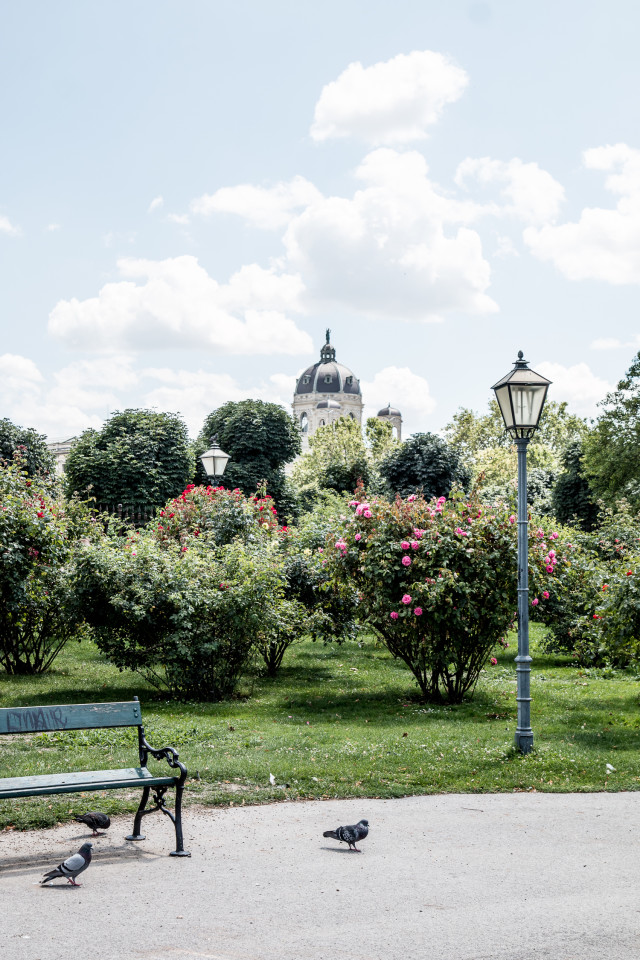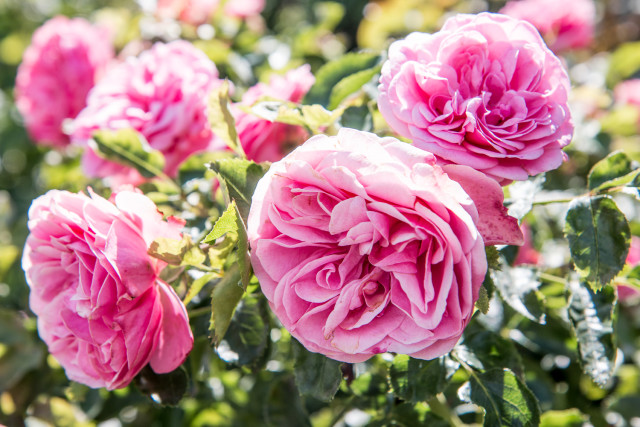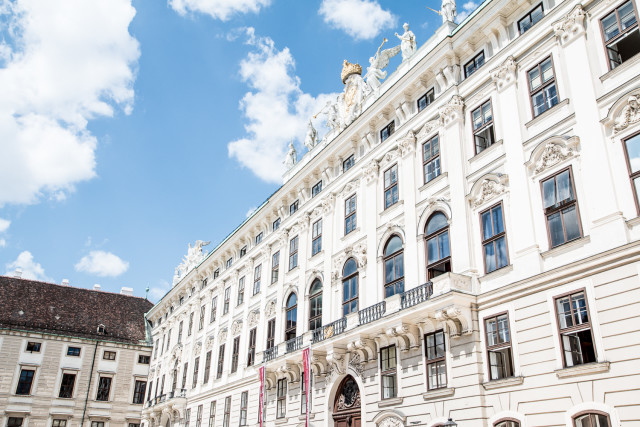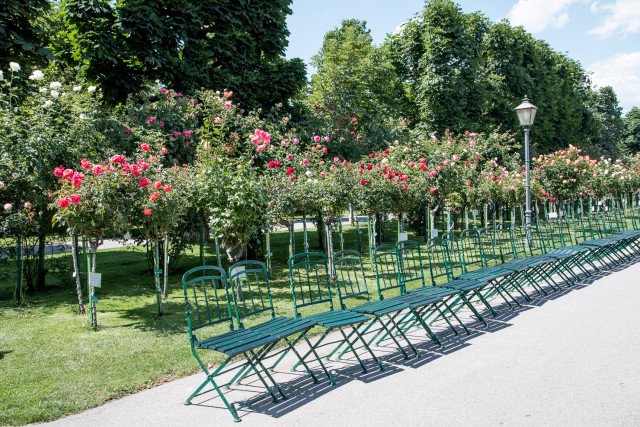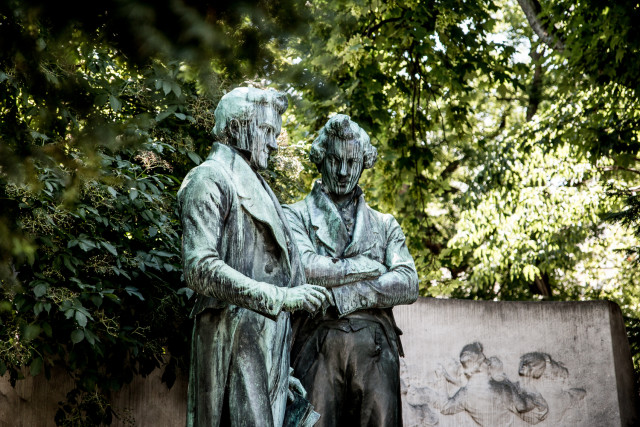 After a 2-hour walk through the city, we fueled up with some traditional Viennese coffee and cake at Café Central, before heading to the absolutely breath-taking Palais Pallavicini, one of Vienna's most beautiful buildings. It was literally stunning beyond words and the most incredible interior I have ever laid eyes on. The palais has been privately owned for over 150 years and is kept up impeccably. It was so hard to capture its true beauty in photos, but I hope you guys can at least get an idea! (Btw, is anyone currently looking for a wedding location?) Next on the agenda was a private Waltz lesson with the famous Professor Schäfer-Elmayer. I have to admit, I was a bit nervous about this part, especially because I wore incredibly ripped jeans that day and Professor Elmayer happens to be the No. 1 etiquette expert. Luckily, he didn't scold me for my choice of clothes, instead he taught me how to waltz. I am far from talented when it comes to classical dances, but it was so much fun to have a real dance lesson!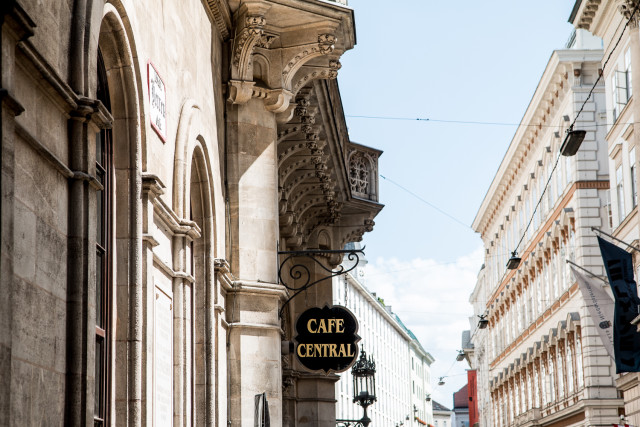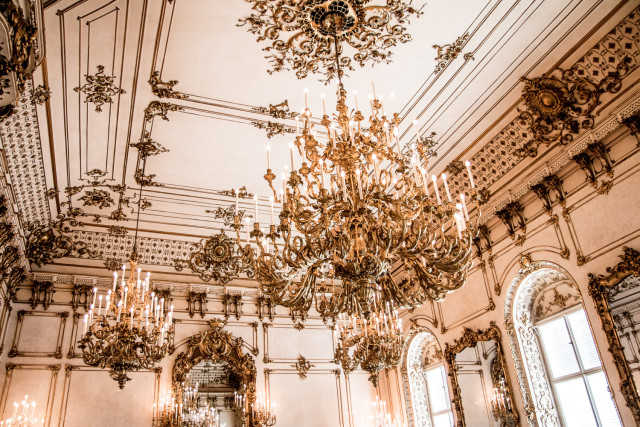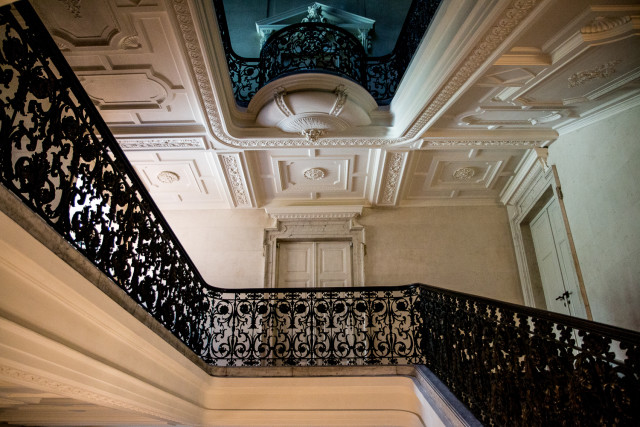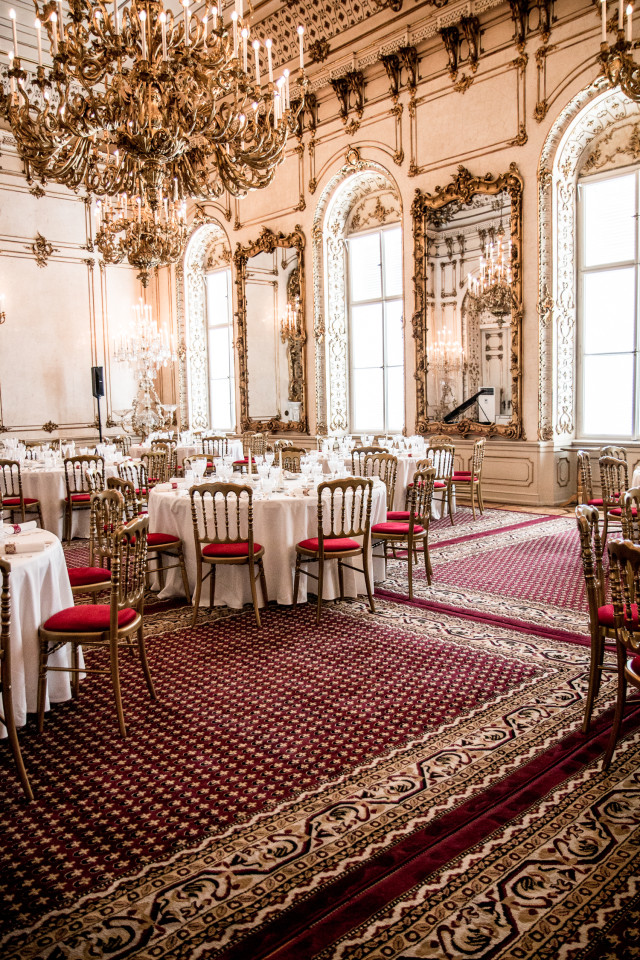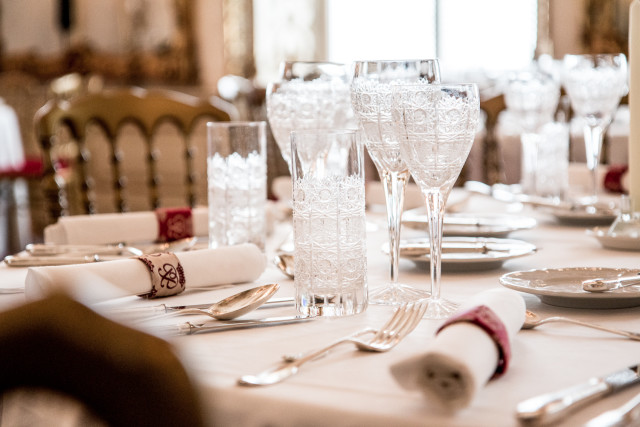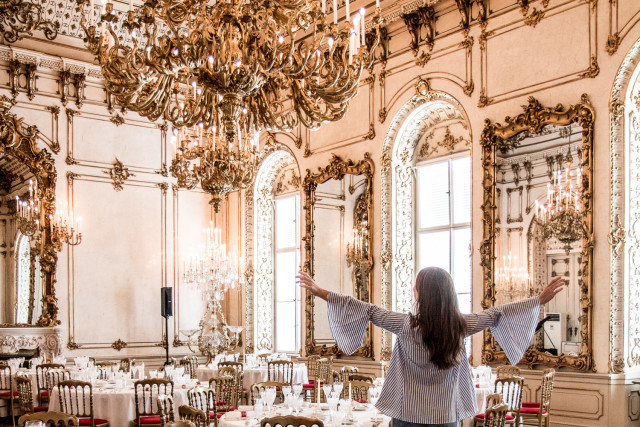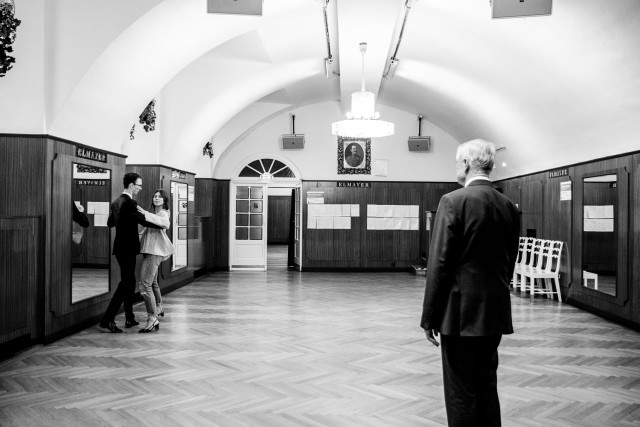 To end an incredible day filled with so many even more incredible experiences, Mike and I had dinner at the InterContinental's "Parlor" restaurant and were both blown away by the sous-vide chicken! Please do me a favor and try it if you happen to eat there!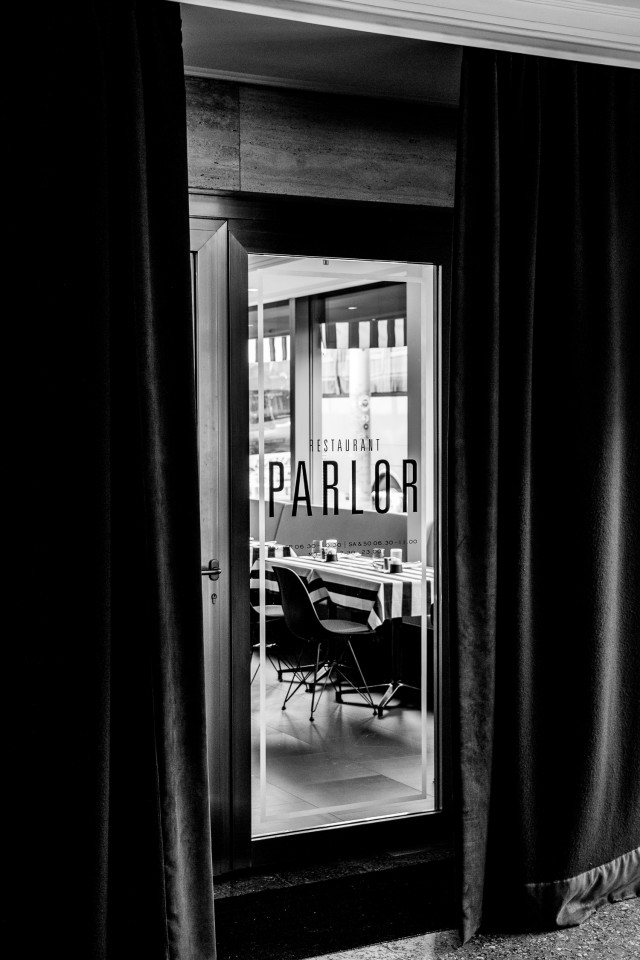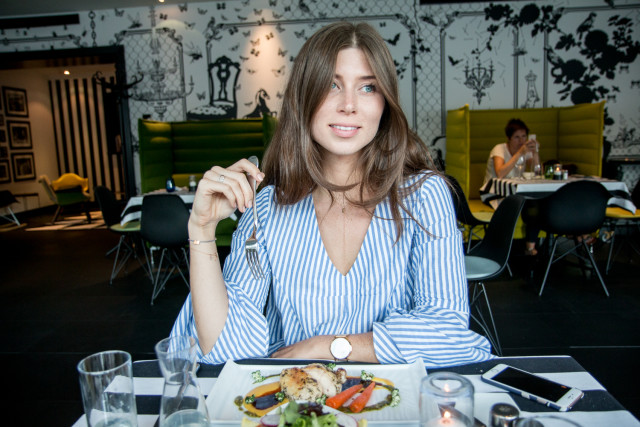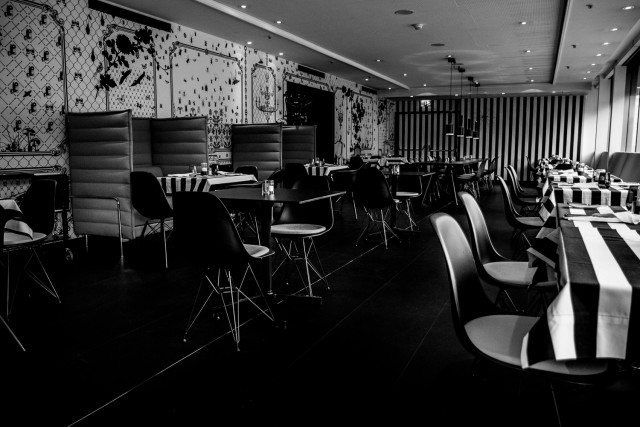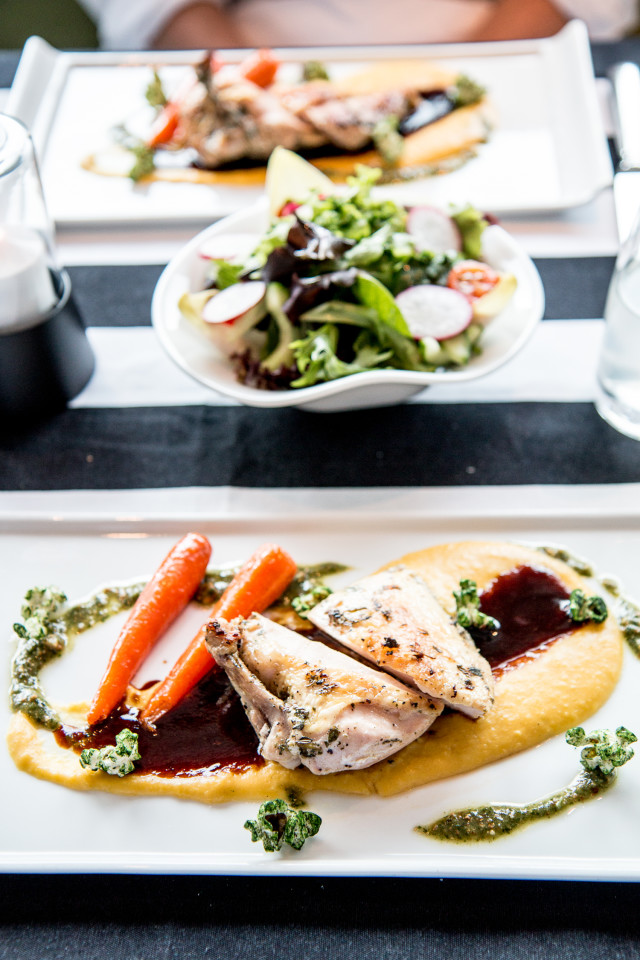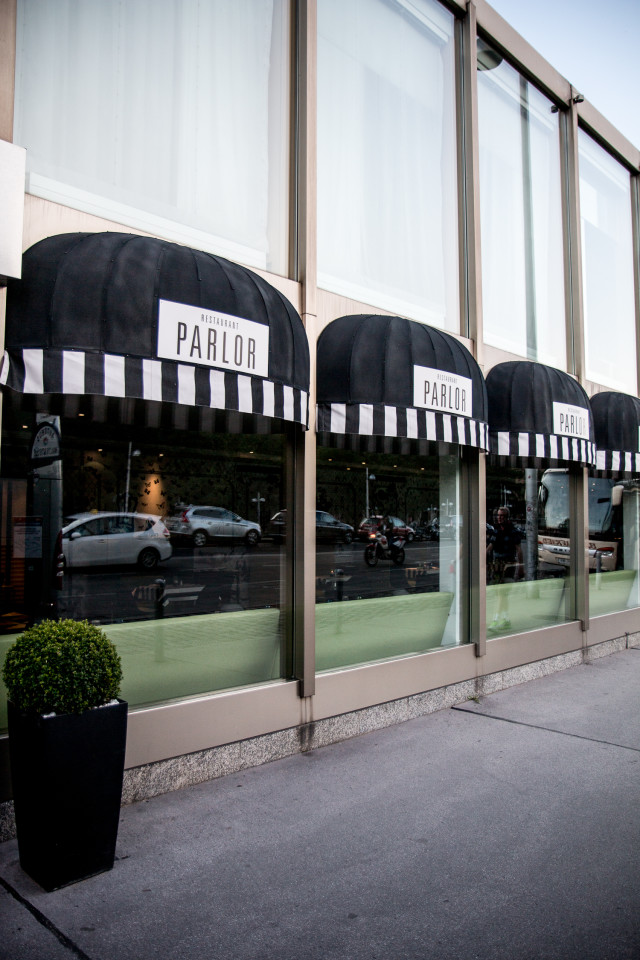 All in all, it was one of the most beautiful days I have ever had in Vienna and I hope that some of you can have a similar experience if you ever happen to visit this stunning city of mine. Far away from main-stream tourism traps and cheap tours, the InterContinental Insider Experience Vienna: "Waltz through Vienna" really offers a whole new view on the city and I am so thankful that I got the chance to be a part of it!
*in friendly collaboration with InterContinental®