#frompariswithlove – 5 things to do in Paris
I have to admit, as smitten as I am with Paris, we started out on a bad note about 12 years ago. I still remember the Summer. I think I was 14 or 15 and did a mini-exchange. A neighbor of ours knew someone in the city and I was supposed to brush up my French a bit before going back to school. The problem was: The family only spoke French and my French was terrible – and still is. Communication was close to none, as you can imagine. Especially after my host-sister threw up in the middle of Galleries Lafayette and ran away to leave me standing in the fancy shopping mall trying to explain the situation to the sales lady. Turned out that she had food poisoning and couldn't show me around the next few days. I still remember how lonely I felt and the whole time all I wanted was someone I was close to, to share the experience with. Seeing Notre Dame, the Louvre or the Eiffel Tour without anybody by your side is only half as fun. At least to me.
(Edit: funny enough, it seems I already mentioned my first Paris encounter here on the blog before.)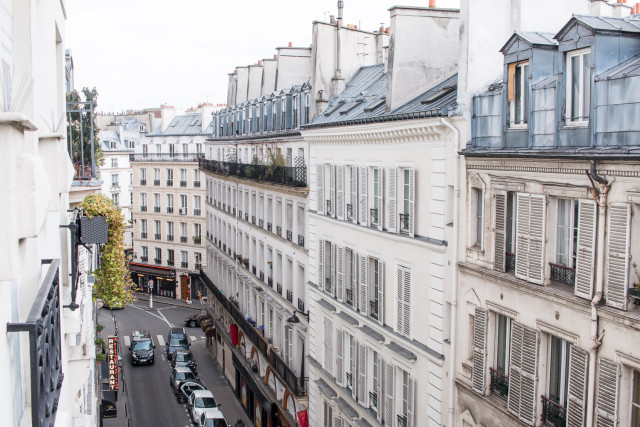 Luckily, however, I decided to give Paris another chance a few years back and in the mean time I've visited the city at least 5 or 6 times. Each time, I understand more and more why it is such a special city that everyone seems to love. Myself included. Out of all the trips to Paris, the short visit earlier this week was my favorite for sure! It is no secret that Kathi and I are pretty good travel buddies, and to have someone that loves all the same things to explore the city with, was exactly what I wish I had had back then. That's why I wanted to share 5 things to do in Paris aside from the obvious musts with you today.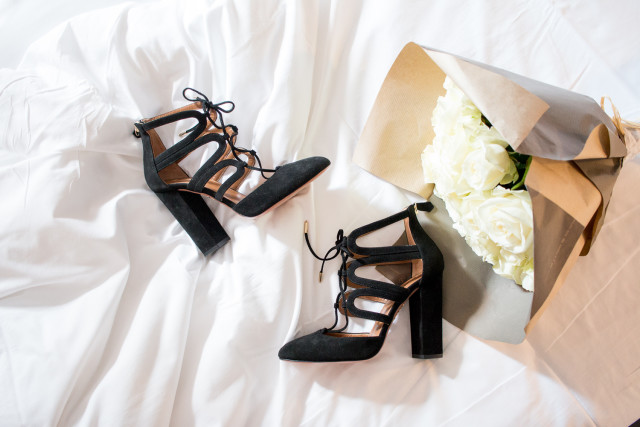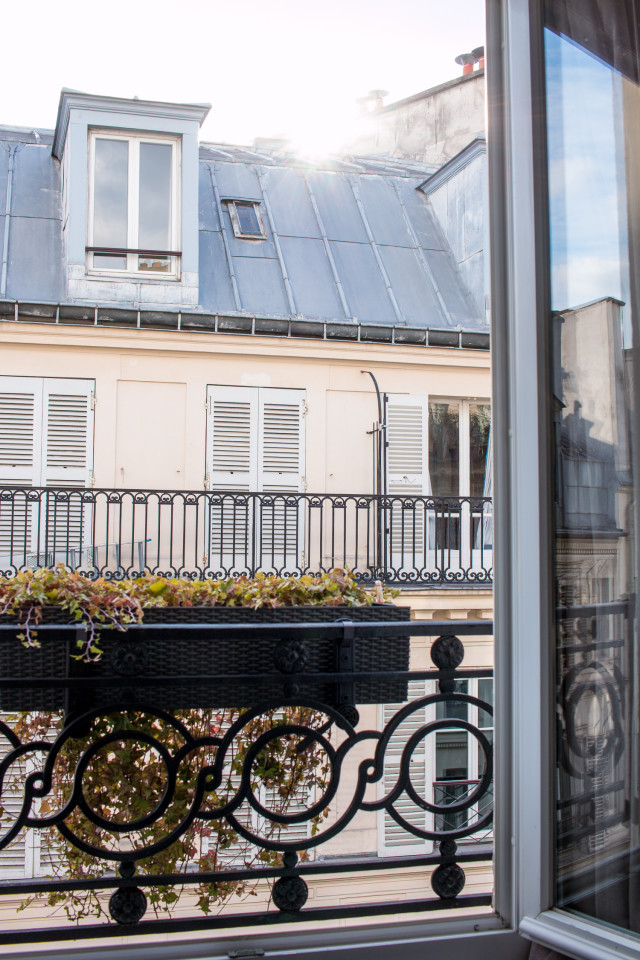 Breakfast or lunch (make it brunch!) at SEASON. This café was recommended to us by Leonie and it didn't disappoint one bit. Aside from the picture perfect interior and display of food, the menu is super tasty and has a lot of amazing dishes to offer, including my favorite poached eggs on avocado! I especially loved the more quiet upstairs with marble tables and mint green sofas.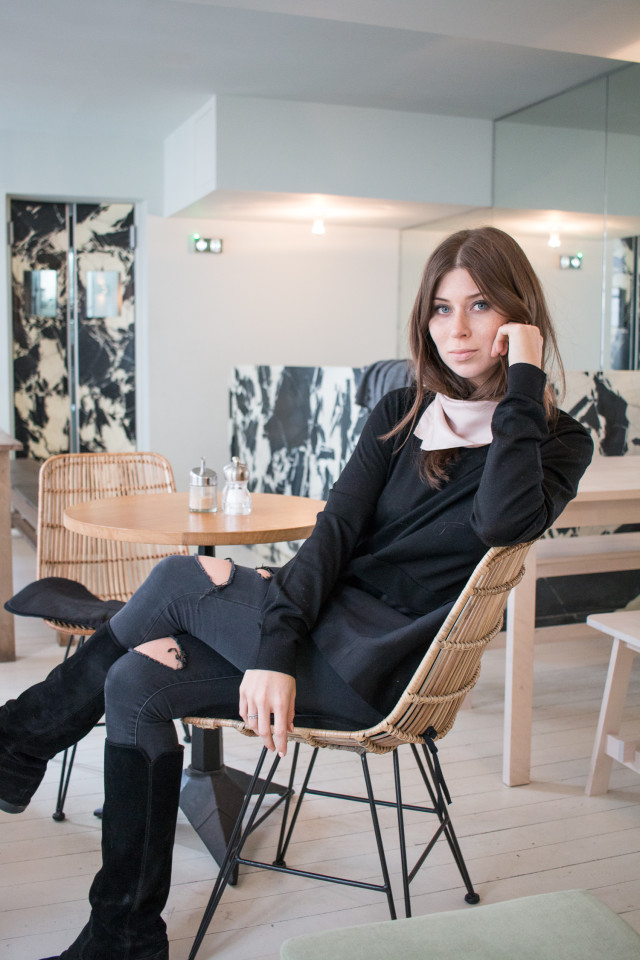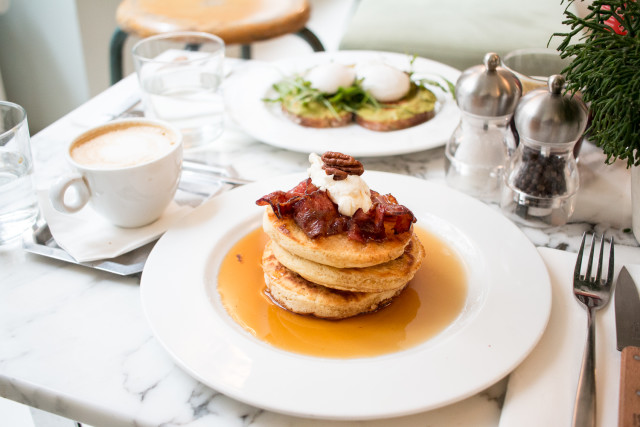 Explore Le Marais! After all of the typical sightseeing is done, be sure to head to quarters like Saint Germain (Kathi's favorite) or Le Marais (my favorite), just to walk the streets, have coffee or do a bit of shopping. In Le Marais, you'll find Isabel Marant, Anine Bing and the likes ♥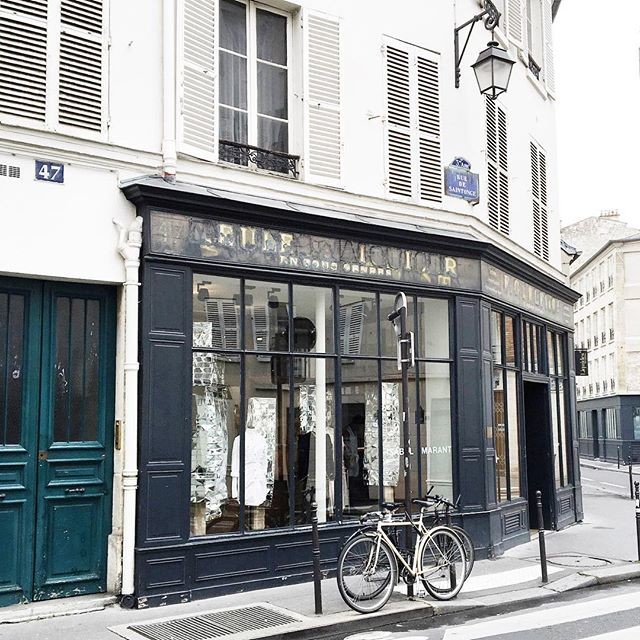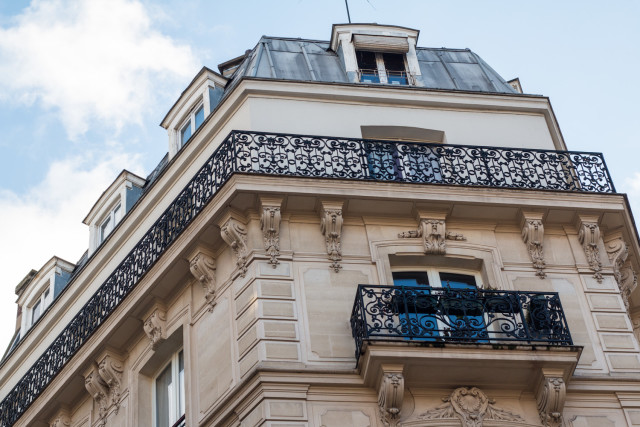 Speaking of Le Marais, you should definitely stop by Ob-La-Di, the cutest coffee shop ever. Beautiful white and blue tiles, paired with an even more beautiful cappuccino are the perfect pick-me-up after walking around the city all day. By the way, their granola with berries also happens to be super yummy!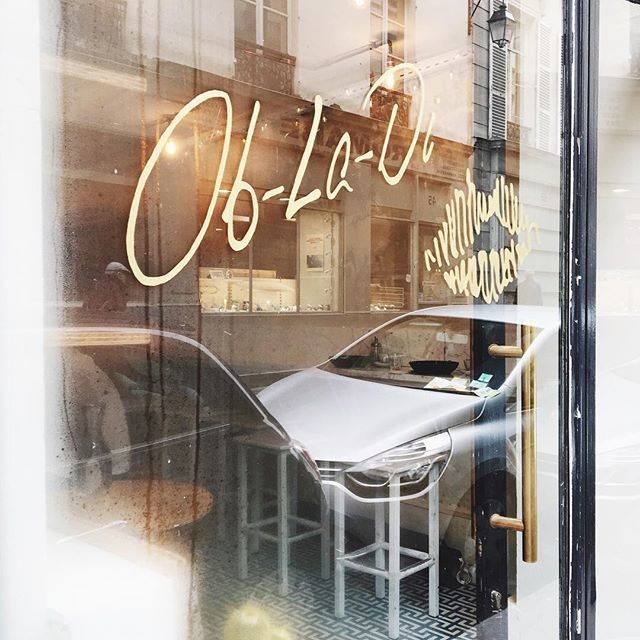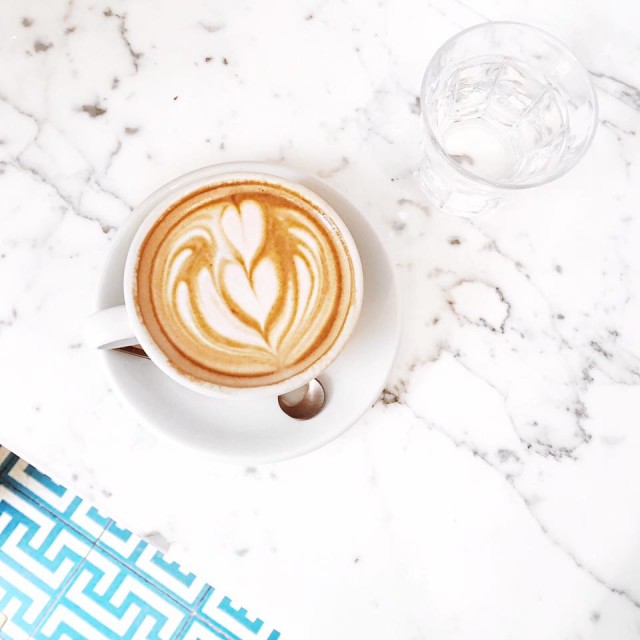 Buy a Diptyque candle. As a true candle lover, the French brand is a constant must-have on our coffee table. My all-time favorite scent is "cannelle", which unfortunately is only sold at original Diptyque boutiques and not at other stores that carry the brand. Meaning: not in Austria since we don't have a Diptyque boutique. Instead of souvenirs, I like to bring home a candle or two for myself from the counter at Galleries Lafayette.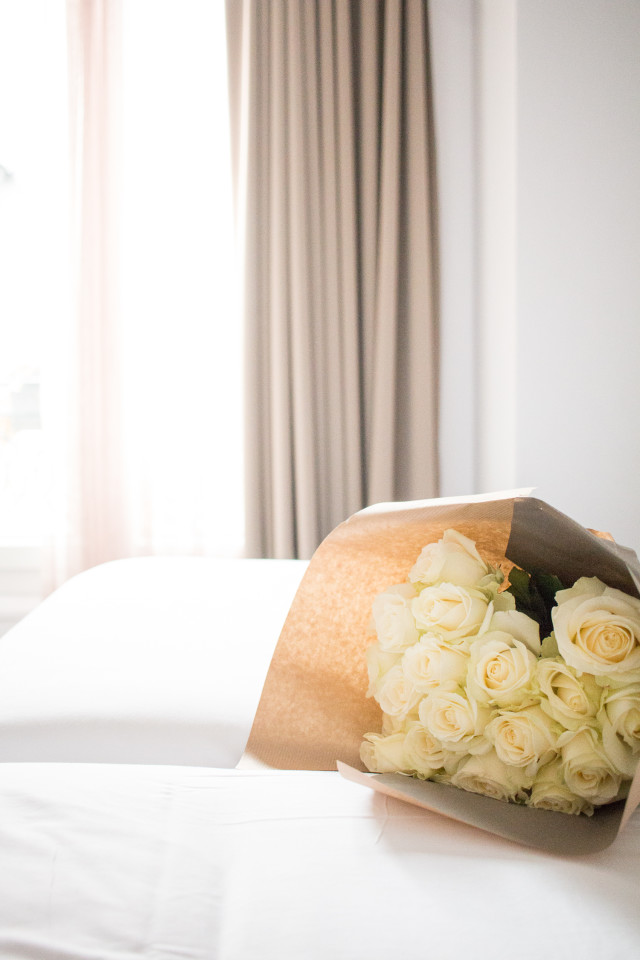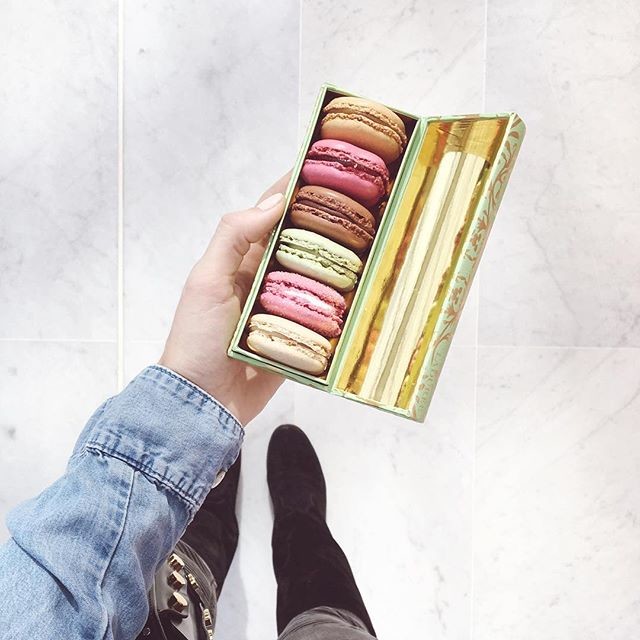 Airport necessities in Paris are two things for me: Macarons and a baguette sandwich from Paul. Luckily you can get both at Charles De Gaulle, which will spare you the long wait at their Champs Elysees stores. Of course the original big Ladurée store & café in the city is a must at least once, but if you've already done that, there's no need to spend a fortune on a club sandwich when you can get all the pretty macarons at the airport right before heading home.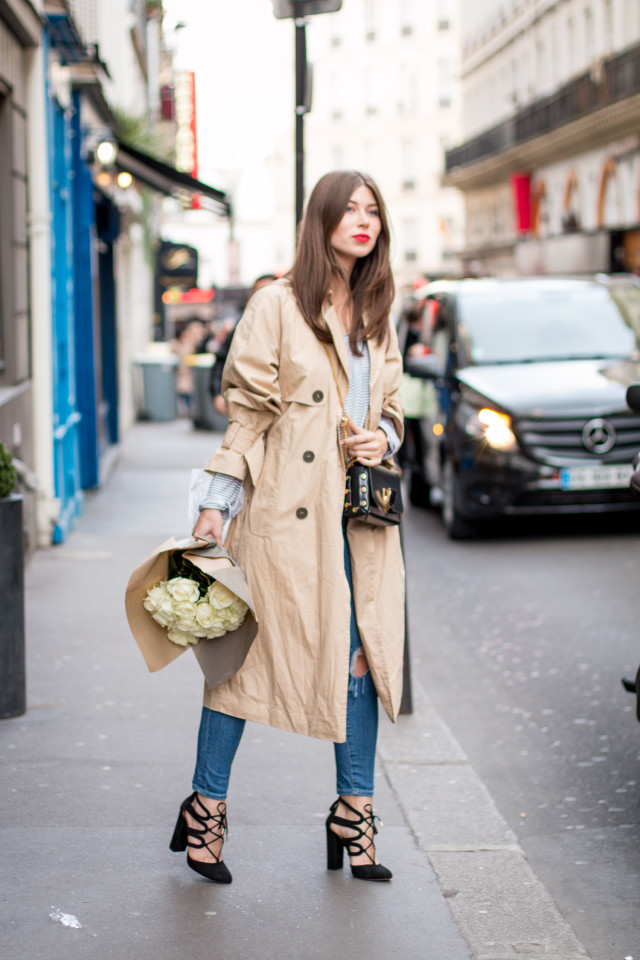 What are your favorite things to do in Paris? I'd love to know for my next trip to the city of love!