TRAVEL: Berlin Fashion Week Diary
I have to admit, Berlin is starting to feel like a second home. Due to the fact that Mike travels back and forth for work every week and lots of events take place in the German capital, I am slowly but surely getting to know the city. With every visit, I grow a little fonder of Berlin and even have a few personal favorite restaurants and shops that I love to visit regularly. For last week's trip, I got to re-visit a few oldies but goodies, and also got to know some new places to eat, drink and sleep.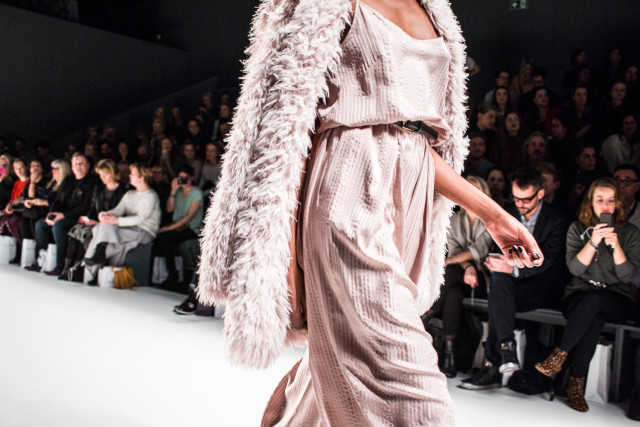 Loved this combination at the Dimitri show. Light shades of pink were something that I saw at multiple shows and am kind of excited about this Fall and Winter!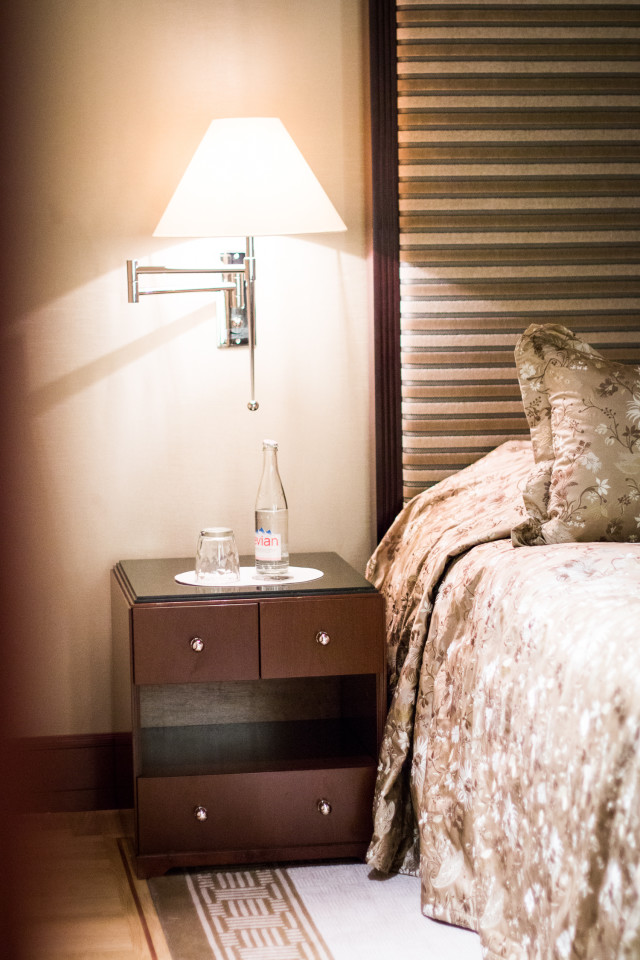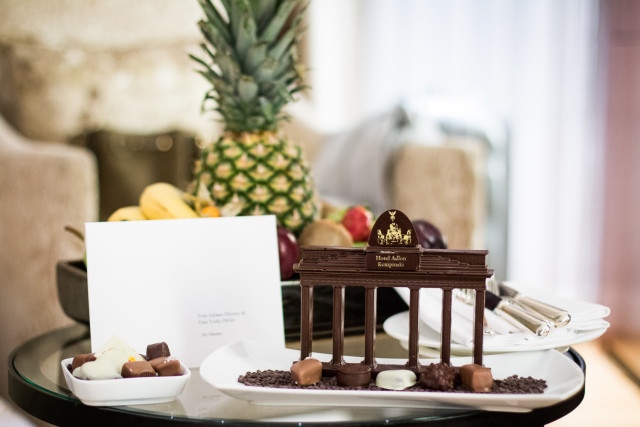 I have to admit, it doesn't get any better than the Hotel Adlon Kempinski for Fashion Week. Located directly at the Brandenburger Gate, I was literally a 3 minute walk to the tent where the shows were taking place. Plus, the view was stunning (!) and the breakfast buffet one of the best I've ever seen. The perfect ending to a fun trip was dinner at the hotel's Sra Bua by Tim Raue with the girls!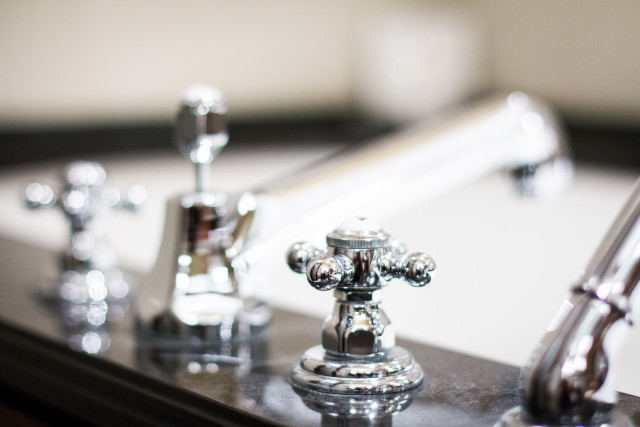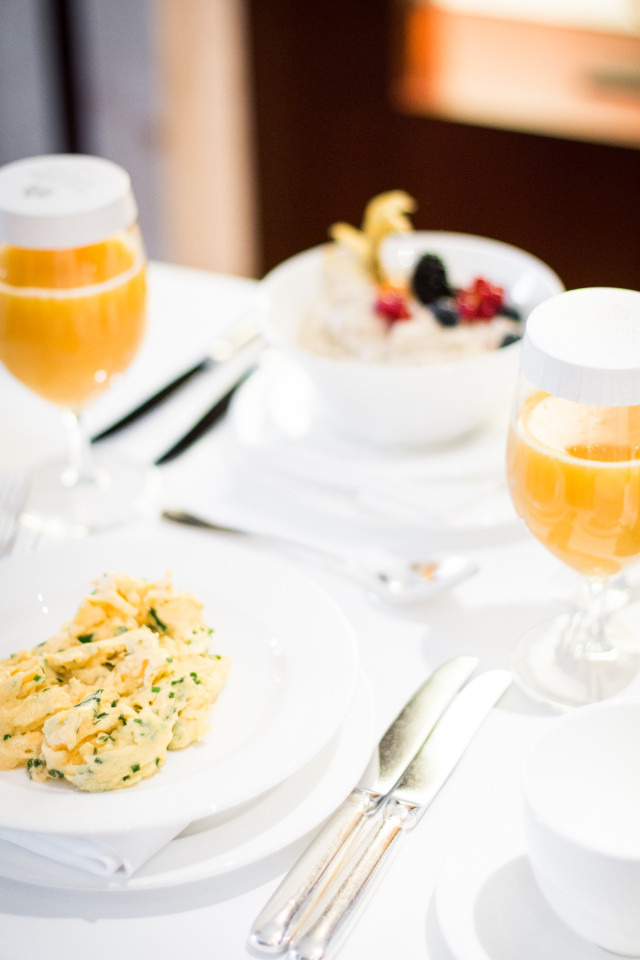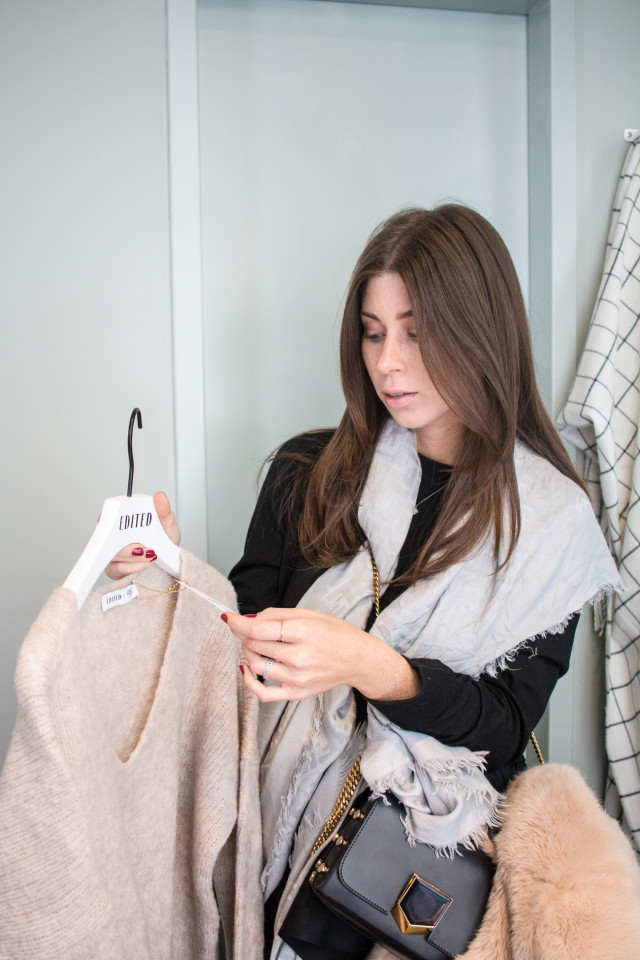 Klub Kitchen has been on my Berlin to-do list for a while now and I finally made it there for the EDITED x Lena Terlutter brunch. Located in the heart of Mitte, it is supposed to be a great breakfast & lunch spot. It was a bit crowded due to the event, but I'll be back for sure!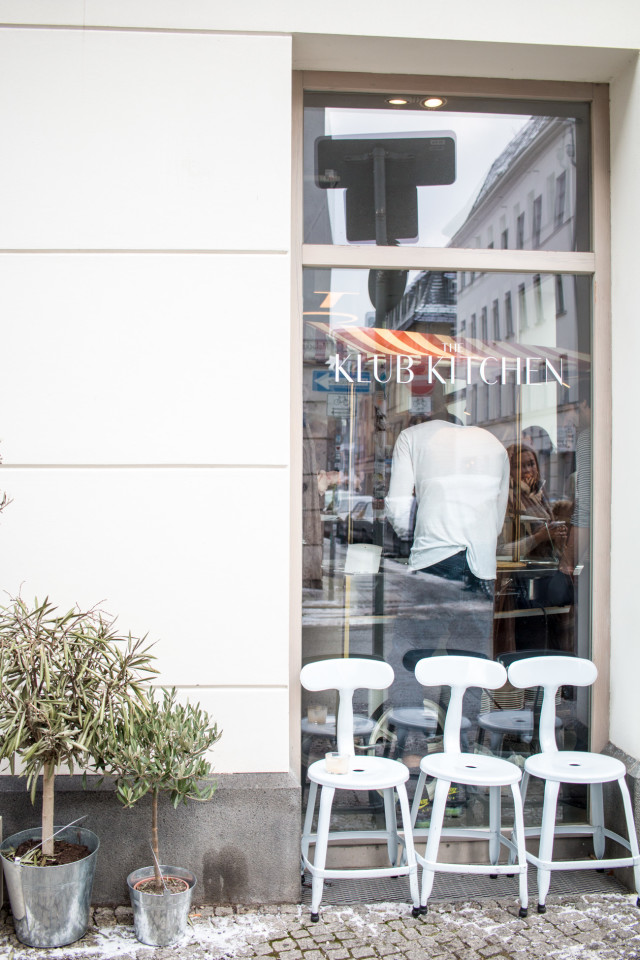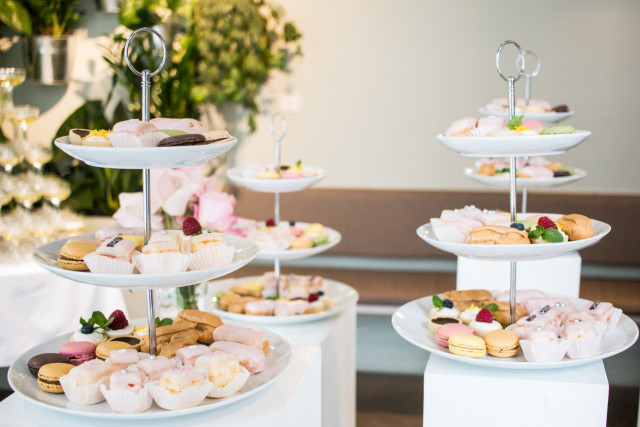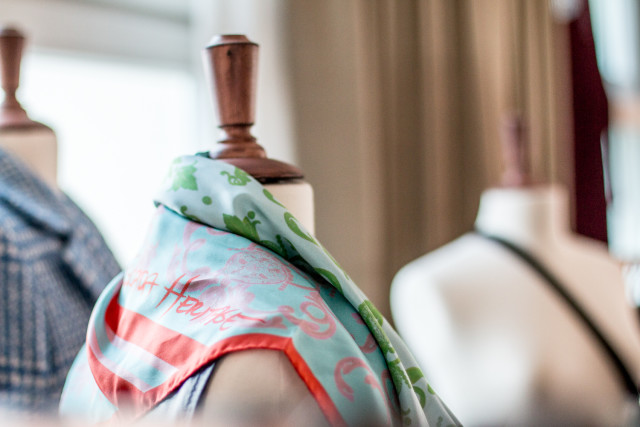 Another great side event was the Secret Suite by BloggerBoxx at Soho House. You guys know how obsessed I am with the Soho House in Berlin, so any reason to visit is welcome – especially when it involves the opportunity to network with amazing brands such as Escada.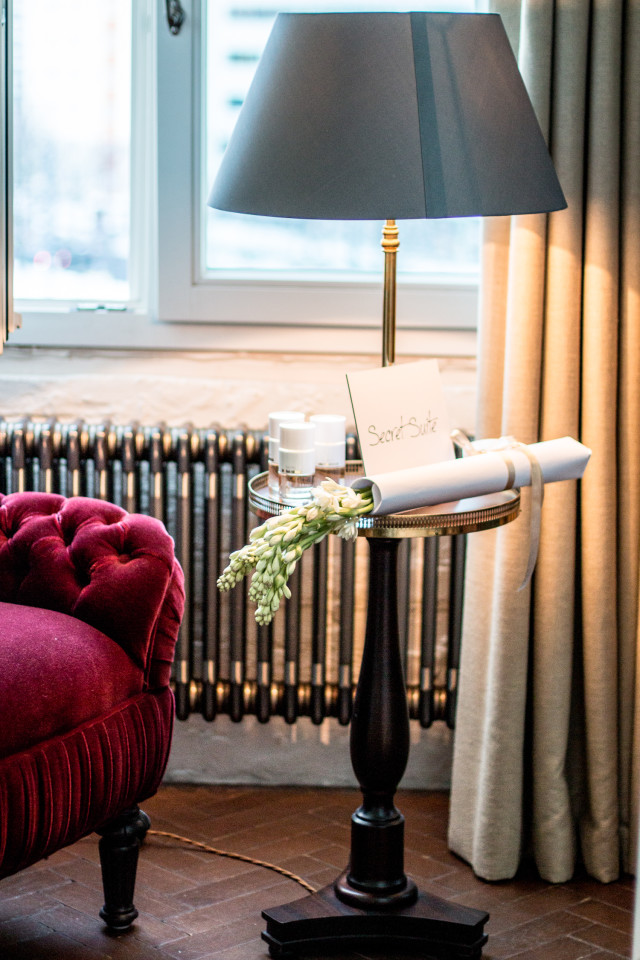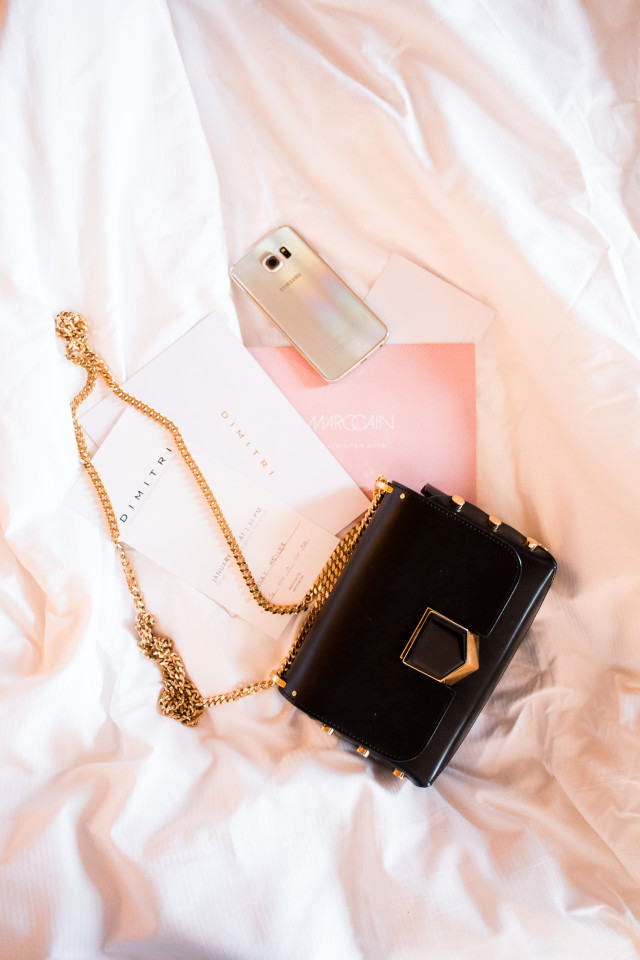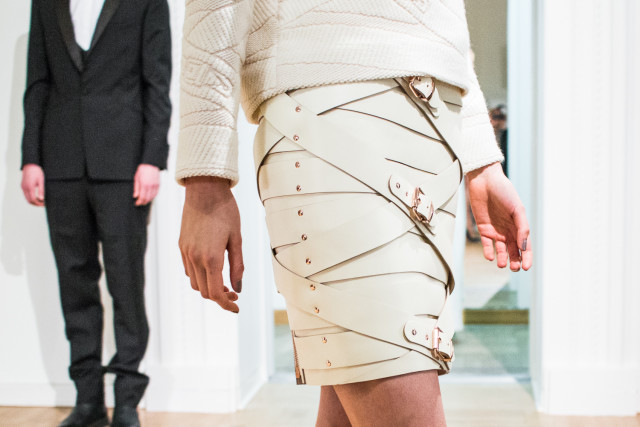 Of course, Marina Hoermanseder absolutely nailed it! Not without reason was she named as THE shining star in Berlin by the US Vogue. I loved her collection, especially because it is inspired by women who travel ♥ Incredible designs, yet wearable! Not to mention that she's originally from Vienna. Big thumbs up for Marina!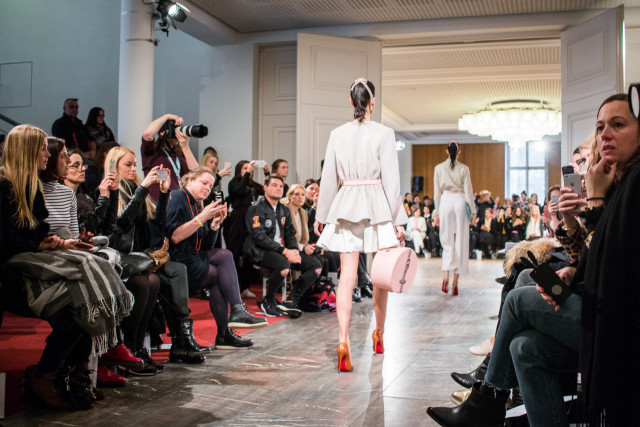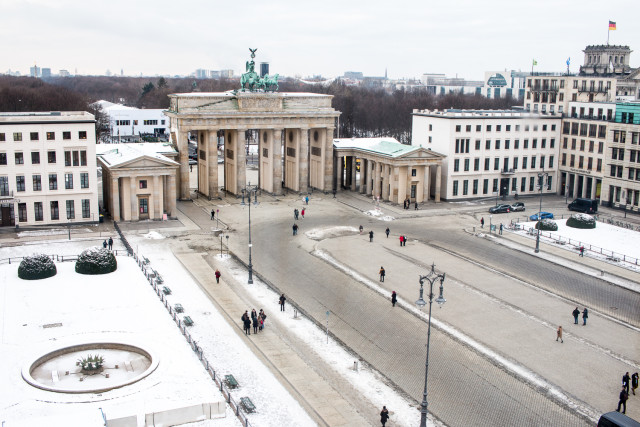 Last but not least: This view! Waking up to this at the Hotel Adlon Berlin was everything. Definitely doesn't get more Berlin than this.