HEALTHY LIVING: The Monday Ritual
Mondays aren't always my favorite. It is hard to go back to emails and long to-do lists after all the weekend fun (I am sure most of you can relate). Lately, however, I've found a way to make Mondays pretty enjoyable. They are what I like to consider my "me days". For a few weeks now, I've scheduled in my hot yoga class as an actual appointment in my calendar. It is at 5:30pm, which was usually almost impossible to make. There were other meetings or things that were prioritized, causing me to cancel on yoga and ending the day annoyed because I was skipping one of my favorite workouts – yet again. Now, however, that it is a fixed point in my agenda, it not hard at all. I treat it just like other appointments, with the same importance.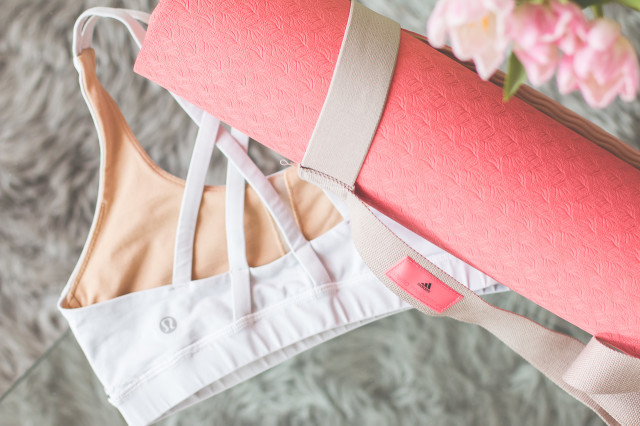 After a 60 minute hot flow session, I like to do a little home-spa with some of my favorite products, that I also neglect way too often, simply because they take up more time than my regular routine. A nice scrub with frank and an active charcoal mask are on the menu, followed by an extra healthy dinner with lots of veggies and some TV. It really is the perfect start into the week and actually let's me look forward to Mondays now. Do you guys have rituals to treat yourself or make your Mondays more fun?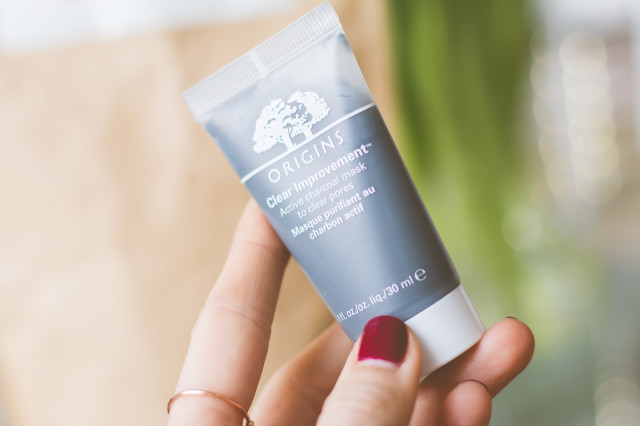 This mask has become my latest obsession from Origins (along with a new serum, which I'll share in the next beauty talk). I had the mask standing around for a while, because it didn't seem all that appealing to lather my face in black stuff. Turns out this is the most amazing mask I have ever tried and I use it weekly now!! While I had it on last week, I started googeling my way around the internet for reviews. Do it – I dare you! Seems that nobody as anything bad to say about the "clear improvements" mask with active charcoal, and neither do it. Absolutely love it!