TRAVEL: back from Mauritius.
I honestly cannot remember the last time I went 5 days without a new post here on the blog. Some of you may think that it is due to last week's trip to Mauritius (aka vacation mode), however, the reason is actually my laptop. Or lack thereof. I think it is safe to say that it is a nightmare for everyone to have their laptop or computer give up (especially without a recent backup), but as a blogger, it is literally the worst! Especially because I decided to be ontop of my work this time around and actually transferred and edited all (!) of the images from our trip on Mauritius – just before my MacBook decided that it now prefers to wear the color black. In other words: No screen. Luckily, I was able to safe all of the files through an external monitor over night and am currently waiting to hear back how much money this whole ordeal will cost me, but in the meantime, I am keeping a positive attitude and am starting the new week with lots of sunshine and lots of impressions from Mauritius and the Heritage Le Telfair Golf & Spa Resort .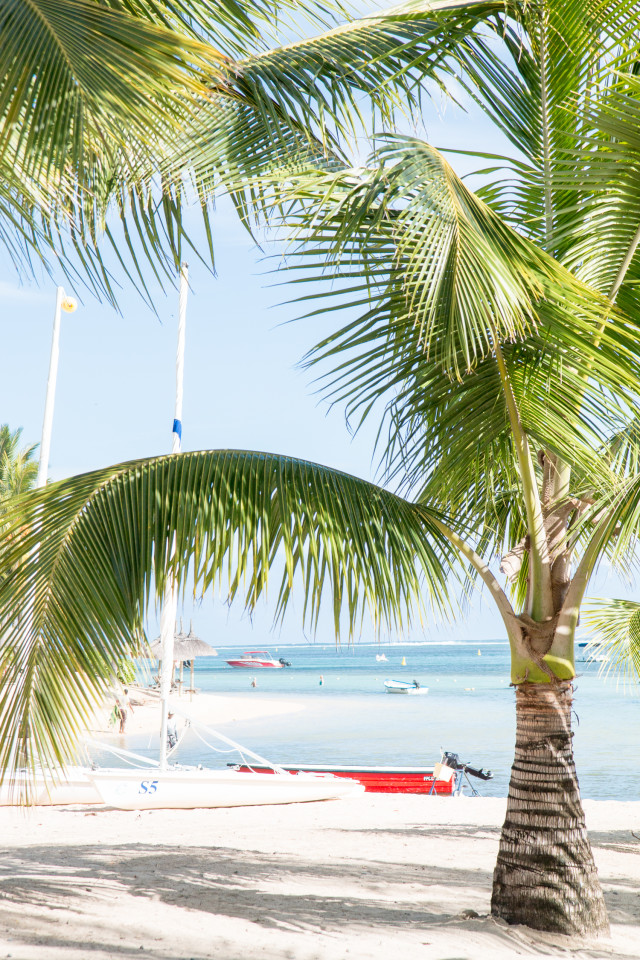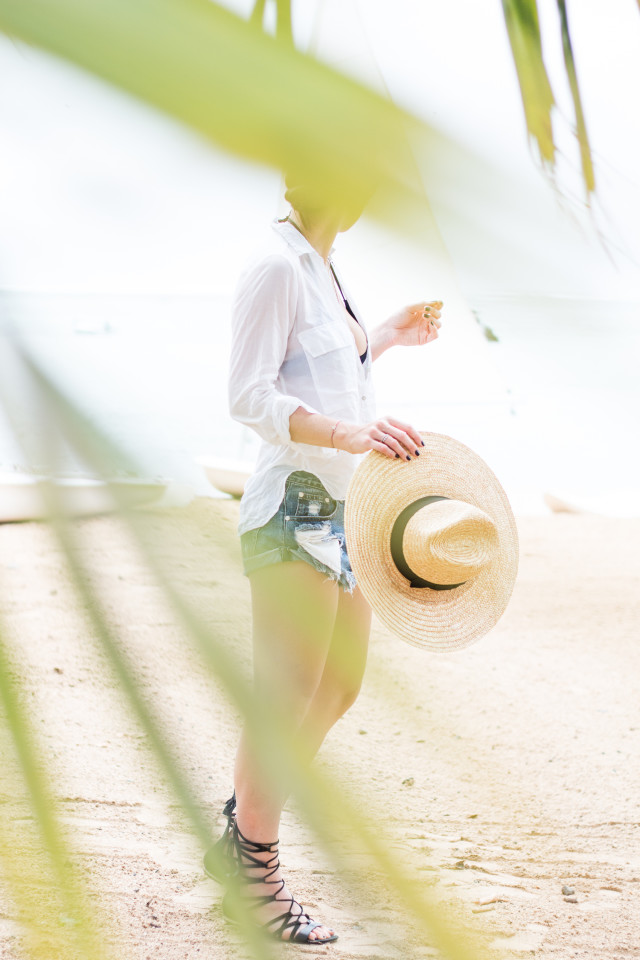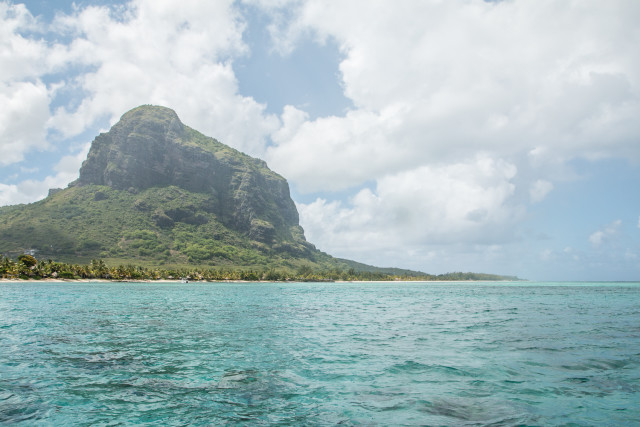 This mountain is called "Le Morne" and holds the memories of a tragic story. The peninsula was notorious in the early 19th century as a refuge for runaway slaves. After the abolition of slavery in Mauritius, on 1 February 1835 a police expedition traveled there to inform the slaves that they had been freed. However, the purpose of the expedition was misunderstood and the slaves leapt to their deaths from the rock.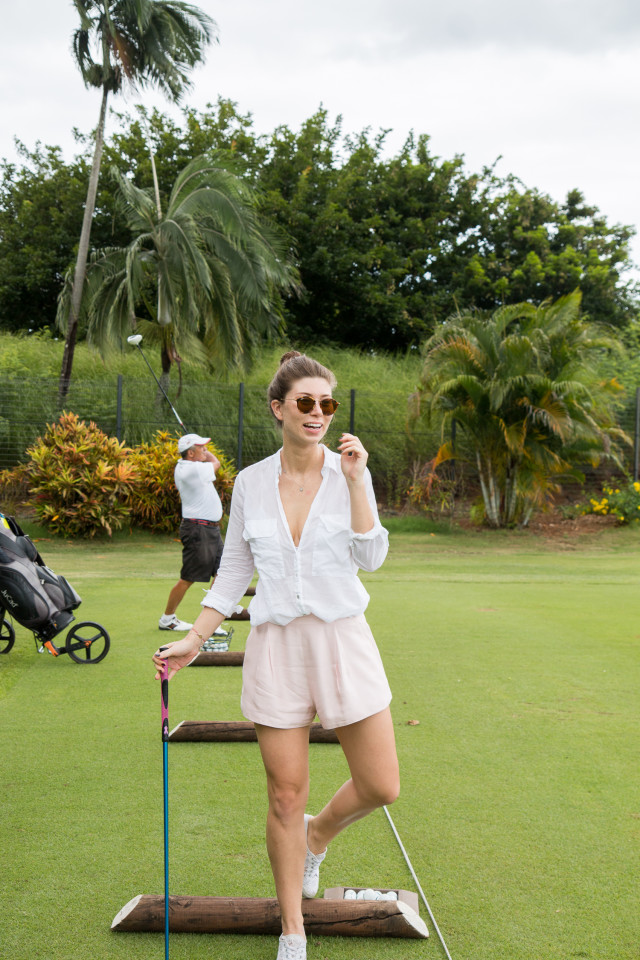 Playing golf was a first for me. I am not sure if "playing" is actually the right word, as I didn't leave the driving range and barely hit 3 balls. It was still a ton of fun and since Kathi knows her stuff when it comes to golf, I plan on abusing her skills for a private lesson here in Vienna some time in the future!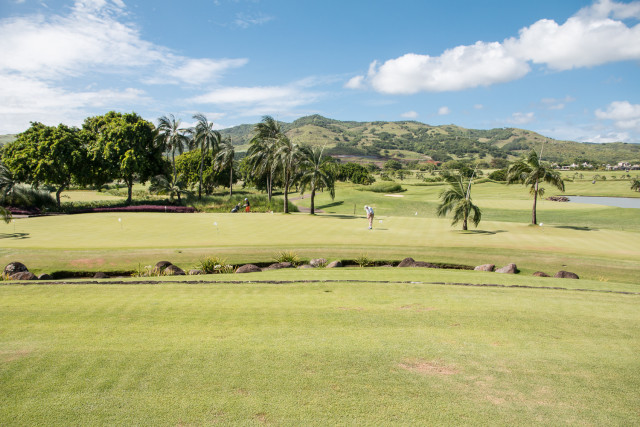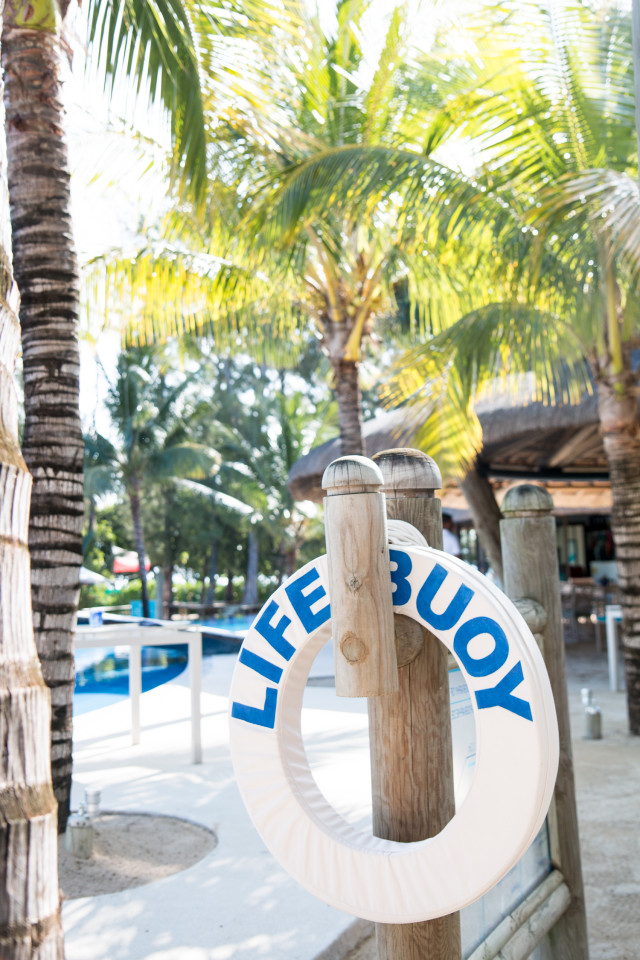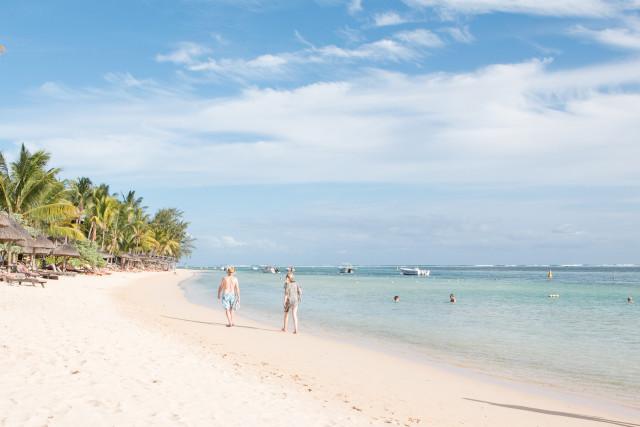 Endless beaches, super fine sand and turquoise water await …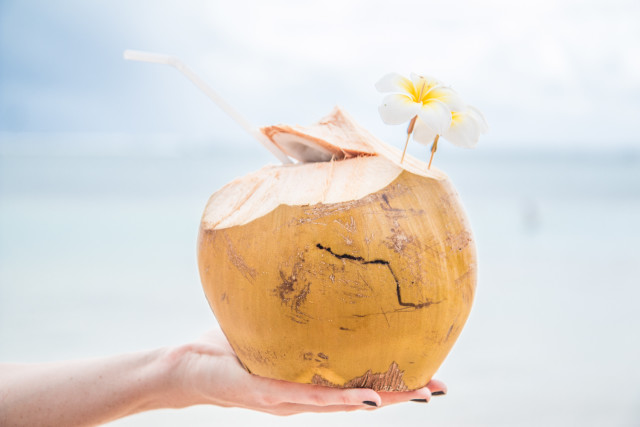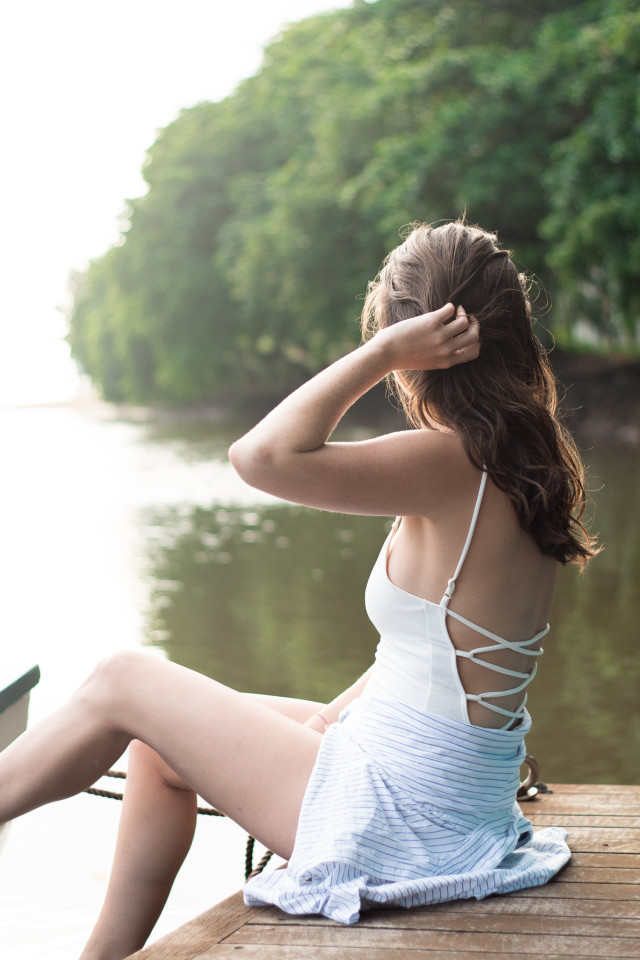 This white bathing suit turned out to be the best buy before the trip. Super comfortable and perfect for a day on the boat!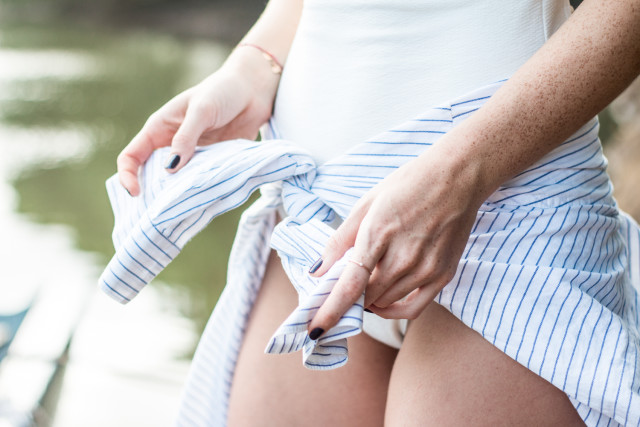 Gris Gris: The only beach that is not sheltered by a coral reef, which allows sharks to sometimes find their way closer to the coast than at other parts of the island. It is also the only place on Mauritius where turtles are found because Gris Gris is a nesting place.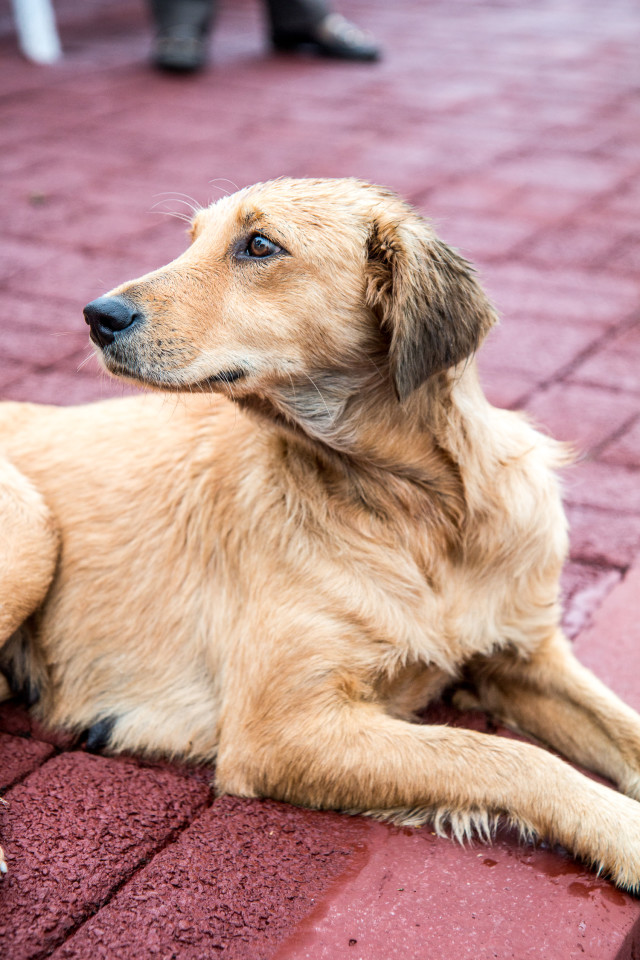 There are so many stray dogs on Mauritis. They'll come up to you and curl up under your beach chair or hang out by the temples. For some reason this one caught my attention and I wish I could have taken it home. Such a friendly soul!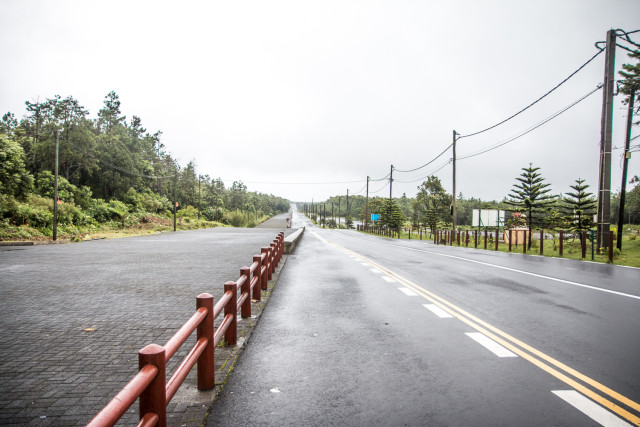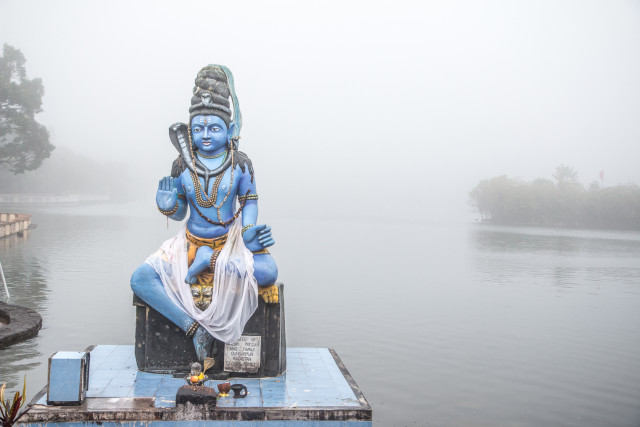 The Grand Bassin (Ganga Talao) is a crater lake situated in a secluded mountain area in the district of Savanne, deep in the heart of the island. There is a temple dedicated to Lord Shiva and other Gods including Lord Hanuman, Goddess Lakshmi, and others along the Grand Bassin. During Shivaratri, many pilgrims in Mauritius walk bare feet from their homes to the lake.