OUTFIT + POPUP SHOP: #nichtaltmodisch by Zalando
When it comes to shopping, I rarely shop offline anymore. It's not that I don't like going into stores and boutiques, but much more the fact that I enjoy the freedom shopping online gives me. I can shop when- and wherever I want. I can virtually travel around the world to thousands of sellers and click my way through far more items than I could ever sift through in an actual shop. Long story short: I love shopping online – and I am guessing most of you do too.

Which brings me to Zalando's awesome new #nichtaltmodisch campaign in Austria. Under the motto of "Seid nicht altmodisch!" (= don't be old-fashioned), the company celebrates the contemporary and current way of shopping, which happens to be online. Free shipping and returns for 30 days makes finding the perfect outfit pretty comfortable I would say. Last night, we celebrated not being old-fashioned at the kick-off event for their first ever pop-up shop, which will be open for the next 3 days (September 10th until 12th) from 12 to 8pm daily. Lots of amazing clothes, cool talks and presentations, as well as drinks await. For today's post, I wanted to share some impressions of my outfit from last night and the super cool pop-up store at Weltmuseum here in Vienna – be sure to stop by!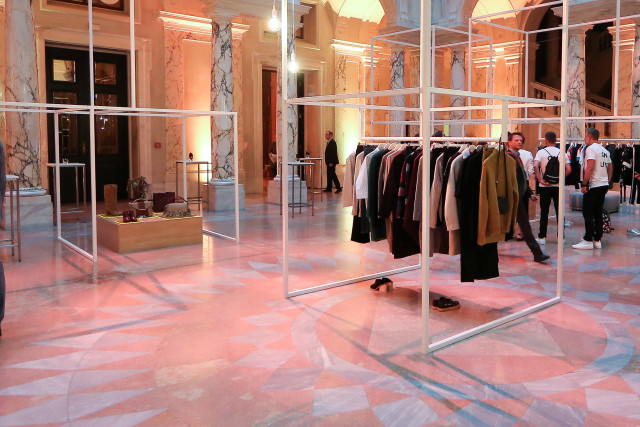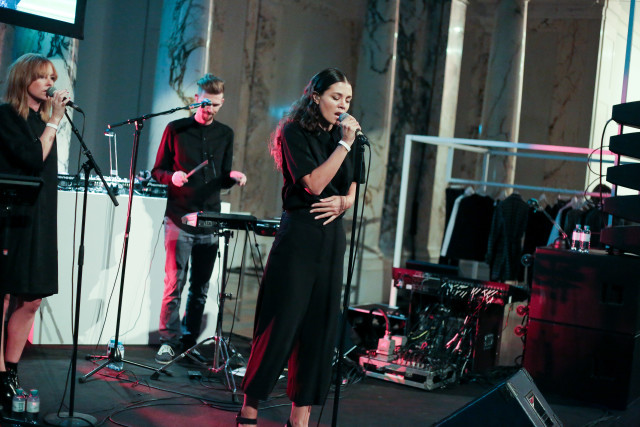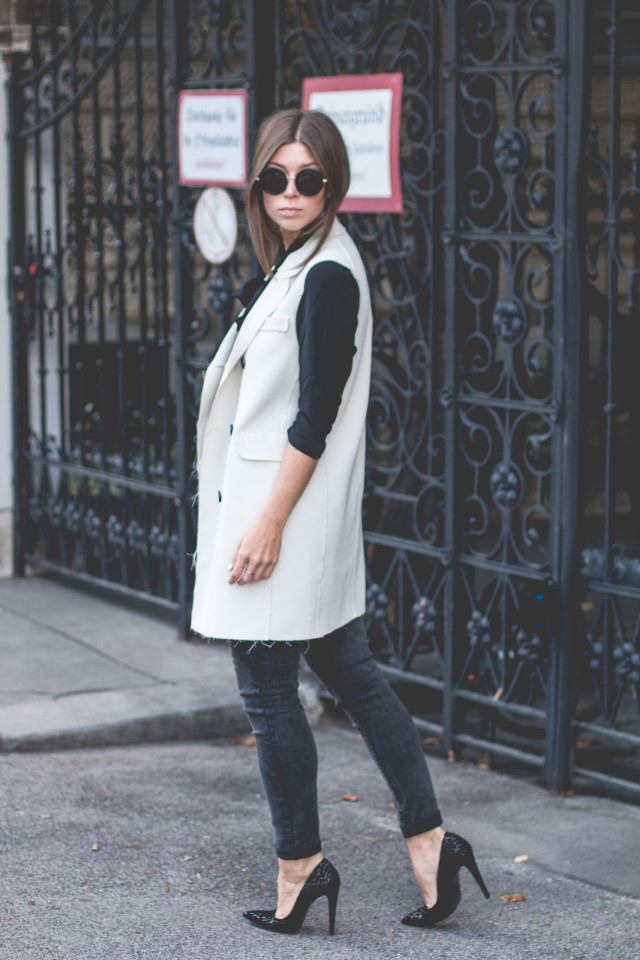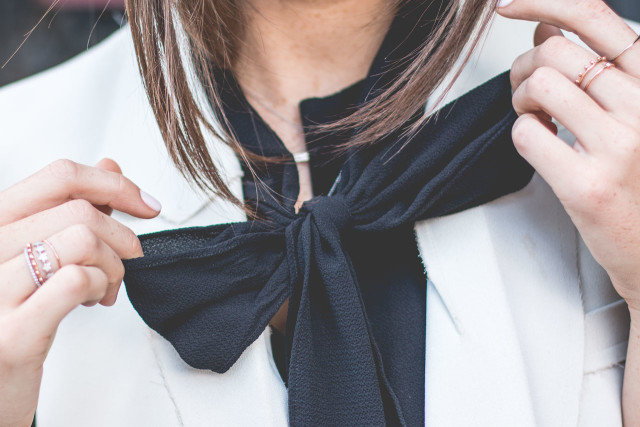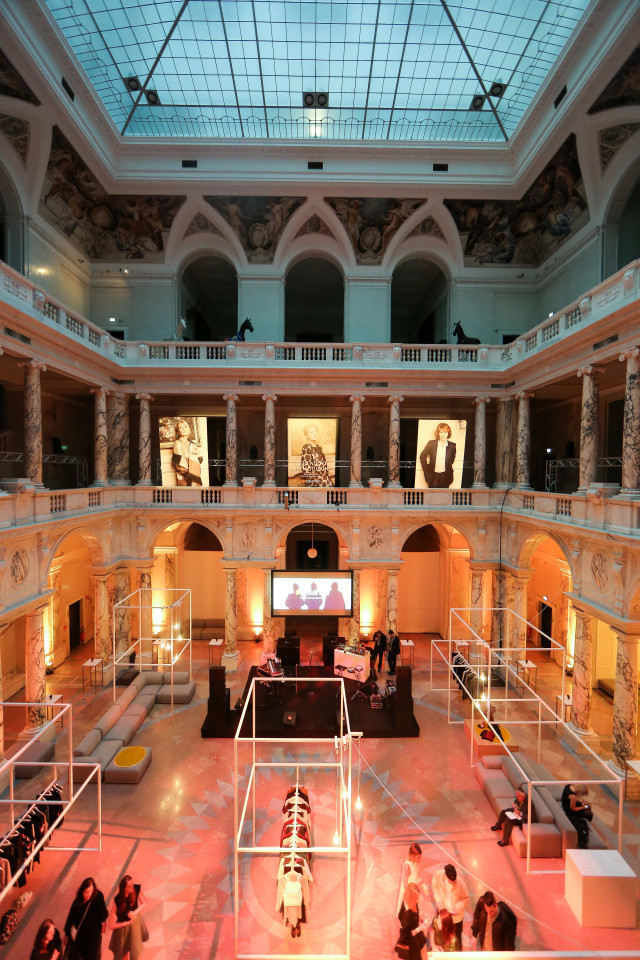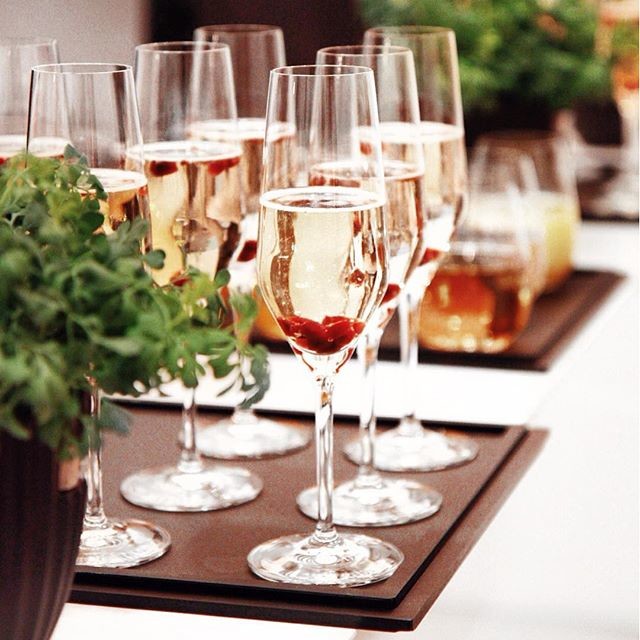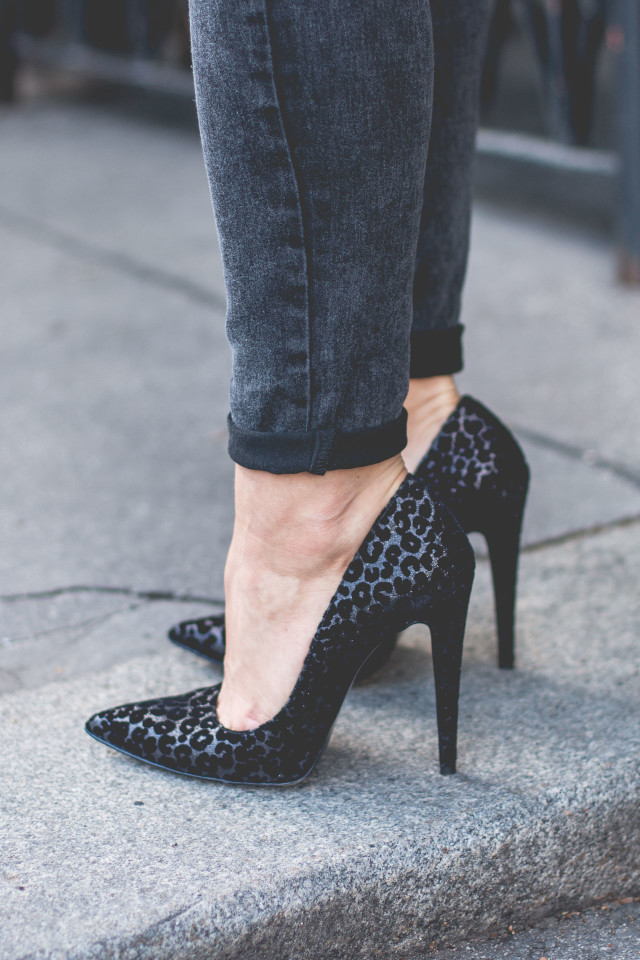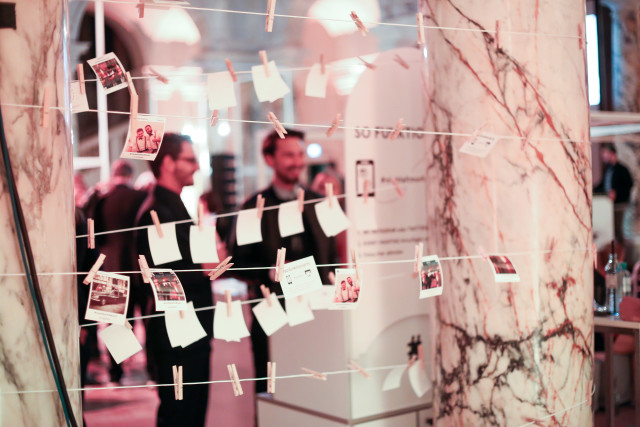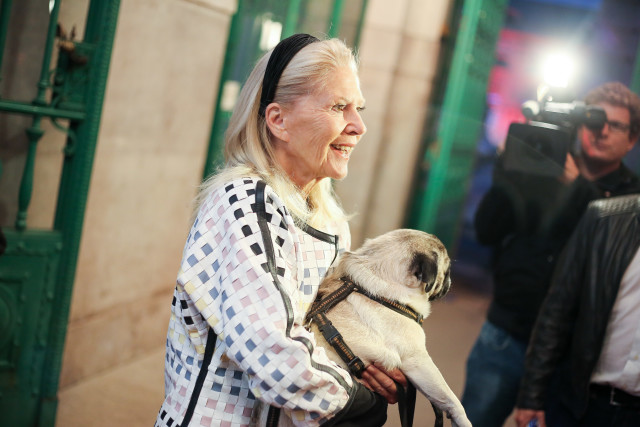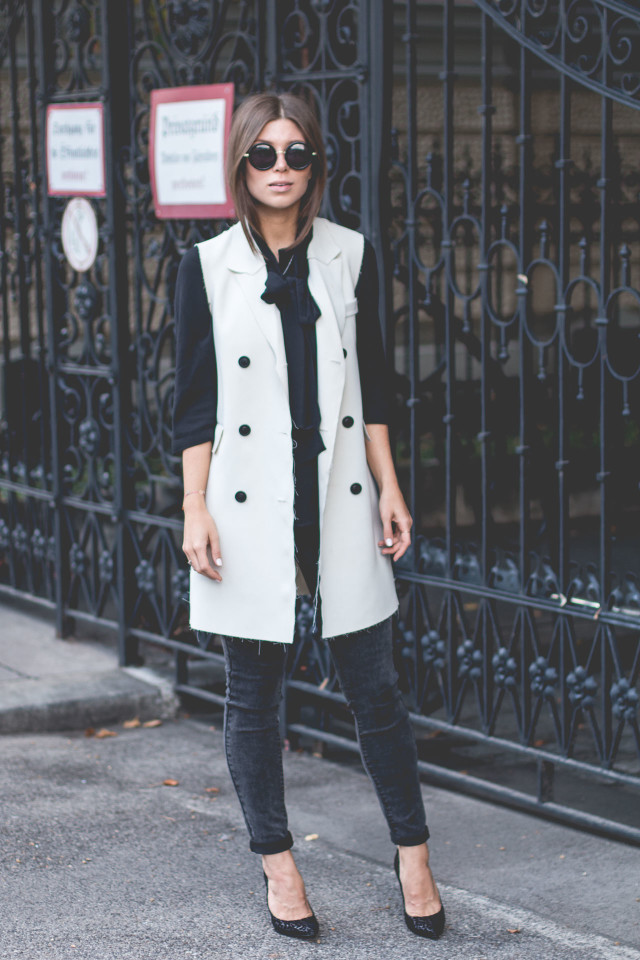 MINT&BERRY: blouse with bow
TOPSHOP: vest
EVEN&ODD: jeans
MAI PIU SENZA: heels
LE SPECS: sunglasses
entire look via Zalando!

*in friendly collaboration with Zalando