OUTFIT: beach waves & flower crowns.
Most of you have probably seen a quote floating around Pinterest that reads "life is better by the beach". So true! Right? To me personally, there is something so calming and beautiful about being by the ocean. Probably because it usually involves traveling or a vacation (no beach in sight here in Vienna). I prefer a natural look for most days anyhow, but when I am by the beach, I skip the make-up all together and opt for wavy hair instead of my usually straight look. On my trip to Mallorca last week, we got to play around with the Surf product line by bumble and bumble. With a stylist there to teach us the tricks, my natural waves were quickly turned into perfect beach waves with the Surf foam spray blow dry and a bit of salt spray to keep the texture. Since my hair is fairly thick, curls quickly disappear from the weight of the hair. However, with the new foam (part mousse but way lighter, part salt spray but less gritty – for big, beachy texture with heat-styled polish) and salt spray the beach waves stuck around all day. I guess beach waves generally come from salty hair after a swim in the ocean, but if it is too cold to jump into the water, the Surf spray travel set is the next best thing. I've been a fan of their products for years and so excited to add a few new ones to my collection – especially for traveling.
Editor's Tip: Even if you aren't looking for a beachy look, try a tiny spritz of the surf salt spray in your hair before doing your curls the next time. They'll last much longer, guaranteed!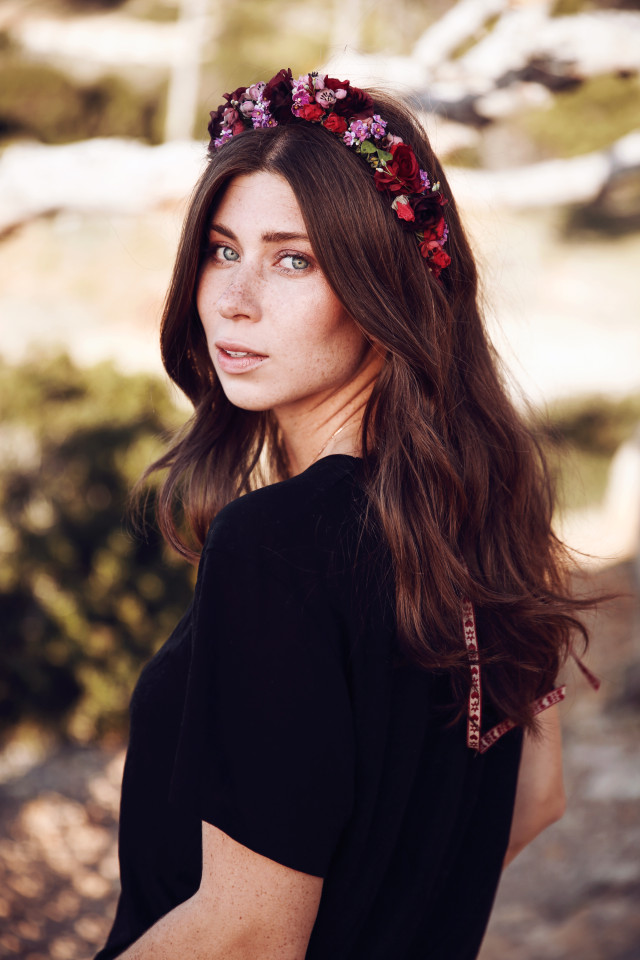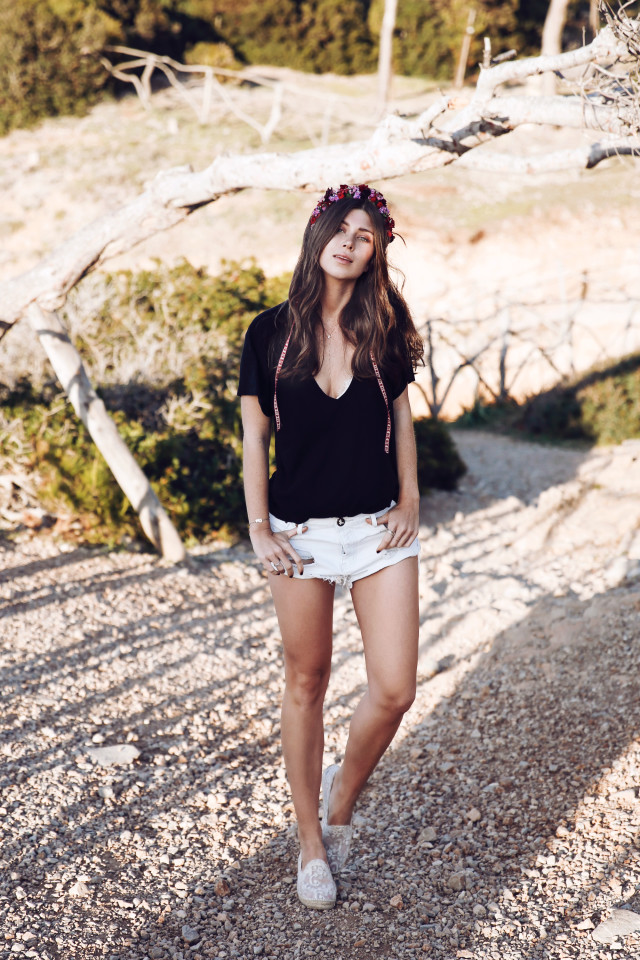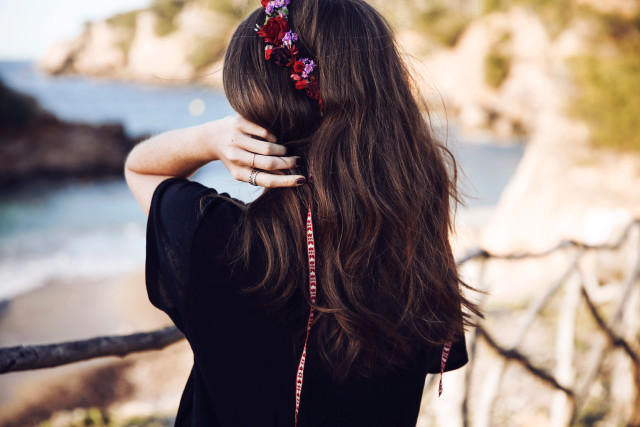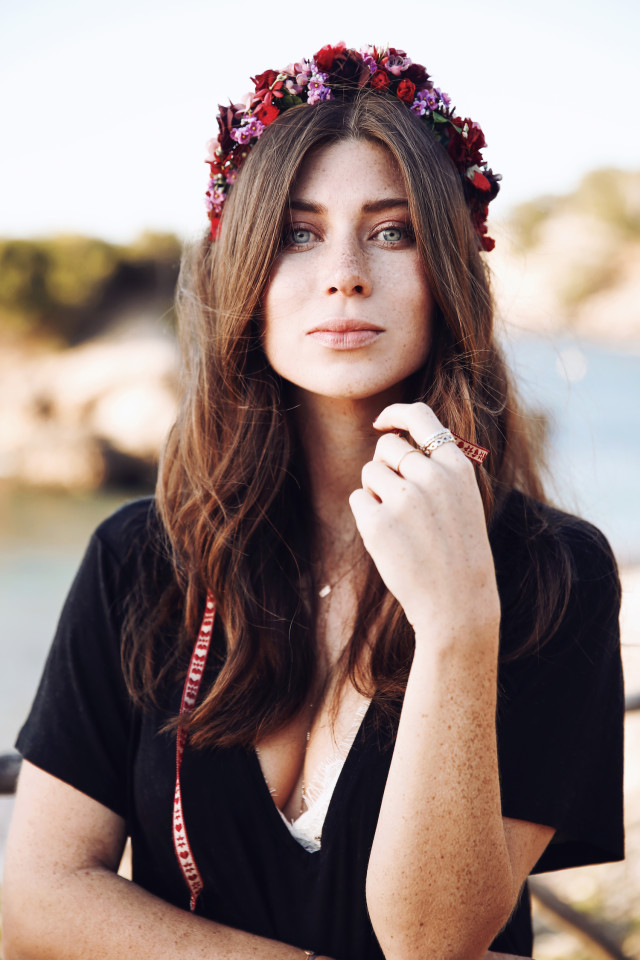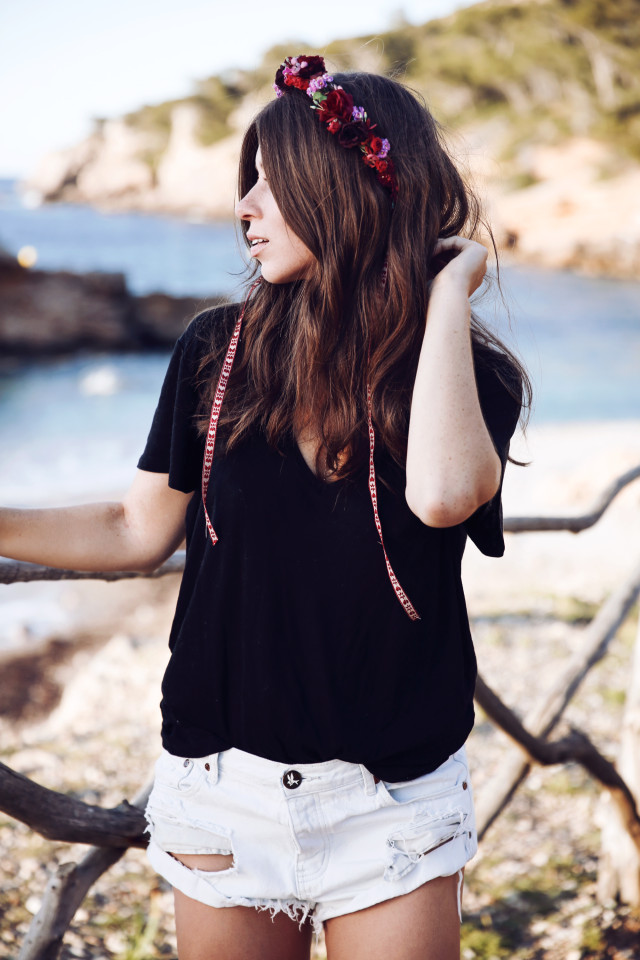 BUMBLE & BUMBLE: "surf" hair products
ONE TEASPOON: shorts
WE ARE FLOWERGIRLS: custom "vickys berry" flower crown
*(get 20% off with code "VICKY")
ALSEN: espadrilles

[thefeedproducts style='four']
*in friendly collaboration with Surf product line by bumble and bumble.