breakfast lover, #whatelse?
It is hard to imagine that there was a time that I didn't care about breakfast at all. Don't get me wrong, I always loved a lazy brunch with friends on the weekend. In the mornings before work, however, the extra 20 minutes of sleep always overruled a bite to eat and coffee in a to-go cup was my first meal of the day. Ever since going full-time self-employed, however, breakfast has a whole new standing – probably mostly due to the fact that Kathi and I start our workday somewhere around 10am, which allows for plenty of sleep + breakfast. I love getting my yogurt and granola ready in the mornings, taking some time to browse Instagram and Pinterest while sipping on that first cup of coffee. You guys know my Nespresso machine and I have a little love affair going on (which Mike is well aware of), and so when the company asked about my perfect #WhatElse moment, it was a no-brainer: Breakfast, pretty flowers and a frothy cappuccino. What else?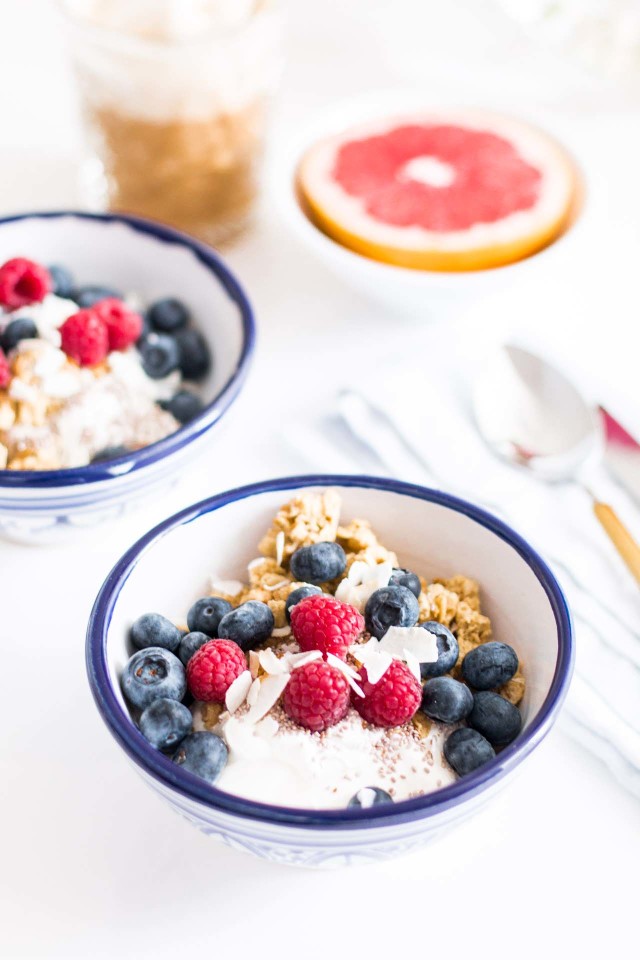 Giveaway: If you are a fellow coffee and #Nespresso lover, don't miss out on the giveaway they currently have going on. Just like George, I am sure you've all felt the need to say 'What Else' before. Choose your favorite social network and share a text, a picture, or video of your #WhatElse moment. Spread the word and keep an eye on your inbox. Find out more details on the Nespresso What Else website.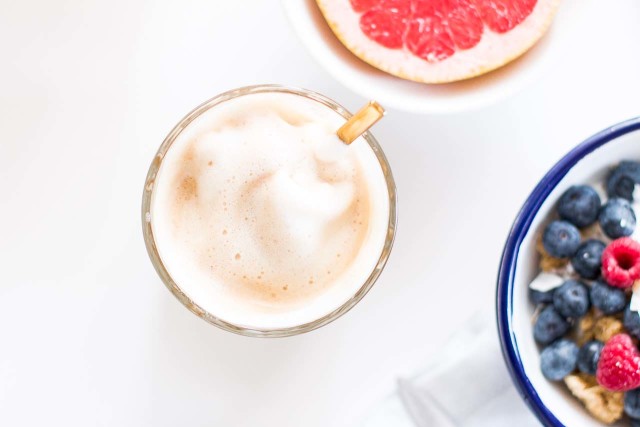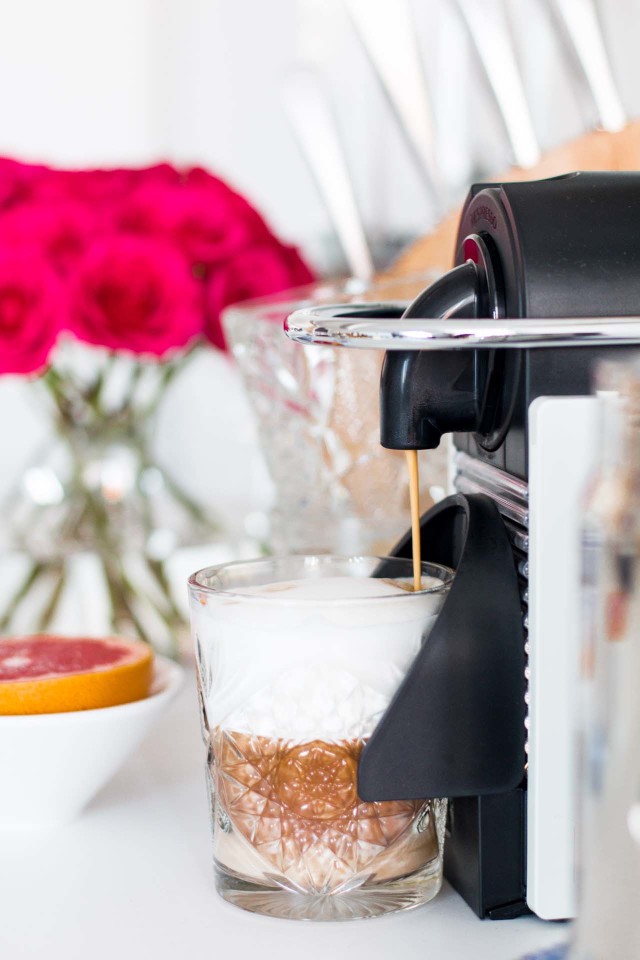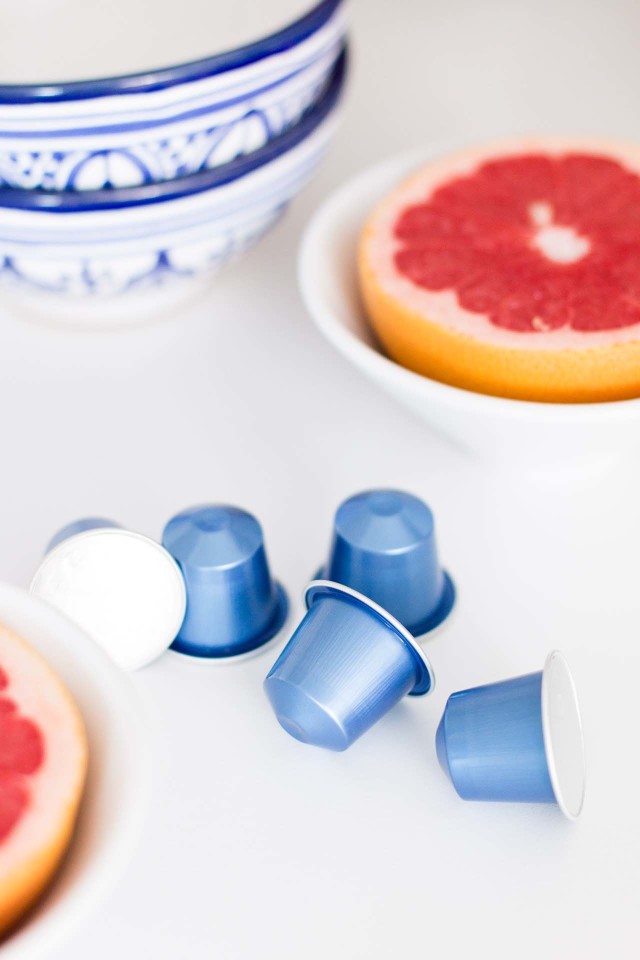 *in friendly collaboration with Nespresso Österreich