My 45-Minute Workout Routine
Four weeks from now, I will be basking under the sun in Ibiza, which means that bikini season is not over just yet. In preparation of our girls trip, I am currently trying to work out 3 to 4 times per week to get my tummy and legs a bit more toned. I usually like to mix things up, so those workouts consist of 1 or 2 runs, a little yoga or spinning and 1 gym session. Since I mostly head to the gym in the morning, I don't have time for 2-hour workouts. Instead I like to keep it rather short and intense. It's been a while since I last posted about my workout routine, so today I wanted to share my current favorite 45-minute workout routine at the gym with you guys.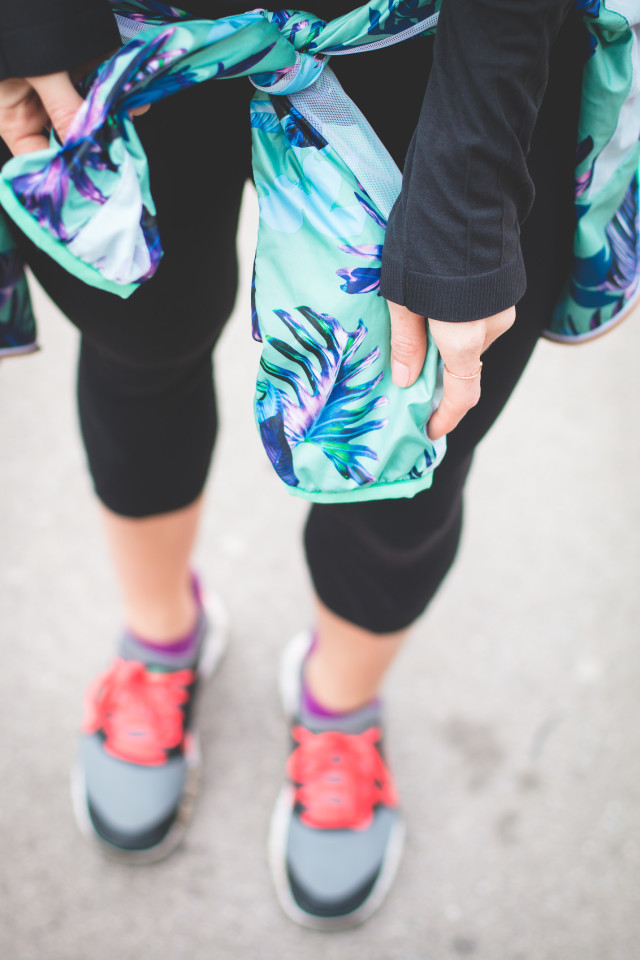 Warm-Up / Cardio: 20 minutes of interval training on the  treadmill
– 5 min. at 8km/h
– 1 min. at 12km/h
– 2 min. at 8km/h
– 1 min. at 12km/h
– 2 min. at 8km/h
– 1 min. at 13km/h
– 2 min. at 8km/h
– 1 min. at 14km/h
– 5 min. at 8km/h
Arms: 4 exercises with 5kg weights, 2 sets each of 12-15 reps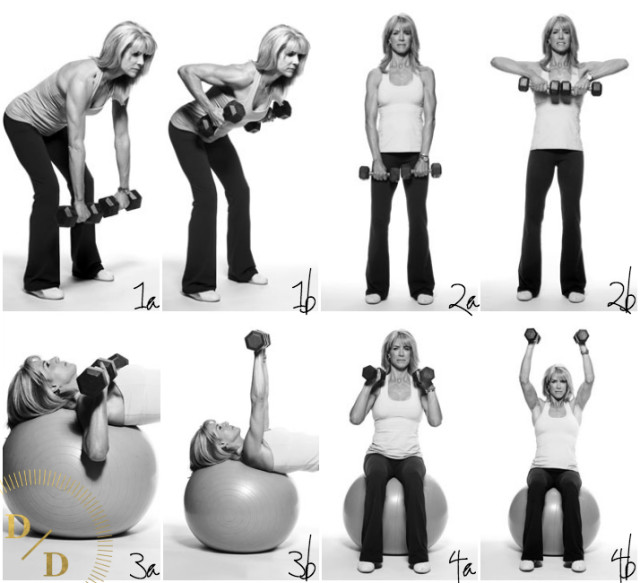 Legs: hamstring curls 3 sets of 15-20 reps (done like this) + 50 squats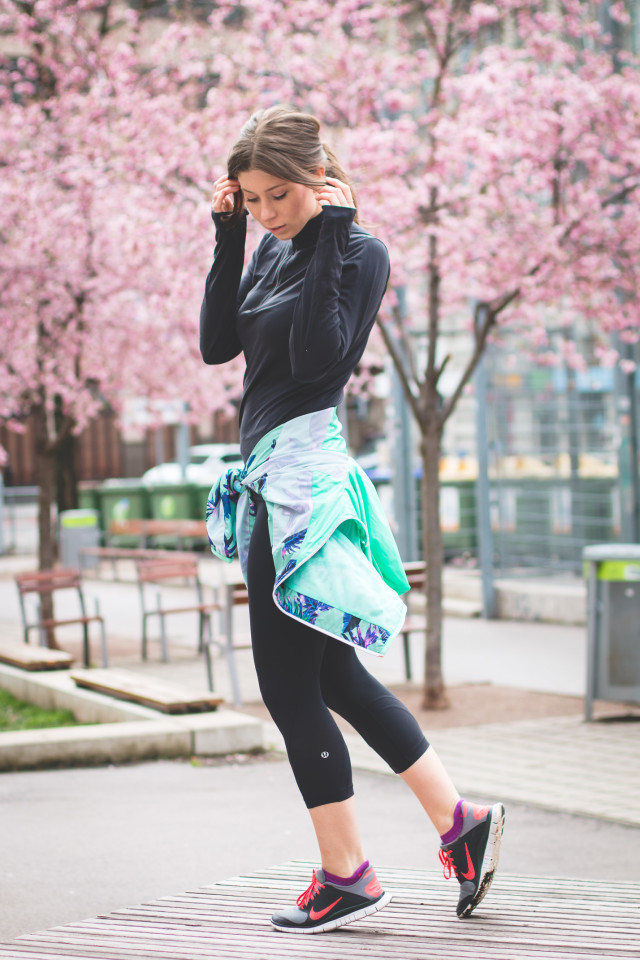 Abs: 15 min. of exercises on the mat (leg lifts, side crunches, …) + plank (2 sets à 1:30 min)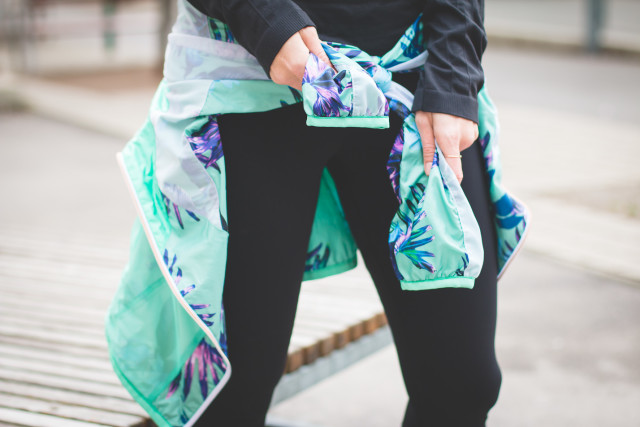 Cool Down & Streches
Do you guys also love a quick workout at the gym, or do you prefer to spend more time on various exercises? I'd love to know, simply leave a comment below!