LOVELY THINGS: my favorite lifestyle & design blogs
Nothing excites me more than finding a new blog I instantly fall in love with. And while I dare say that I spend tons of time on the internet, reading lots of blog, there are still many gems that I have yet to discover. So to kick off the weekend I wanted to share my favorite lifestyle & design blogs with you – simply because these 4 ladies are so inspiring to me and maybe some of you don't know them yet. Happy weekend to all of you ♥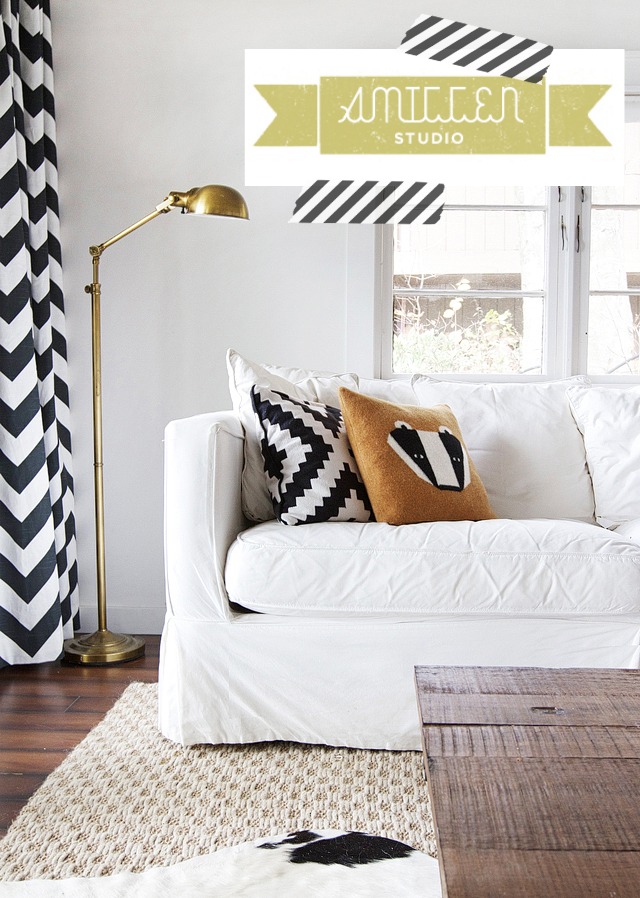 1) Sarah's Smitten Studio is a fairly recent discovery of mine. Even though I love every aspect of her blog, the thing that drew me in the most was her cabin re-modeling. I would honestly buy that place in a heart beat (given the fact that I had the necessary change to do so) because I love it SO much!! I don't think it could have turned out any more perfect – but see for yourself!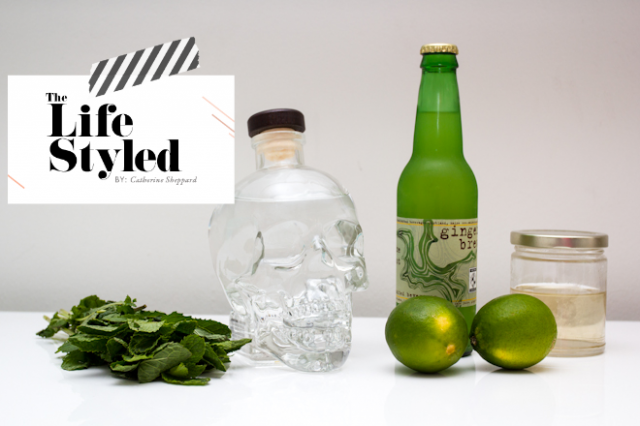 2) When it comes to cocktail recipes, The Life Styled by Catherine is my go-to blog (remember the Salty Basil Dog I told you guys about HERE??). Oh, and have you seen her bar cart make-over? Kind of jealous to be honest!
3) Not only does Erika of Small Shop Studio have her own brand styling company (it would be a dream of mine to work with her some day), but she also has amazing taste when it comes to interior design – see her feature on The Glitter Guide HERE.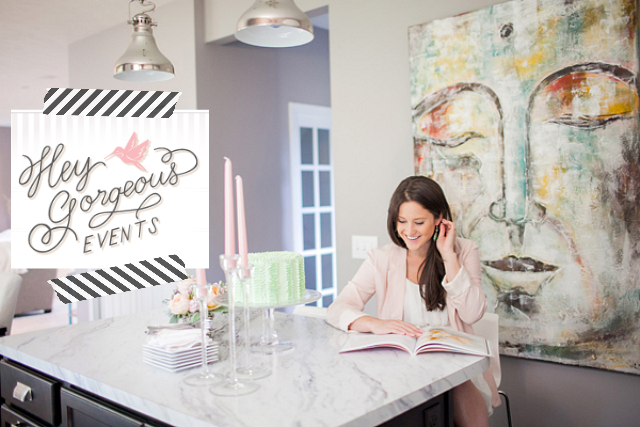 4) My most recent discovery is Hey Gorgeous Events, where Rihannon shares her work & bits of her life as a wedding planner. Looking at her blog kind of makes me wish I had a wedding to plan – her events always turn out beyond stunning and I think it is safe to say that they are every girl's dreams come true!
;
Do you guys have any favorites? Please share them in the comments below, I am always excited for new finds!!