JEWELLERY: make it personal.
It is definitely no secret how much I adore ANNA Inspiring Jewellery. It all started with a delicate roségold bracelet with a diamond heart and our initials engraved that Mike got me for my birthday years ago. Over the years, I have added rings, necklaces, more bracelets and even ear cuffs to my collection. All of which I usually wear day & night. You'll never see me without my beloved Milkyway star ring on the right ring finger or the roségold ear cuff on my left ear.
That's why I couldn't be happier about the fact that I got to be a part of this year's holiday campaign to share "My Design" with you guys. With a step-by-step tool, you can create extra personal gifts with ANNA either online or in one of their boutiques in Vienna, Munich, London and New York! I designed a special ring for myself online. V is for Vicky, but it also stands for more. I think pieces of jewellery are the perfect way to celebrate achievements, a special time in your life or to simply remind you to be true to yourself. An open ring has been on my ANNA I.J. wishlist for a while now, and thanks to their online configurator I was able to create it just the way I imagined. Delicate, with a tiny diamond for an extra dose of sparkle and my initial. To me, from me!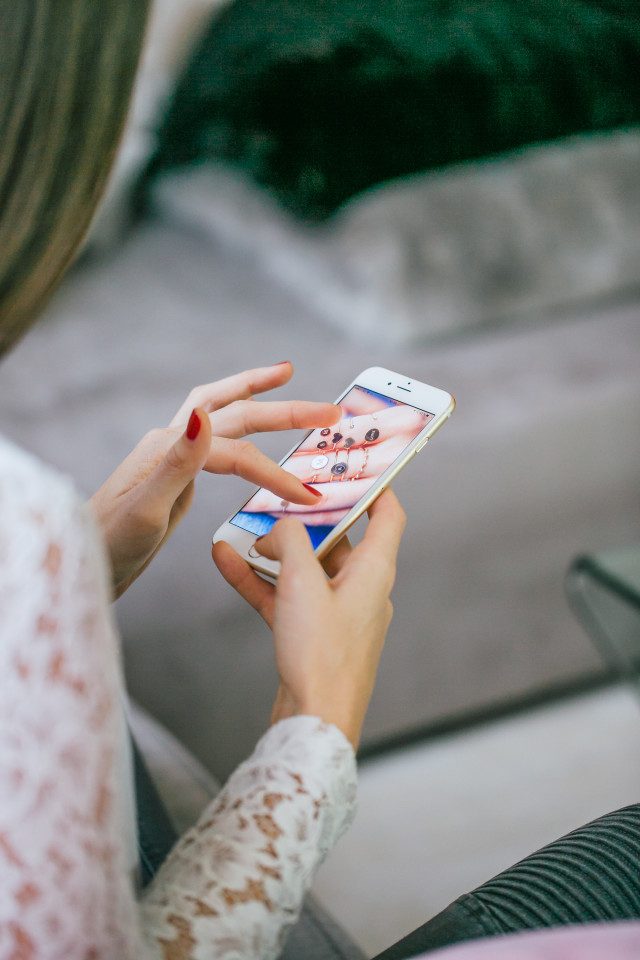 "get inspired and treat yourself or someone special, the possibilities are endless …"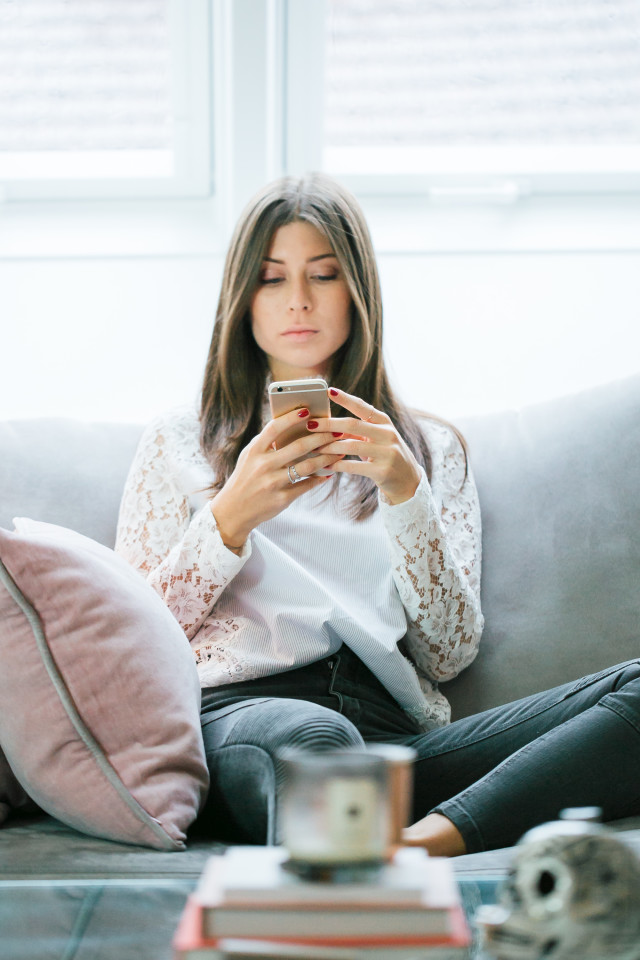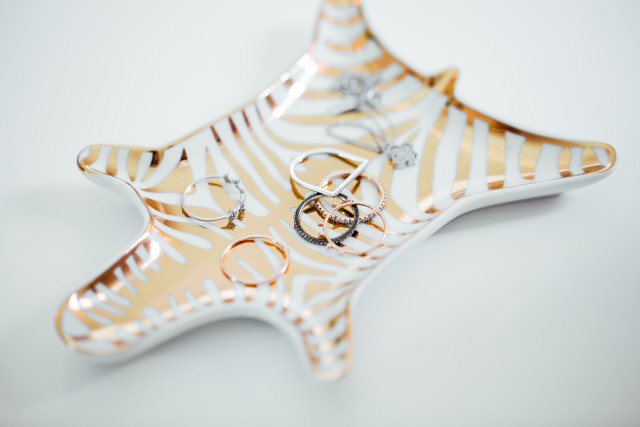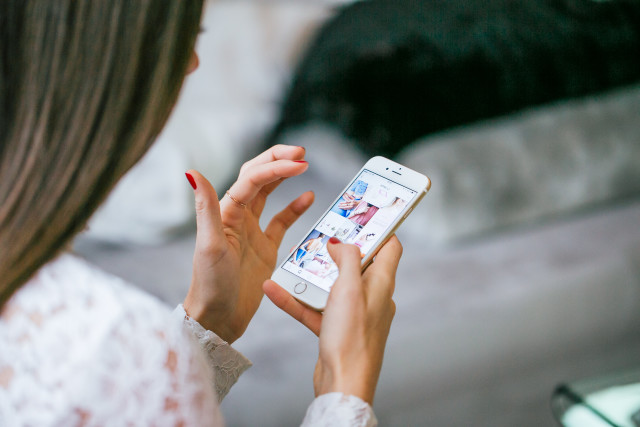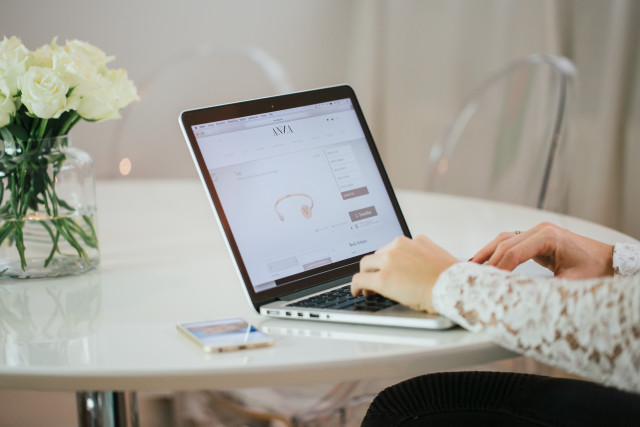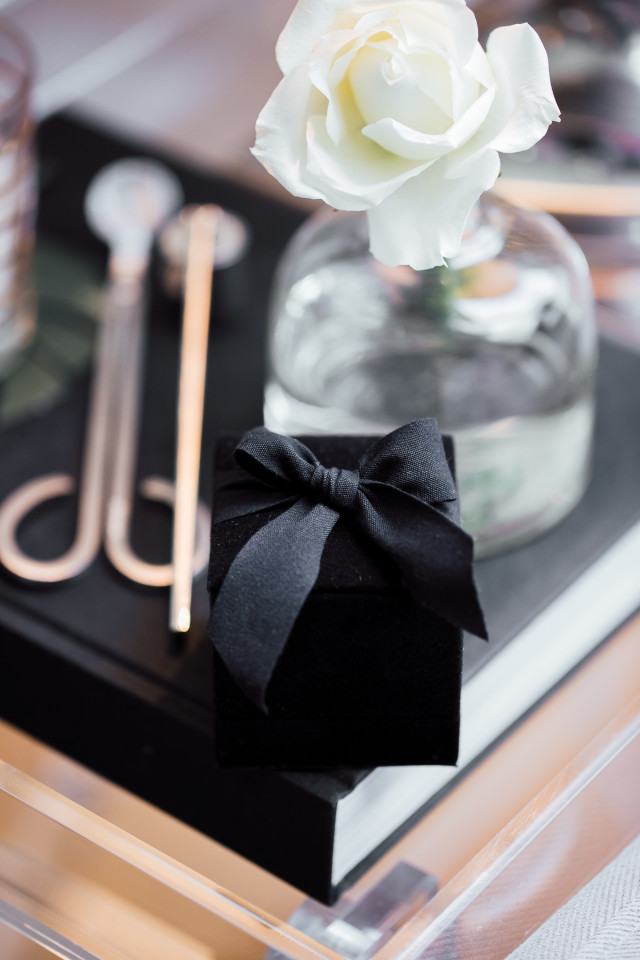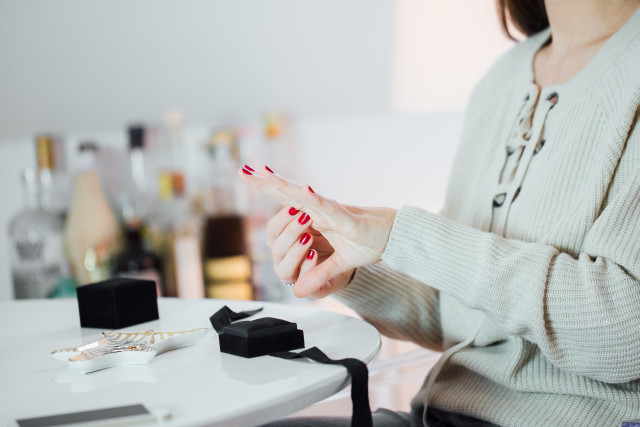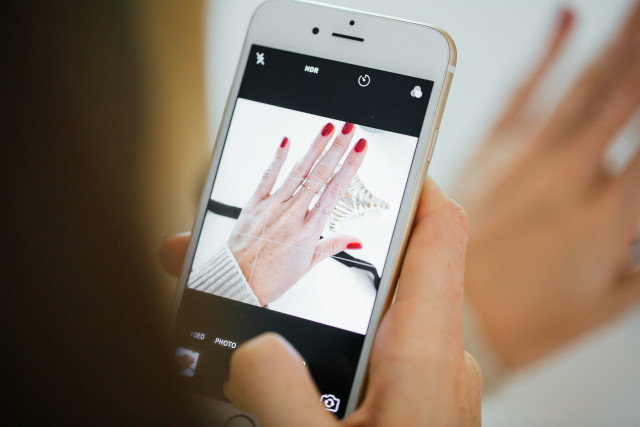 *in sparkly collaboration with ANNA I.J.