HOTEL REVIEW: Wiesergut, Saalbach-Hinterglemm
After 3 incredible days with my mom, I am back in Vienna and literally couldn't wait to tell you about our girls trip. All Summer, I had been craving some quality time with my mamma dearest and since we are both big fans of being active and I felt like we could both use some downtime, hiking and wellness was on the agenda this week. Our destination of choice was surprisingly close to home (only about 30 minutes from where my parents live), but all the more beautiful! We stayed at the Wiesergut in Saalbach-Hinterglemm, which will easily go down as one of my favorite hotels of all time. I think it is safe to say that I have stayed in plenty of 5-star hotels that have all been amazing, but the Wiesergut (part of the Hideaways Hotels and design hotels collections) took things to a whole new level. The perfectly balanced architecture and interior design that took the regions traditional and cozy traits in consideration while keeping things modern, unparalleled service and slow food, mostly sourced right from the Wiesergut itself, made our stay truly special. It is one of the few resorts in the region where I can assure you 100% that the season or weather don't matter one bit – the trip will be perfect anyway. In the summer there is hiking, hammocks in the sun and breakfast on the deck, in winter there is skying, steam baths and a cozy library. I hope my images and this hotel review of the Wiesergut can come anywhere close to the experience itself…
Spoiler alert: for the first time ever I didn't find a single thing for my "what I didn't like" category.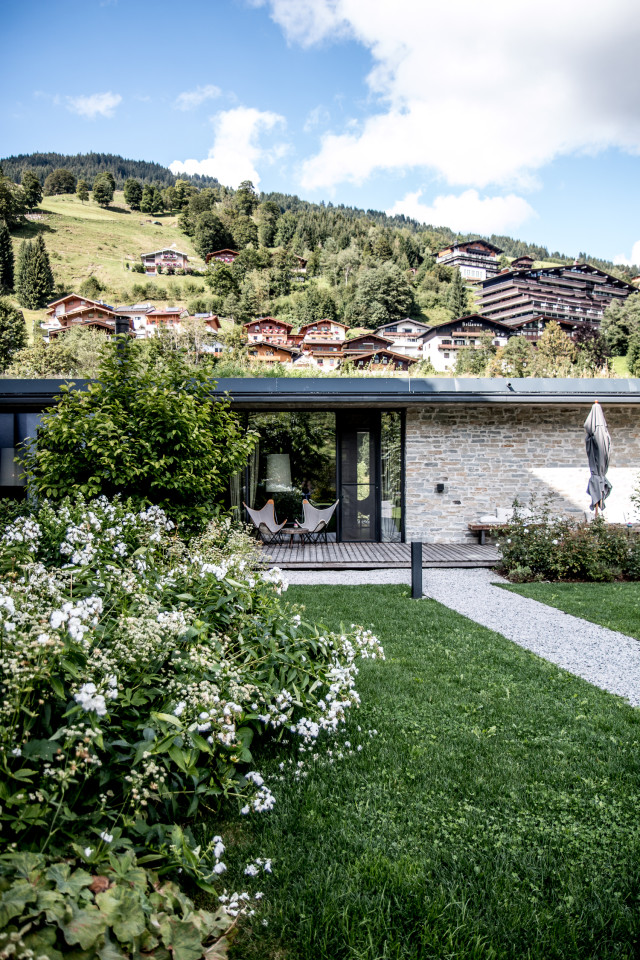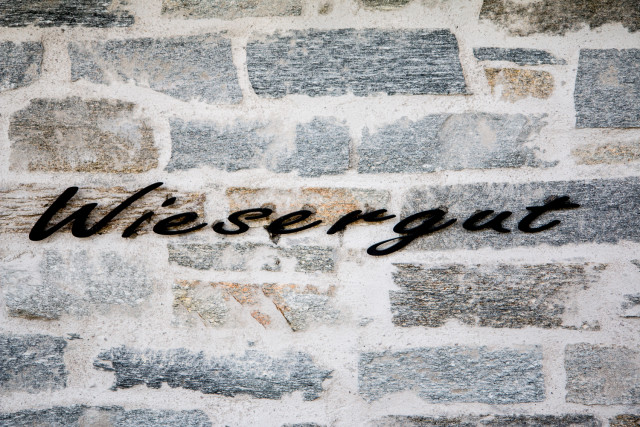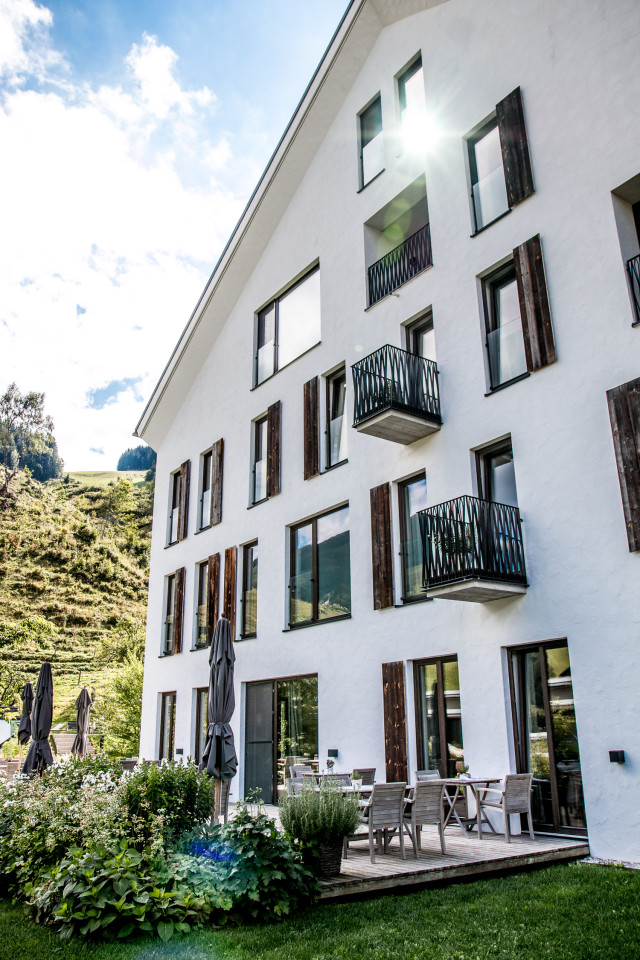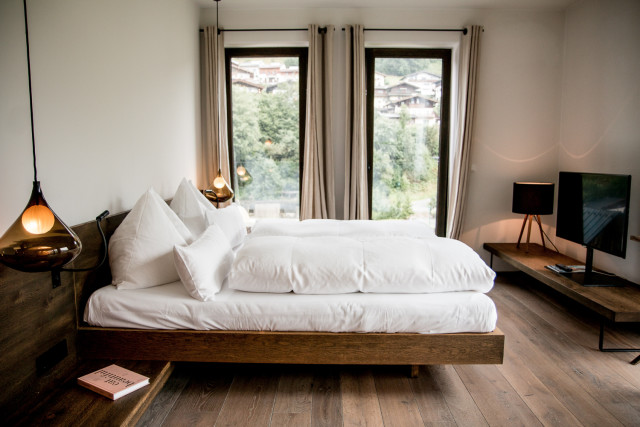 What I liked about the hotel
With only 25 suites, the Wiesergut definitely falls into the category of boutique hotels, which I am always a fan of. The suites are styled beautifully with attention to detail, lots of natural touches (loved the rosemary in the vase) and very spacious. Rates start at 150€ per person and night, inclusive of breakfast during summer – 190€ per person and night, inclusive of breakfast during winter.
What struck both my mom and I the most was the absolutely professional, yet warm, welcoming and friendly service. No matter who you came across, they were always extremely helpful, easy to chat with and knew so much about the property and it's values.
The hotel's motto is "we call it happiness" – and I couldn't agree more. From the smile and homemade bread upon arrival all the way until the last breakfast in the sun, our days were filled with nothing but happiness.
Culinary delights: The Wiesergut is known for their delicious slow food with lots of organic produce sourced from their own farm. Homegrown salads and veggies, fresh eggs and bread baked by the owner's mom just to name a few. For the second night, my dad even came by for dinner since we simply couldn't stop raving after our first meal at the hotel. My personal highlight was the included breakfast which is unlike anything I've ever had at a hotel. I love the way the set the entire table with food, had different müslis and porridges daily, farmed eggs a la carte and came by with healthy smoothies, homemade juices and a cheese platter.
No matter what season it is, you will have an incredible time at Wiesergut. I can just imagine how perfect it must be during winter with the fields covered in snow and the many fire places burning, but I have to admit that I was extra surprised by the beauty of the retreat during Summer. Flowers everywhere, hammocks to read a book in the sun and the cows grazing right out back.
The spa is not the biggest but the atmosphere is very special with a sauna, steam bath, resting areas, treatment rooms and pool there is literally nothing else you'll need for a super relaxing day. We both had 1-hour full body massages (price point: 90€) by Christoph, which were pure bliss. We made good use of the sauna and tried our way through the many teas that were available at the spa.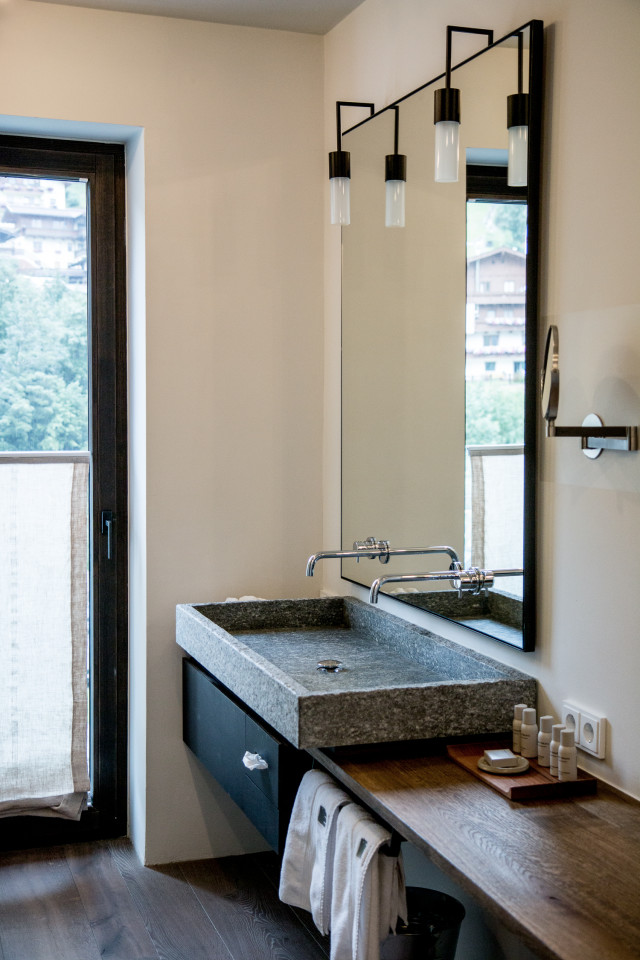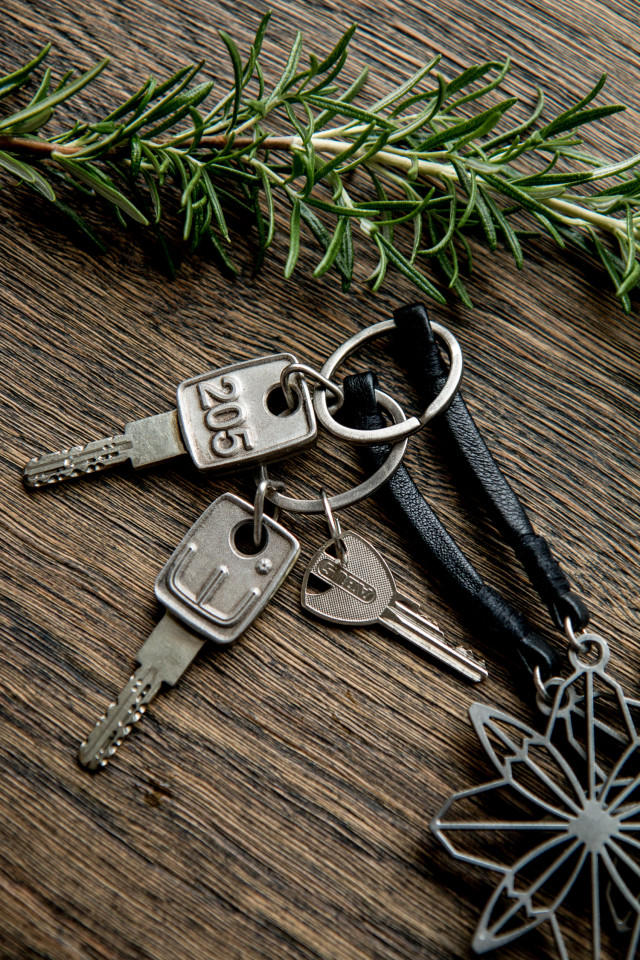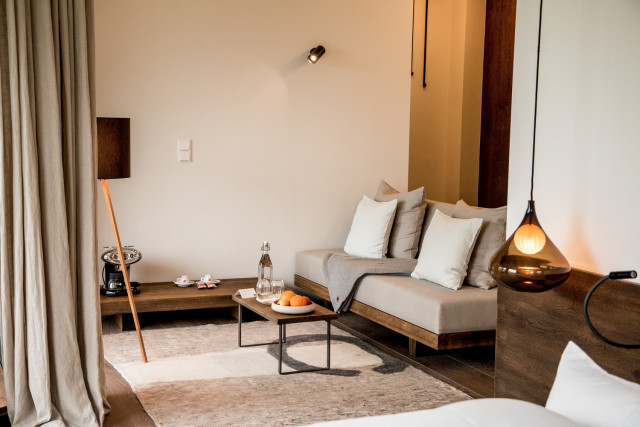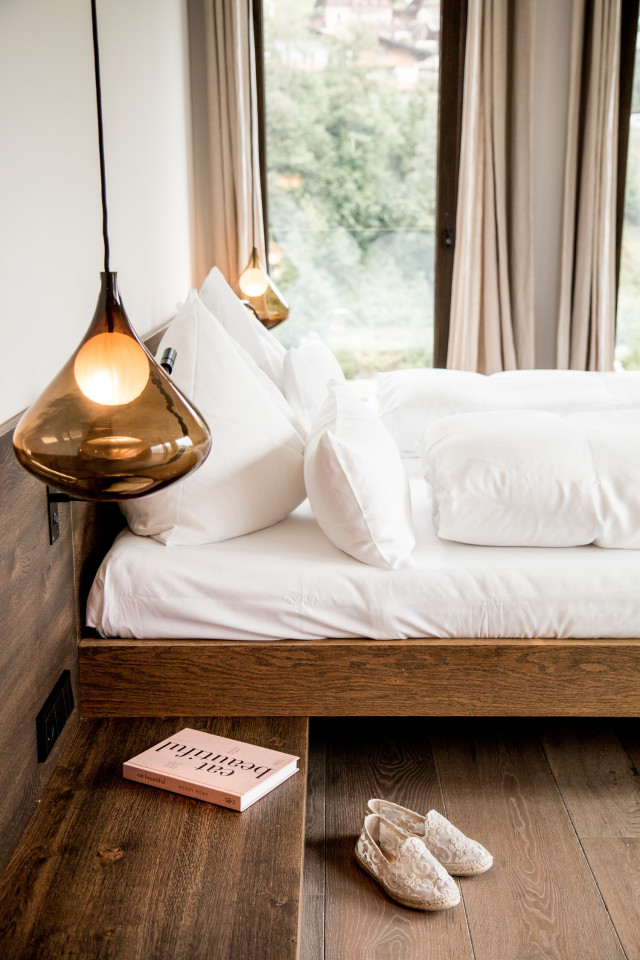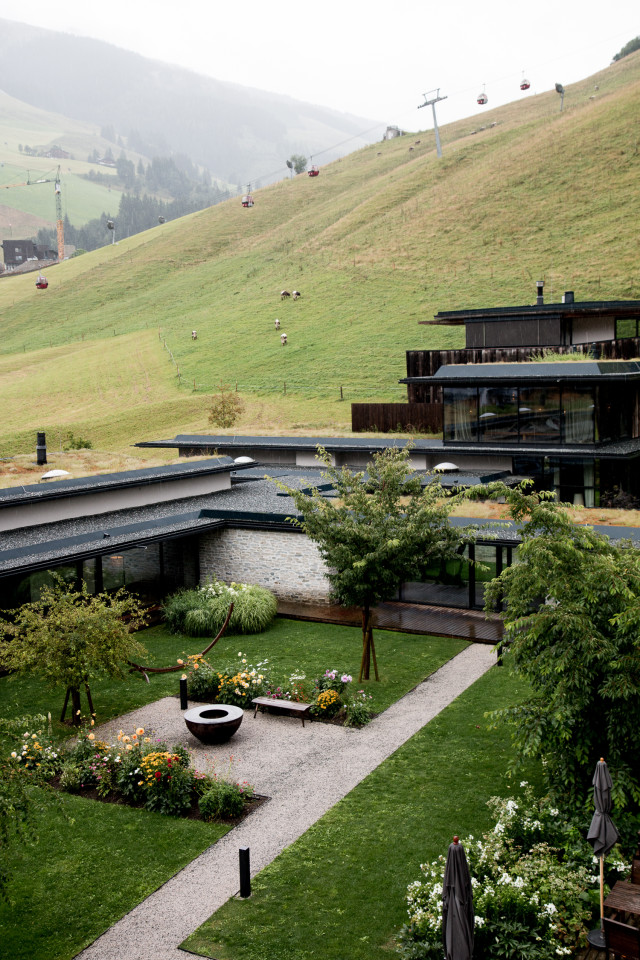 What I didn't like
As you guys know, I make it a point to give you the most honest reviews about the places we stay, especially because most of the hotels I write about are not exactly cheap and I would feel terrible if any of you ever booked a hotel based on my recommendation that you didn't absolutely love. While I was at dinner with my parents, I asked my mom if there was anything she could think of for me to mention in my "what I didn't like" section. Just like me, she couldn't think of anything. I then went on to pick apart the hotel and at one point my dad told me to just stop because I was being ridiculous. Long story short: There is nothing I didn't like about the Wiesergut. It was amazing and I loved every second of our stay!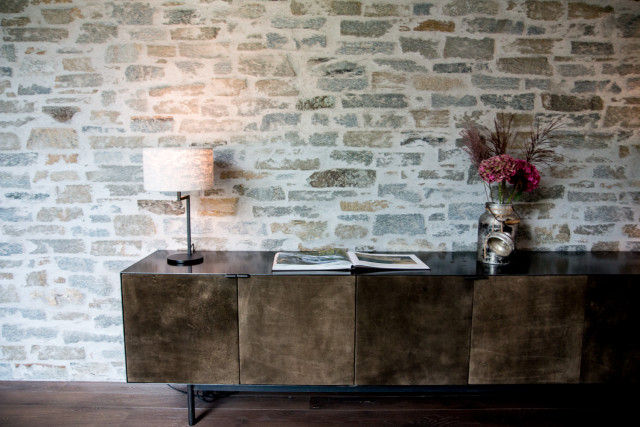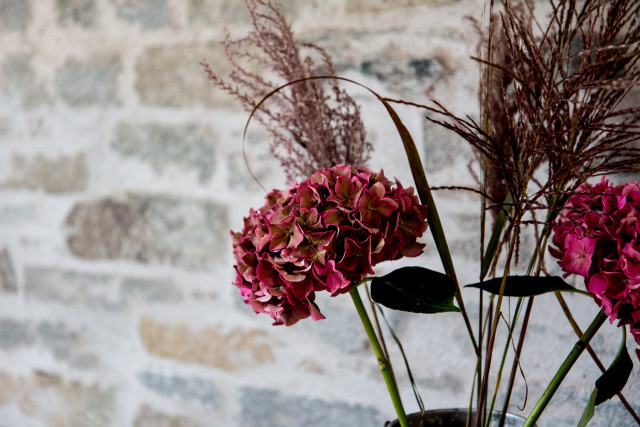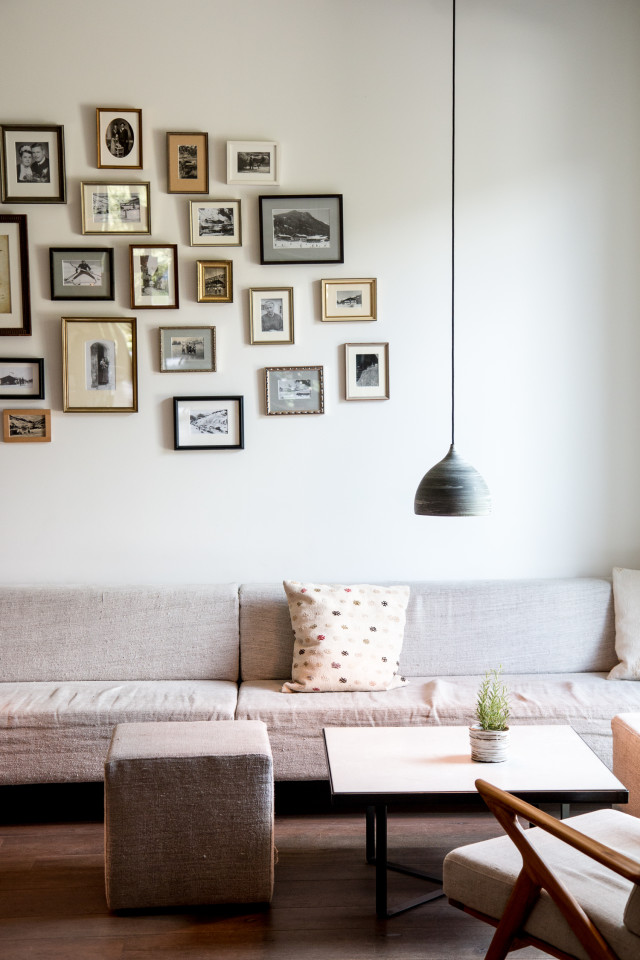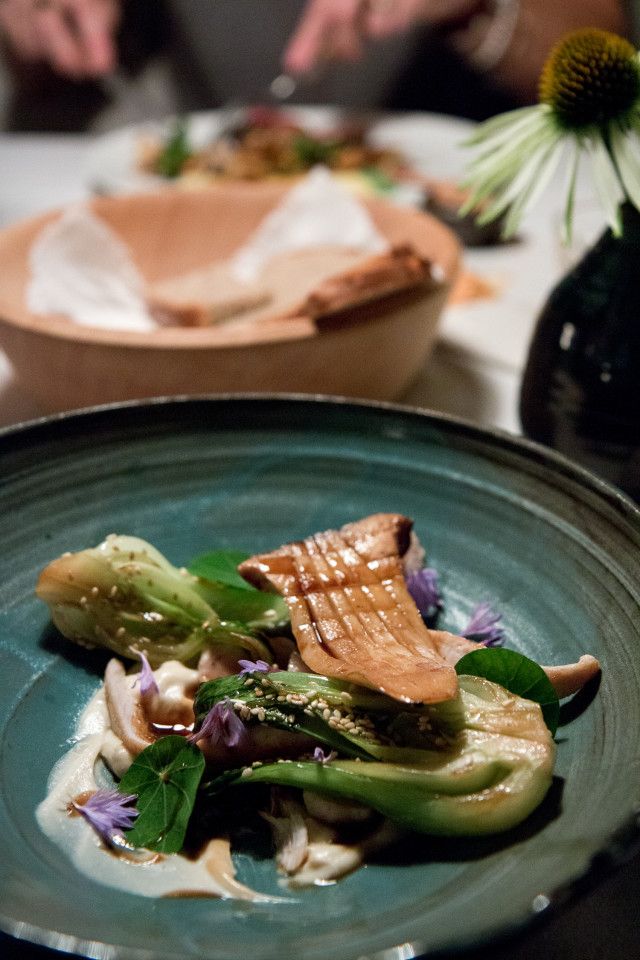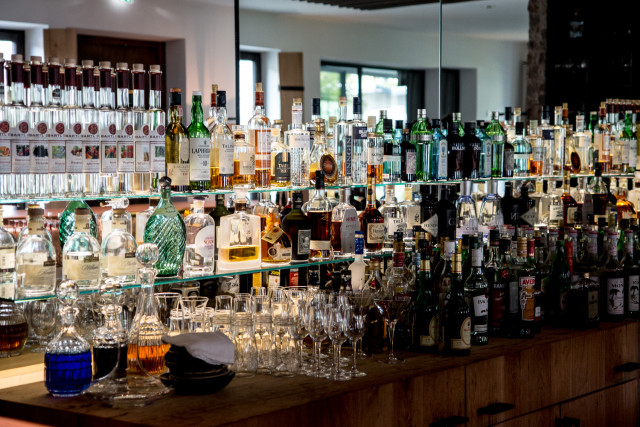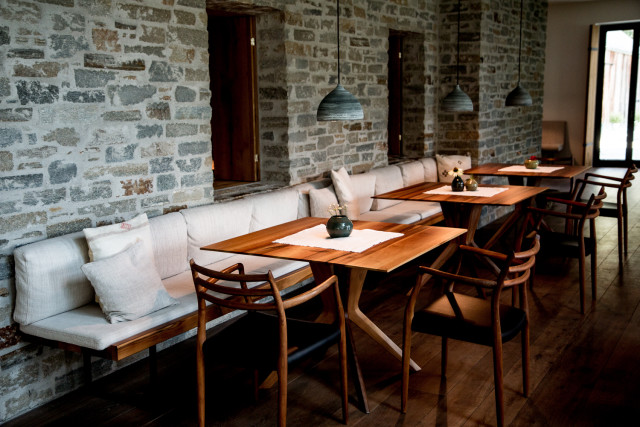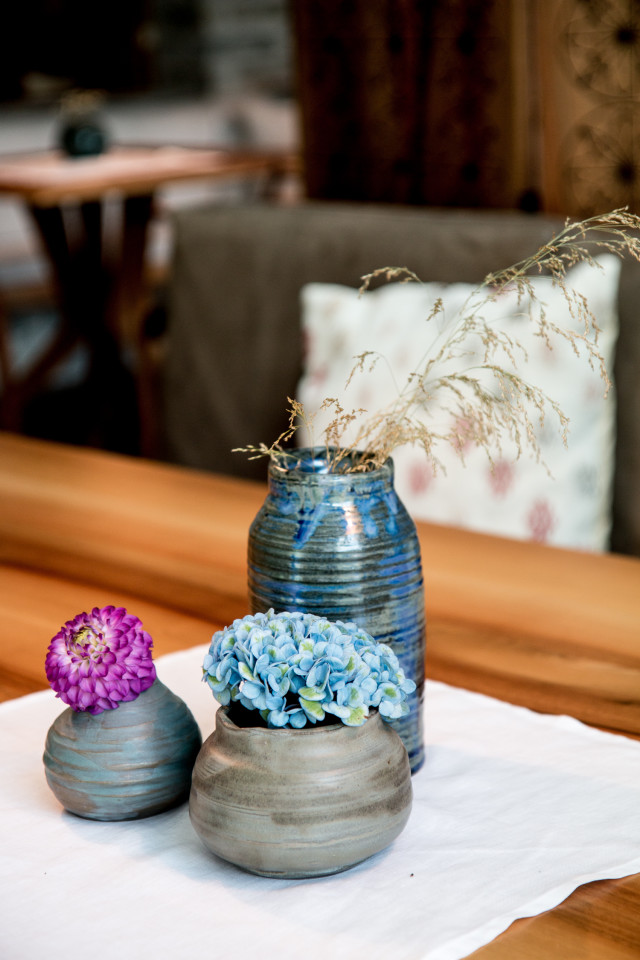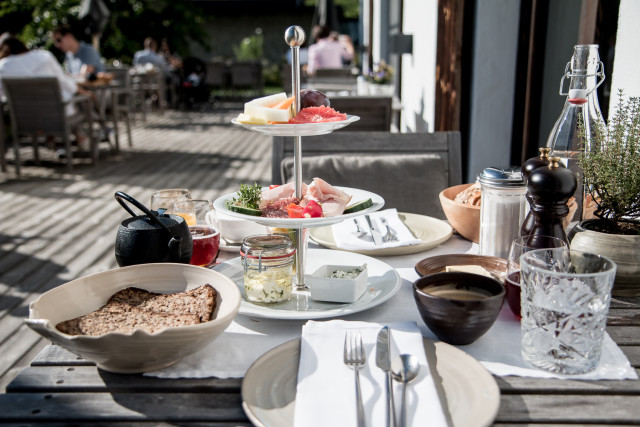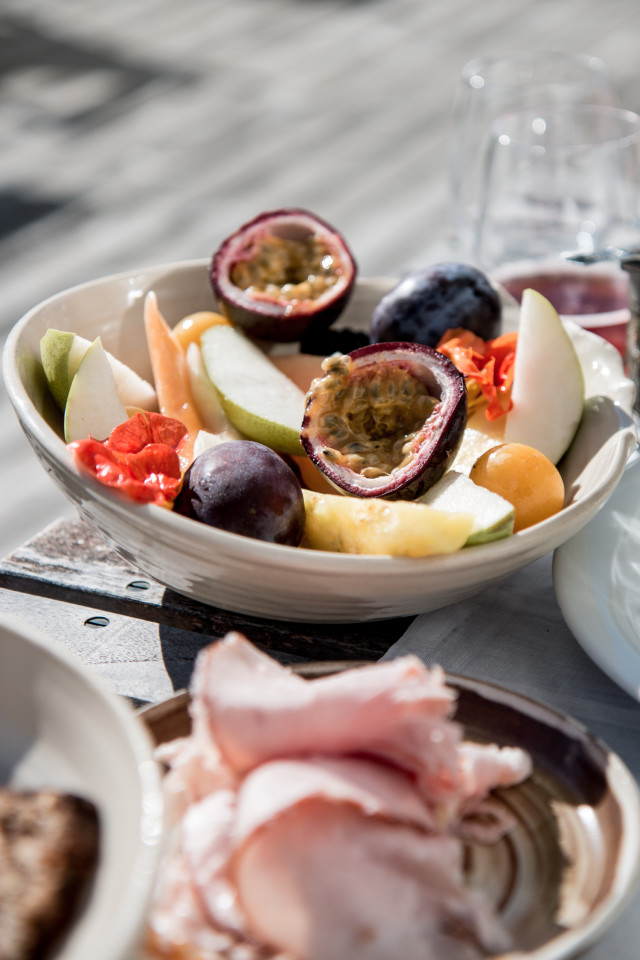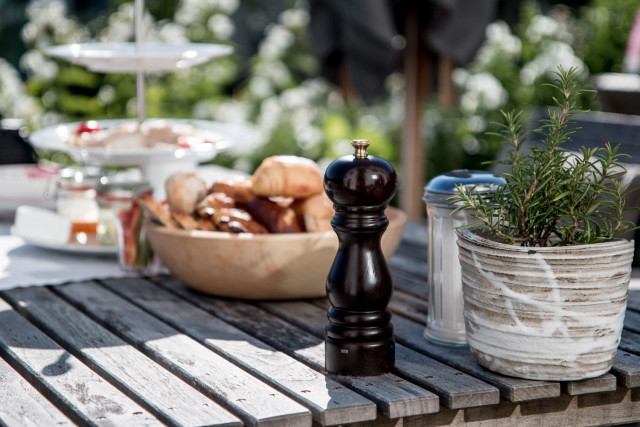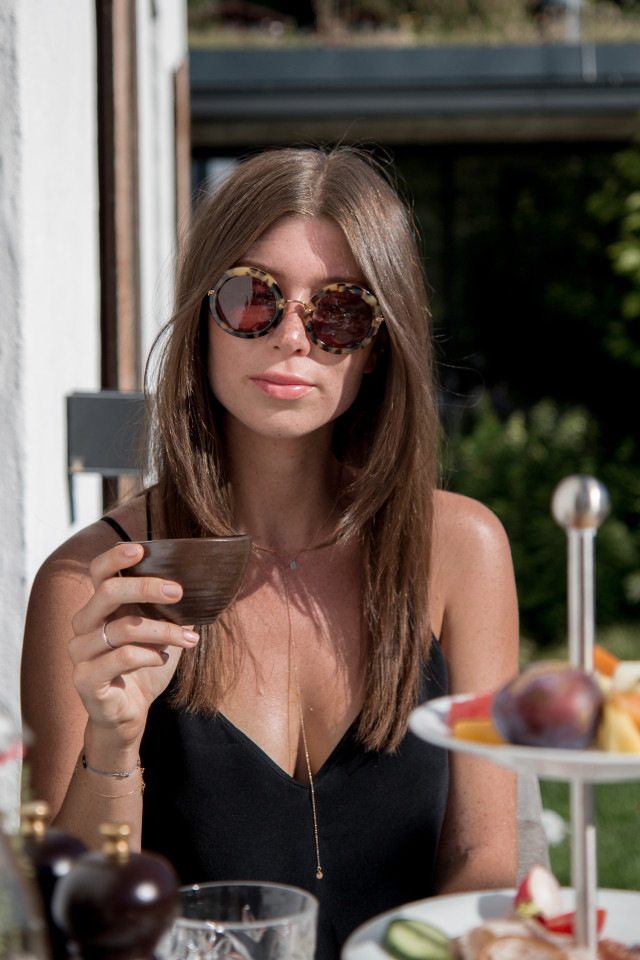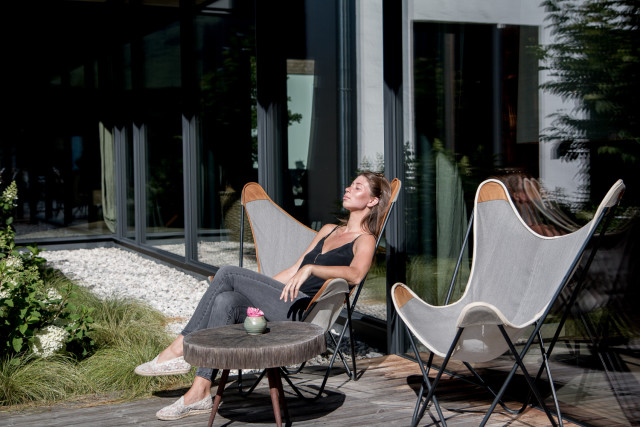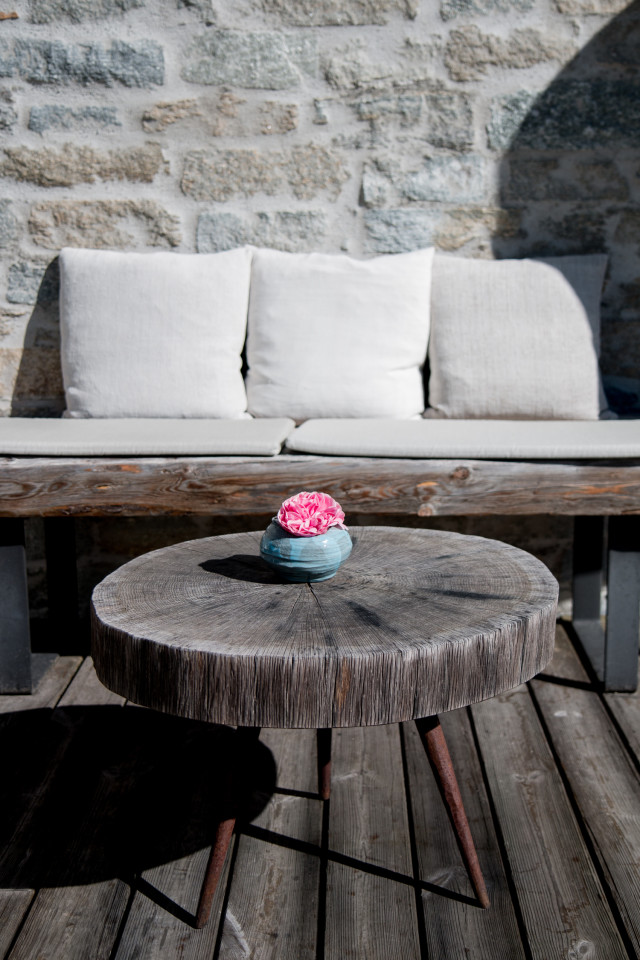 Travel Tip: Up on the mountain you'll find the Wieseralm, which is owned by the same family and definitely carries the same standards. We hiked all the way up, but you can also take the cable cars. By far the most stylish place I have ever come across on the mountain and I can only imagine how popular it must be during ski season! We both opted for a glass of bubbly and the goat cheese wrapped in prosciutto on a mediterranean salads – the perfect way to end a 3-hour hike!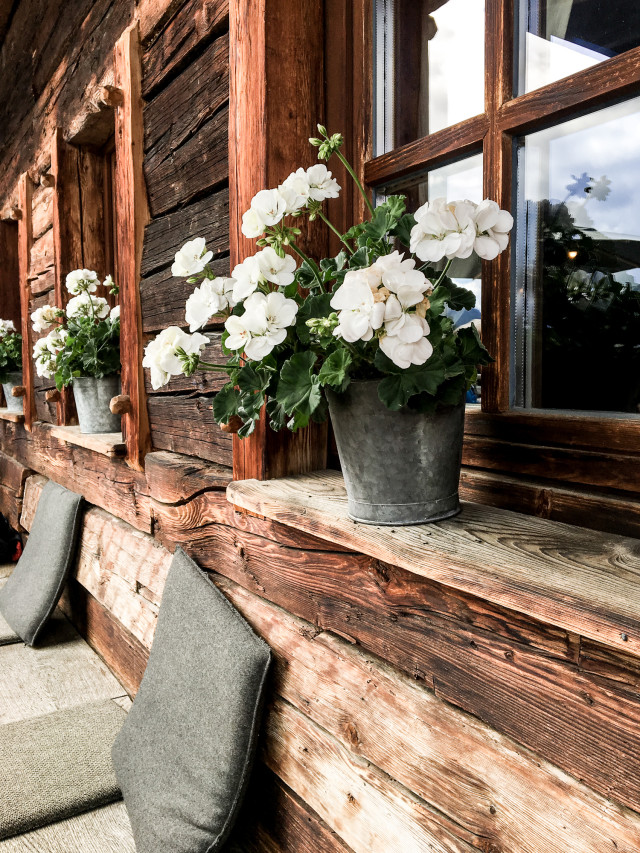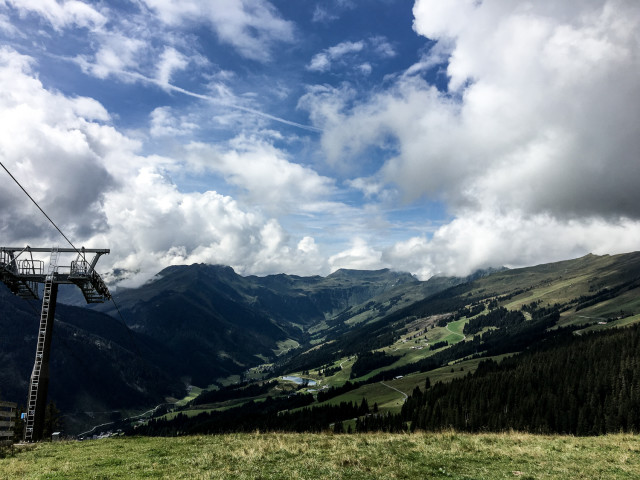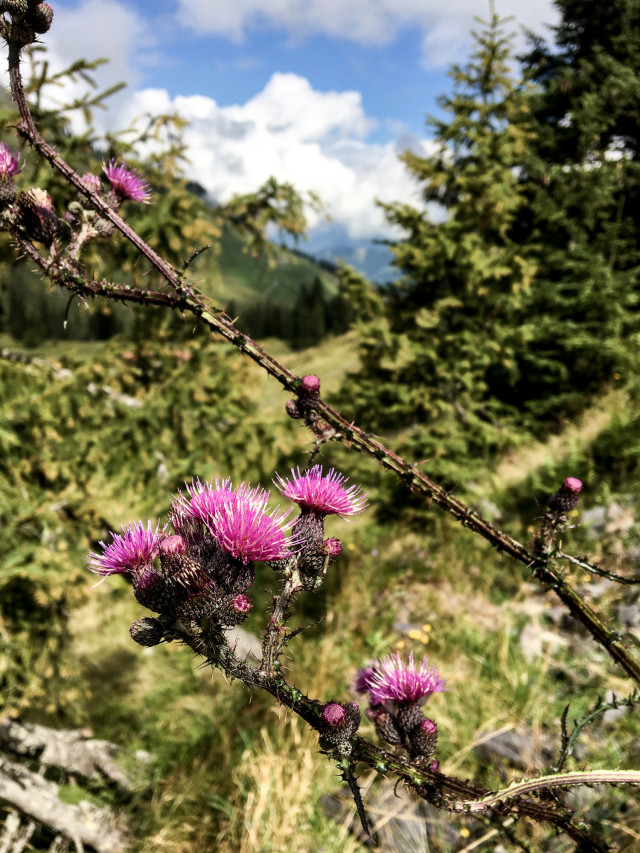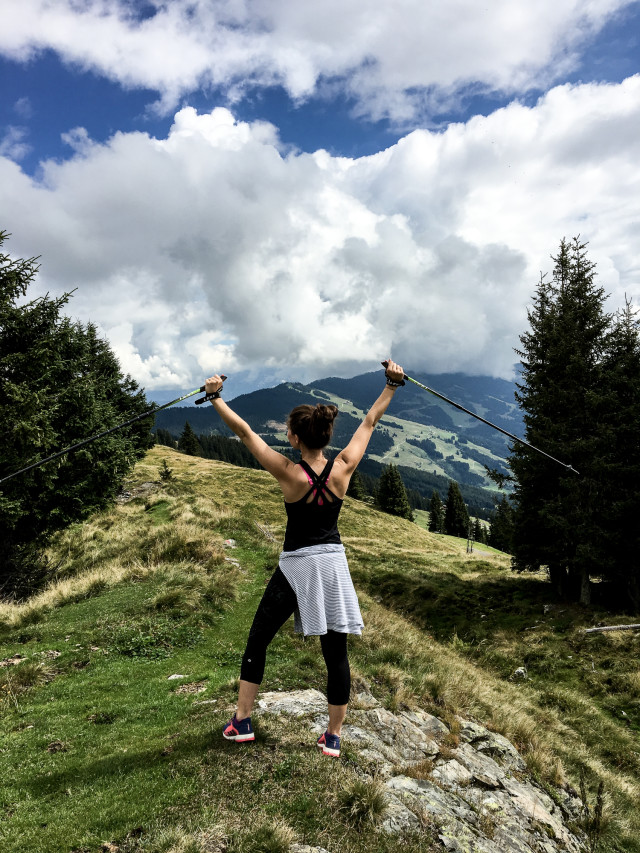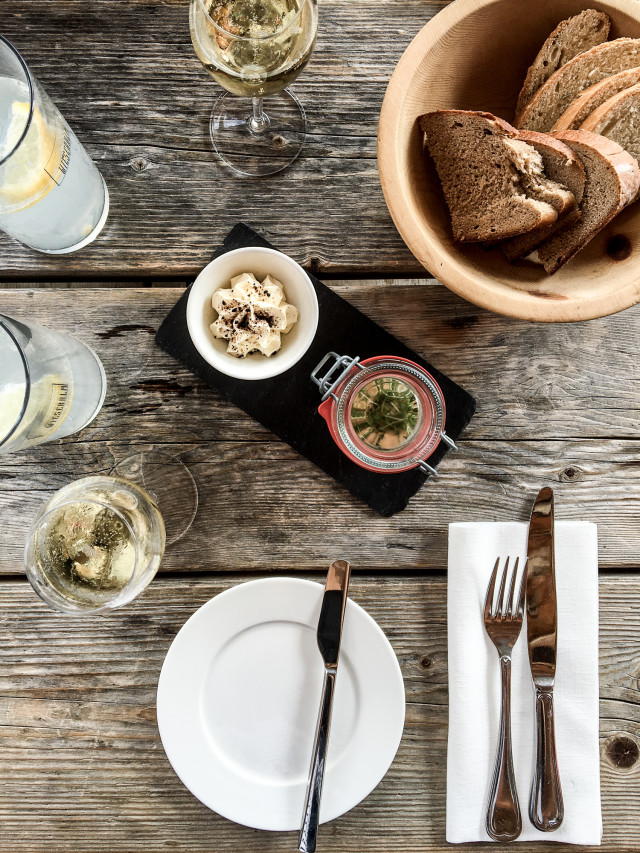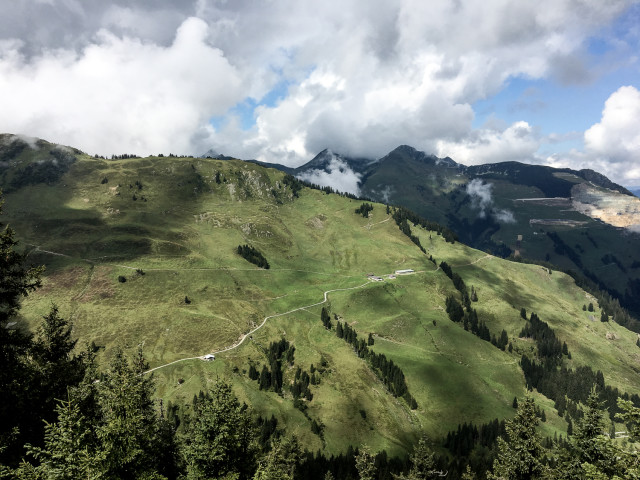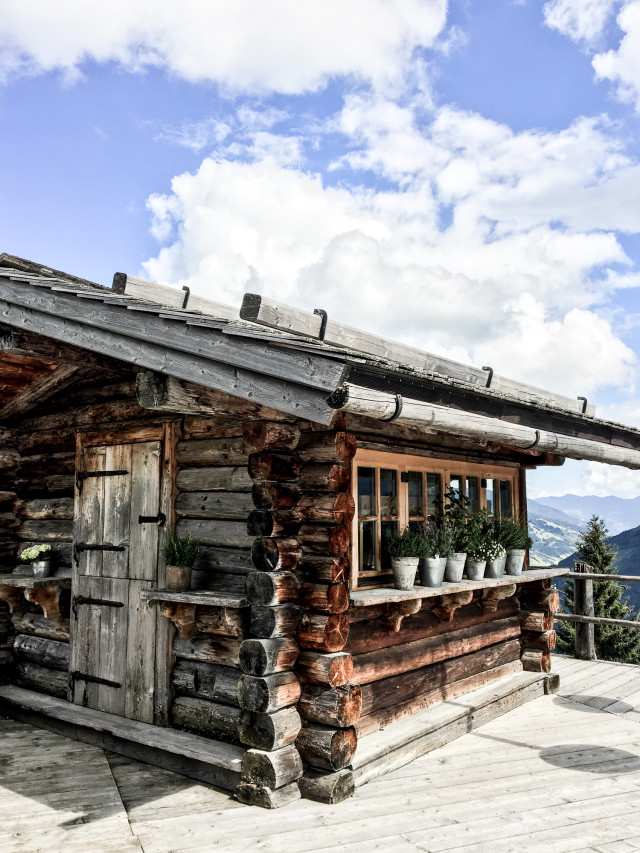 Hotel Review Wiesergut, Saalbach-Hinterglemm
*a huge thanks to Wiesergut for the amazing hospitality!