good design makes us happy!
Just 2 days ago, I found out that there is such a thing as international "happy day" (March 20th). As a person who generally thinks that life is much more worth while when you're happy, I will obviously make it a celebration from now on! But really, what makes us happy? Being healthy and having amazing family and friends is an obvious reason, money helps to take away some worries, but for me, it is also the things I surround myself with. I love fashion and I love interior design. As superficial as it sounds, but a pretty bag or amazing new rug definitely make me happy. Recently, I came across an interview with the designer duo Talbot Runhof for a study done by HTC about how objects with good design have been proven to lessen negative feelings like anger and resentment and enhance creativity. Personally, I can definitely relate to the study. For example, a dining table chair needs to be comfortable and sterdy – but if it also looks good at the same time (like our Philippe Starck ghost chairs) it makes me happy and I love creating my little pop-up office around the table.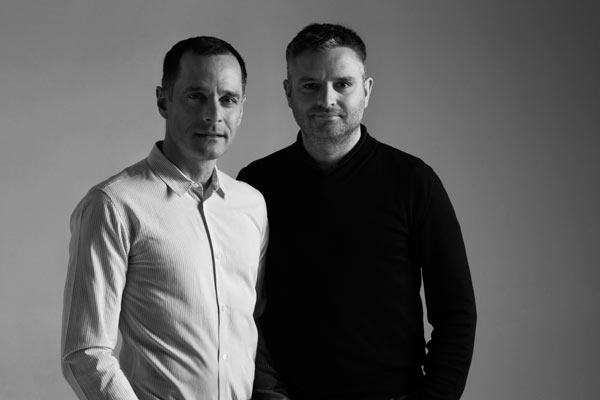 HTC wanted to scientifically demonstrate that well-designed everyday objects can have a positive impact on the way we feel. That good design can make us feel happy and can inspire us to be more creative. Unfortunately the interview is in German (you can read it HERE on Kathrin's blog), but I still wanted to share some of the statements made by designer Adrian Runhof with you.
When asked about good design and happiness, Adrian said it starts with the daily espresso in the morning, served in a pretty cup or tray. Even when booking hotels, the design duo makes sure that they place themselves in a well-designed atmosphere. He goes on to state that for years they used to work in an office that was a mix and clutter of old furniture. Now, they have an amazing black table, great lighting and love working there much more!
Personally, I love these statements! Creating a beautiful environment for yourself, and surrounding yourself with beautiful objects will definitely make you happy, or at least it makes me happy. Even now, after 2 years of living in our apartment I walk into the living room in the mornings and feel happy about the pretty pillows on the sofa, the patterned blue rug and those fresh flowers on the coffee table! What make you guys happy? Can you relate to the study by HTC? I'd love to hear your thoughts, simply leave a comment below!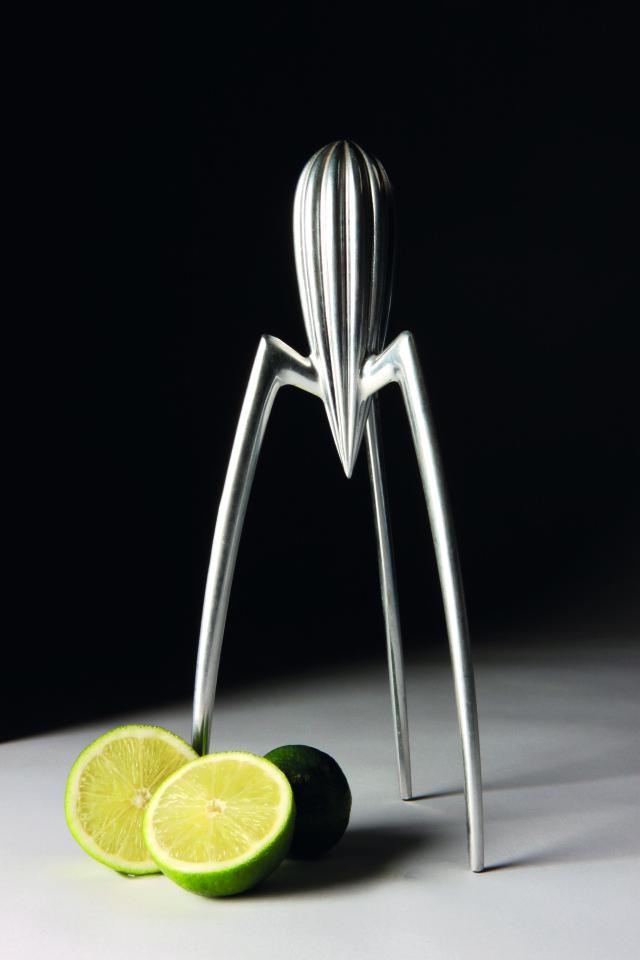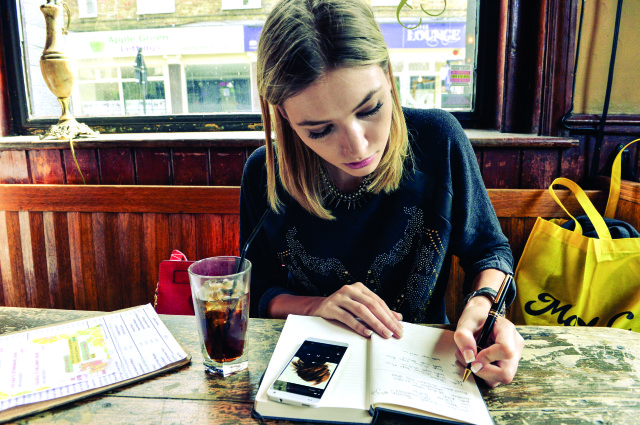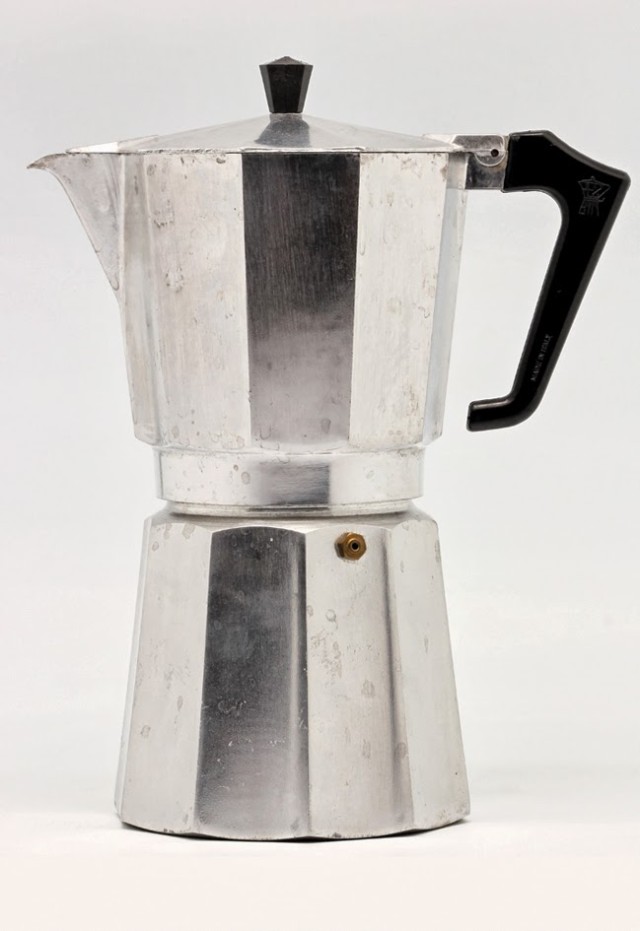 *in collaboration with HTC