EVENTS: hot stamping with Louis Vuitton
Last week I was invited to a lovely event with Louis Vuitton, to learn more about their amazing (free!) hot stamping service. I knew about the hot stamping before the event, since my sister had her initials stamped on her Neverfull. To be honest, that is one bag of her's that I have always been a bit jealous of! I think it is a great bag for university, travelling or running errands, and she has her initials in small silver letters on the dark brown damier ebene – such a special touch. Last Thursday I got to learn how it is done and see all the different options when it comes to the stamping: So many colors and sizes to choose from! But I think my favorite are still the small, delicate silver letters!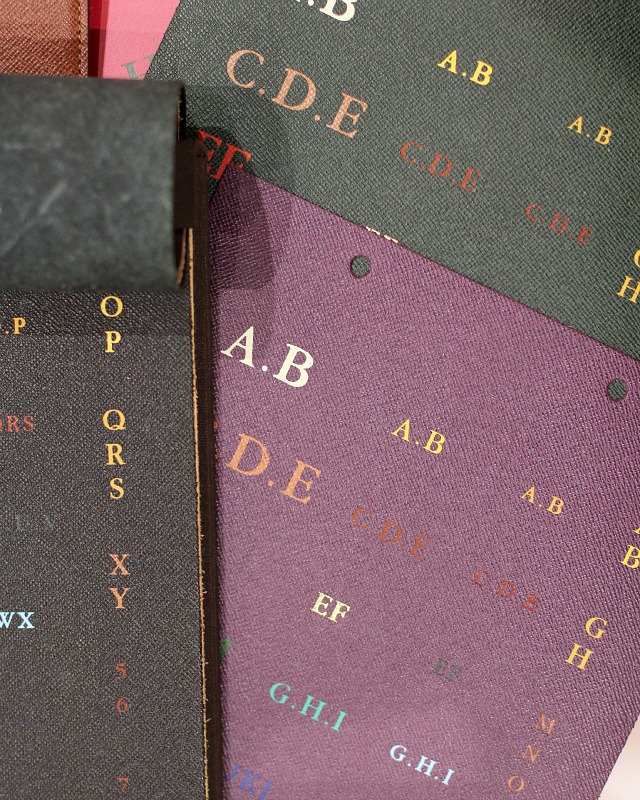 We also had a look around the store and got to snap a few pictures of the newest collection – as always, I am obsessed with the bracelets and bangles!! So gorgeous, especially in the new spring colors! And how perfect are those colors of the scarf on the picture below? Totally reminds me of the colors in this post!