CRAVINGS: birthday presents.
This week, there is literally nothing I am craving. After an entire week of birthday celebrations, I am the happiest camper. My friends and family spoiled me rotten and I got so many amazing presents – more than I could have wished for. Instead of my usual wishlist on Sundays, I thought it would be fun to share what I got with you guys today. I honestly feel so blessed to have such generous people in my life, who know me so well that they got every single present 100% right. ♥
The week started out with a fun birthday lunch with my siblings and the prettiest new candle for the dining table. I am obsessed with the white & gold look. In the evening, Mike surprised me with a shopping trip where I got my first pair of Louboutins. Basically, I got art for my birthday. Of course I had to take them out for a spin right away for dinner on Monday and still can't believe these stunners are mine! On Wednesday, my mom came to Vienna with my favorite cake and a special present on board. I've been wanting all white bedding for ages and this set of plum-trimmed 300-thread count Egyptian cotton has been on my wishlist since before Christmas. So dreamy!
Then, at my party on Friday, my friends surprised me with not 1 but 3 of my beloved Diptyque candles and coffee table books about photography, interior and cooking. Also can't get over the HAY desk pen for the office. Last, but certainly not least, Kathi got me the famous "The Beach People" round towel for my next trip coming up in March. I think you kind of have to be me to appreciate this present to the extend that it deserves. Imported from Australia, this is the ultimate beach essential and as someone who loves to travel, this will be my new favorite companion. Expect to see a lot of it on Instagram!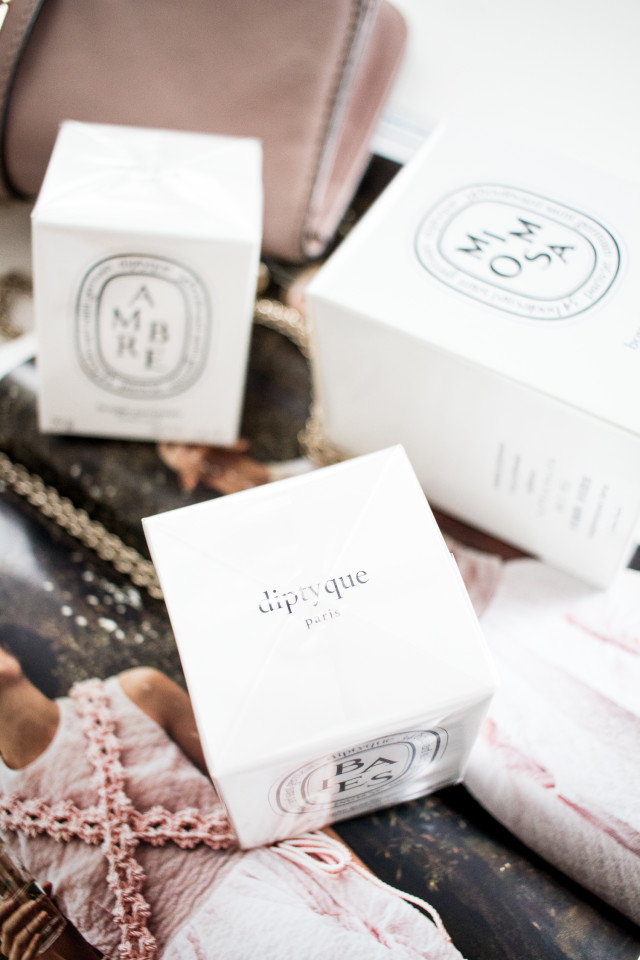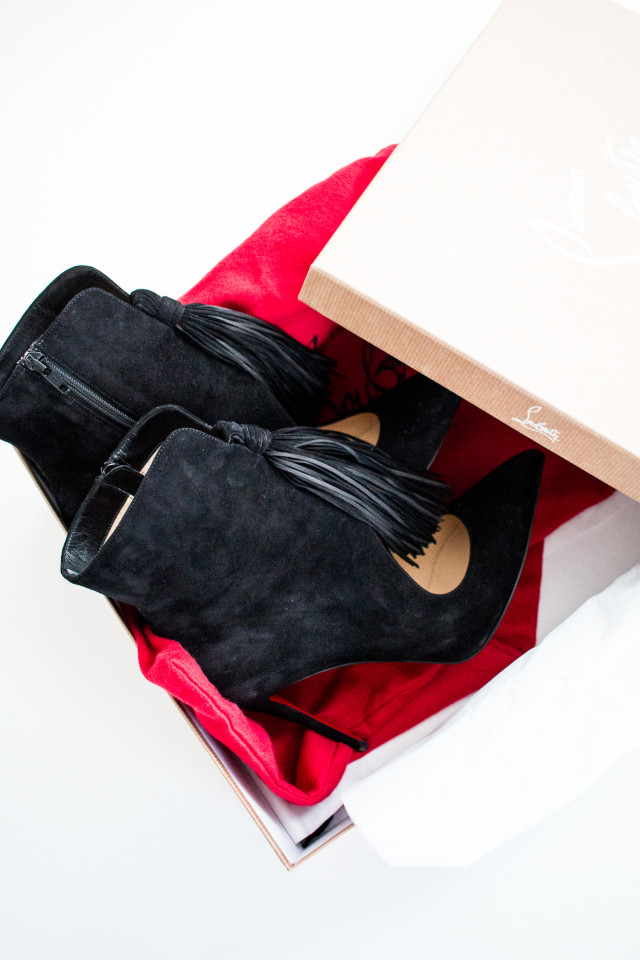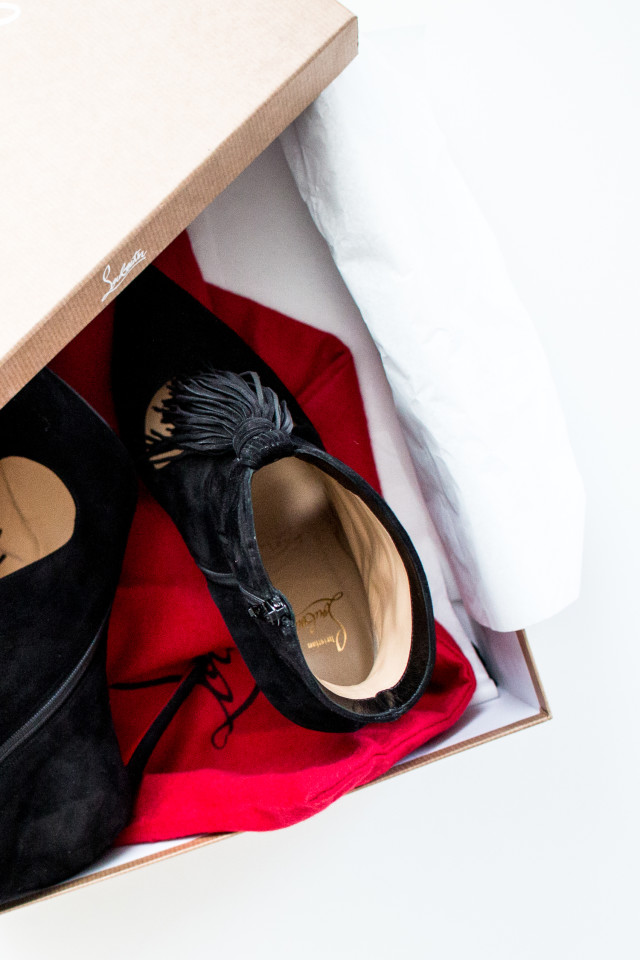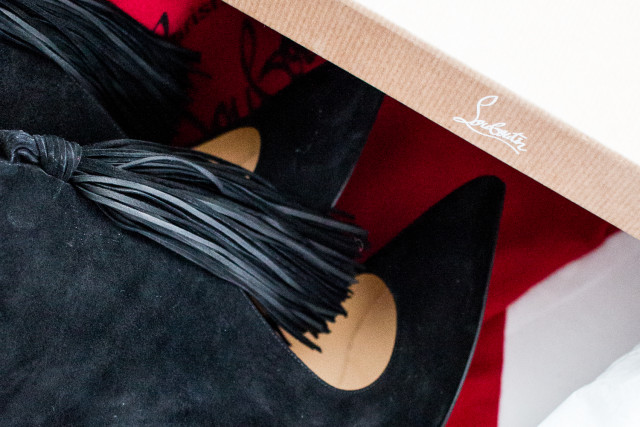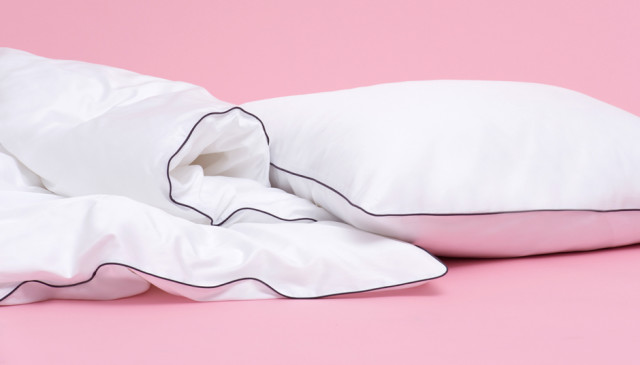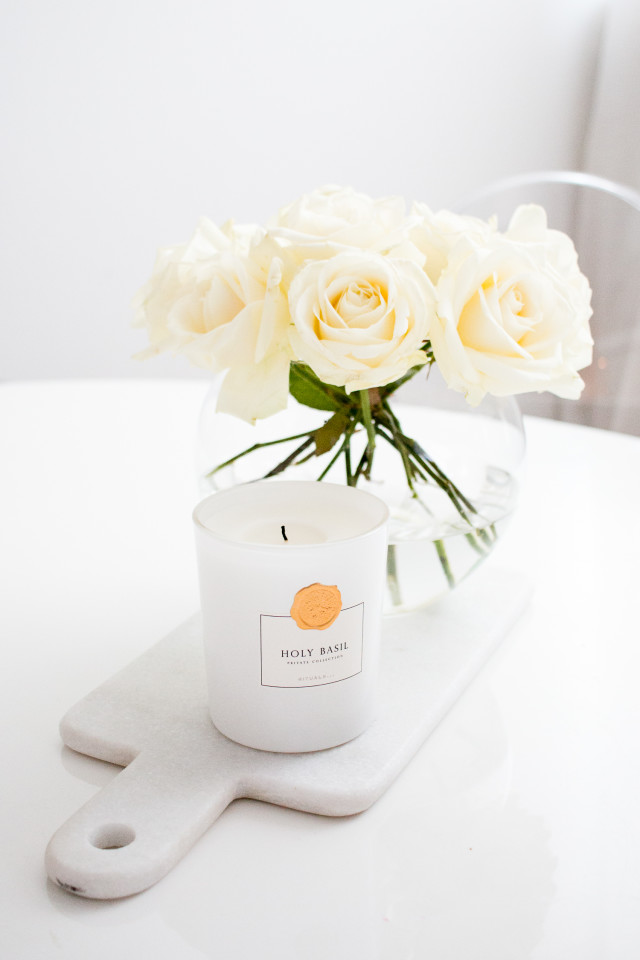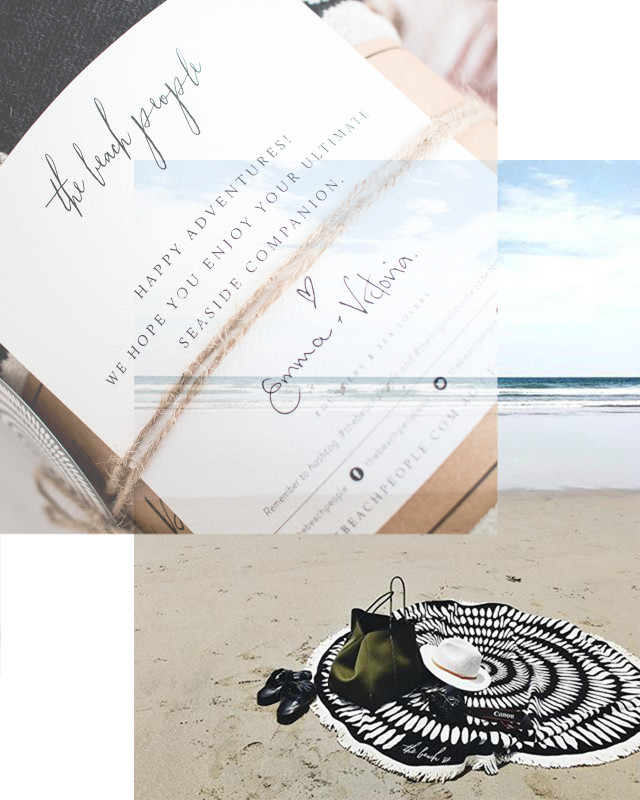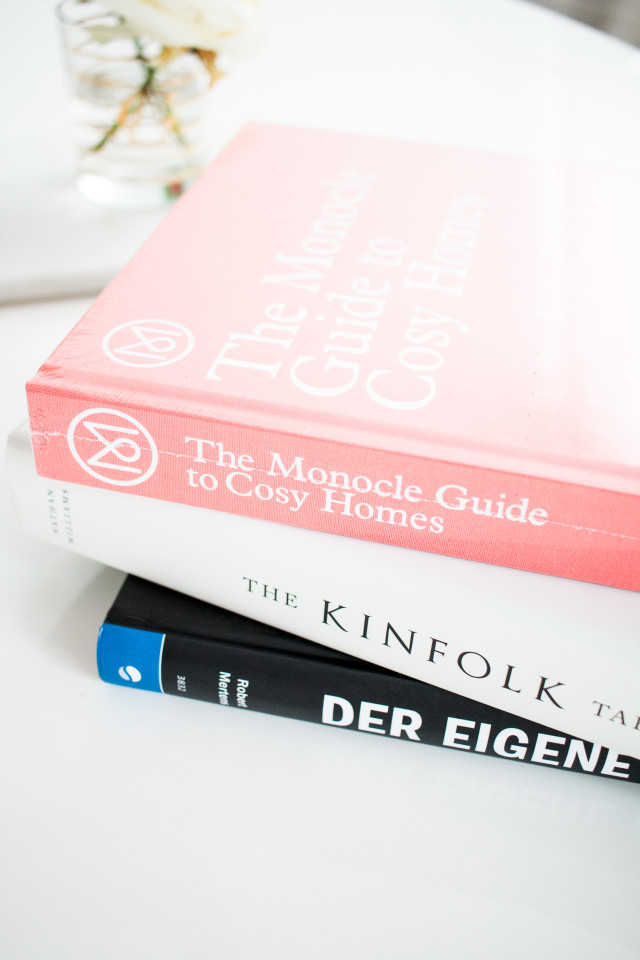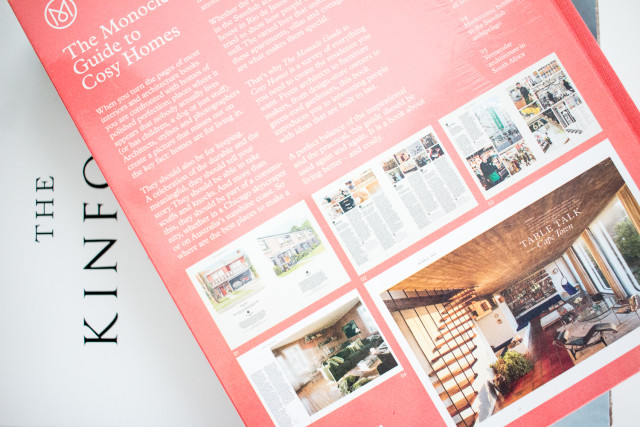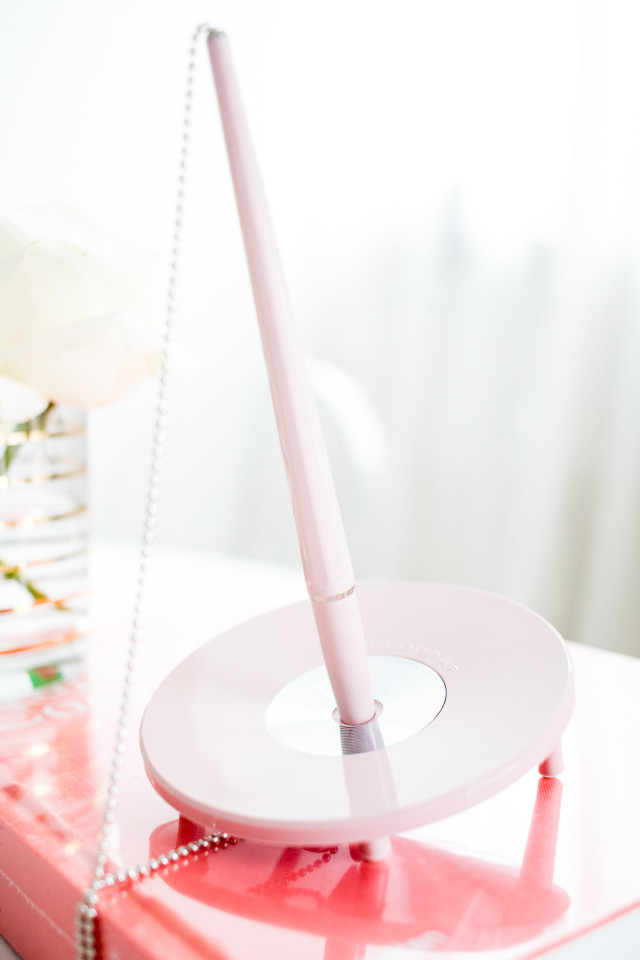 [thefeedproducts style='four']
*image 5 borrowed from Evencki & 7 via @andicsinger