coffee in bed.
Sometimes the smallest things can feel like the biggest luxuries! For example coffee and breakfast in bed. It is something that doesn't cost any extra money or require a lot of effort, but it is something I never do unless on vacation. There is something so luxurious about enjoying a hot cup of coffee while tucked in under the sheets and watching TV in bed (something else that we don't do at home – no TV in the bedroom). Oh and don't even get me started on room service! De'Longhi recently asked me about my personal #delonghicoffeemoment and I think these pictures will give you a pretty good idea… Coffee is always my favorite way to start the day, but for some reason coffee in bed in a hotel room is extra special. Who's with me?
Speaking of coffee in bed: feel free to share your personal favorite coffee quotes on Instagram by using #delonghicoffeemoments for your chance to win a De'Longhi coffee machine.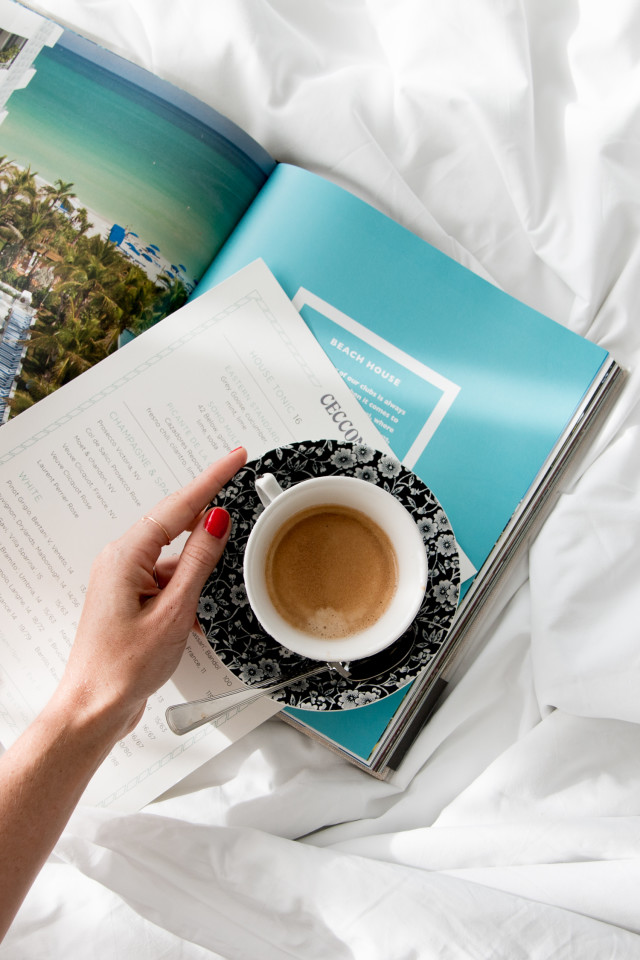 You can't buy happiness, but you can buy coffee – and that's pretty close!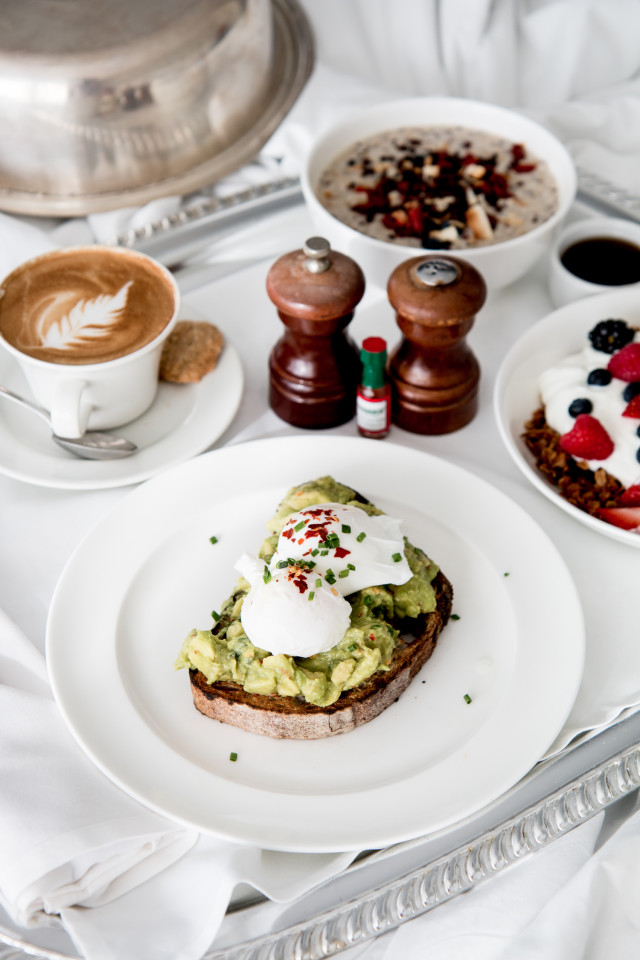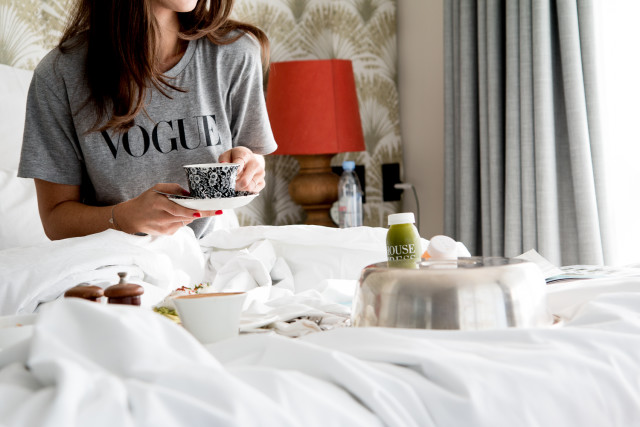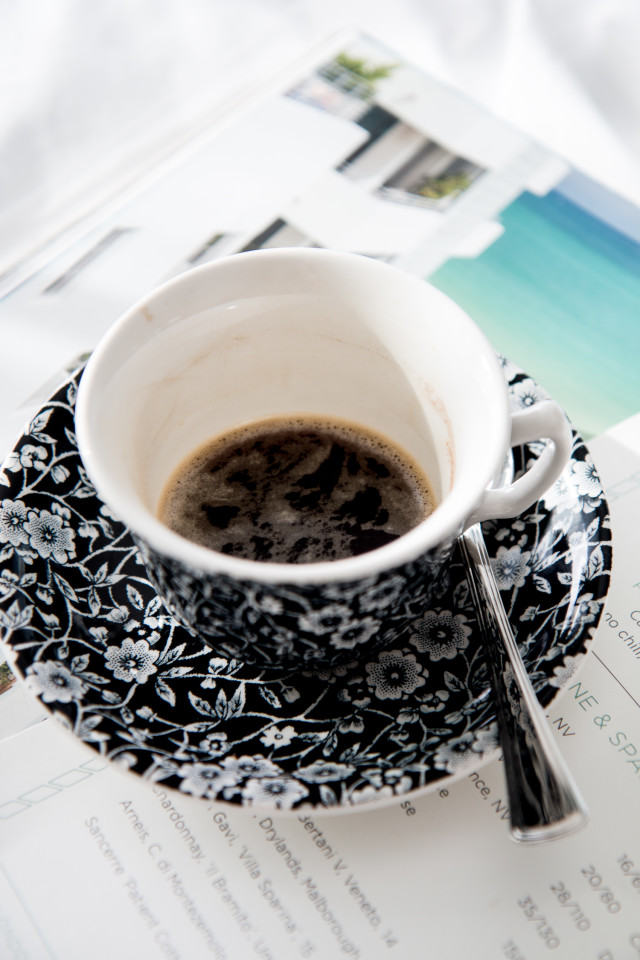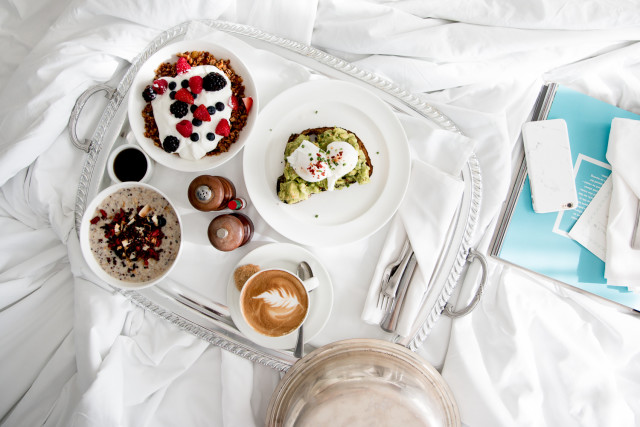 *in friendly collaboration with Delonghi