BITS & PIECES: world run, family time & sunny days.
It's been such a long time since I've done one of my bits & pieces posts. Since my life has been incredibly busy these past few weeks (or actually this year so far), I always feel like I have so much to tell you guys. So much more than finds a place in my usual posts. That's why I am bringing my Bits & Pieces back regularly now. I am not sure yet if I should make it a weekly thing on Saturdays or just take turns with my Sunday Cravings to switch things up a bit. We'll see where it goes.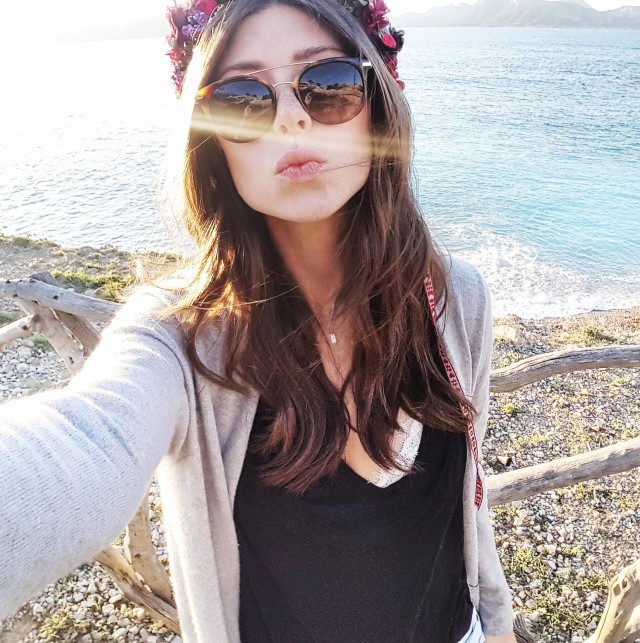 This week went by in a heart beat and I barely managed to share 2 or 3 posts with you guys. Shame on me. Especially since there is so much to share. On Monday, I took off for Mallorca to join a fitness retreat with a few fellow bloggers. It was so much fun and aside from all the amazing shoots while exploring the island, we also managed to squeeze in a bit of fitness (after all, it is called fitness week for a reason). We had an intense but fun HIIT workout by the beach with a personal trainer, did yoga by the pool and I also tried something new: stand-up paddle boarding. The most blissful workout I have ever done. 9 am, calm ocean and clear water were the perfect way to start the day. Plus it is great for your abs and arms.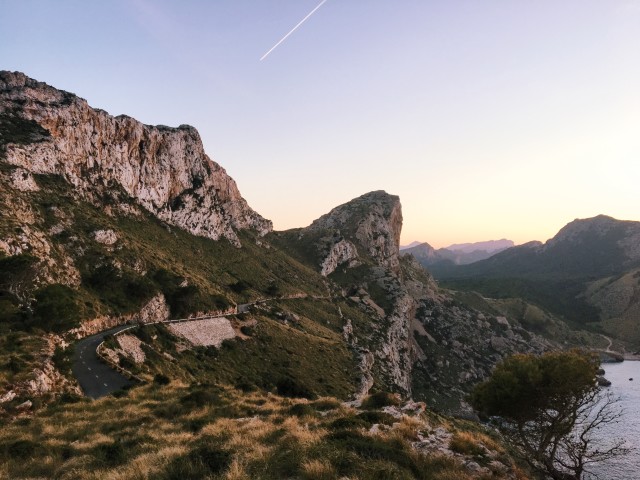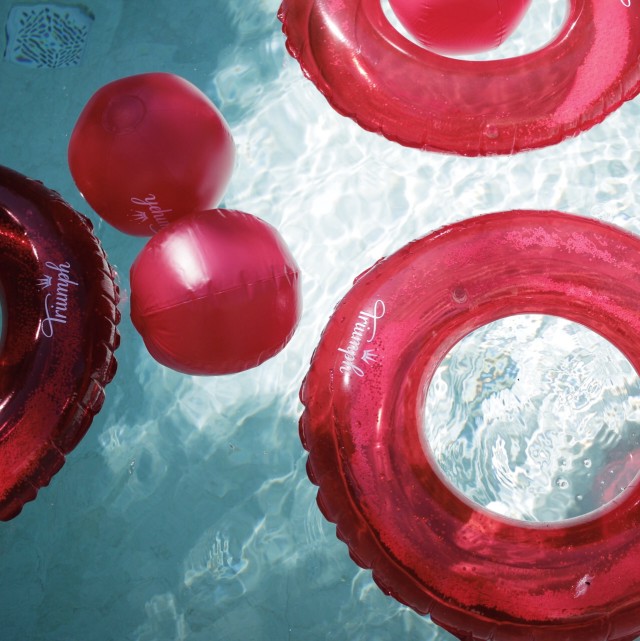 On Thursday, I headed back to Vienna and touched down just in time for a beautiful sunset. Ever since then, we've had the most amazing weather here. Even though I adore all the sunshine, I am kind of missing our stunning pool at the villa in Mallorca (would go so well with the current temperatures). If you're ever looking for a place to rent, be sure to check out Prestige Villas. Ours was called Villa Can Menut Nou and had 4 bedrooms with individual bathrooms, a huge deck, outdoor area with BBQ and enough room for 8. Loved it!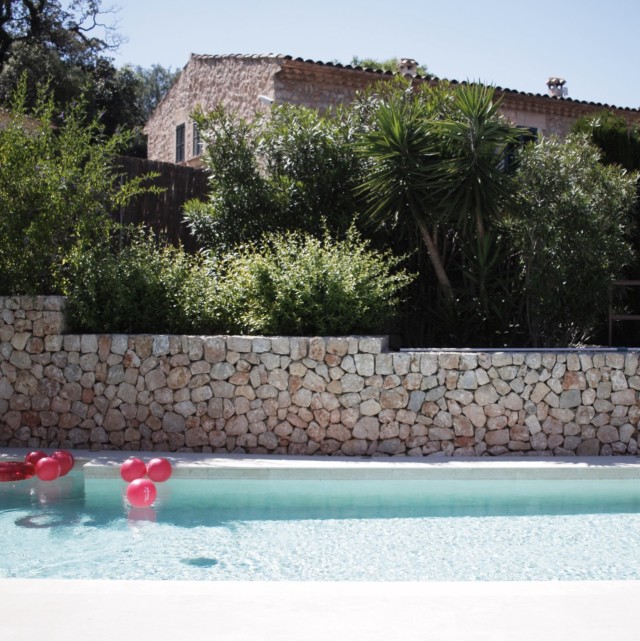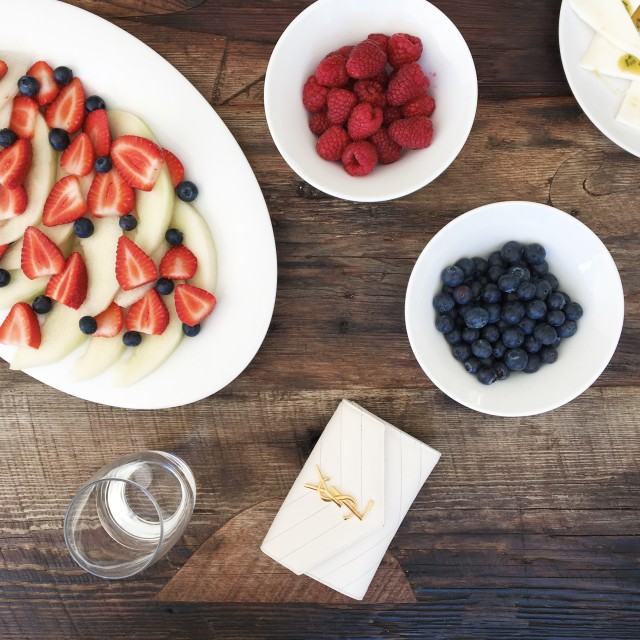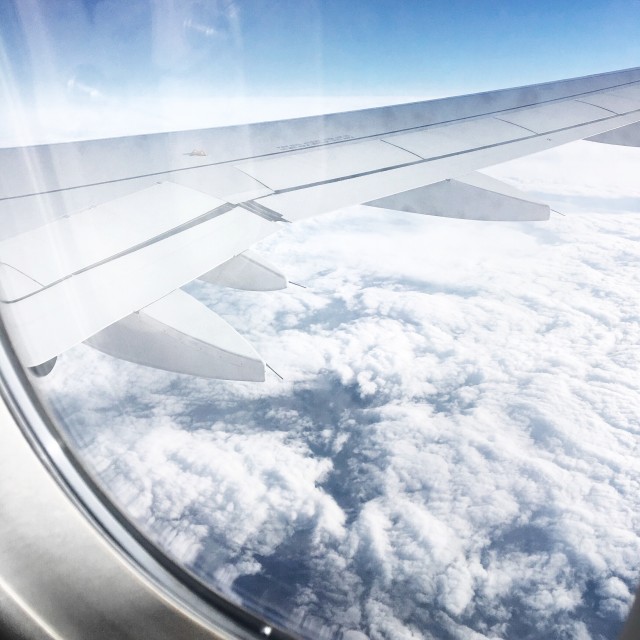 Then, on Friday my sister stopped by and helped me get the deck ready for the weekend. I am literally the worst at taking care of my plants and most of them have to be replaced year after year. Definitely something I need to work on. In the end, it usually comes down to me being too lazy to wrap them up properly and prepare them for Winter, … I think this year in Fall I'll have my mom teach me how to do that so my poor plants actually get a chance. I am currently still waiting on a few new items for the deck and once those arrive I'll be sure to give you guys a little update, just like last year.
For the first time in a really long time, I caught myself looking forward to the weekend excited like a little kid this week. On Saturday, my parents came to Vienna since we ran the World Run as a team again this year. I am such a family person and the past few weeks have been a little heavy on the heart. I hope you guys understand that I choose not to go into detail about certain things here on the blog. All I know is that sometimes life isn't as easy as I'd like it to be. We all have to deal with loss and/or sadness sooner or later. Luckily, however, there is always sunshine after the rain, and the weekend with my parents and siblings was filled with lots of sun. It was so good to have everyone together. We ran for those who can't and get to go to bed with happy hearts tonight. Talk about a good deal ♥