Birthday Snapshots
Don't ask me how I managed to celebrate my birthday without a camera on hand, but for some reason I totally forgot to properly capture my 25th. Luckily there is a thing called Instagram, so at least I get to share a few snapshots from the amazing celebration.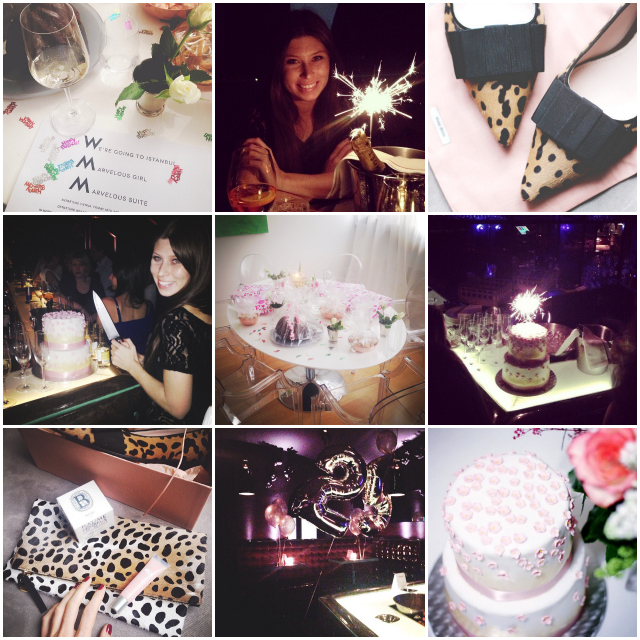 My mom & dad are the best!! This is how my family surprised me for afternoon coffee …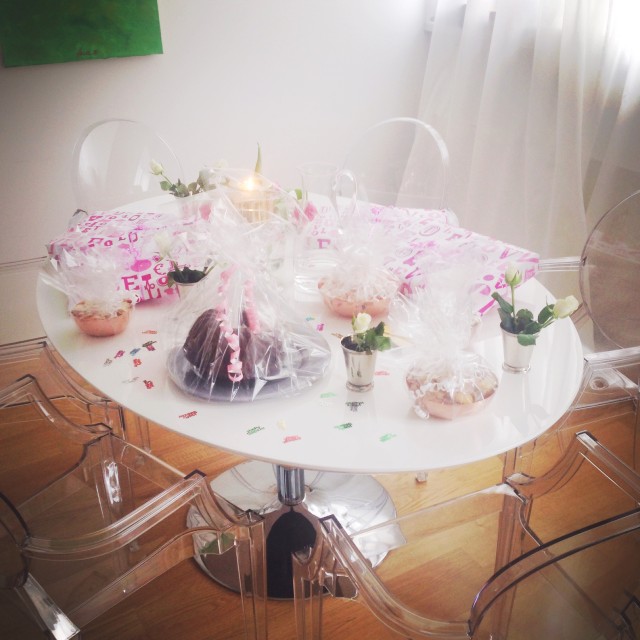 …and this is how Mike surprised me … we're going to Istanbul!! Could not be more excited about this present!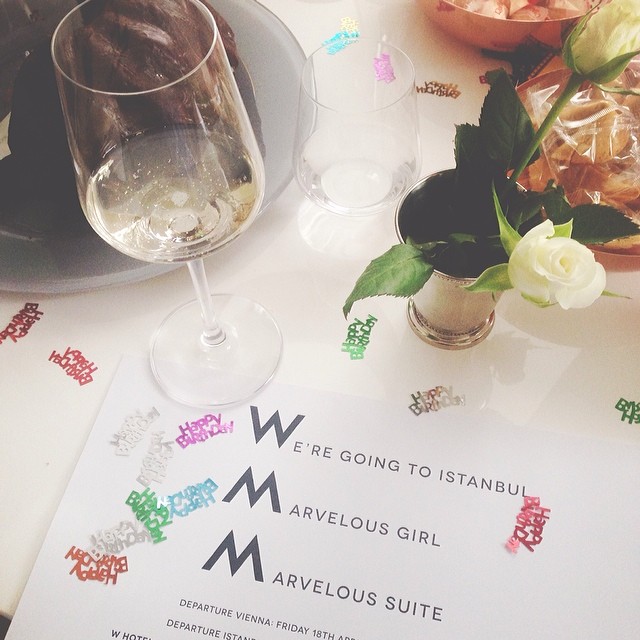 All smiles at dinner with my family ♥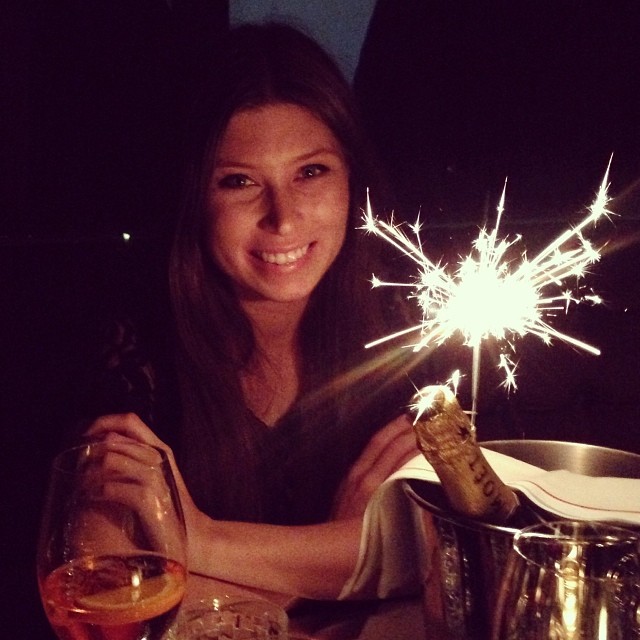 Decorated party location at Motto – my all time favorite restaurant & bar in Vienna!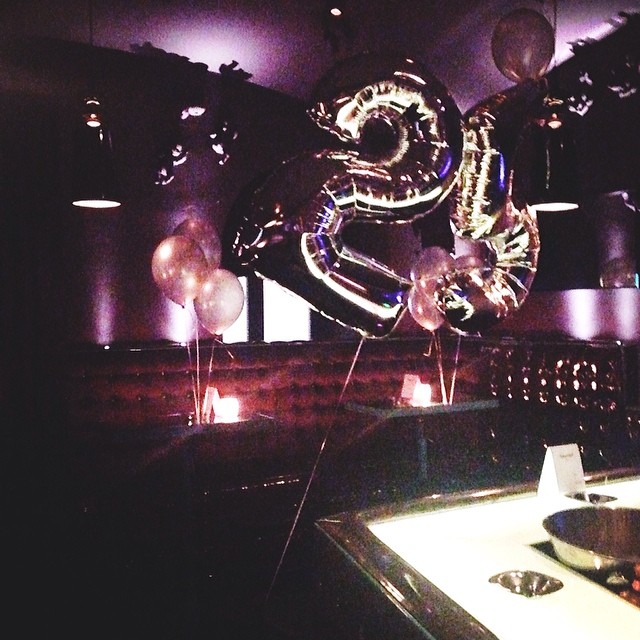 Julia suprised me with this AMAZING homemade (!!) cake at the party.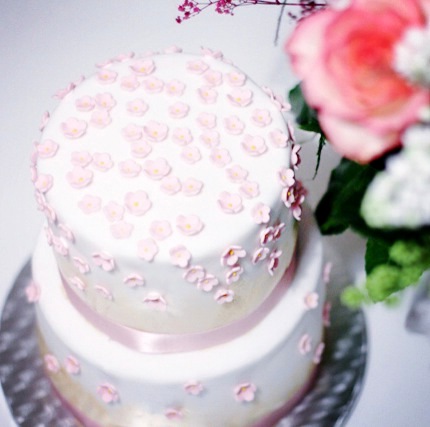 My friends spoiled me …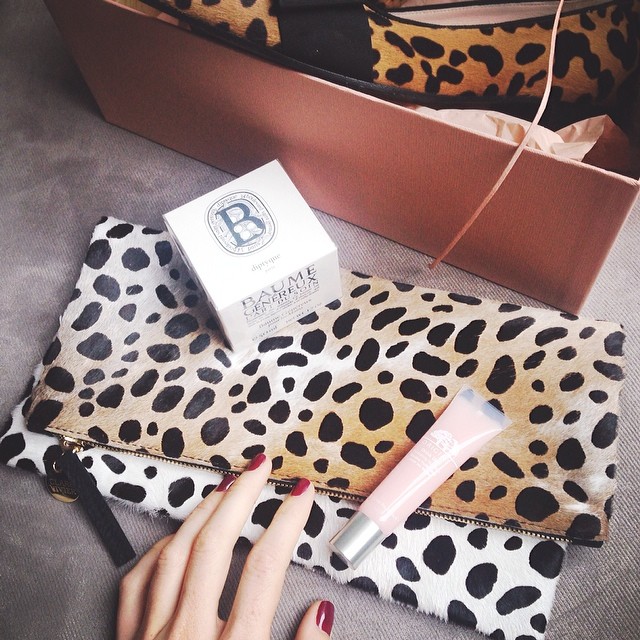 … and I spoiled myself 🙂