supreme moringa.
I'll be the first to admit that I am a sucker for anything new and exciting. Especially when it comes to healthy foods. I could care less if your body can actually detox or if superfoods really are super or not, I have a cupboard full of chia seeds, goji berries, cacao nibs & co. and love it! On a daily basis I try to limit my intake of white sugar and flour as much as possible and eat lots of protein, but other than that I lead a balanced diet without restricting myself too much. Luckily, I am naturally drawn to the healthy stuff but of course an occasional burger or pizza are part of the fun. As you most of you know, I have very sensitive skin and suffer from eczema. Over the years, I have learned to know my body and to deal with it really well. I understand the little things that make a difference for my skin. Like not drinking enough H2O or an unhealthy diet. A lot of the time, our digestive system translates to the skin, which is why a healthy diet is important for healthy skin.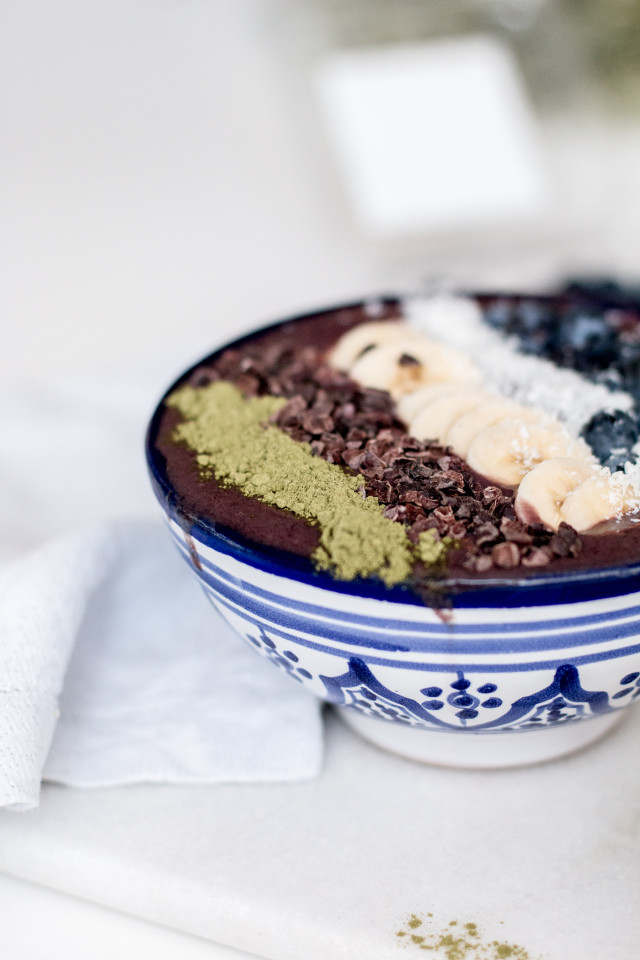 Recently, I discovered Moringa extract—an amazing plant packed with nutrients, essential ions, amino acids and omega 3 fatty acids. In all honesty, I had never heard of Moringa until Estée Lauder sent out an invite to celebrate their newest anti-aging skincare collection, Revitalizing Supreme +.
"Revitalizing Supreme + specifically features Moringa Oleifera extract, which has more calcium than milk, more vitamin A than carrots and more vitamin C than oranges. What's more, Moringa Oleifera extract helps to "turn on" multiple anti-aging benefits for skin, reducing irritation and boosting natural collagen.
This is next-level beauty from the inside out."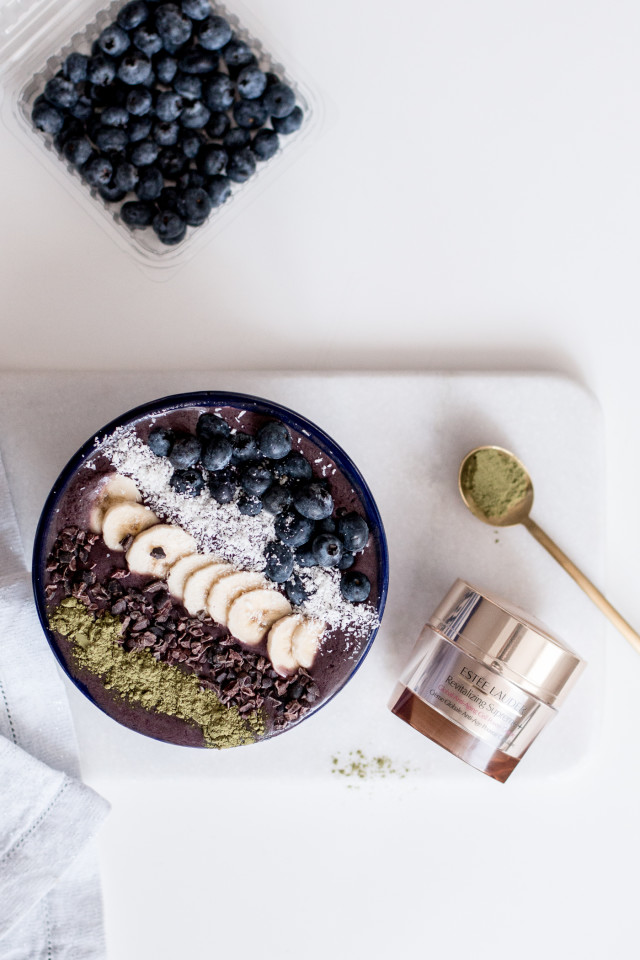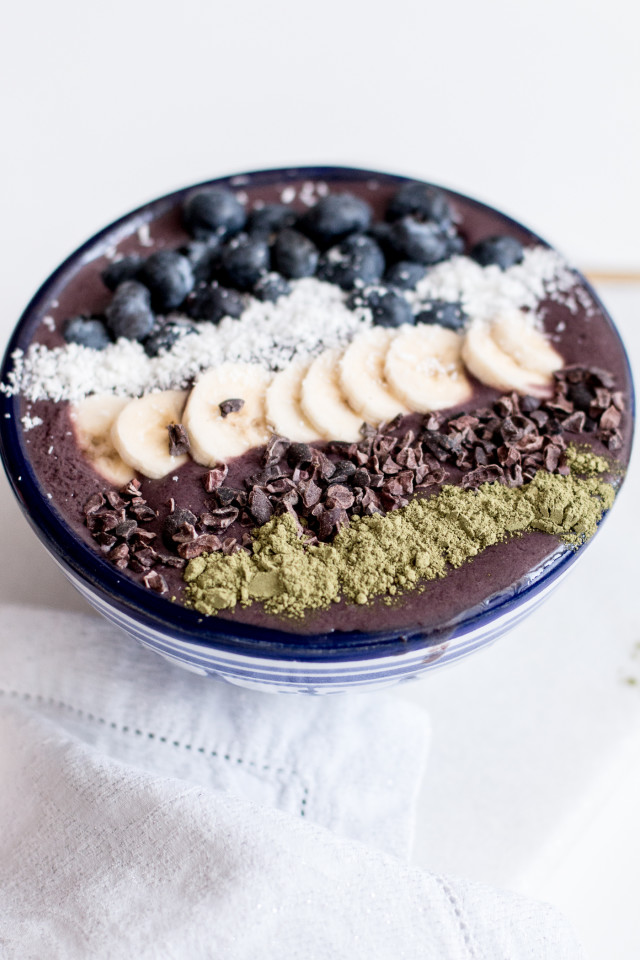 When I then found out that you could also add Moringa powder to smoothie or acai bowls, I was sold (find a recipe idea here). Moringa itself is a bit earthy and can have some spice to it, but when you combine it with berries, lots of healthy greens, coconut water and a ripe avocado or banana, it is hardly even noticeable.
So, what are the benefits of Moringa?
Moringa has one of the highest antioxidant contents of any food. That is about 6x as high as the antioxidant level in goji berries and can keep up with matcha. Antioxidants are essential for protecting, repairing and preventing cell damage, helping support the aging process of the skin in the long-term – no wonder Estée Lauder decided to use the Moringa extract for the Revitalizing Supreme + collection.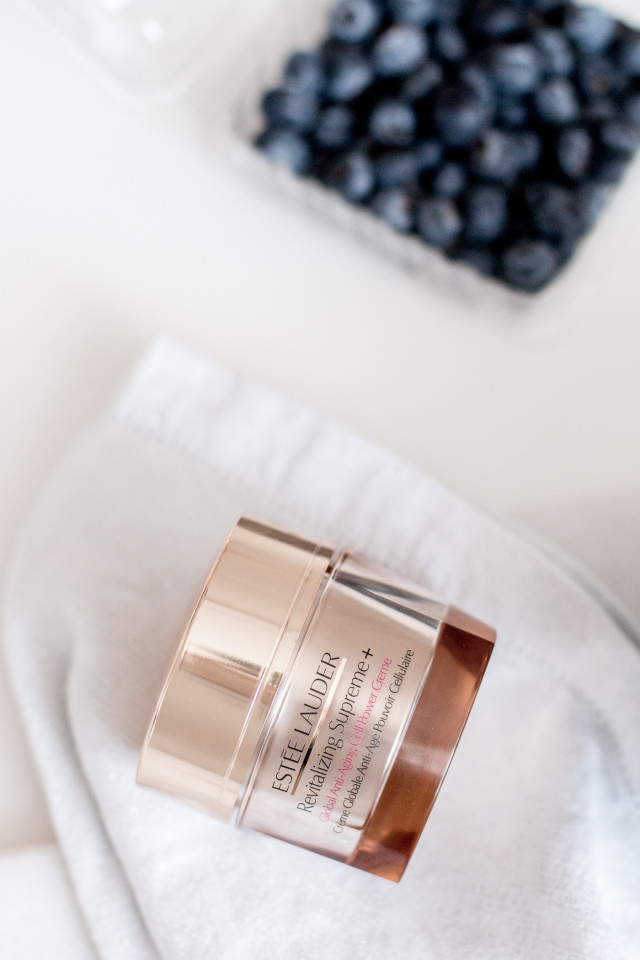 Don't miss: With the code "MYSUPREME" you will receive a free (!!) Revitalizing Supreme mask (5ml) + Sumptous Knockout mascara (2.8ml) with every Estée Lauder order over 40€. Valid until January 31st 2017, shipping to Austria and Germany.
*in friendly collaboration with Estée Lauder