BEAUTY TALK: my july favorites
I am usually not one to experiment with my beauty routine too much – once I find a product I like, I will use it for ages! However, every once in a while I'll add a seasonal product or new color to the mix. Just recently I started using 3 new products almost daily and I've been meaning to share these with you. For more of my favorite beauty stuff, check out THIS and THIS post.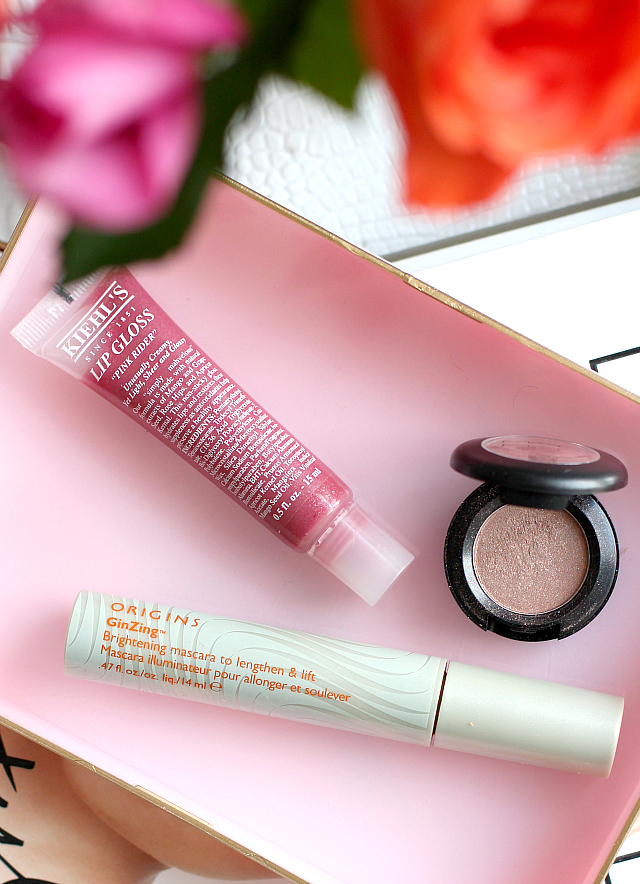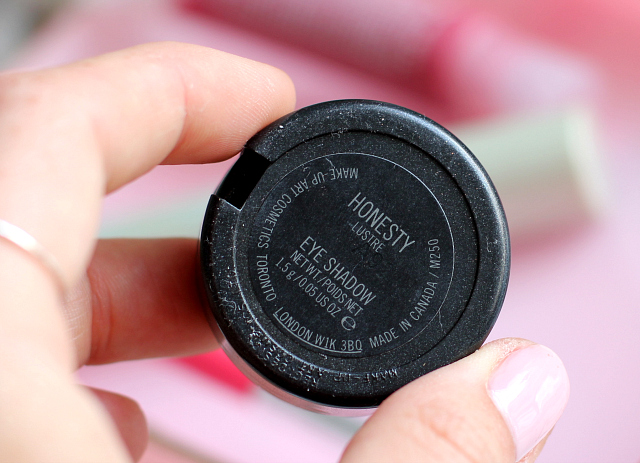 Last week I bought the "Honesty" eye shadow by MAC. I would describe it as a copper-y golden hue with a schimmer. The lady at the store told me it works great with blue eyes and I've been really happy with the choice of color. Works great for work or during the day, and for going out I add a bit of brown to make it more "smokey".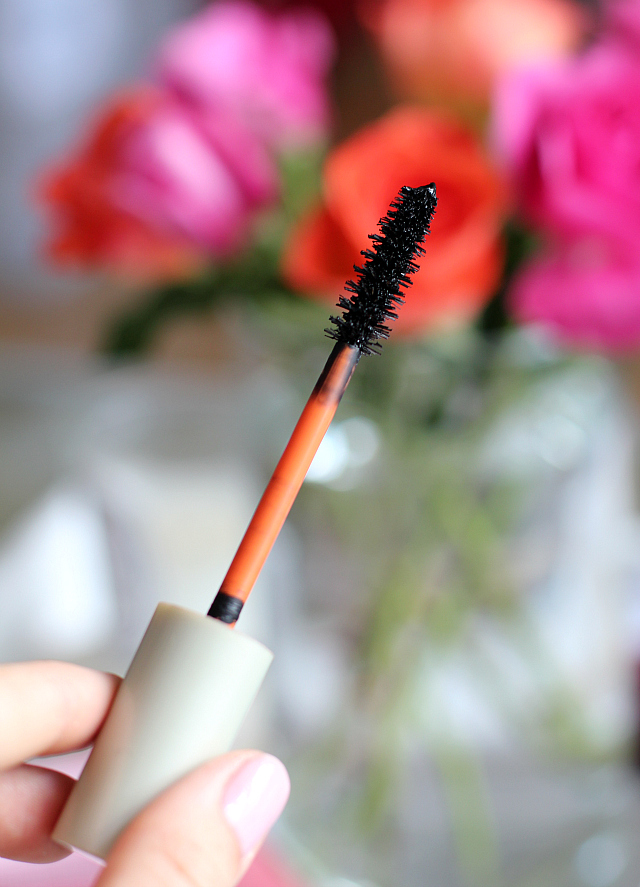 Origins sent over their new "GinZing" mascara back in May, and for some reason I never tested it until recently. I am really glad I finally did tho, because it has easily become one of my favorite mascaras to date! It promises to lengthen and lift your eye lashes and, personally, I feel like it actually makes a huge different. Plus, someone recently asked me what I was doing with my eye lashes because they had gotten so long – may be coincidence, but I am definitely really happy with the mascara!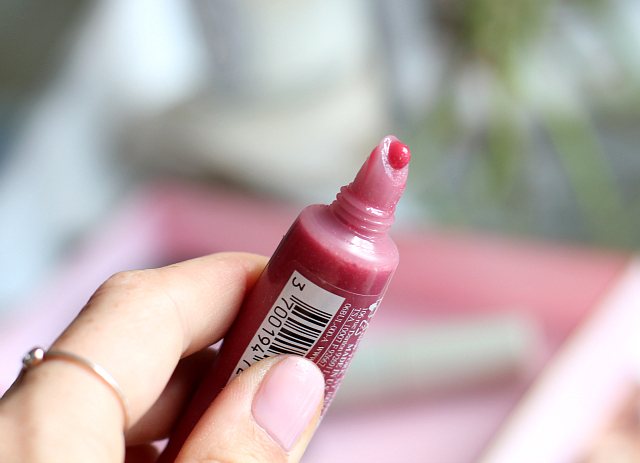 I have actually owned the "Pink Rider" lipgloss by Kiehl's for months, but never really used it. Now however, I constantly carry it around with me in my make-up bag. I adore Kiehl's lipglosses for their amazing scent/taste (I think this is my 3rd or 4th gloss from them) and this color is perfect for adding a pop of color, which is still sheer and works great with your natural lip color.