BEAUTY TALK: Les Parfums by FREYWILLE
One of the things I love most about being a blogger, is being able to discover new products, services or places and then getting to share them with you guys. Yesterday, I spent the morning with FREYWILLE at their boutique (Stephansplatz 5, 1010 Vienna) to find out a bit more about their 4 new "Les Parfums". As you guys know, I have a fairly picky nose when it comes to perfumes, but yesterday's experience wasn't just perfume – it was so many beautiful scents that came together to form a feminine accessory, that – just like jewelry – is an extension of our personal style and taste. Unlike other perfumes, the four 'Eaux des Parfum' by FREYWILLE (which btw took 3 years of careful research and expert development) made me feel like I was sticking my nose into a bag filled with real items. I was able to actually smell that mandarin, green tea, rose or iris. It is hard to describe in words, but it felt much more "real" and less perfume that what I am used to. Not to mention the absolutely perfect packaging with the black bow! I kind of want a bottle just to display on my coffee table next to my candles and fresh flowers!
My personal favorite? For sure the SPHINX Magique with a hint of fresh citrus, and being the lightest of the four. Surprisingly, however, I was also drawn to the SPHINX Rose, where I could sense the rose, but also something warm like vanilla and something woody like amber.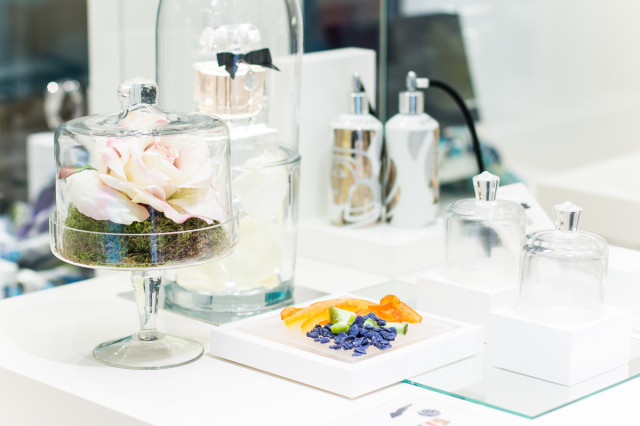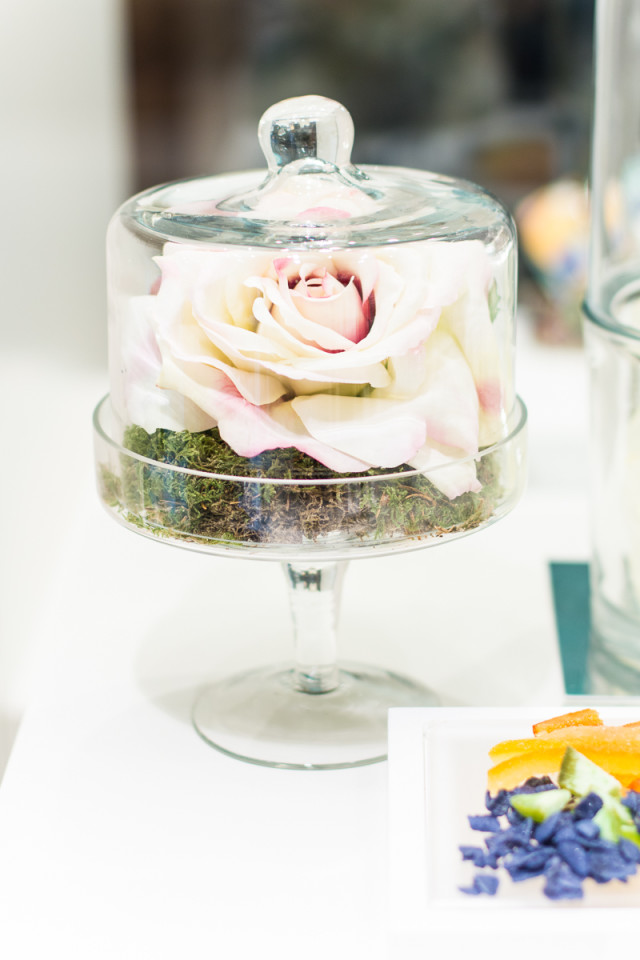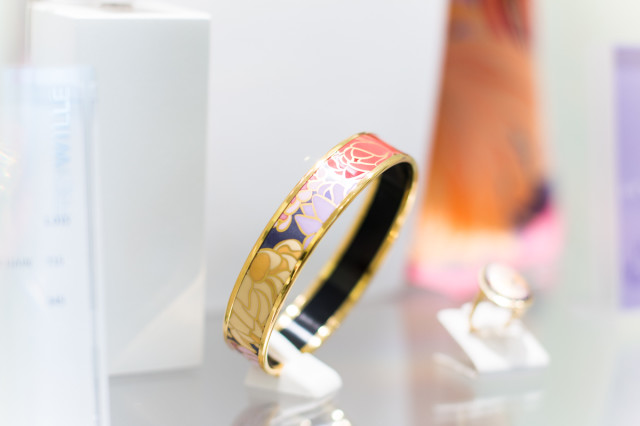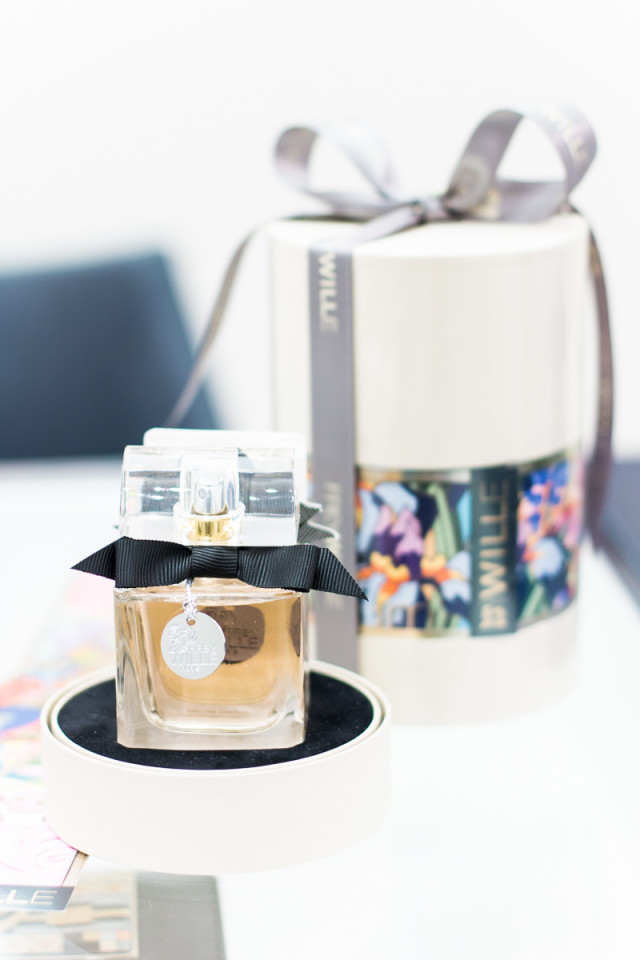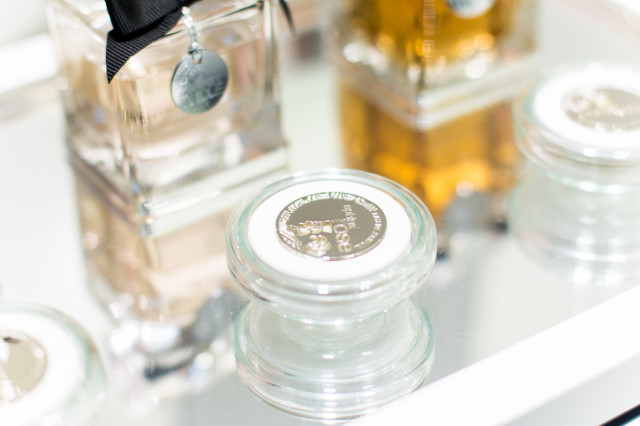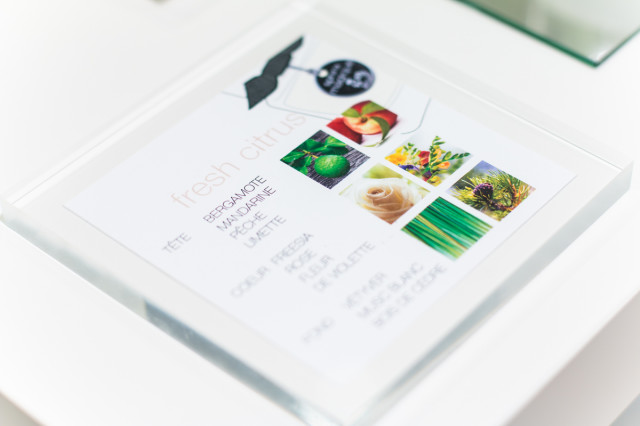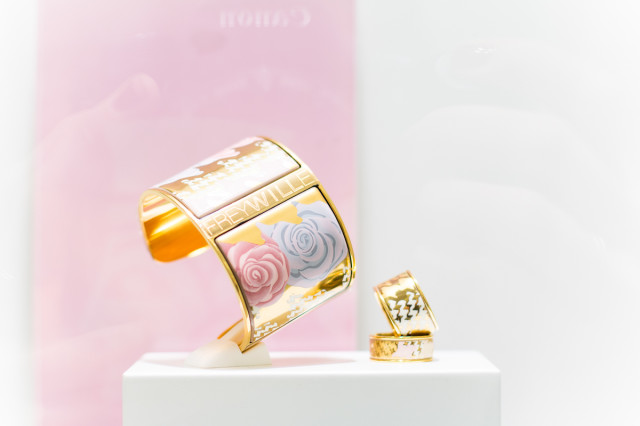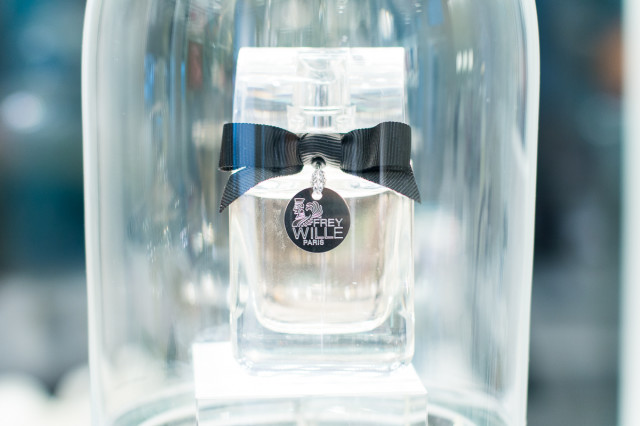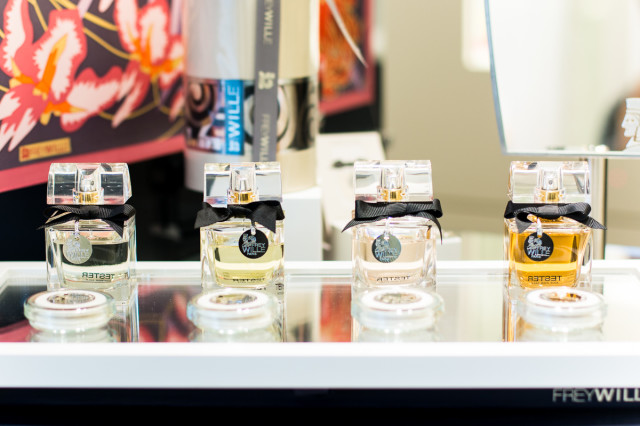 The four scents are now available in selected FREYWILLE boutiques in Austria, Germany, Russia, France, Hungary, Italy and many more! If you prefer to shop their beautiful jewels, then be sure to check out the webshop, where they are currently offering a launch-bonus on selected pieces to celebrate the online store!
*in friendly collaboration with FREYWILLE