BEAUTY TALK: Essie's "go ginza" for Easter
This past week has been unusually quiet here on the blog. I honestly don't remember the last time I only posted once in an entire week – but life simply got in the way these past few days. Work was extra busy because we finally launched a huge project that the team had been working on for almost 2 years, which called for "a few" extra hours at the office … But today I am back with a new post and I already have a bunch more in the making for this week.
I had a wonderful Easter with the family at home, and to match the many pastell-colored easter eggs I decided to try Essie's "go ginza" from the new spring 2013 collection. It is such a pretty soft and light pinkish purple and I am absolutely loving it!! Considering that it started to snow (!!) again yesterday, at least I have a little bit of spring going on on my nails! The color went on perfectly even with 2 coats, and since I just applied it yesterday I can't say how long it lasts yet – but Essie usually lasts 5-7 days for me. Hope you all had a lovely Easter, too much chocolate and are enjoying your day off today!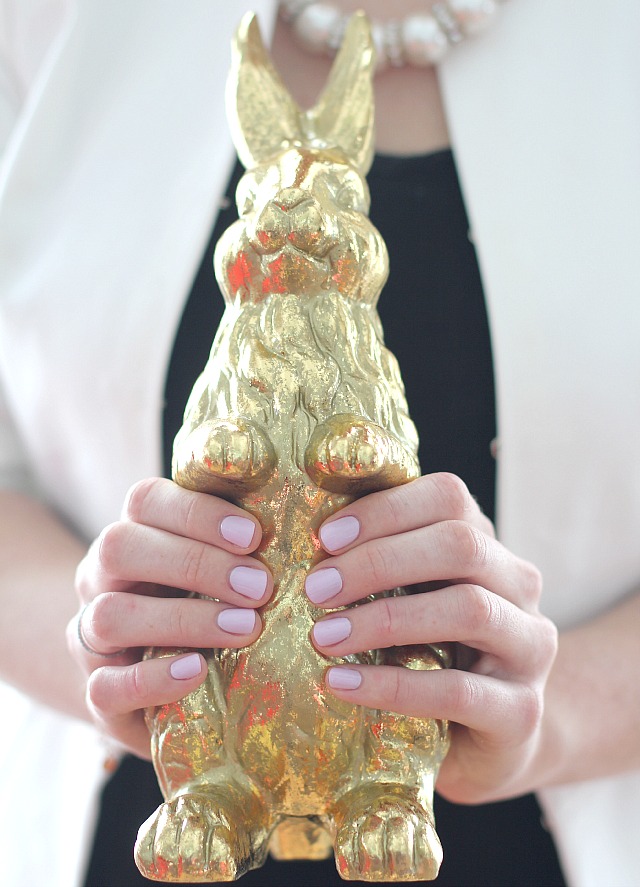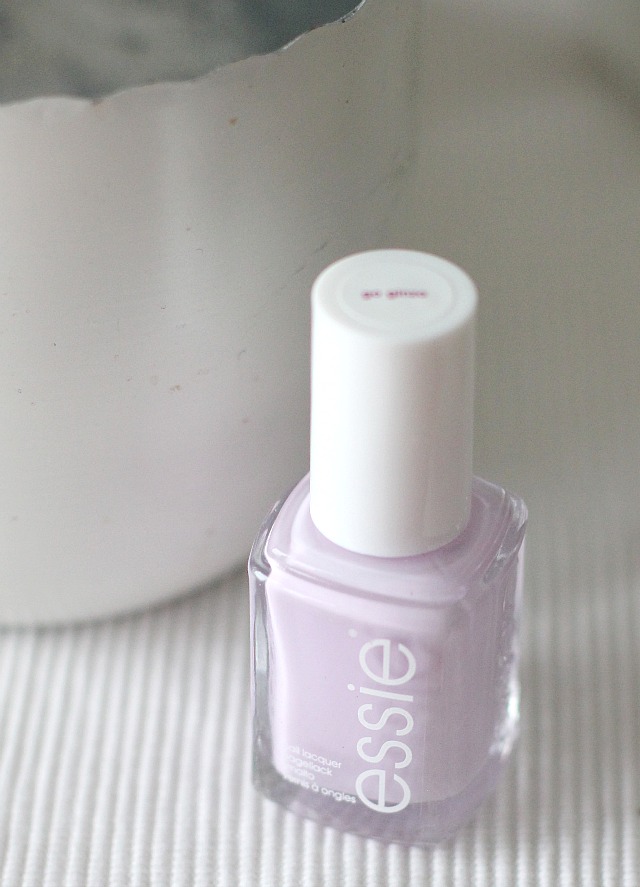 *A big thank you to Essie for sending over the gorgeous nail polish!