BEAUTY: sun exposure & protection
Generally speaking, my skin type falls into the category of "easy to get burnt". Freckles, fair skin and blue eyes don't necessarily speak for a southern type and I definitely don't tan easily. Luckily though, I am pretty good at taking care of my skin and protecting it from getting burnt. I don't think sunburns are cool and get mad at myself if even my nose is pink at the end of a day spent outside by the beach or pool. Plus, I don't want unnecessary wrinkles when I get older. In other words: Sun protection is important! Just last week in Bangkok, I spotted a girl at the pool who literally had blisters and raw skin on her stomach from getting burnt so bad – but don't think that stopped her from sitting in the most intense sun right at noon. Maybe I should have introduced her to the new UV-patch + app by La Roche-Posay, which I already got to test back in May under the Spanish sun in Mallorca.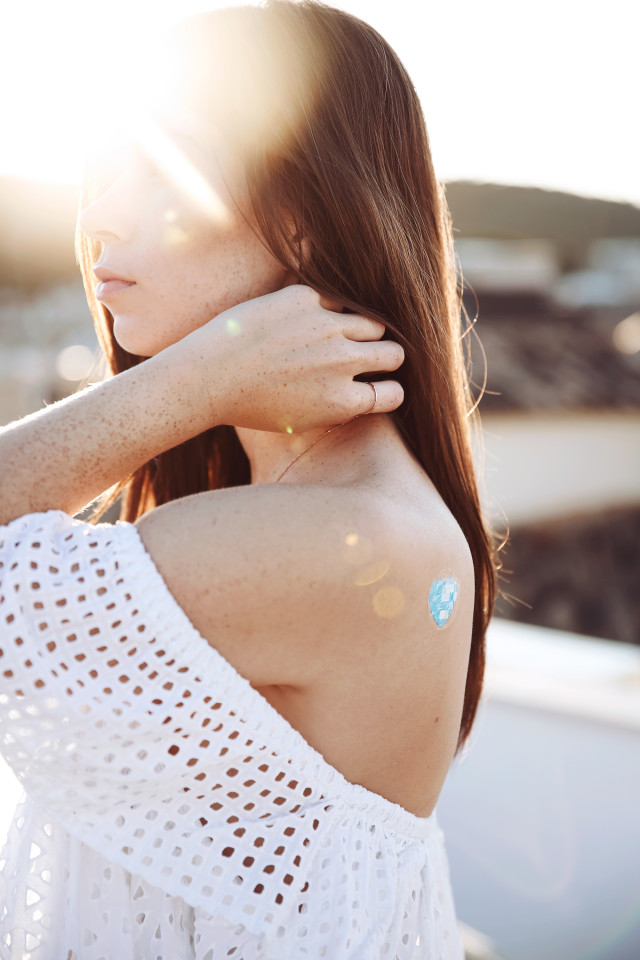 UV-patch, you ask? Yes! It is a new way of tracking your sun exposure and knowing exactly when to reapply your sunscreen or go hide in the shade as an important part of the Skin Checker campaign by La Roche-Posay, where they empower you to become your own skin checker as a form of skin cancer prevention because 90% of melanomes can be treated if detected in time!
Here's how it works: Scan, monitor, protect. Simple enough, right? After applying the UV-patch to your skin, simply scan it to connect with the app an get data on your level of sun exposure. Next, make sure to monitor the level of risk and receive personalized sun safety tips. Last but certainly not least, protect your skin with the right SPF from the Anthelios sun care range – my personal favorite is easy-to-apply spray!
As you guys know, I have been using multiple La Roche-Posay products for years now
(not a day goes by without my beloved bb cream & micellar water)
and personally have a lot of trust in the brand. I love to come home tanned at the end of a trip, but I think healthy skin is also super important. Take it from someone who has struggled with dry and damaged skin for years … I love how much effort the company puts into teaching us to
take better care of ourselves
and the
La Roche-Posay UV Patch
is exactly that. With our smartphones always by our side, there is literally no excuse to get burnt with their new app. Plus, I love the fact that it gives us a better sense of the amount of sun exposure our individual skin types can take!
As of now, the UV-Patch will only be available free of charge as a test version in selected pharmacies for the rest of the year, but if you are curious to try it yourself, you guys can also apply for one of the 3.000 exclusive patches
on their site
.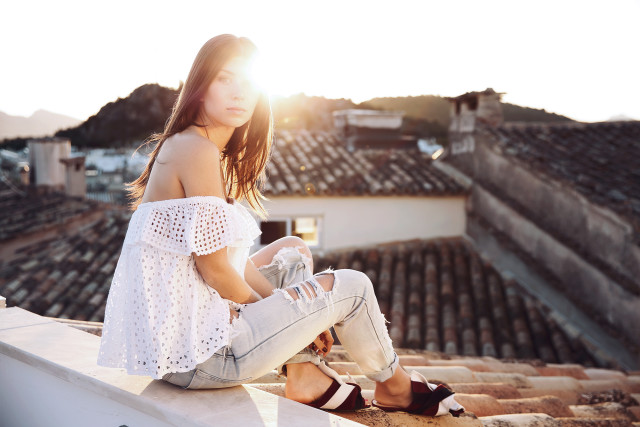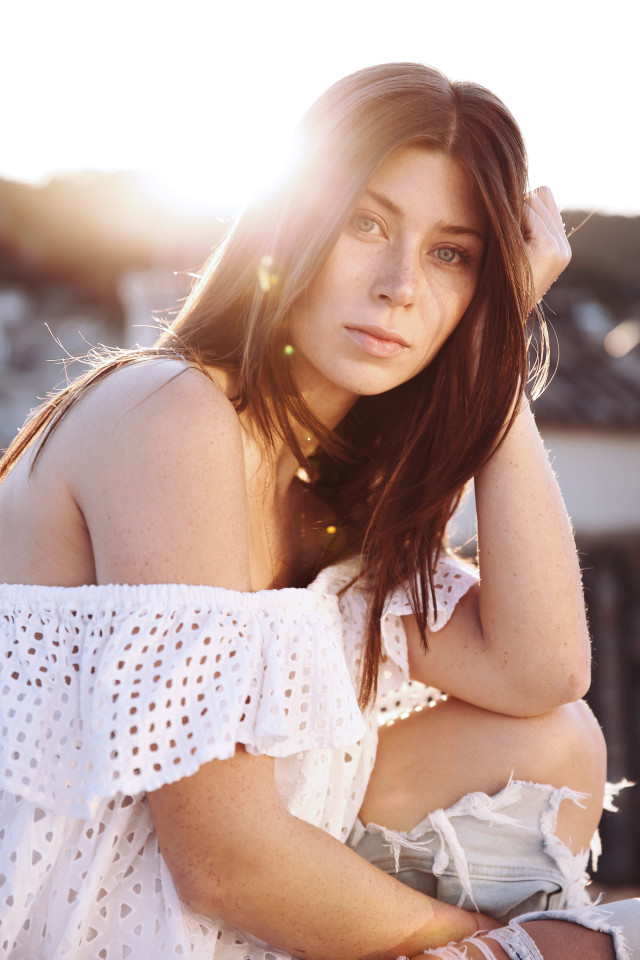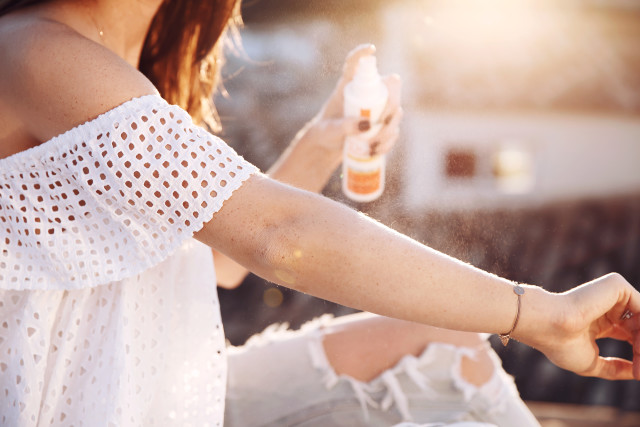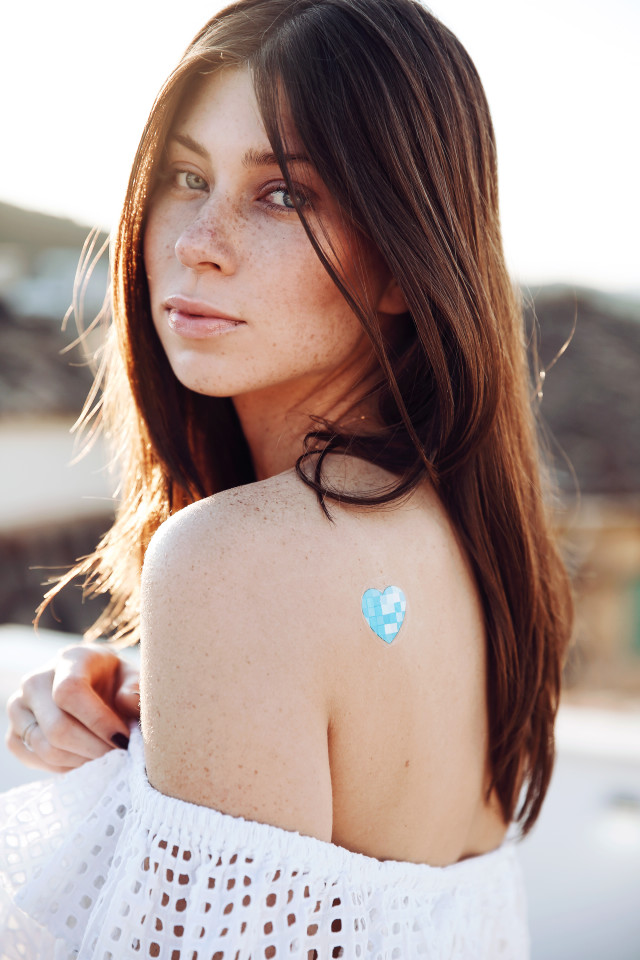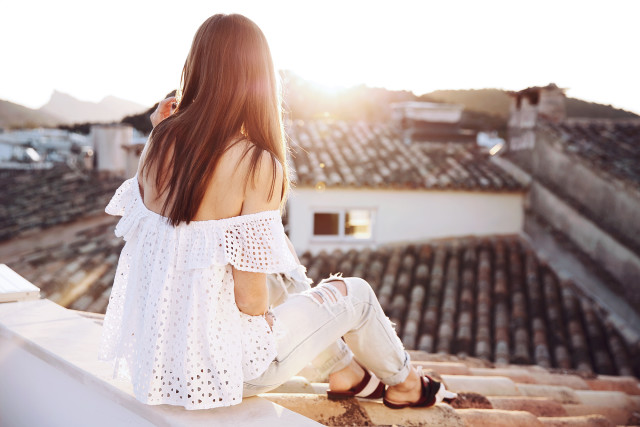 REBECCA MINKOFF: top
ONE TEASPOON: jeans
N°21: slippers

*in friendly collaboration with La Roche-Posay.