Advent Calendar Day 23: Sennheiser
You know what makes life more fun? Good music! Whether it is smooth jazz during our dinners at home, Mariah Carey during the holidays or the perfect mixtape while working out, music is essential! That's also the reason why I love today's giveaway with Sennheiser. Known for their amazing quality when it comes to all things audio, they are kindly giving away two (2) of the Sennheiser OCX 686G SPORTS earphones. The perfect workout buddy and motivation! The ultra-lightweight sports headset featuring adjustable ear hooks delivers amazing sound quality. The innovative ear-canal coupling and cable routing work together to help reduce unwanted background noise to a minimum, so you'll be able to enjoy your favorite music at the gym without distractions. The perfect gift to make those New Year's resolutions happen in 2016, right?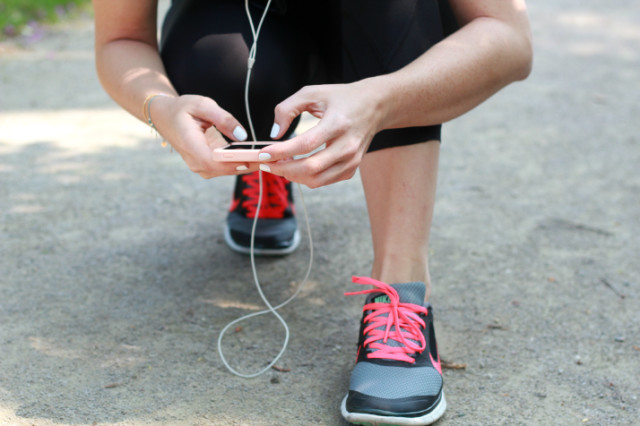 Join today's giveaway before 8:59am tomorrow morning for a bit of extra motivation at the gym.