Advent Calendar Day 20: Jo Malone
I have this thing with scented candles. No joke, there are currently 7 scented candles spread out in our living room. Amongst my favorites are Jo Malone candles (which we also have in our office). The packaging is so beautiful and in my opinion the best scent is "Pomegranate Noir". I have the candle and room diffuser. Recently, I also got my mom the same room diffuser, because she always commented on it when she stepped inside our apartment. Sharing is caring, so today it is your turn! Jo Malone is giving away the perfect luxurious set worth 209€, which includes the Pomegranate Noir cologne (100ml) with the matching body crème and candle!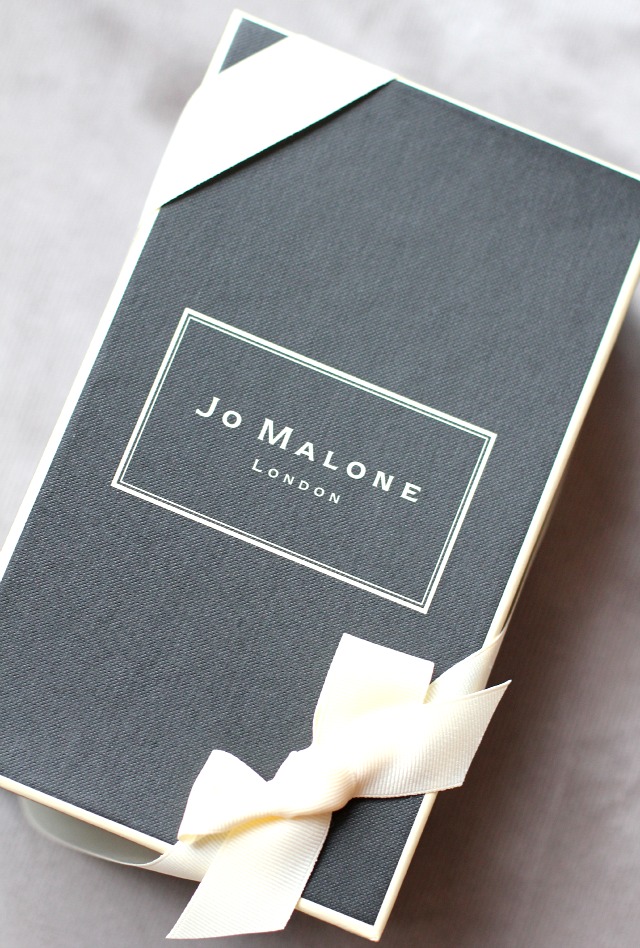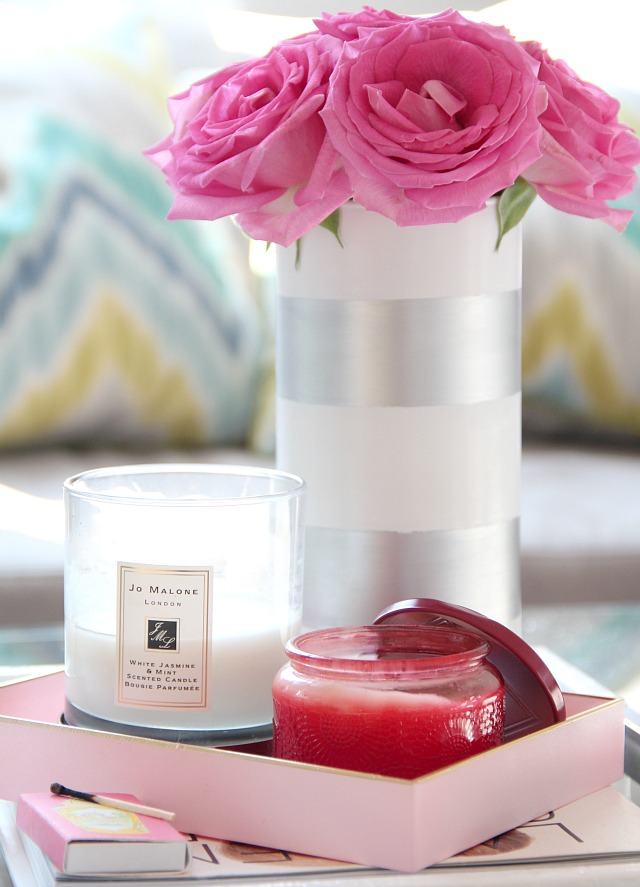 To make the Jo Malone set yours, be sure to enter today's giveaway before 8:59am tomorrow morning. Happy Sunday, to all of you!

[thefeedproducts style='four']