Advent Calendar Day 14: Nira Alpina Hotel
My favorite part about Winter definitely isn't wearing thick jackets, and it's not the slushy snow in Vienna either. It is going home to the mountains where my parents live to re-charge my batteries. Don't get me wrong, the Alps are just as beautiful in the Summer, but Winter in the mountains is so peaceful and calming. It is the only time I actually forget about my laptop and phone for a few hours. The perfect getaway, I guess. Well, today it is your turn! With just 10 days left until Christmas, I have a special surprise to make your Monday a bit happier today. Together with the Nira Alpina Hotel, I am giving away a wonderful stay at the design hotel in Engadin, just 5km from St. Moritz. I'm talking the whole deal: 2 nights for 2 people, including breakfast + 2 spa treatments (30 minutes each).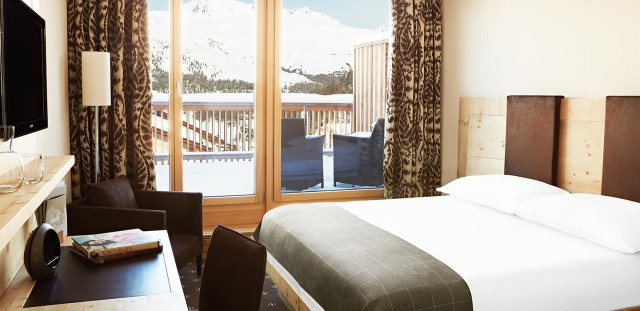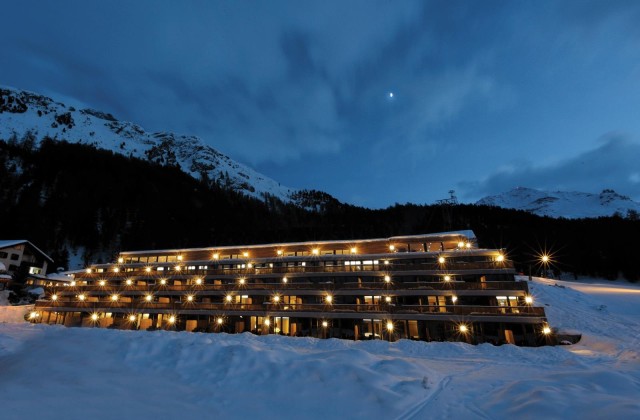 Ready to pack your suitcase to escape to the mountains? Then be sure to enter today's giveaway before 8:59am tomorrow! Good luck & happy Monday!