Advent Calendar Day 7: Onepiece
You know what I am most excited about when it comes to the holidays this year? Down-time! I purposely planned 10 days in the mountains with my parents. It is my goal to stay in my sweats all day, drink too much of my dad's delicious coffee, read a book or two and leave the laptop far away. I want to catch up on sleep, finally read those magazines I've been collecting over the past months and simply re-charge my batteries before kicking off 2016. Onepiece is the perfect companion for those lazy days, and ever since I first shared my favorite casual look with you guys in May, I have literally been living in those sweats. So comfortable, yet also the most stylish pair of sweatpants I own. Which is why you guys should definitely try your luck with today's Advent calendar giveaway – a Onepiece gift card worth 150€ to treat yourself, or someone deserving to the most comfortable lounge attire for the holidays. With more than 100 designs and styles for women, men and even kids, I am sure you'll find the perfect fit!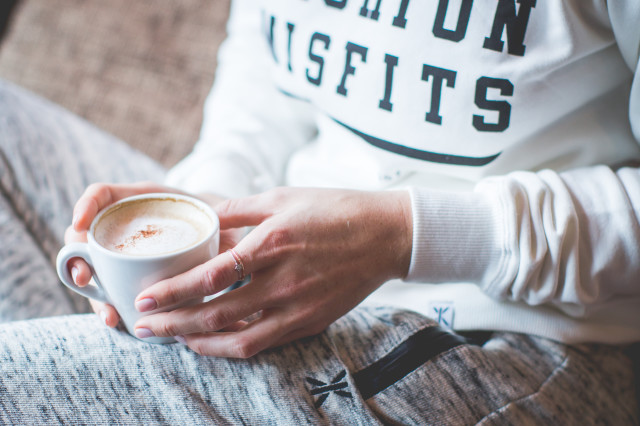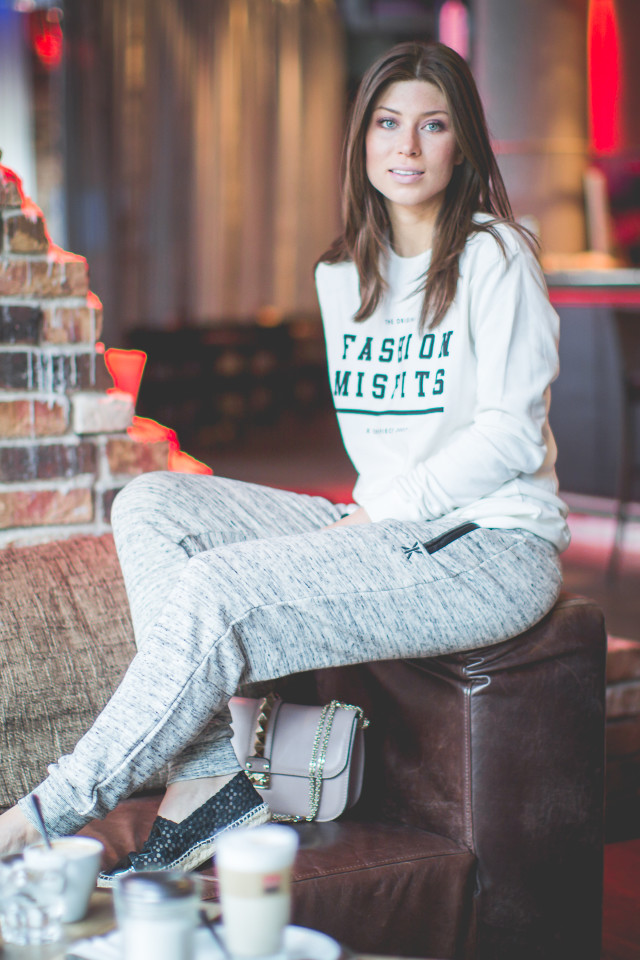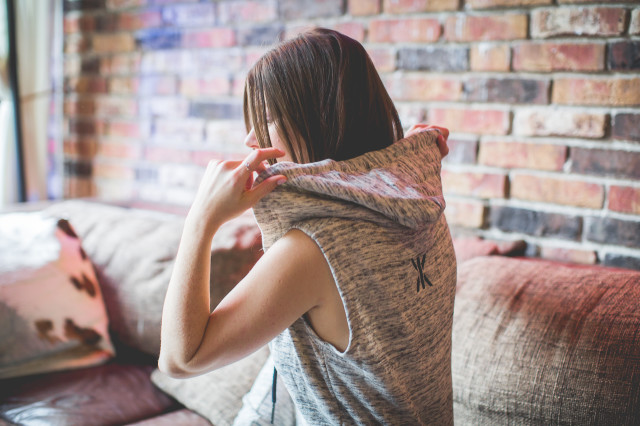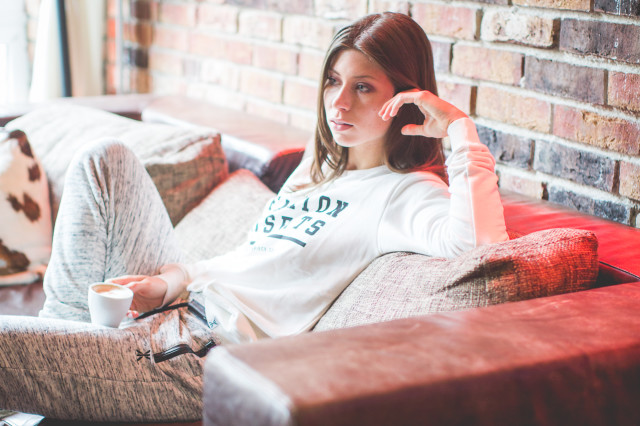 If your holiday agenda looks anything like mine, you better join today's giveaway. To so by clicking here or entering below before tomorrow 8:59am. Good luck!!