5 reasons why Black Friday is ahh-mazing!
Yesterday, most American's ate way too much pie and celebrated Thanksgiving with their loved ones (we'll be having our traditional Thanksgiving with friends this Sunday), and today the entire world gets to profit from the American tradition and shop like crazy during Black Friday sales. While I don't believe in spending money on things you don't need, just because they are discounted – I do absolutely believe in a good deal! I am quite the professional at sales (if I dare say so myself) and have made amazing bargains in the past. My favorite: The gorgeous faux python Stella McCartney bag at -40%. And because sharing is caring, I've round up 5 reasons why Black Friday is absolutely ahh-mazing! Ready, set, shop!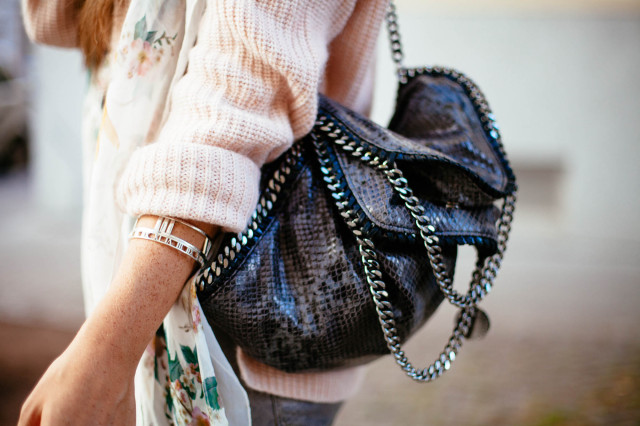 1) You can get your Christmas shopping done while saving money. I love gifting my coffee-loving girlfriends with cute cups and my all-time favorite golden monogram mug is available at -20% over at Anthropologie today. But be quick – lots of letters are already sold out.
2) It's sweater season, so an extra -30% at MANGO will definitely come in handy. You can shop my personal favorite HERE.
3) Give your apartment a little facelift by taking advantage of -20% off the entire site + free shipping over at ZaraHome. (I know I will …)
4) Find the perfect dress for New Year's Eve – or better yet find two, because ASOS is offering -20% off everything on the site!
5) You can finally splurge on that designer bag you've had your eyes on for months without feeling bad. After all, you saved money, right? Find the Falabella by Stella McCartney for -30% HERE.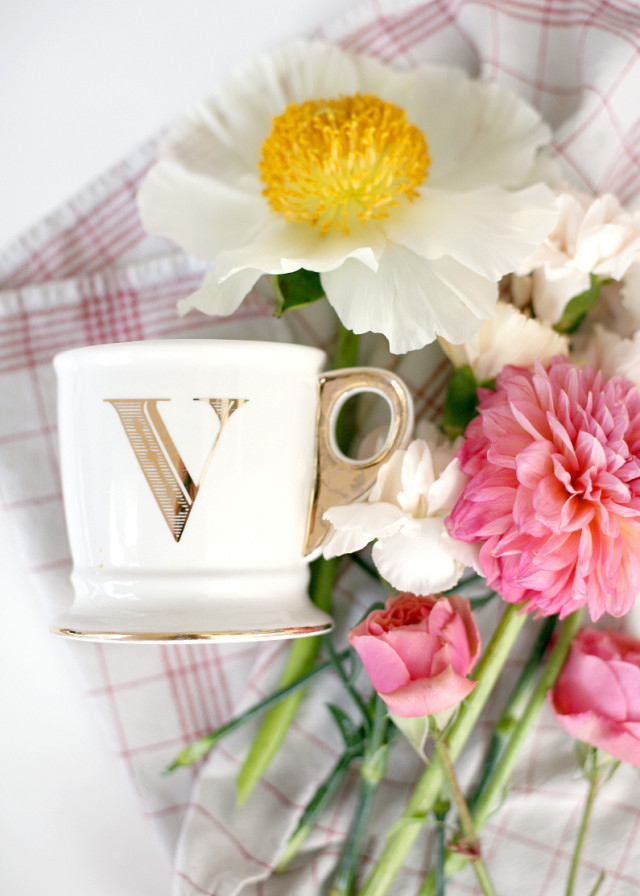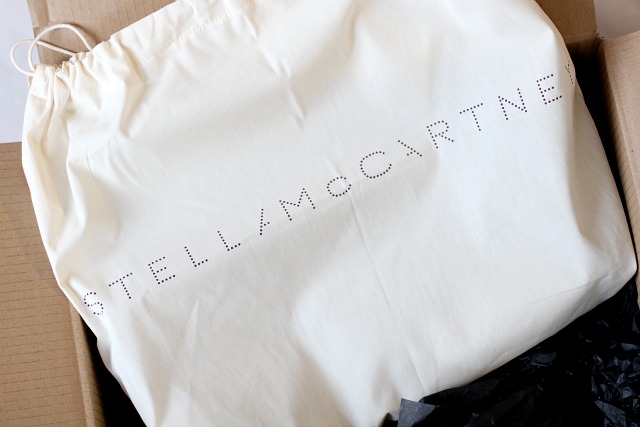 What's on your shopping list for Black Friday this year?