waking up in NYC.
Back in February of 2010, I started this blog as a personal outlet. A space of my own, where I could talk about the things that make me happy on a daily basis: fashion, food, travels, interior and beauty. Little did I know, that one day, I'd be waking up in New York City for Fashion Week.
Fashion weeks, especially in NYC, always seemed so far away, so unreachable and such a dream. In the end, however, nothing is too far away if you love what you do. The combination of passion and hard work will get to you to places that you've only dreamed of until now.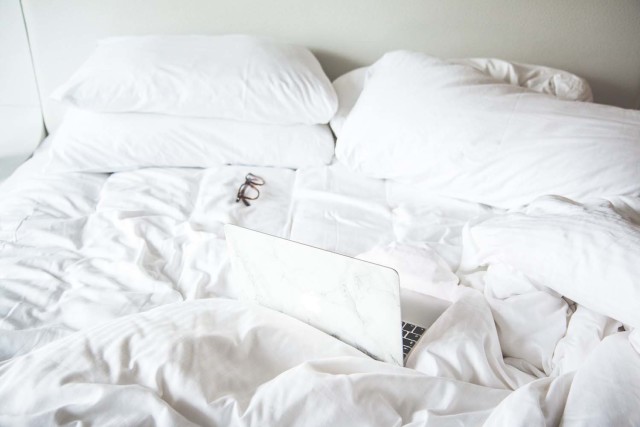 First I dreamed of an office of my own, where I could spend the days working with my best friend. Last September, all of a sudden, we found ourselves with a key in hand and an office to call ours. Then, at the beginning of this year, after being in Milan for Fashion Week, I started to dream about New York in September. Today I woke up at the W Hotel Downtown Manhattan with the Rachel Zoé presentation and an amazing cocktail party on my agenda.
In the spirit of things, I wanted to trade my Sunday's Cravings for a post filled with appreciation today. Right now, at this exact moment, there is nothing I am really craving (except maybe a hot cup of coffee and my favorite guy by my side). I feel blessed to do what I love and call it my job, I am blessed to travel the world and I am blessed to get to share it all with you. Happy Sunday!