MINI-VACATION: Falkensteiner Schlosshotel Velden
Currently, I would describe my life as pretty stressful. While most people associate stress in a negative way, I think it can also be positive. My "stress" is not personal-, health- or family-related, which would all be reasons to be unhappy. Instead it is work. And there's lots of it. When you are self-employed, lots of work usually is a good thing. Even though my to-do lists seem to be never-ending and neglection is the best word to describe my relationship with my inbox, I am incredibly happy of how well things are going.
None-the-less, I also feel that it is important to stay in touch with your body and it's needs, as well as your relationships. Recently, I noticed that the stress was making me a bit tired and I wasn't getting enough sleep, just like I haven't seen much of my boyfriend. We both travel a lot and sometimes those travels overlap in the worst possible way so that we could basically air-kiss from the plane. Meaning: a mini-vacation was in order. So this past weekend, that is exactly what we did and headed to the Falkensteiner Schlosshotel Velden.
A mini-vacation or weekend getaway is the perfect downtime to re-charge your batteries. Especially if it involves a super huge bed, massages, amazing food and lots of time spent at the spa, napping inbetween the sauna sessions. The Falkensteiner Schlosshotel Velden always brings back special memories, since Mike and I spent Easter there almost 4 years ago and it was one of the best trips ever. The moment you enter the hotel everything is so welcoming and special. It is not without reason that I called the post in 2012 "like a princess".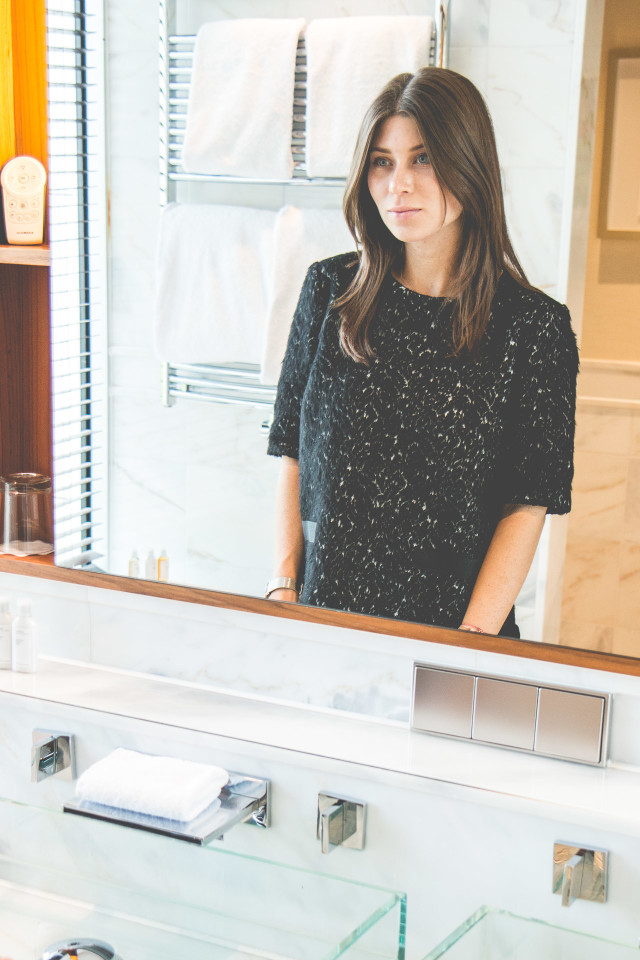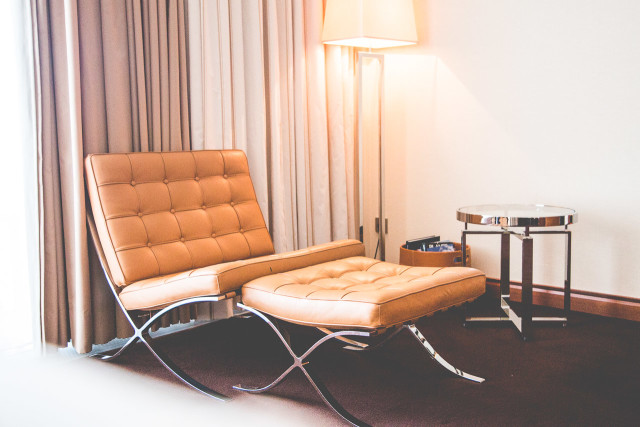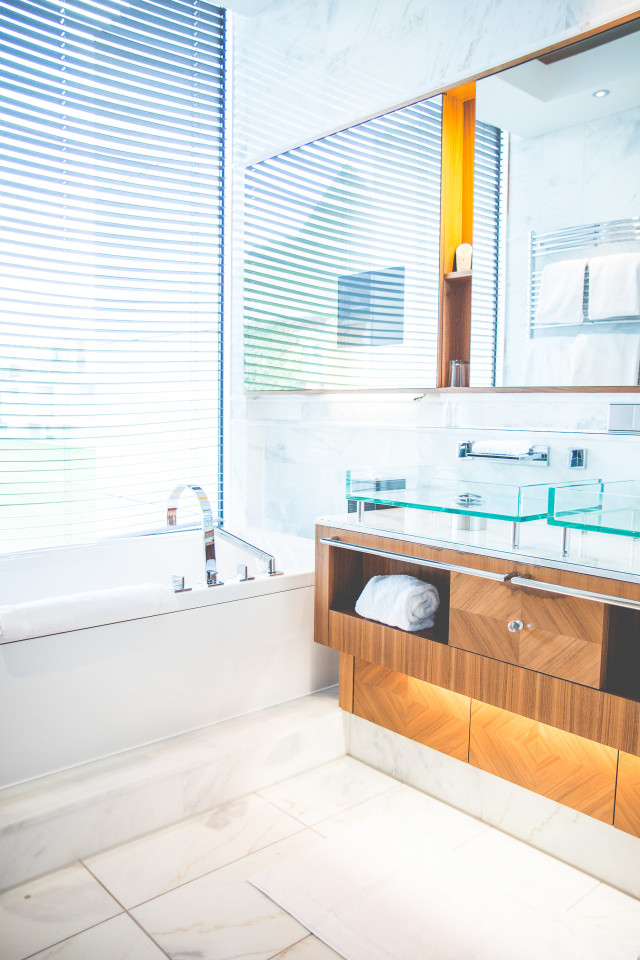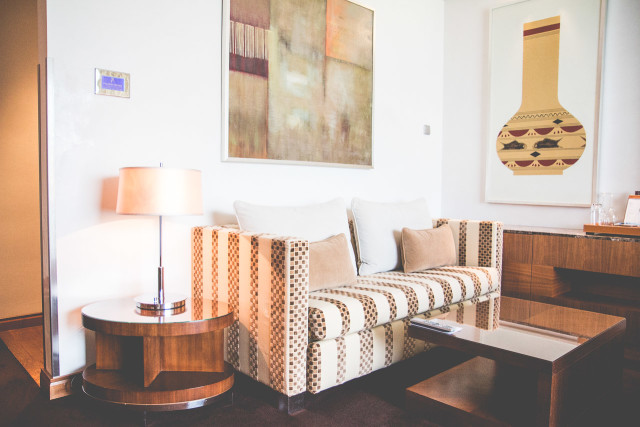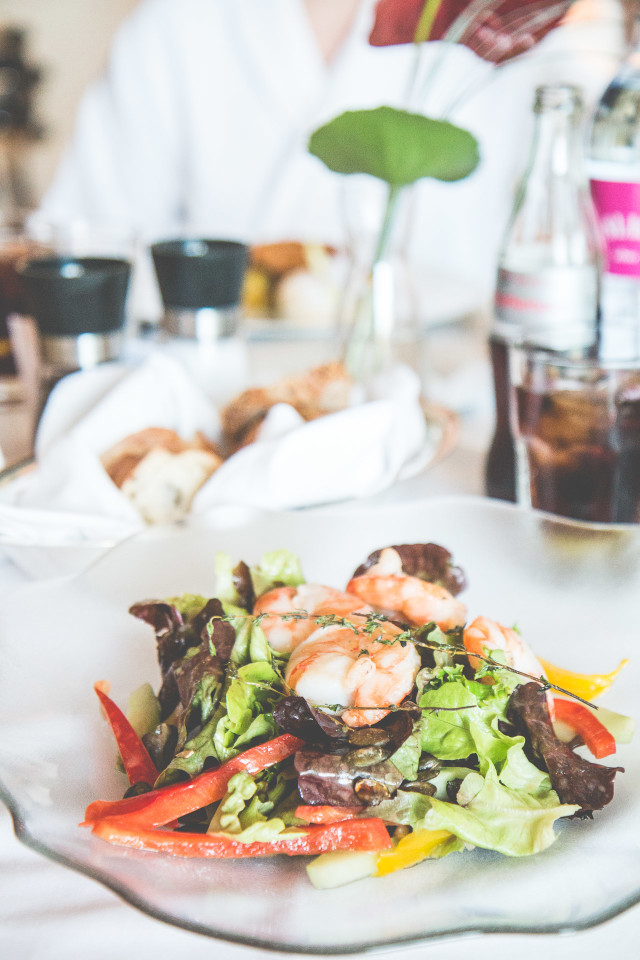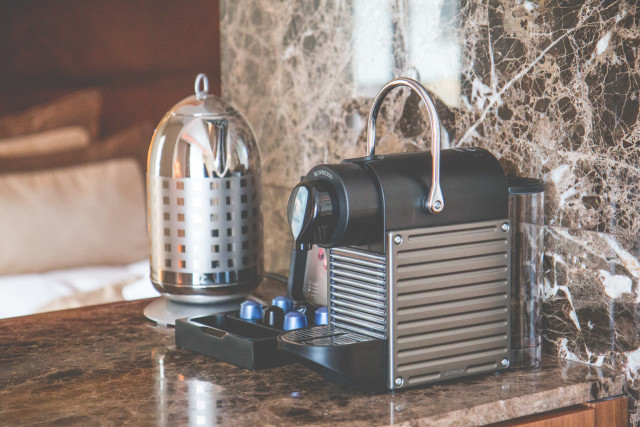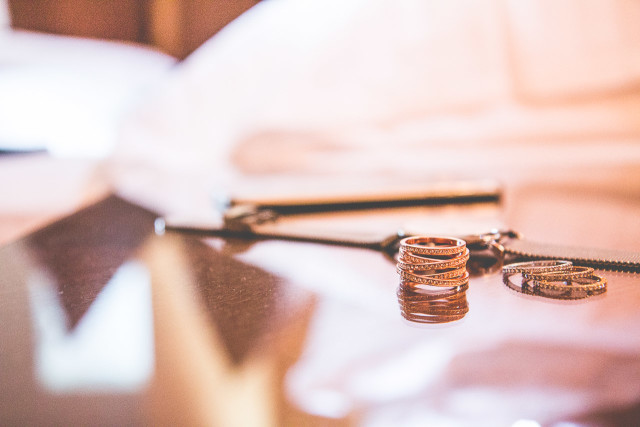 This time around, our main concern was catching up on sleep and lots of relaxation at the hotel's spa and wellness area. I know some of you may wonder why we choose Fall for a trip to the Wörthersee, but quite frankly, I couldn't have imagined a better time. Wellness is so much more fun when it is cold and foggy outside and walks by the lake are all the more romantic when the leaves have already turned that pretty Autumn gold. At first, I wanted to write one of my regular hotel reviews for the Falkensteiner Schlosshotel Velden, but then I figured it would be fairly boring. What I liked? Everything! What I would change? Nothing!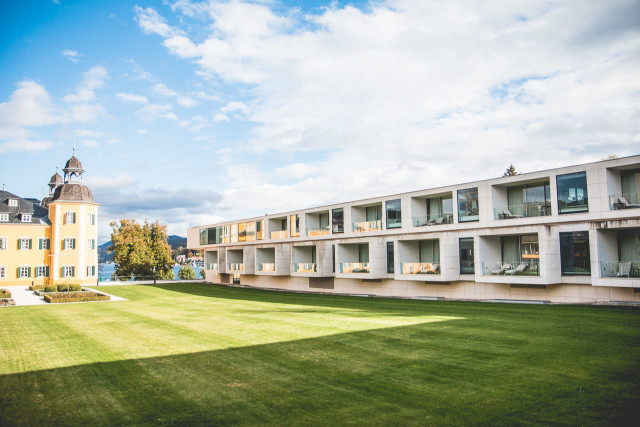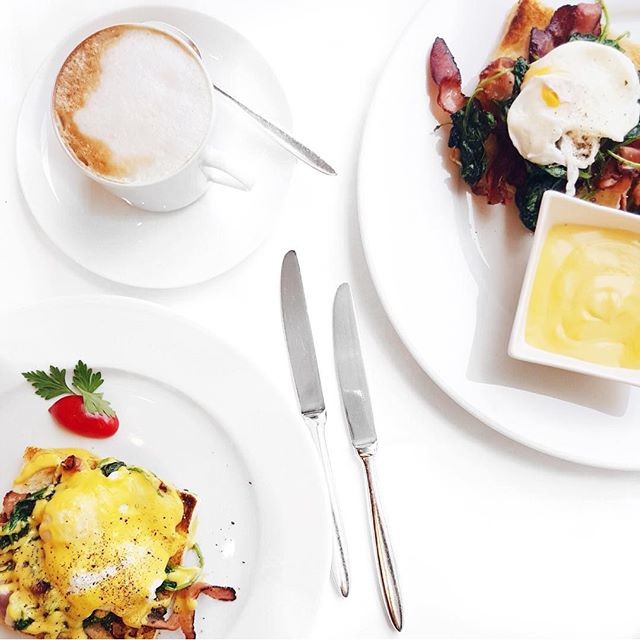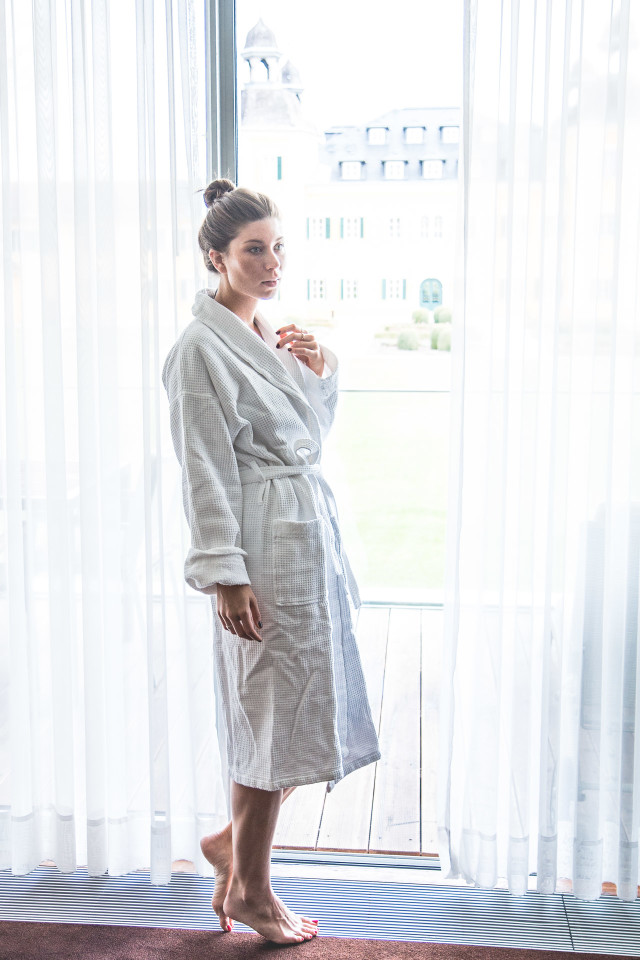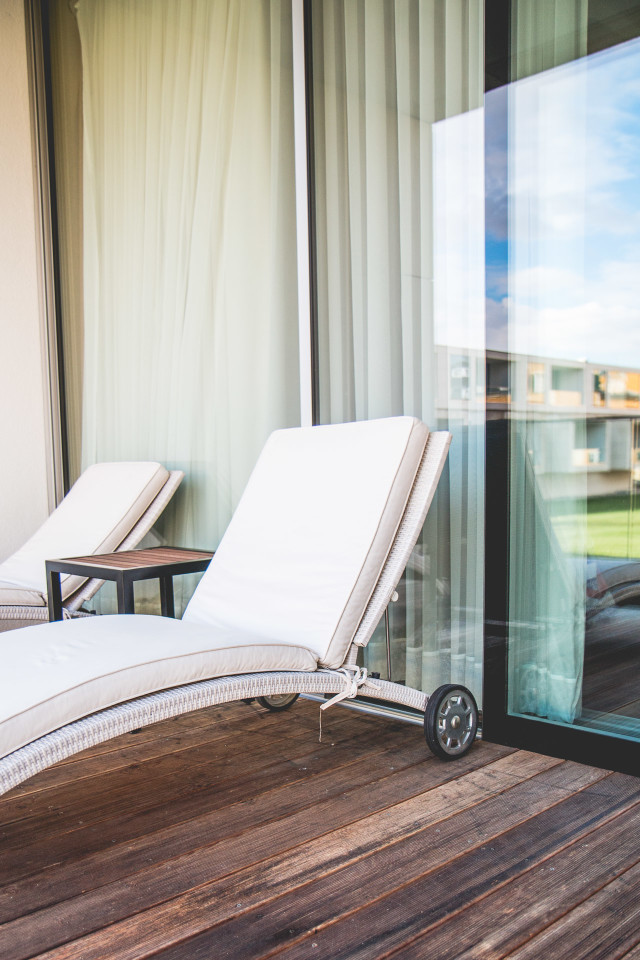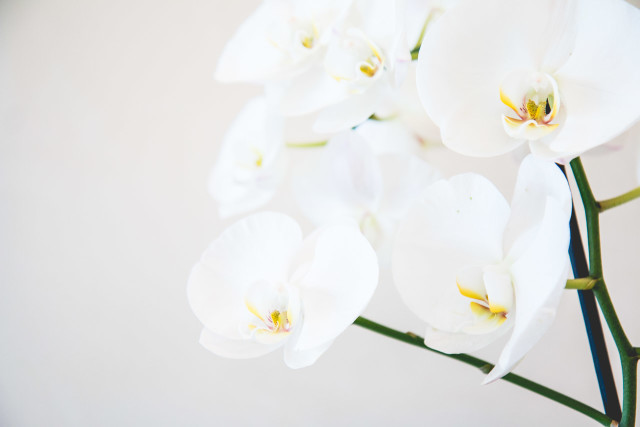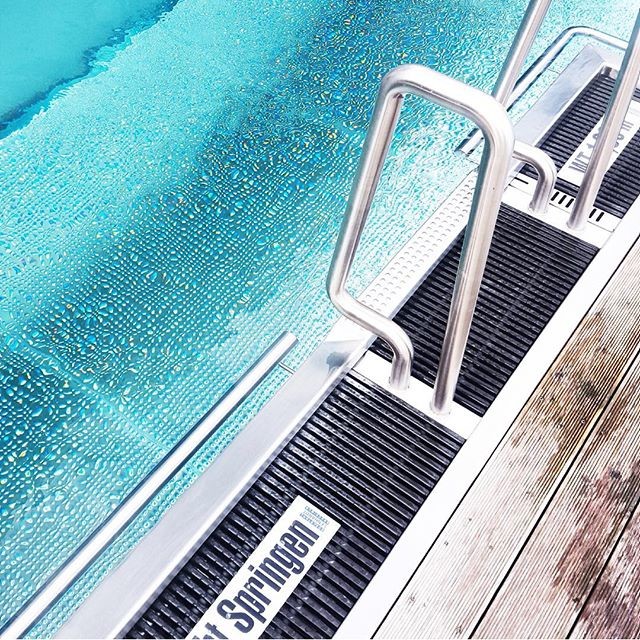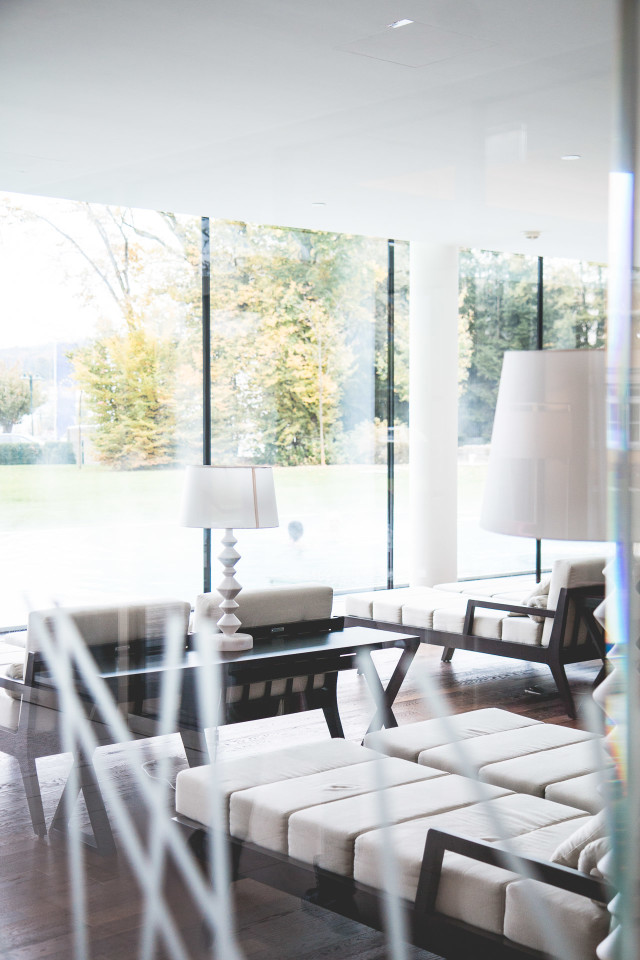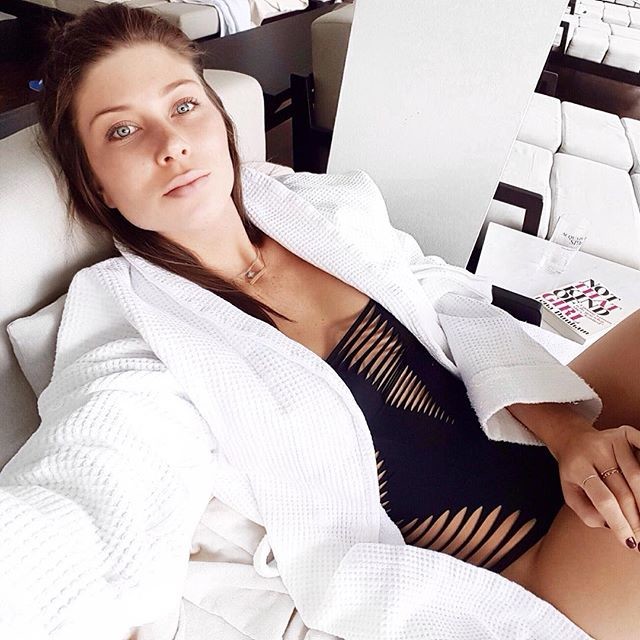 Here are a few of my personal recommendations if you plan on paying the amazing Schlosshotel a visit:
– If you feel like splurging, definitely book the junior suite in the new part of the hotel. While the historic main building is just like a fairytale, Mike and I both love the modern interior. The junior suite comes with it's own fire place, balcony, a TV in the bathroom mirror across from the tube (!!) and 2 closets. Simply amazing!
– I had the October Special at the spa, which was the "healthy back" treatment with fango mud. It was one of the most relaxing things ever and I may or may not have fallen asleep and drooled a little … SO good! When I couldn't stop raving about the treatment, Mike immediately booked the same thing for the following day. Such a copy cat!
– While the buffet is huge and plentiful, they also offer a la carte eggs, pancakes and waffles for breakfast. Don't leave without ordering eggs benedict. Even if that means an extra hour on the treadmill. You won't regret it.
– Plan enough "free time" for the spa. There are 3 different saunas, a heated in- and outdoor pool, a steam bath, infrared cabin, various resting areas (one that includes swinging beds) and much more. It's like a day at the spa. We spent all of Saturday and most of Sunday there and I could have easily stayed a few more days.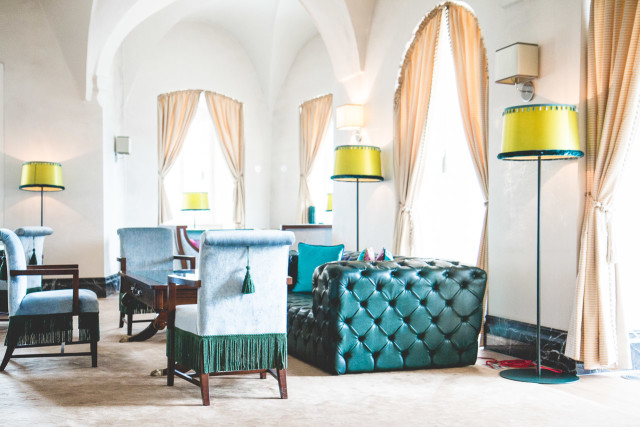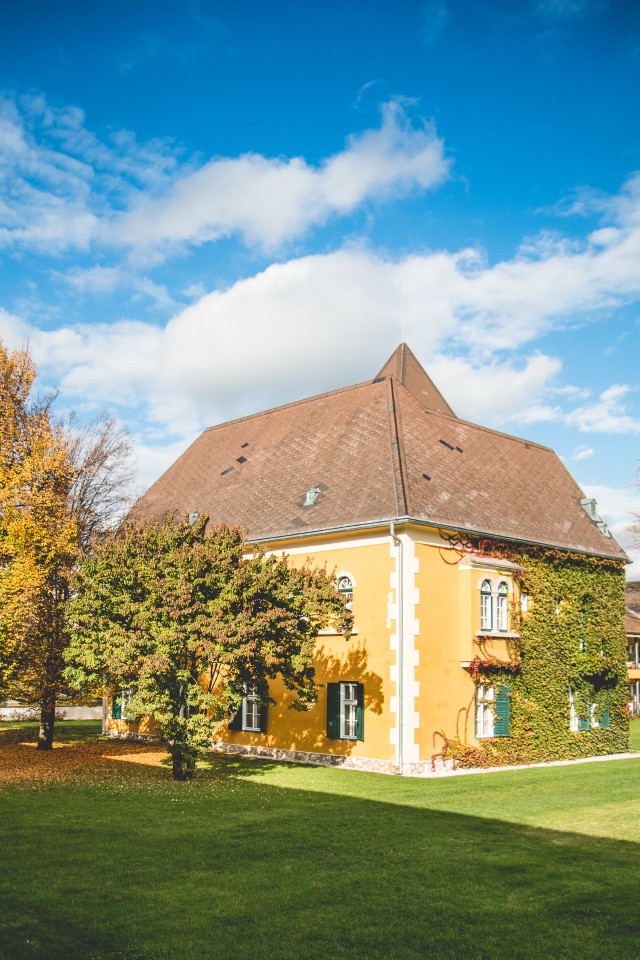 *thanks to Falkensteiner for the amazing stay