INSTA 101: my top 3 photo editing apps for Instagram.
It has been almost exactly 1 year since my last post about how I edit my Instagram photos, so it is time for an update. Even though I still like a fairly white and bright look to my feed, I have changed my photo editing a bit and discovered new filters. I know a lot of you always ask about which filter I use, and even though I try to stick to the same filter most of the time, it is not always the same and totally depends on the photo itself. By the time my photos go live on Instagram, an average of 3 apps have usually been involved (#sonatural #nofilter #wokeuplikethis …NOT). That's why today I am sharing my personal top 3 photo editing apps for Instagram with you guys.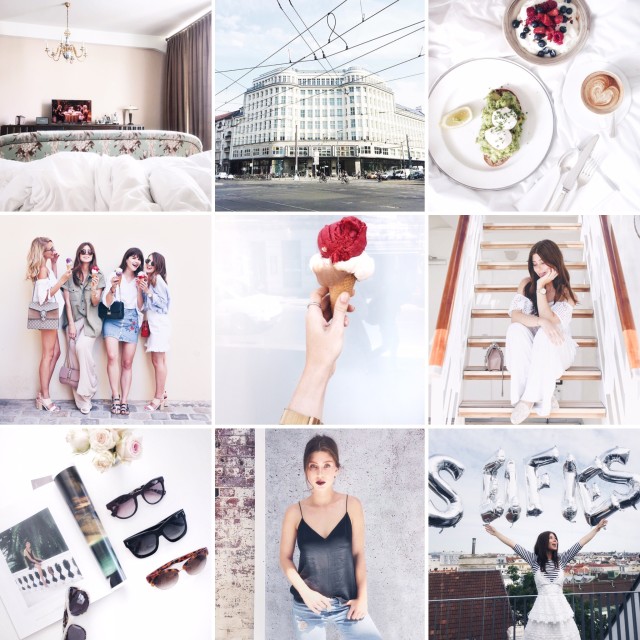 Afterlight (0,99$): This is usually my first step when the images need a bit of light. Even though Afterlight is great for all kinds of edits, I only use it to adjust the brightness. I feel like it is much better for this purpose than other apps since it doesn't wash out the image as much when brightening it.
Snapseed (free): Again, this is an app I don't use for filters, but more depending on the image itself. My favorite tool on Snapseed is definitely the "Selective" where you can manually adjust the brightness, contrast and saturation of certain areas of the image. This is perfect when you have a corner that is too dark or a face that needs to be brightened a bit without making the background too bright. You can place the selective tool anywhere and adjust the radius manually for the part of the image to be affected by the edits. Another feature I like on Snapseed is the "Glamour Glow".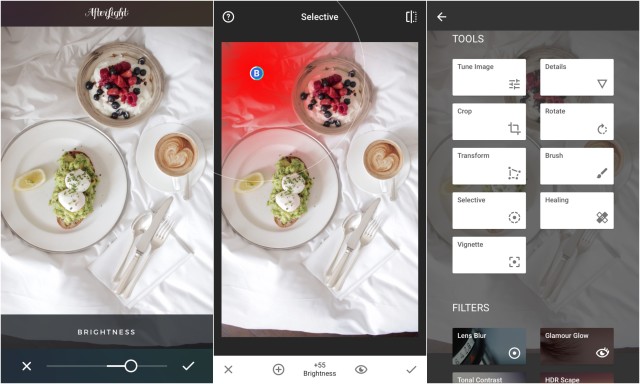 VSCO (free, but certain filters cost extra): Last but certainly not least, this is the app I use to add filters to the images. Currently, I love a light but slightly cooled look with a hue of blue. That's by HB1 or S2 are my go-to filters. Both of these filters are in-app-purchases, but sometimes they have great offers to score a bundle of filters for a discounted price – be sure to keep your eyes open for that. I barely ever use the filter at max (12 on the scale) but prefer to tone it down a bit.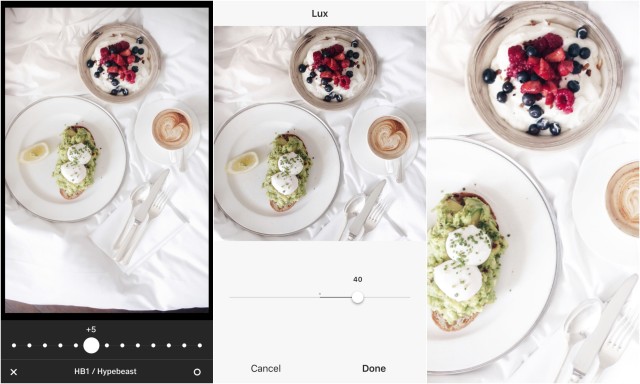 Of course, at the end of the day, I also make some last-minute adjustments directly in the Instagram app. For this "Lux" is always a must, as well as a bit more brightness or increased shadows to make the image pop more. It is hard to write down an exact formula since it is always different for every image, but I hope this helps a bit anyhow.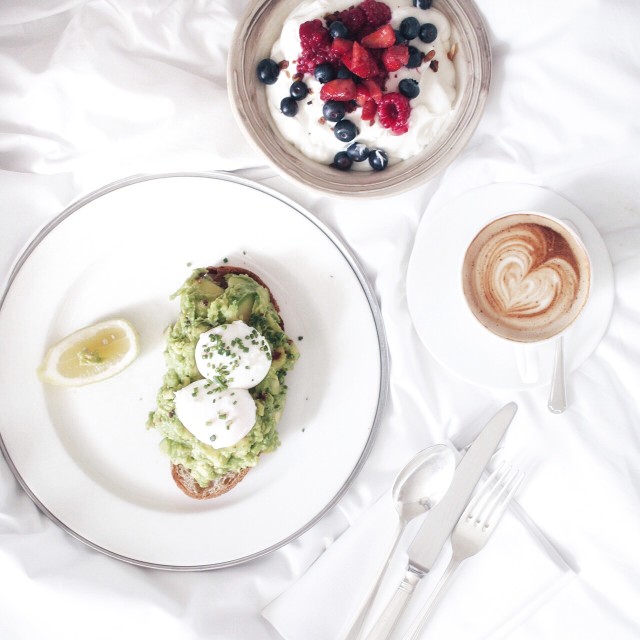 What are your favorite apps or filters to use in Instagram?
top 3 photo editing apps for Instagram