FOR THE HOME: time for an update
It's nice to see your home come together over the years, and I truly love our little abode, but when you love decorating as much as I do, you also miss those first few weeks and months in a new place, where there was still so much to do. No more major changes to be made or furniture to be bought nowadays… That is, until we decided to upgrade our rug (I basically jumped of joy when Mike agreed to the plan). Don't get me wrong, I loved that blue patterned beauty up until the last second, but over the past 2 years it had to endure a lot of sunlight and the color started to fade. Plus, I was ready for something a little more elegant. I must have forgotten how difficult it is to find nice rugs in Europe since my last purchase, because again, I found myself frustrated after a while. Luckily, however, I finally came across onloom.at a few weeks back and spotted this stunner by Michalsky Living within a few minutes! Literally: rug of my dreams and absolutely perfect for our living room! It is hard to put into words (or pictures for that matter) how amazingly soft it is, but let me just tell you that everyone who has ever touched it doesn't want to leave our place anymore.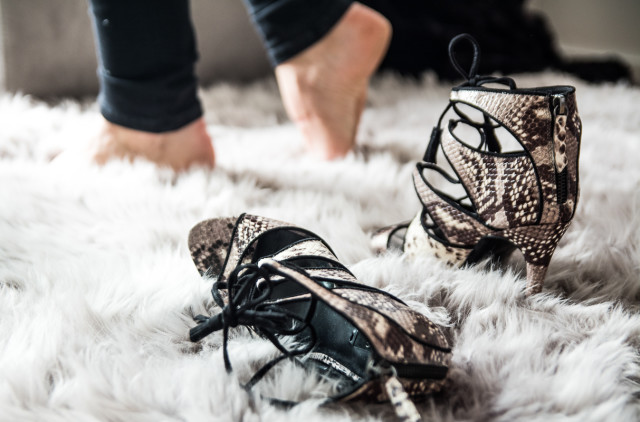 The online shop onloom.at has the biggest selection of rugs in basically all of Europe with close to 10.000 rugs online (wow!), and I am more than excited to tell you guys that from now on, I get to share my personal top 9 on their site on a monthly basis. Of course we had to start out with fluffy rugs, like the one I just got. So if you're looking for something similar, be sure to check out my editor's picks for the "cozy winter" trend HERE.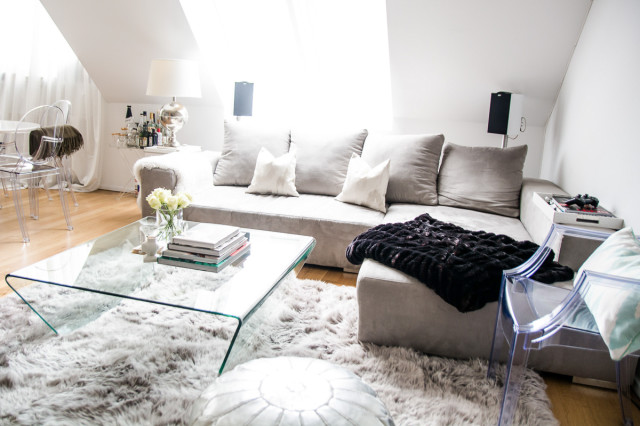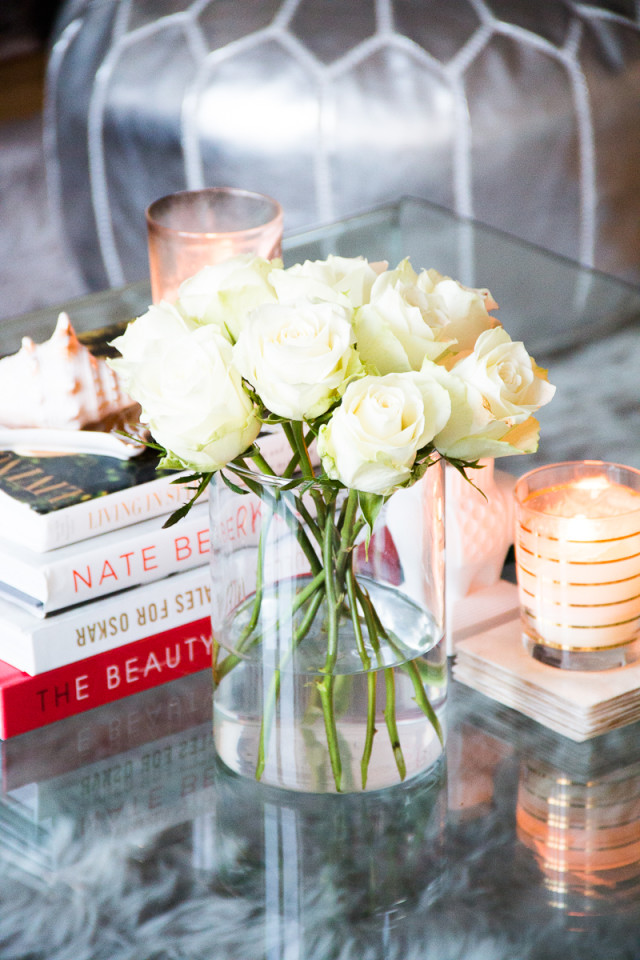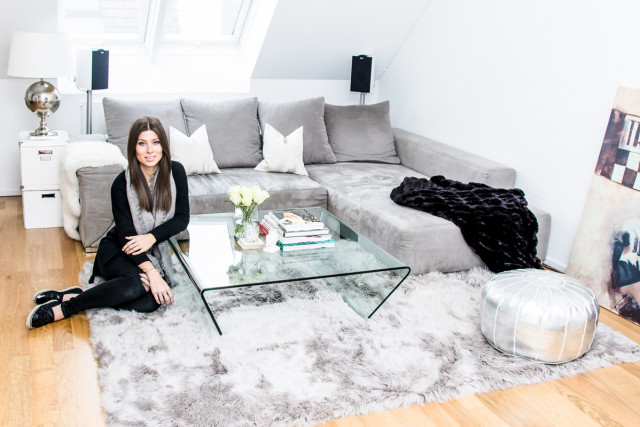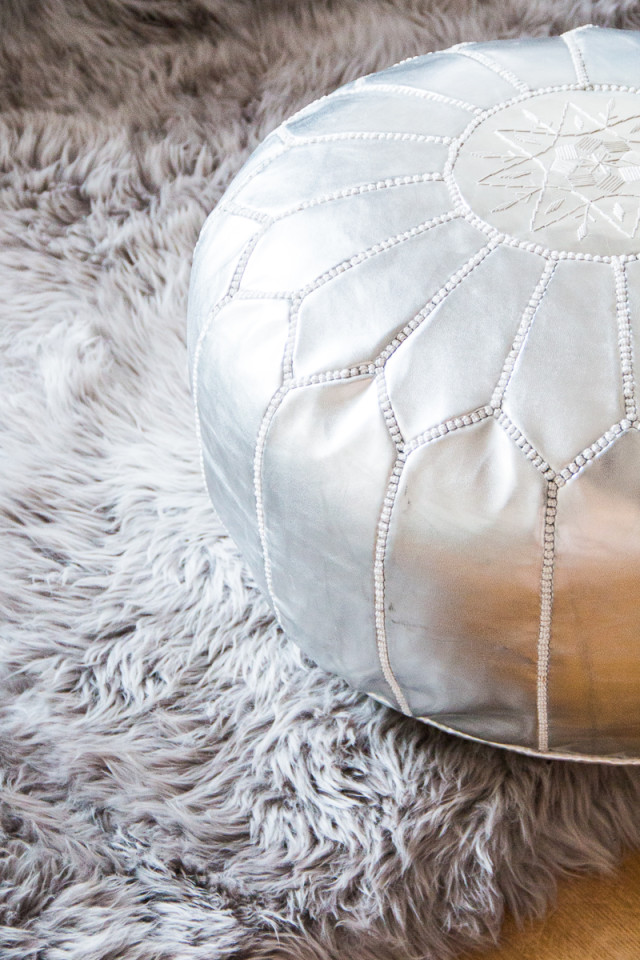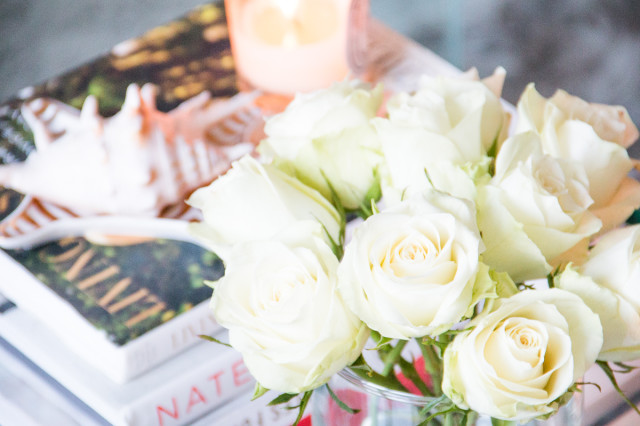 rug by Michalsky Living via onloom.at
*in friendly collaboration with onloom