#breakfree
Fact is, girls can be mean! I don't know about you guys, but I've always found it strange how hateful girls can be towards each other. While guys always seem to get along, we are constantly "in a fight" with someone… That is probably one of the reasons why I preferred sitting by a guy friend at school during my final years of high school, rather than with the girls. He was never mad at me for no reason, he never talked behind my back and if something bothered him, he told me straight up. BUT I also treasure my girl friends, because there is nothing quite as special as a true friendship between girls! It is like a second sister.
I am a firm believer that life is much more enjoyable as a positive person. I try my best to see the good, rather than focusing on the bad. For that reason, I am super excited to introduce the new #breakfree campaign by Braun to you guys! The company has teamed up with Jessica Alba and is calling on women worldwide to support and encourage each other in an effort to break free from self-doubt and feel their best. The campaign is rooted in a study (March 2014) done by BrightHouse for Braun, which shows that woman-to-woman peer judgment, both perceived and real, can be a key contributor to self-doubt and hesitation, whilst positive encouragement is hugely uplifting and empowering to women.
So, here's an idea: Say something nice to put a smile one someone's face! Tell your colleague you like her new shirt, compliment your sister on her pretty hair, tell your neighbor to have a good day at work when you pass her in the stairway, and call you mom to tell her how special she is to you. Just because!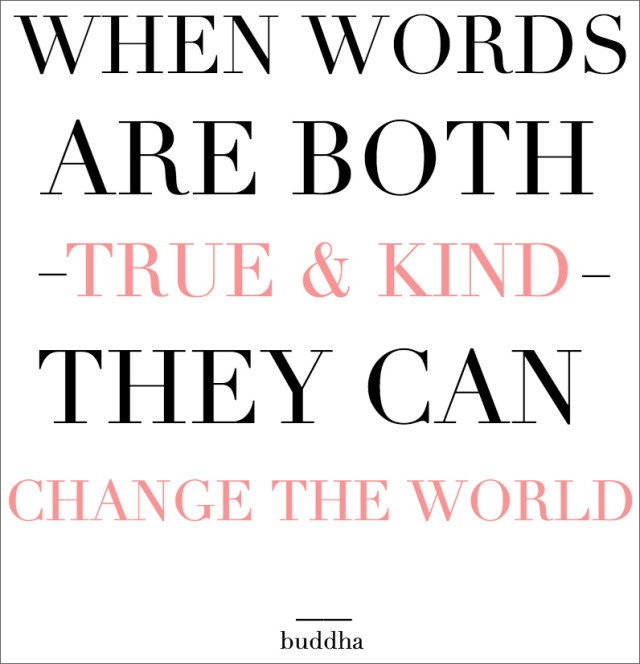 Starting this Friday, I will be posting my own personal #breakfree message to a special person via Instagram, Facebook or Twitter for the next 2 months – just because! I'd love for you guys to join me and spread the love! And the best part? Your kindness will be rewarded because Braun is offering a Silk-épil 7 SkinSpa Premium Edition epilator to my lucky readers. All you have to do is post a selfie* (between now and June20th) with your breakfree message to a special lady – be sure to use the hashtag #breakfree and tag me (@vickyheiler) in your posts for a chance to win. Can't wait to see all your nice messages and make this world a little happier and nicer together ♥ Let's #breakfree!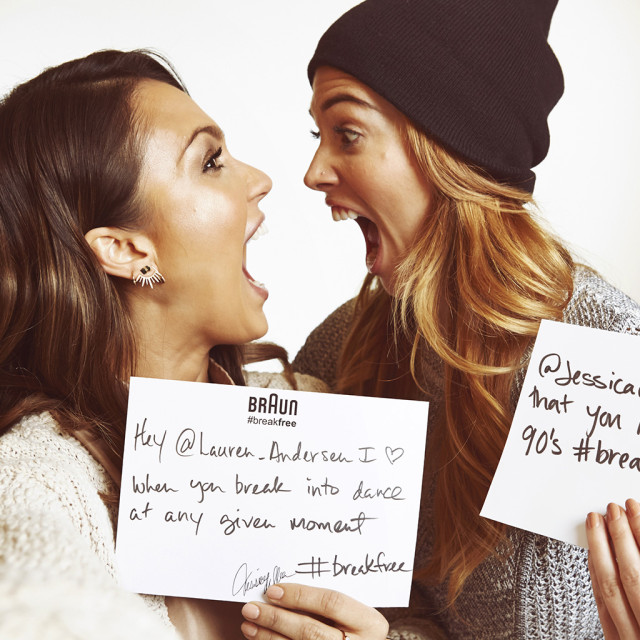 *The giveaway is open to all readers over the age of 16, that live in Germany/Austria/Switzerland. By participating you are agreeing for your photo (selfie) to be posted on Braun's Pinterest board. In collaboration with Braun.