BITS & PIECES: about going m.i.a.
Needless to say, it's been a bit quiet here on the blog since last week. It has been an incredibly busy week and I feel like the only time I have spent online is to try to catch up on emails some time in the middle of the night. Last Thursday Kathi and I took off to Graz to speak at the Fifteen Seconds festival. It was one of the most inspiring events I have ever been to and feel incredibly humbled by all the talented and creative people we got to meet. Not to mention share a stage with. After 2 days in Graz I headed home to see my parents for less than 24 hours. Even if it was just a short trip, it was so worth it to have the entire family sit down at dinner together! Next on the agenda was a ballet in Munich's opera house on Sunday night, which was John Neumeier's "Illusions – Like Swan Lake" from the life and tribulations of King Ludwig II and including the original 2nd act of Swan Lake. Since I had to be in Vienna at 6:30 am on Monday for work, we had to drive back home that same night and unfortunately that meant bedtime at 2:20 am and an alarm clock that went off at 6 am for a 14 hour day. But who needs sleep anyway, right? Today was day 2 of production for a super exciting new project that I am a part of and another 12 hours spent on set. Even though the past few days have been exhausting and I could probably use a bit of sleep right now, I am so grateful for all of these experiences! Crazy to think of all of the things I got to be a part of and enjoy just these last 7 days. Now I have 3 days in Vienna before heading to Berlin for the weekend and of course I am back to more regular posts for you guys!
After months of behind-the-scenes work (our first meeting was back in December), I finally get to tell you guys that I am part of Selfie's – a brand new influencer community to inspire you. There is so much exciting stuff coming your way and I can already tell you that we've been busy working on an app that will take things to the next level and give you guys even more amazing content.
At the Fifteen Seconds festival we found the best ice cream in Graz: Sax! Nero (= dark chocolate), strawberry and greek yogurt were out of this world!

How to gain 5kg in 24 hours? Mom's food ♥ Started our Sunday with waffles!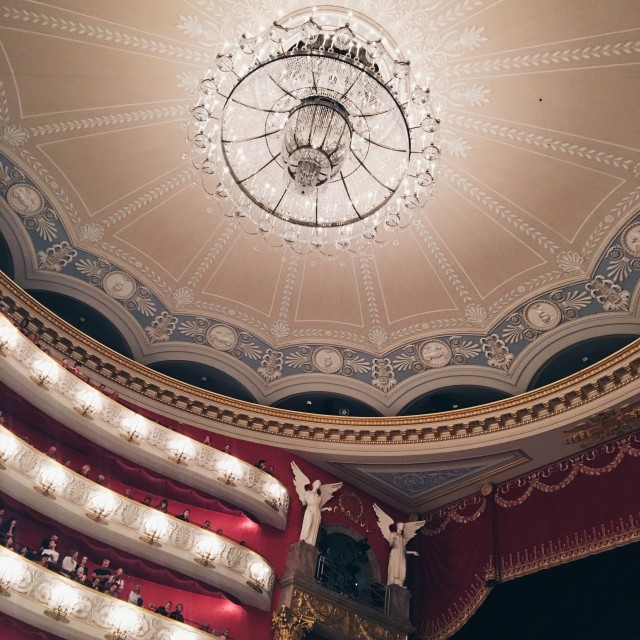 Fun fact: The opera in Munich is just as stunning as the one in Vienna. Couldn't get over this chandelier and took about 100 photos, only to realize it was too moody for my light and bright Instagram feed and I couldn't post it. #firstworldproblemsdeluxe
Back in Vienna my first stop is usually my favorite flower shop in town for some fresh blooms to brighten up the apartment. And it was also one of our shooting locations on Monday!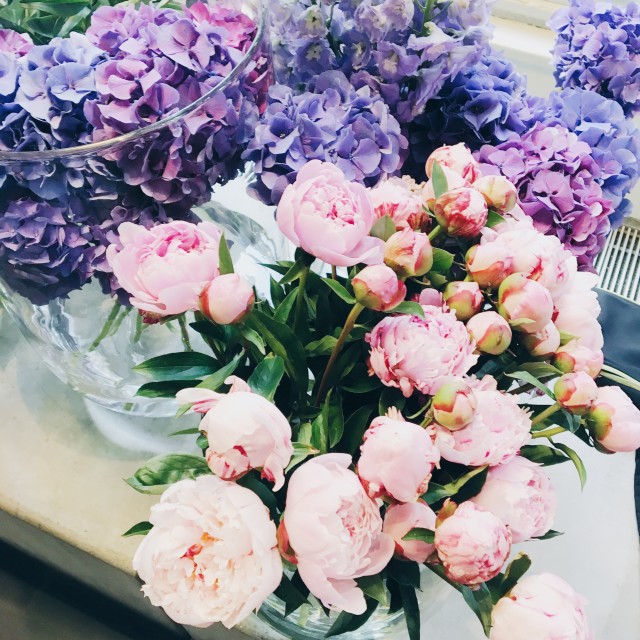 Went to my physio treatment last Monday and somehow tripped into the Chanel boutique and came home with slingback heels … does that ever happen to you?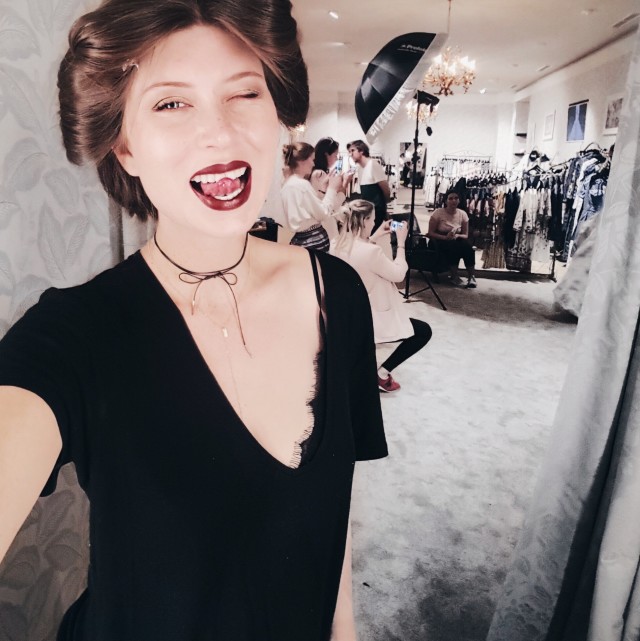 Last but not least, who remembers the dilemma with this bag? Well, I ended up returning it and have to admit that while it is stunning beyond words, I don't miss it one bit. The money is much better spent on more timeless pieces like my new slingbacks.