OUTFIT: wedding preview
Today is a very special day, as one of my favorite girls, Victoria, is getting married to her wonderful fiancé tonight! I've jokingly told them, that I feel as excited as if it was me getting married, but considering that I barely slept last night and cannot wait until the ceremony later on, I think it is more reality than anything else. I am beyond happy about these two tying the knot, as they are such a perfect couple.
I spent the morning having breakfast with my little sister, then went to pick-up Mike's suit with him and bought my first ever (!!) concealer on the way home, as well as the brow set by MAC – a new favorite of mine! For the next hour or so I'll be getting ready and then heading over to the hotel to meet the beautiful bride. Here is a small preview of today's outfit (still trying to decide on the jewelry), more to come in the next days.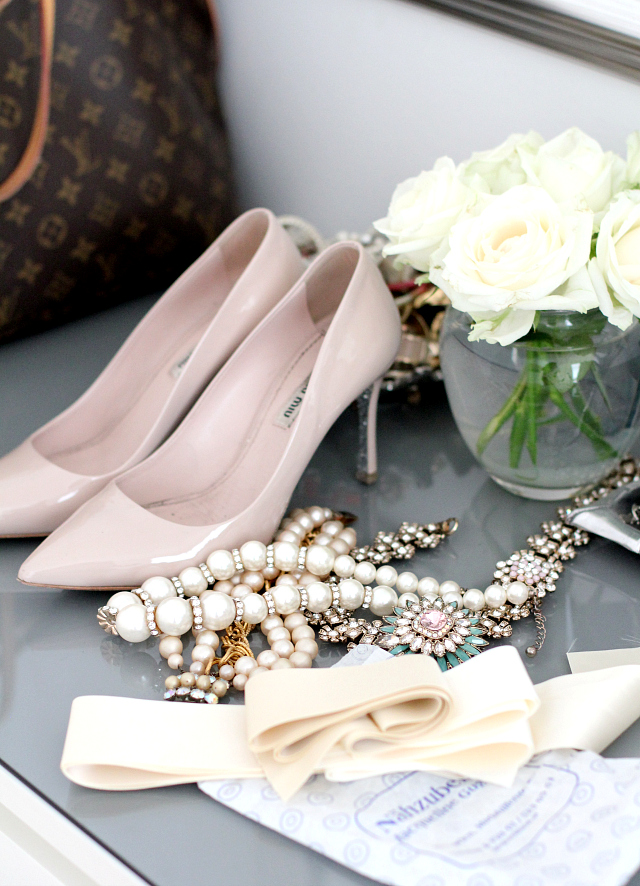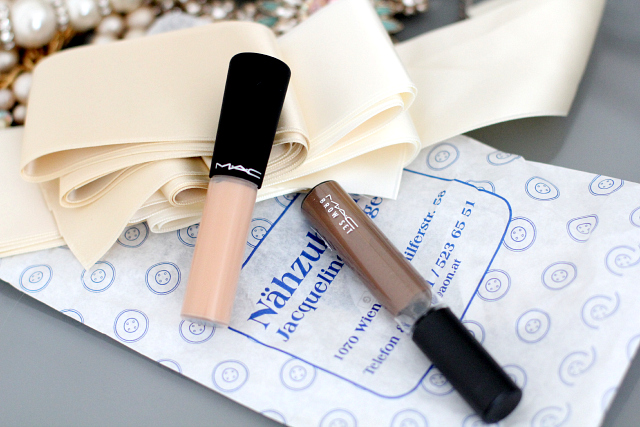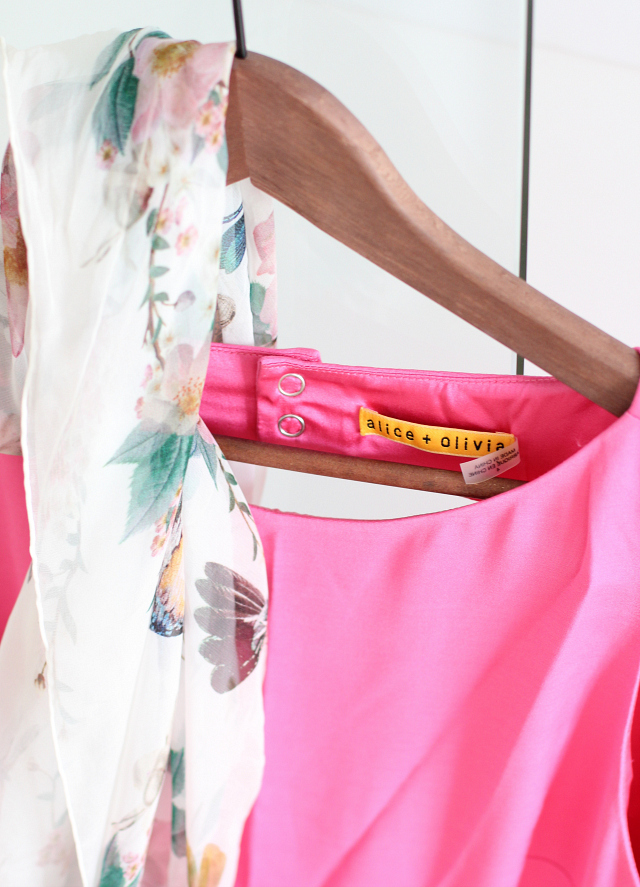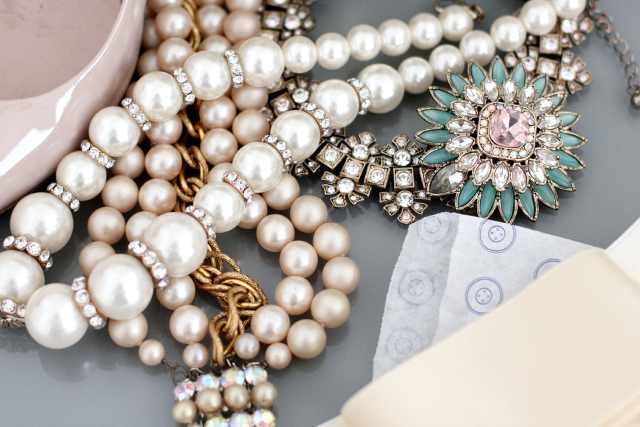 PS. the gorgeous silky ribbon on these pictures is actually for Victoria's bridal bouquet … which I am in charge of. No pressure, right?