OUTFIT: Spring in the City
Summer in Vienna is by far my favorite time of the year. It gets super warm, there are so many fun outdoor cafés and places to hang out at, and the city is simply beautiful! Today is one of the first really warm days and it feels amazing to step outside without a jacket on. Lately, I've been thinking about getting a bike for those warmer months. As much as I love my little car, sometimes I feel like it would be way more convenient to drive around town on a pretty bike. I am already dreaming about picking up fresh flowers from the Naschmarkt in a bike-basket and showing up to meetings on a pastel colored bike! The only thing missing: The bike!
Luckily, however, HALLHUBER is currently hosting an Instagram contest with 10 bikes up for grabs! All you have to do is post a picture of yourself and your bike, or a picture of you and the branded bike at one of the HALLHUBER stores on Instagram and tag it with #HALLHUBERBIKE. Find out more HERE.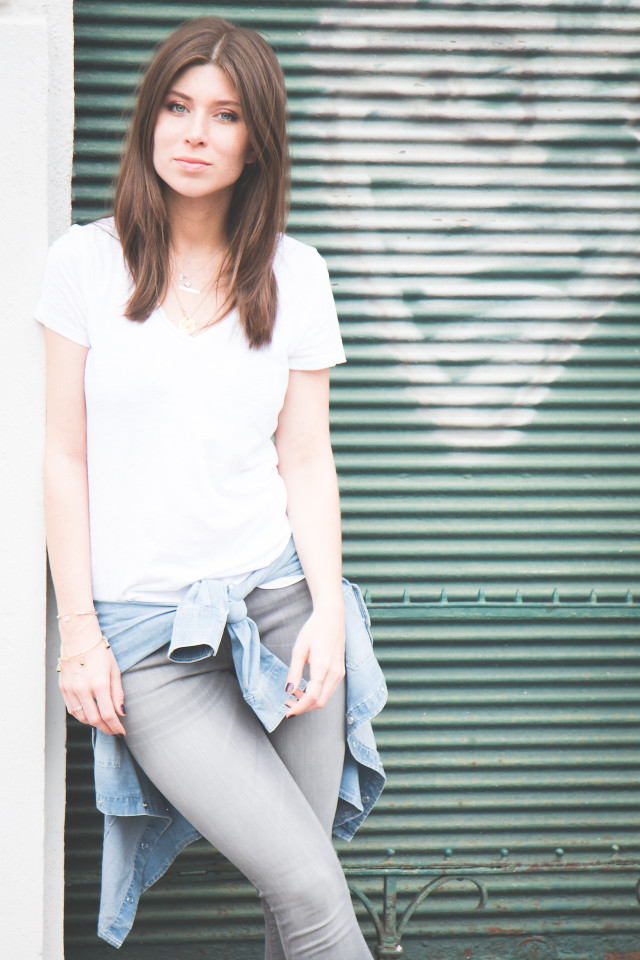 Inspired by the #HALLHUBERBIKE and the thought of cruising around town on a bike this Summer, I put together my personal "bike around town" look, as well as some must-sees in Vienna – on a bike of course!
1) Start your day with breakfast at Neni in the sun. The Naschmarkt (where Neni is located) is only a 5 minute bike-ride from where I live, so the obvious choice when it comes to the first meal of the day. Nice bonus: you can shop fresh flowers or fruits and vegetables afterwards to fill the fridge!
2) After breakfast, a manicure is on the agenda. My favorite place to go is Nails2Go in the 1st district. It is always hard to find parking around the inner city, so biking there would make it much easier. On the way you'll also pass the Opera and Hotel Sacher, which is always worth a sight!
3) For lunch I love a fresh juice and sandwich at Juice Factory, close to the University at Schottenring. Super convenient from the first district and the perfect light lunch on a warm day!
4) To enjoy the weather a bit more, I'd recommend driving your bike all the way down Währinger Straße and then towards the Türkenschanzpark in the 18th district. Don't forget a picnic blanket and good book!
5) End your day with drinks by the Danube Canal, to enjoy the sunset from Tel Aviv Beach 2010. If you ask me, their homemade iced tea and Veilchenspritzer are both amazing, so you can't go wrong with either of those!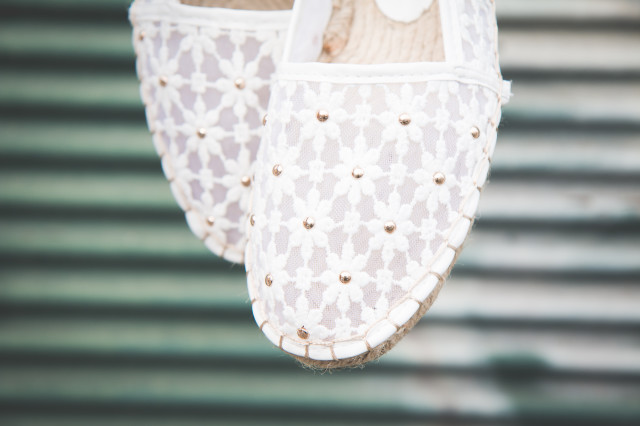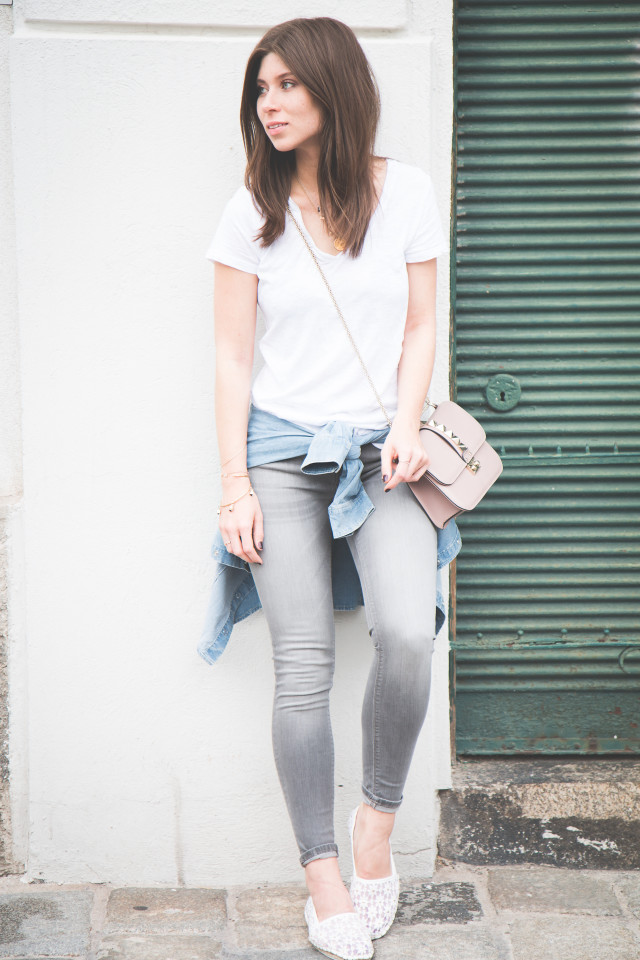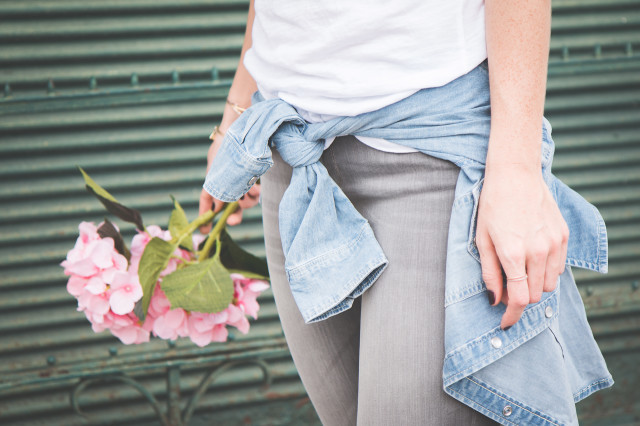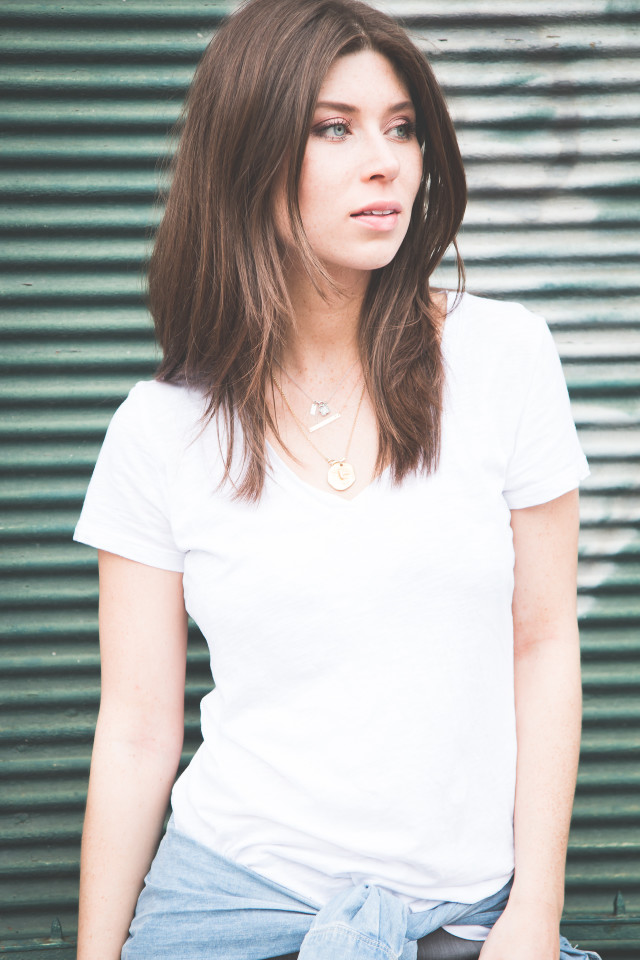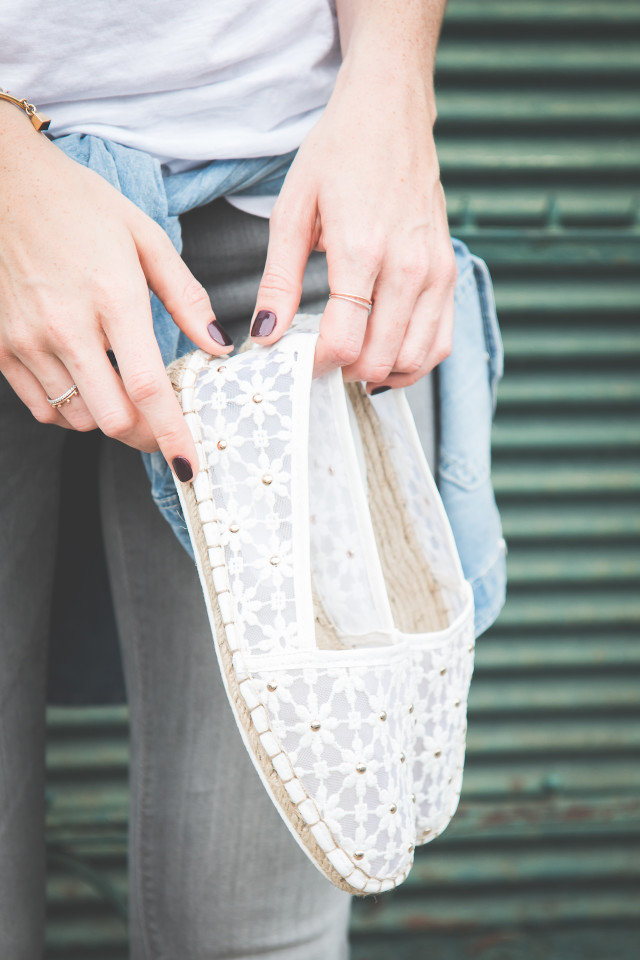 HALLHUBER: t-shirt, denim shirt, skinny jeans & espadrilles
VALENTINO: medium lock bag
Want to shop my look (or something else) from HALLHUBER? Be sure to use the code 'Bikinisandpassports1505' to get -20% off your next purchase!
*in friendly collaboration with HALLHUBER