OUTFIT: "s" for sofa, or sunday.
Originally, I wanted this post to be about blissful Sundays on the sofa, Netflix & a super soft cashmere sweater. But when I considered the fact that I have worn this sweater 4 days in the past 10 days, I decided a little love letter to Jessie was in order. Hello #girlcrush!
For those of you who don't know Jessie (and I hope there are not a lot of you), she is one of THE bloggers to know in Germany. She paved the way for many of us years ago with Les Mads, then spent some time at Interview Magazine, and founded the blogazine Journelles in 2012. And because that is not enough, she founded the label JOUUR in 2015 with Pia Thole. In the meantime, she has also become the proud mom of Levi. In other words: Is there anything this woman isn't great at?
She recently gifted me with the JOUUR Label cashmere sweater Josephine and needless to say I am obsessed with it. Not only because it is one of the softest pieces of clothing I own or because the quality (and color!) is nothing short of amazing, but because it makes me proud to wear pieces that were designed and created by a woman that inspires me personally with the way she lives her life. Plus, she has some serious dance moves and knows how to have a good time. That's why today's post is a tribute to awesome ladies doing awesome things! "S" is for Superwoman.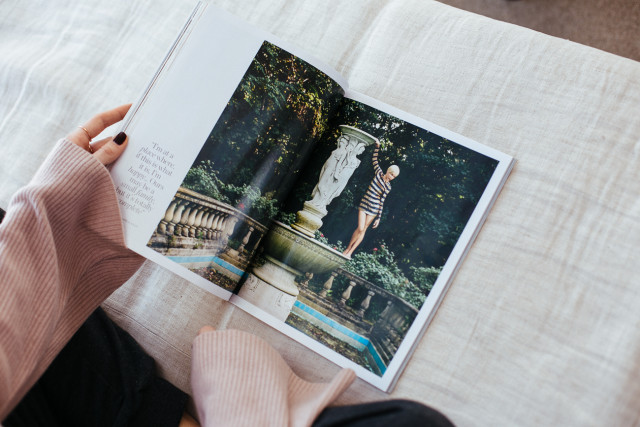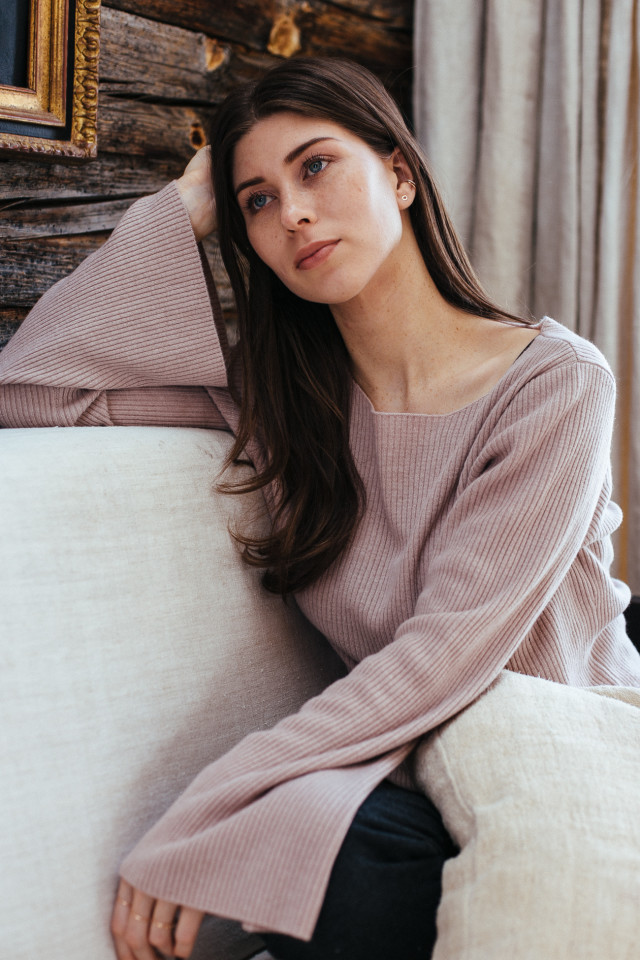 JOUUR Label Cashmere Sweater JOSEPHINE