FOR THE HOME: my favorite coffee table books
Today I came home from work to find that my most recent amazon purchase had arrived. In the box was Kate Spade's "Things We Love" for my collection of coffee table books. The main reason I bought this book was a visit at Kathi's place last week, when I saw it laying on the table and couldn't stop flipping through the pages. Even though I could probably have just borrowed it from her, it is one of those things I simply wanted for my own collection – I mean, who can resist a neon pink book filled with girly stuff and gold-edge pages?? (For a better look inside the book check out THIS post!). And quite frankly you can never have too many pretty books, after all they count as an intellectual purchase! So while we're on the topic of coffee table books I wanted to share my favorites with you guys today.
Are there any other ones that you'd consider "must-haves" or can recommend?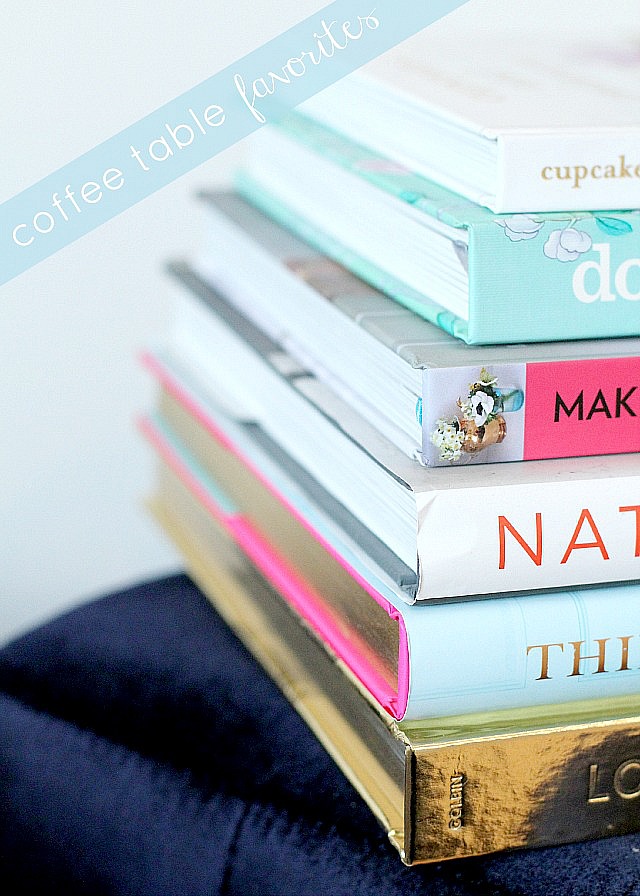 top to bottom:
Cupcakes and Cashmere by Emily Schuman //
Domino: The Book of Decorating by Deborah Needleman //
Making a House Your Home by Clare Nolan //
The Things That Matter by Nate Berkus (find a look inside HERE) //
Things We Love by Kate Spade //
Louis Vuitton Marc Jacobs by Pamela Golbin for LV //