BEAUTY TALK: dear Bobbi …
Dear Bobbi, thank you for the most perfect shimmer brick ever, thank you for an amazing corrector & concealer, thank you for celebrating natural beauty and thank you for perfecting the nude look we all love so much.
Bobbi Brown has recently become one of my favorite beauty brands, which I took as an opportunity to write up a brand highlight post over on the beautystories blog. Be sure to head on over there to find out exactly why I love the brand so much and which my favorite products are!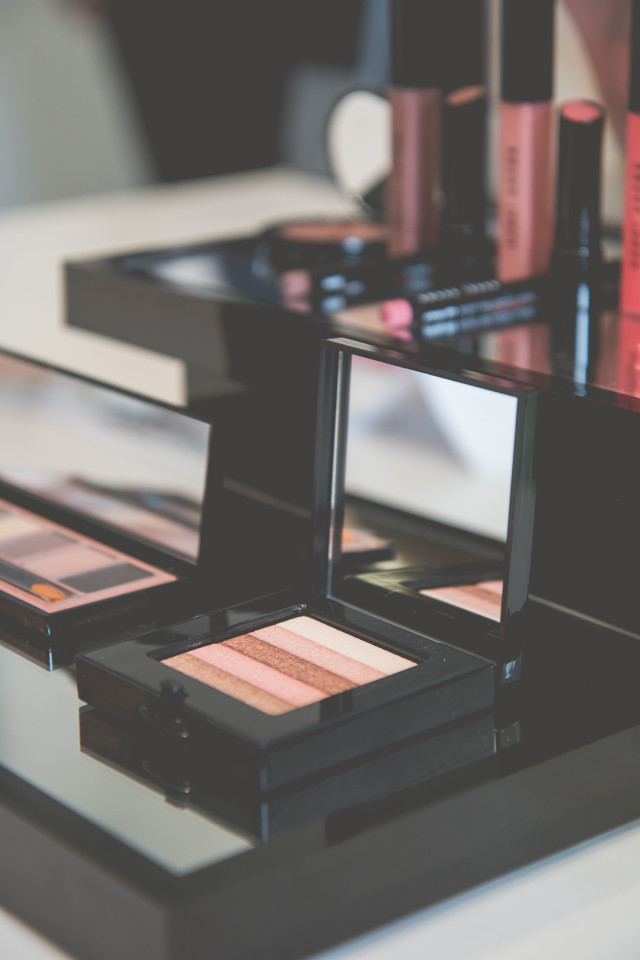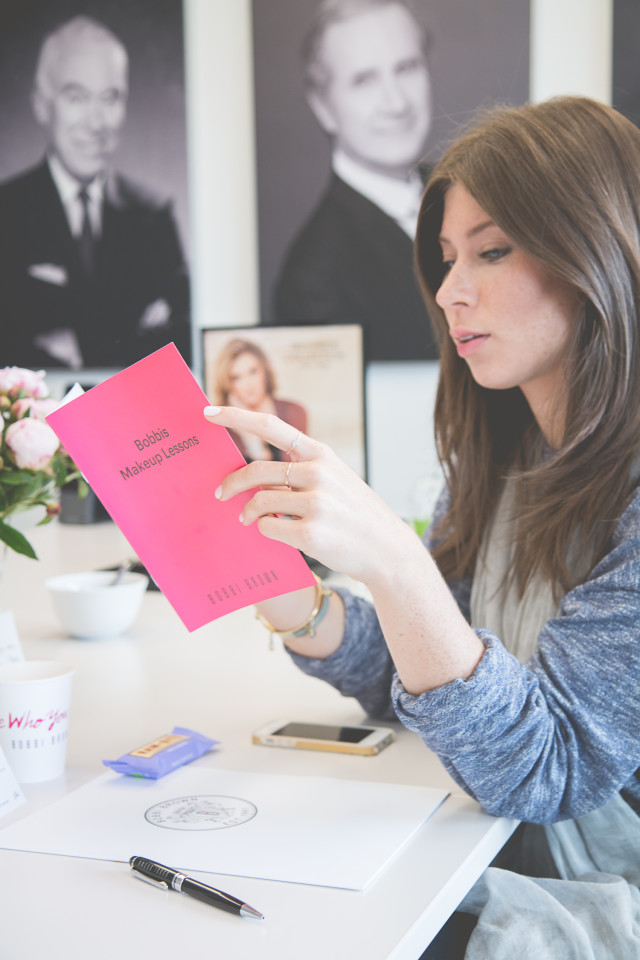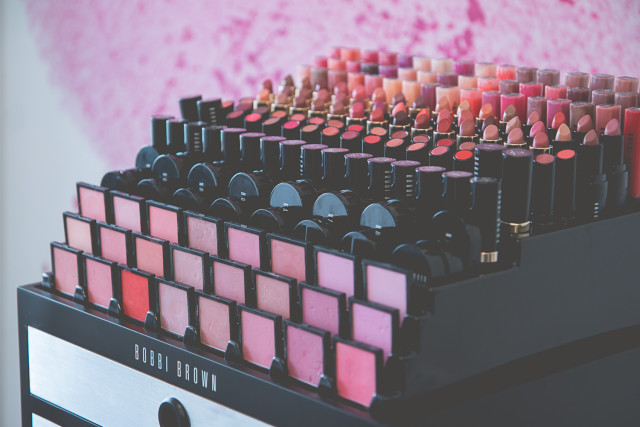 What are your favorite Bobbi Brown products? I'd love to know, simply leave a comment below!