HOTEL REVIEW: Shangri-La Qaryat Al Beri, Abu Dhabi
For the first part of our stay in Abu Dhabi, we decided on the Shangri-La Qaryat Al Beri, which is located across the canal from the stunning Sheikh Zayed Mosque. The second I saw the view on the hotel photos, I was sold. Plus, the entire hotel is styled in Arabic decor, which is something I wanted. Usually I prefer more modern interios, however, for Abu Dhabi, I thought the more traditional look was perfect. Greeted by dates and coffee, we immediately loved the place. Even more when we entered our room (we booked a deluxe room) and saw the private balcony and canal view – of course with the mosque in the background.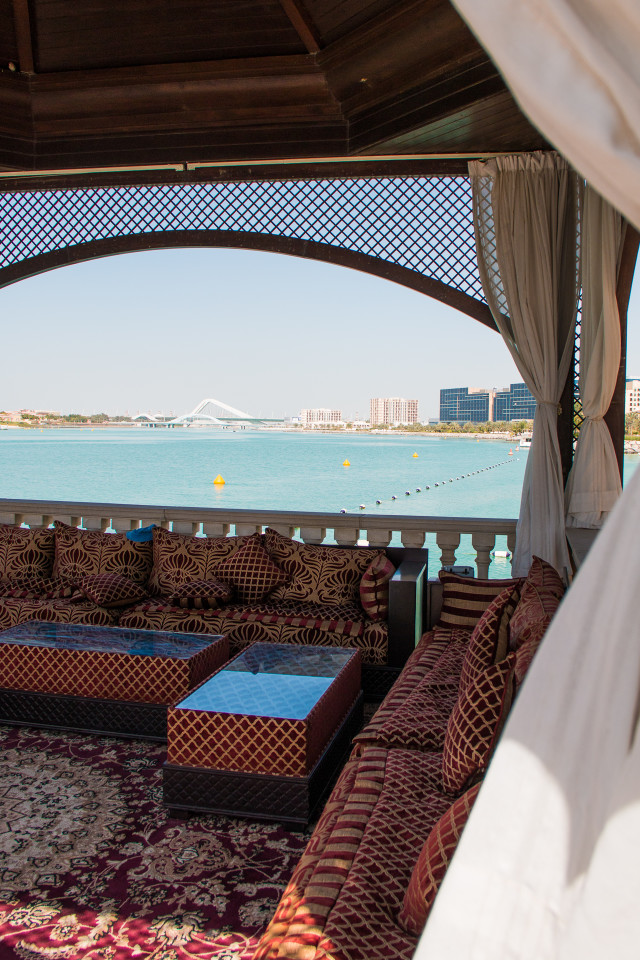 First things first: let's talk food! The breakfast buffet is easily the biggest I have ever seen at any hotel. With a ton of different cuisines, I was happy with the various freshly squeezed juices, tons of fruit and bircher müsli (my favorite!). Speaking of breakfast, the in-room breakfast (which we had on my birthday) was seriously out of this world! The best I've ever had!! On our first night, we had dinner at the hotel's Chinese restaurant "Shang Palace" and both agreed that it was amazing. For my birthday, we had a special dinner at "Pearls & Caviar", the hotel's fish restaurant, which was recommended to us by friends, as well as the AMEX travel service. We shared the seafood platter and it was everything we had imagined and more! Plus, they surprised me with the sweetest cake for my birthday, which was such a nice touch!
The only tiny complaint I have about the food & dining at the hotel: The service at the pool takes forever. We had to ask for menus twice and an hour passed before we were asked what we wanted to order. As this was the same situation at the second hotel we stayed at, I am guessing it is more of a local mindset.
However, A big plus in my books was the speedy wifi (which is definitely not common at hotels) everywhere on the premises, as well as the free water bottles, which were always placed in the room and served in a cooler by the pool.
In true Shangri-La manner, all the staff were beyond friendly and helpful. We booked a few things through their concierge service (ie. our quad tour in the desert) and were super happy with their help and recommendations.
Have any of you been to Abu Dhabi? Where did you stay?
I'll let the pictures do the rest of the talking for the Shangri-La: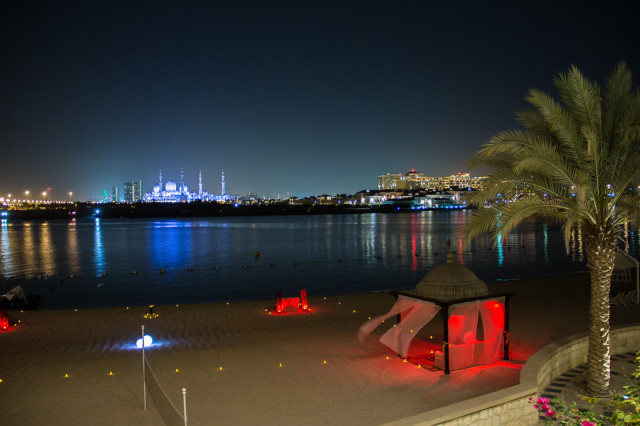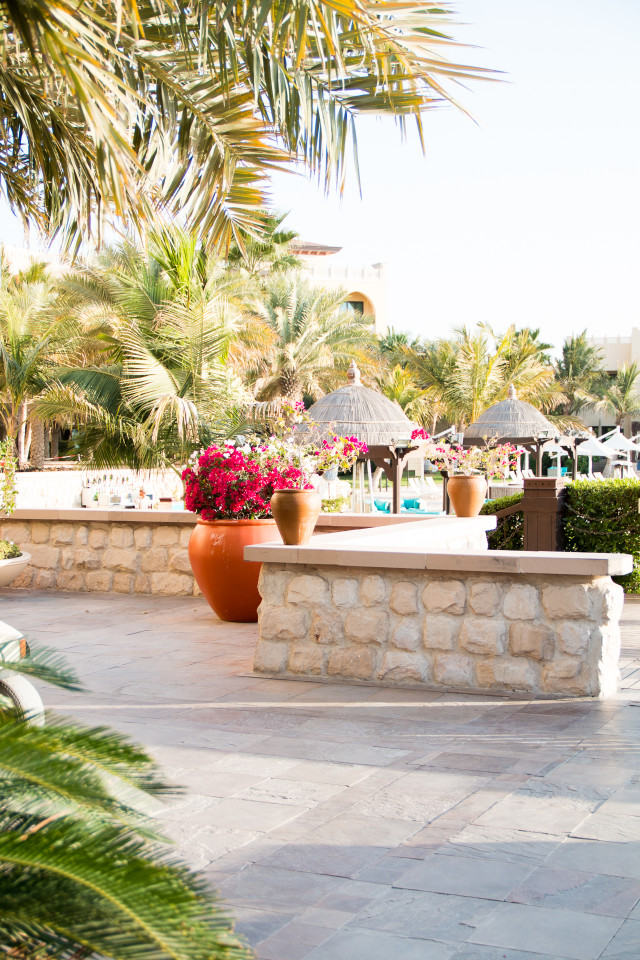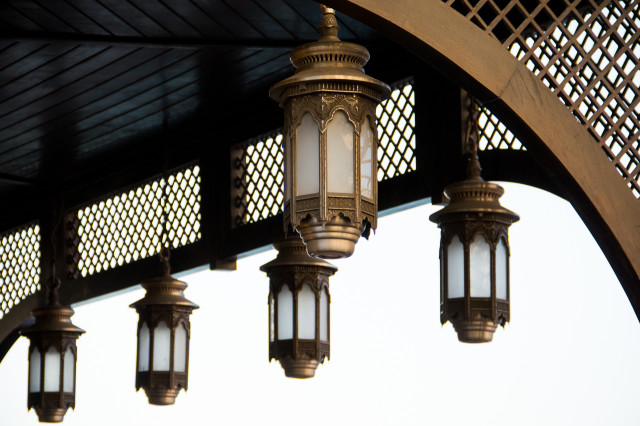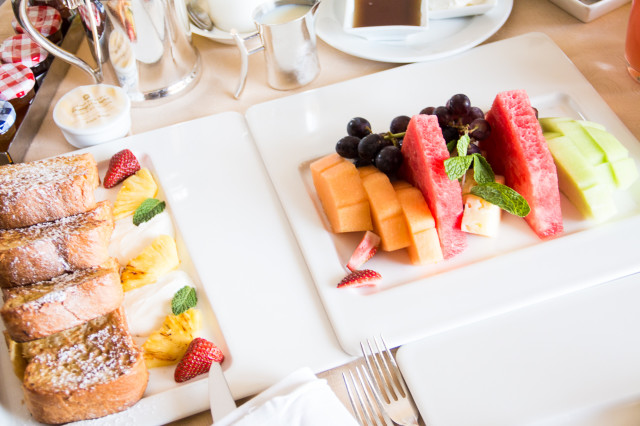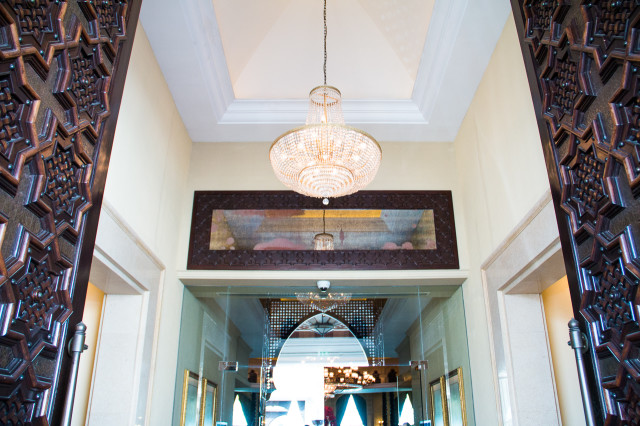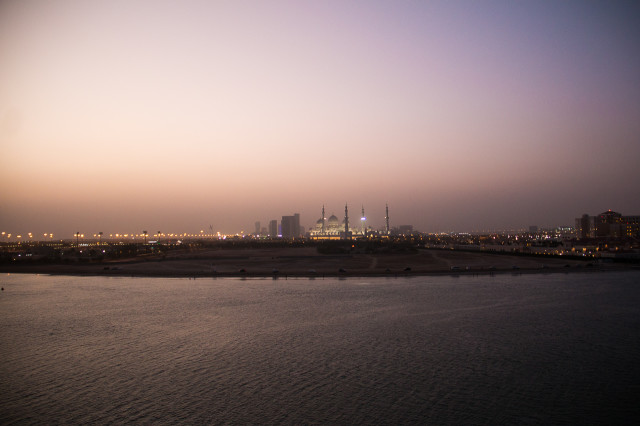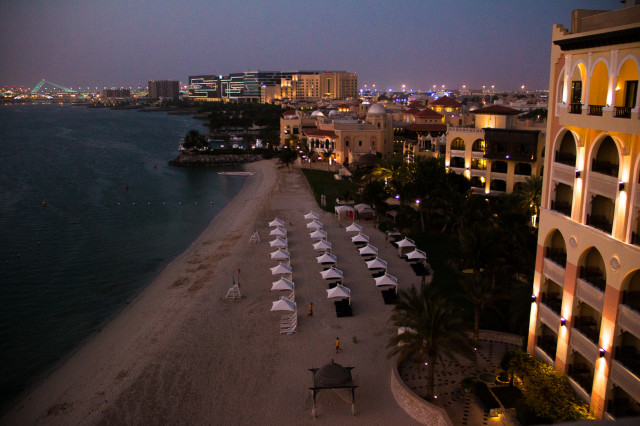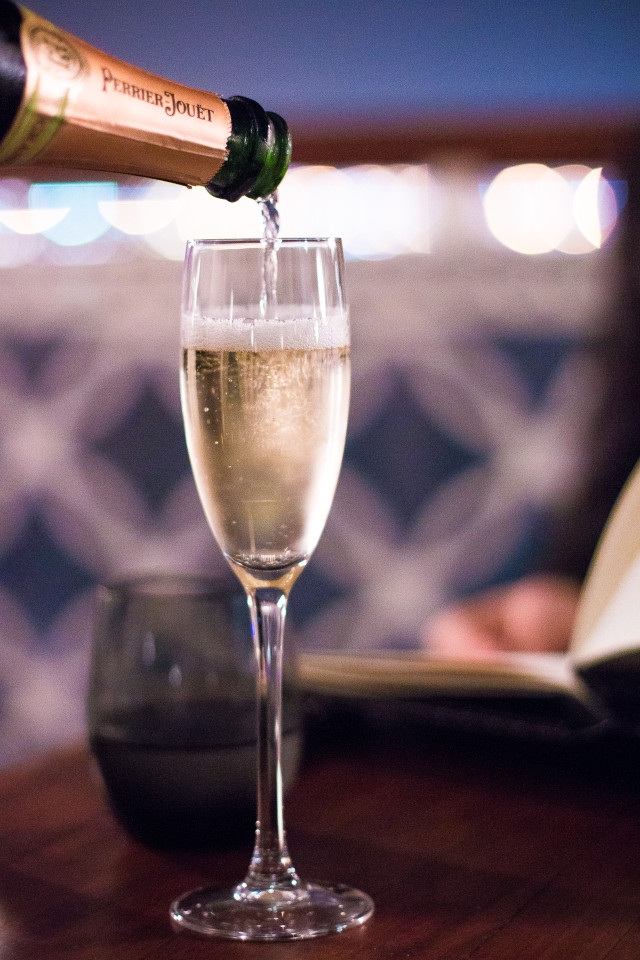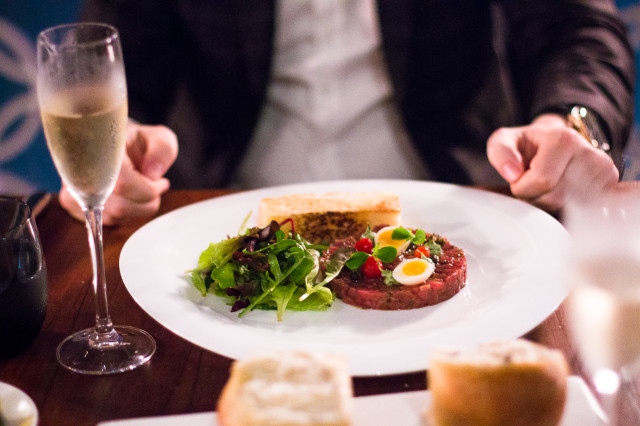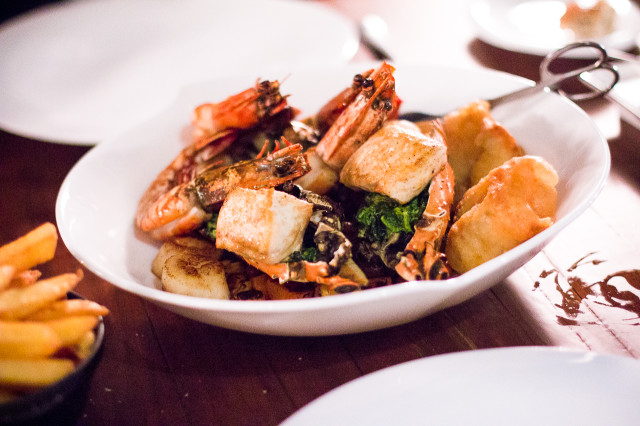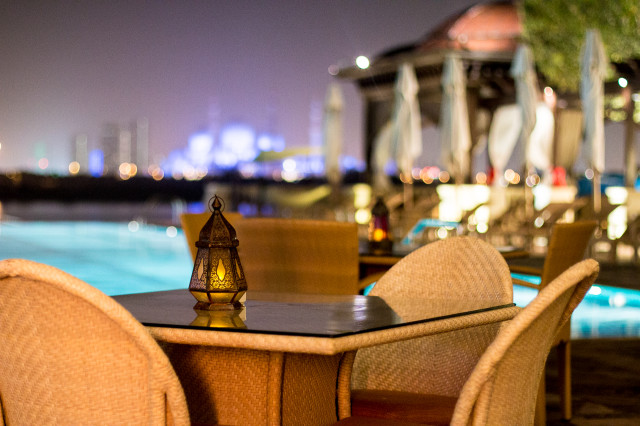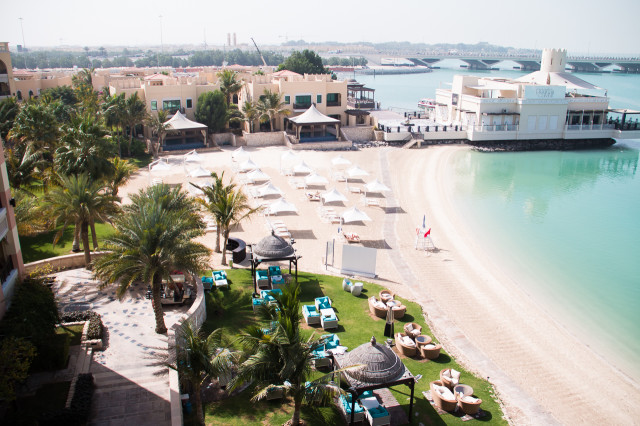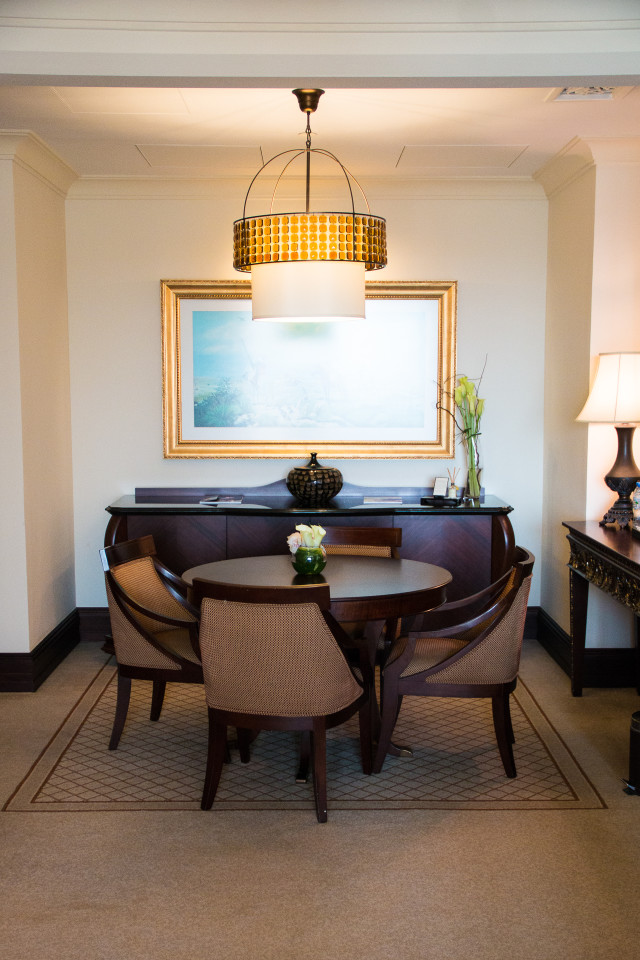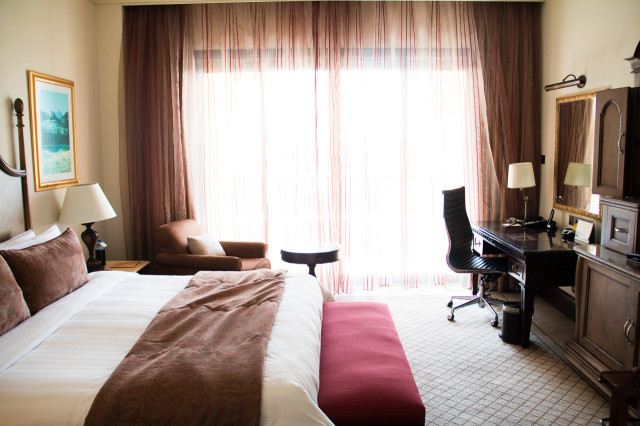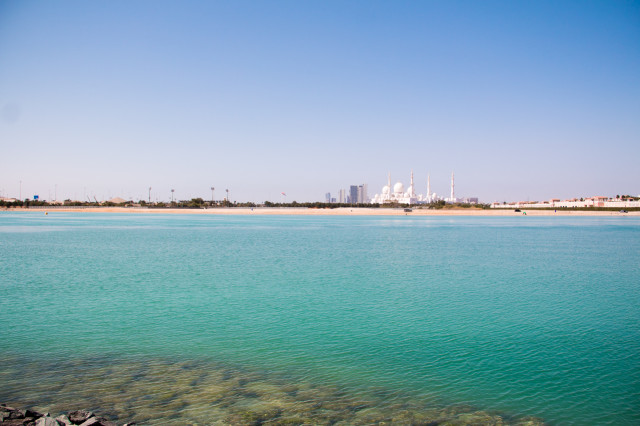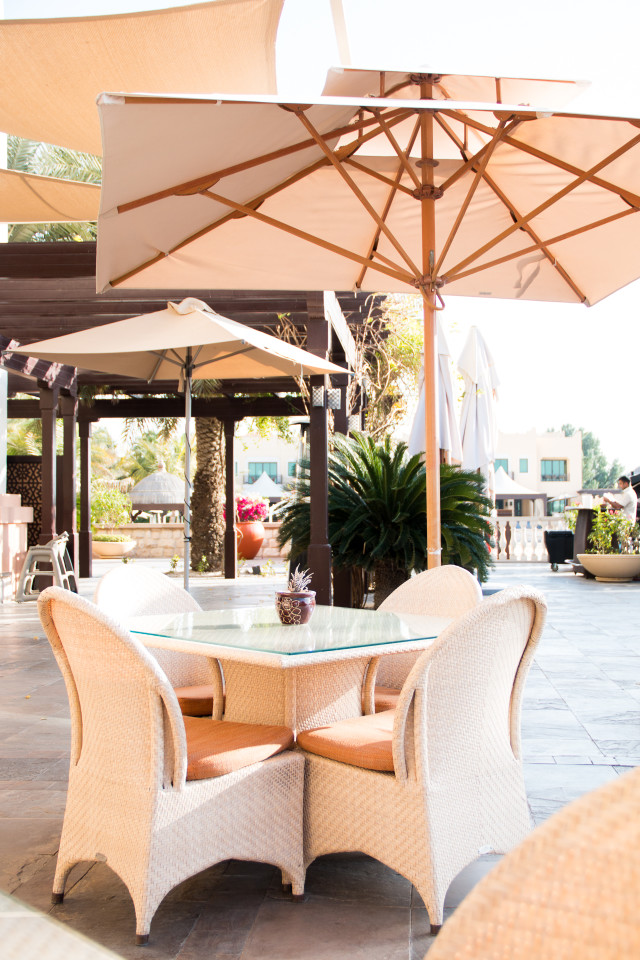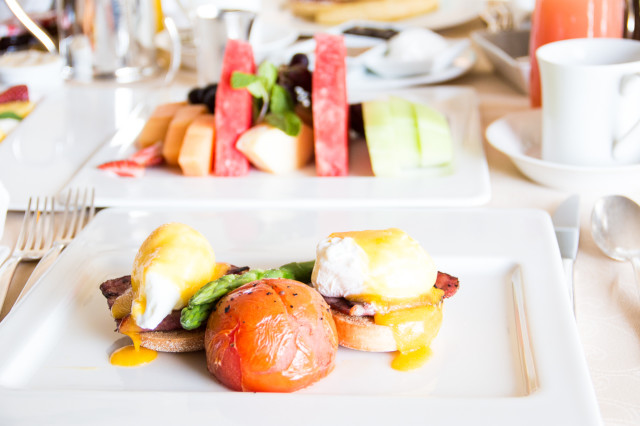 *a huge thank you to Shangri-La Hotels for having us!