GLAMLOOP: shop my designer stuff
As you guys know, I am a firm believer in cleaning out your closet at least once per year (preferably every 6 months). Even though I have started shopping much more consciously over the past year or so, I still come across items in my closet that I hardly ever wear. Just a few weeks ago, a friend told me about Glamloop.com, which is basically a market place to sell and shop for designer and high quality items. They've seriously got everything – Chanel, YSL, Miu Miu, Marc Jacobs, …
Anyway, I was instantly drawn to the idea of having a platform to sell a few pieces that were simply too nice to take to a regular flea market. Especially because everything is checked for authenticity before it goes live – so no fakes or fraud! Glamloop offers two different options for selling, you can either choose SELF service or RUNDUM/ concierge service in bigger cities. The SELF Service is where you decided which items need to go and for how much you want to sell them. For the RUNDUM/ concierge service, a fashion consultant will actually come to your home to pick up the items and help you choose and price them. This is perfect for getting the most money out of the treasures your closet holds. And the best part: You don't have to worry about the annoying uploading and taking pictures. All you have to do is put all the items you want to sell in a box, send them to Glamloop in Munich and wait for them to go online.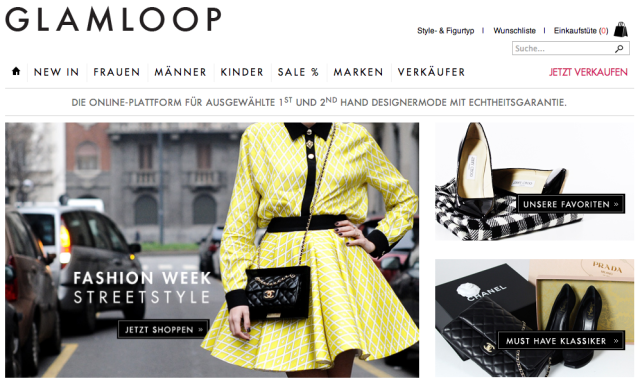 My items just went live on Friday, and guess what, I already made my first sale! I am so excited, that I am basically running around the apartment looking for more stuff to sell 🙂 For everyone that wants to shop some amazing sunglasses, check out my shop. I'll be adding more things soon, so be sure to check back regularly! Here is a preview of what I am selling: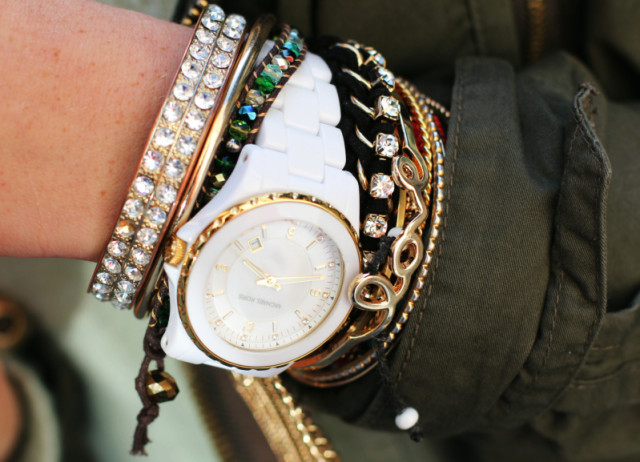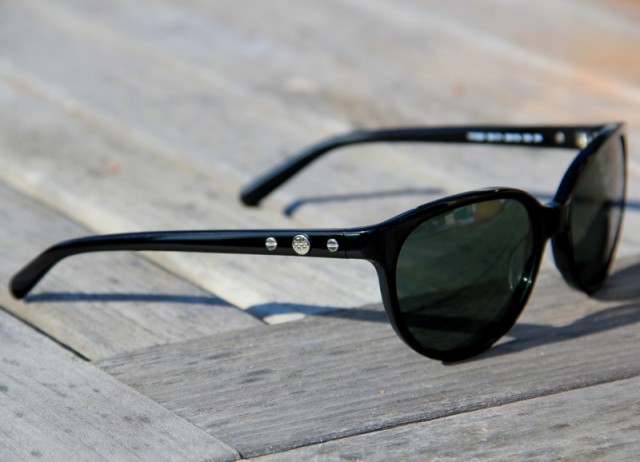 *in collaboration with Glamloop.com