"Exploration is really the essence of the human spirit." as Frank Borman once said. And I couldn't agree more. To explore is a verb that touches all aspects of our lives –
I don't believe that there are many rules to dressing "right" and think everyone is entitled to wear whatever they feel most comfortable in.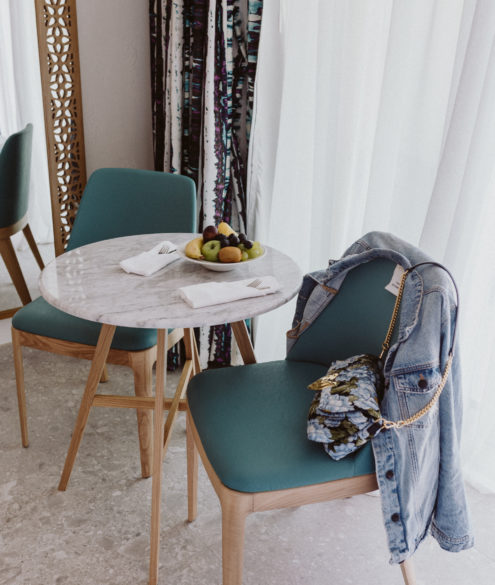 Visiting a newly opened hotel always has pros and contras. A few advantages and a whole bunch of possible risks. While it is exciting to be amongst the first to explore a new destination, rest your head on a fluffy fresh pillow and dip your feet in the pool before thousands that will follow, you can also end up serving as their personal human guinea pig.